Hello everyone,
How are you doing ? Hope you all are doing fine and your day was fun because me I owe life nothing but joy.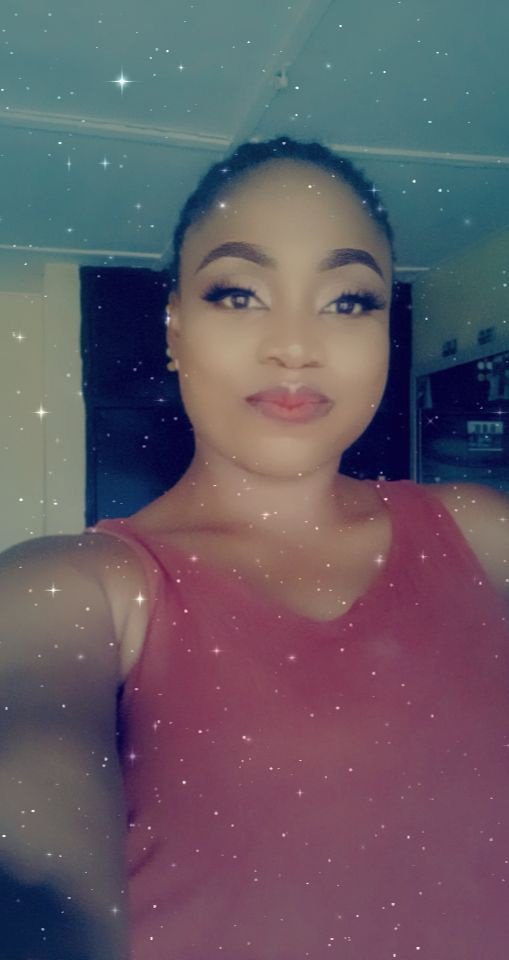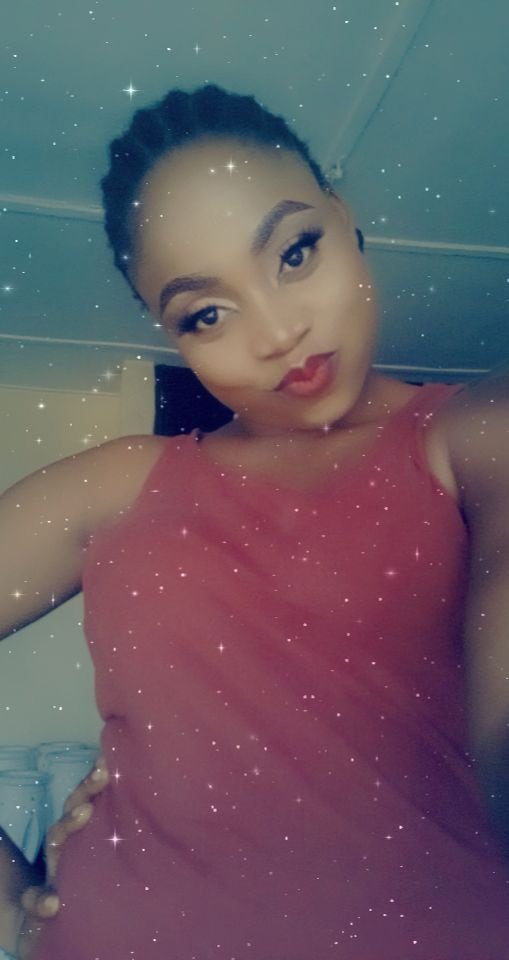 Life is too sweet and interesting to be wasted by you. Make sure you make good use of every moment you have don't let any moment pass without you enjoying yourself to the fullest. Hustle but at the same time take good care of yourself, listen to your health condition and do the necessary.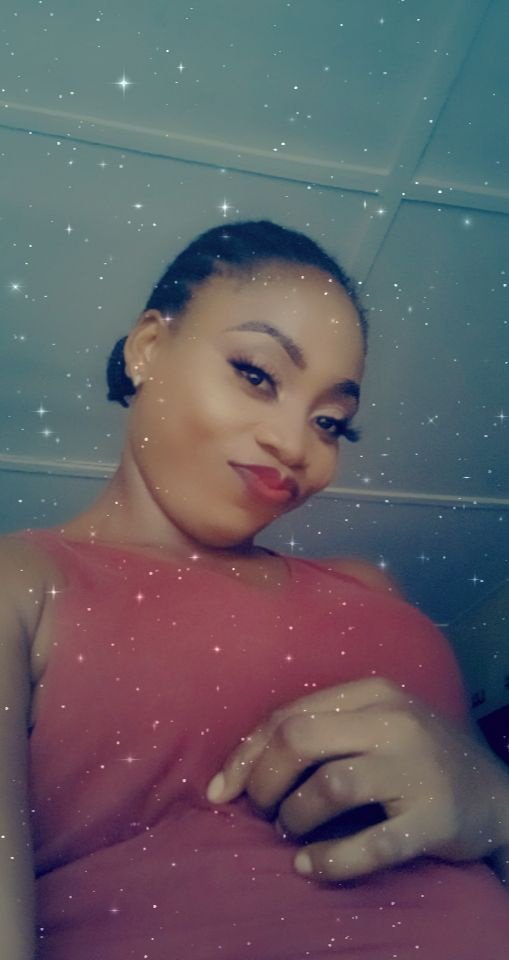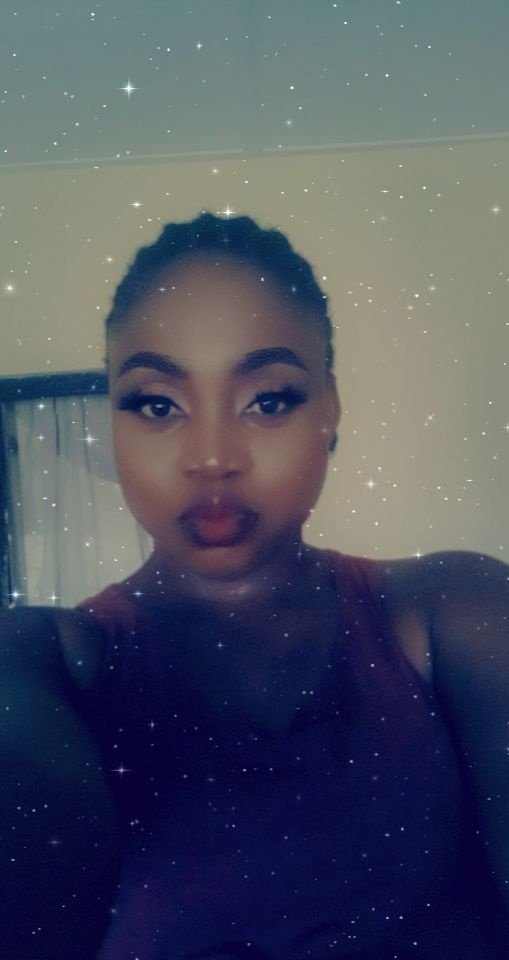 Remember you are not competing with anyone, you came alone, you will die alone
So don't let anyone lead you to do what you suppose not to. Live your life with the little God bless you with and make good use of it well. You are unique in your way special in your Capacity 😍😍😍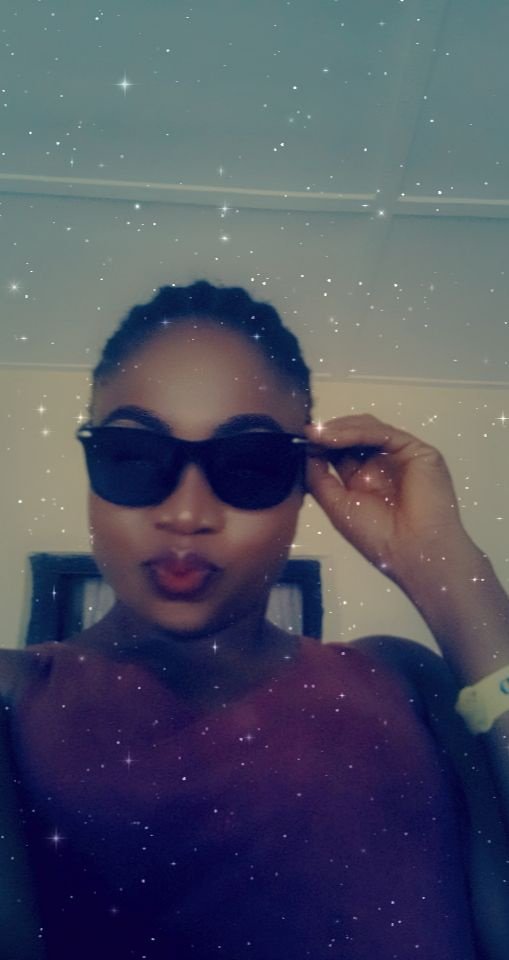 As long you are the one in charge of your life, you own no one, I repeat you own no one an explanation. so live as you are on top eat well, dress well, smell well, look good and above all always make yourself happy no matter what happens smile this makes people even your enemy more confuse. Don't make your self public opinion and don't leave your life on people mercy neither on their decision because they will never decide on your favour but theirs.... Don't say I didn't tell you 🤷‍♀️🤷‍♀️🤷‍♀️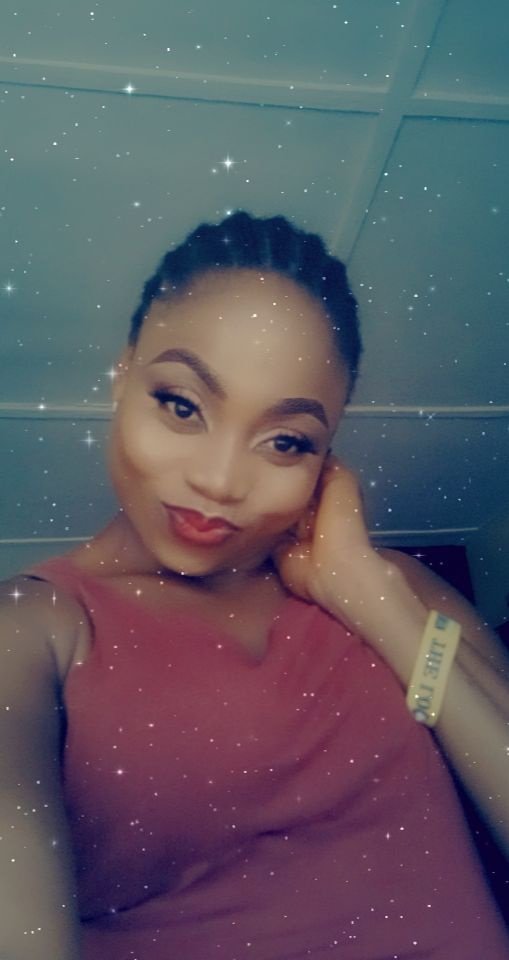 I always say happiness is a choice so choose for yourself what is right if I were you, I will choose happiness. Why? Because this is what keeps you strong and alive.....
Thank you remain bless