Hello everyone good to see you all once again..
---
Please something is disturbing me seriously and I was on my own when my colleague called me and ask were she can fine this fruit and their uses.
---
Can someone else here help me please
What is the local name for this plant the uses, functions, and the types of diseases this plant can cure.
---
When I check on googles it was only the botanical name that I got which is. Kigella africana.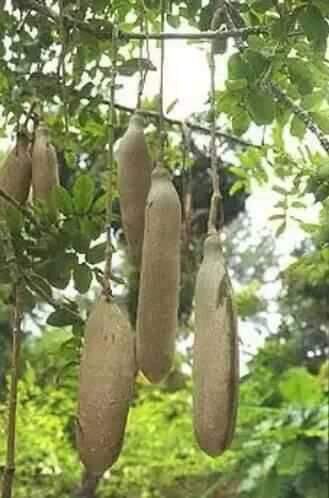 Kigella africana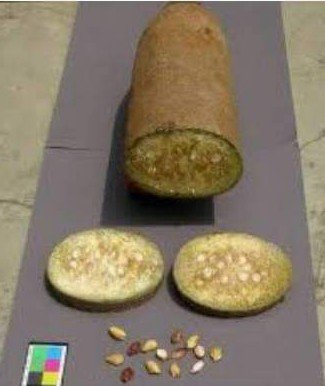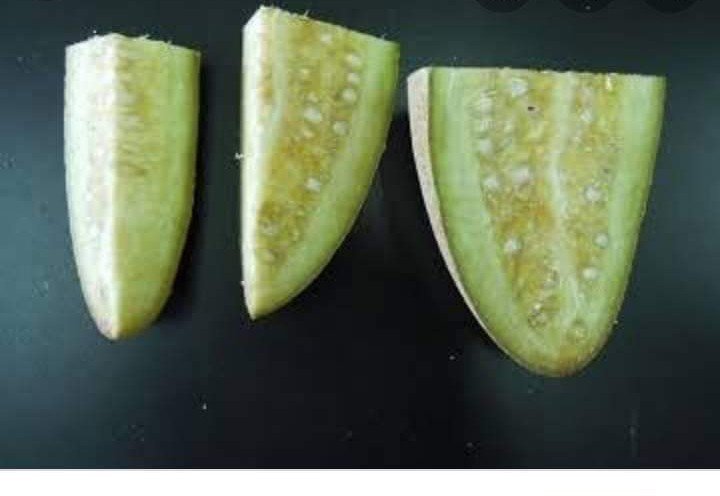 Thank you for helping me out 🙏🙏🙏