Hello lovelies ❤❤
Is anybody seeing what am seeing this period? As in, the way people are getting married this season is getting me to be so concerned. Please can someone tell what is going to happen next year or is the world ending? Because I can't understand again ooo 🤷‍♀️🤷‍♀️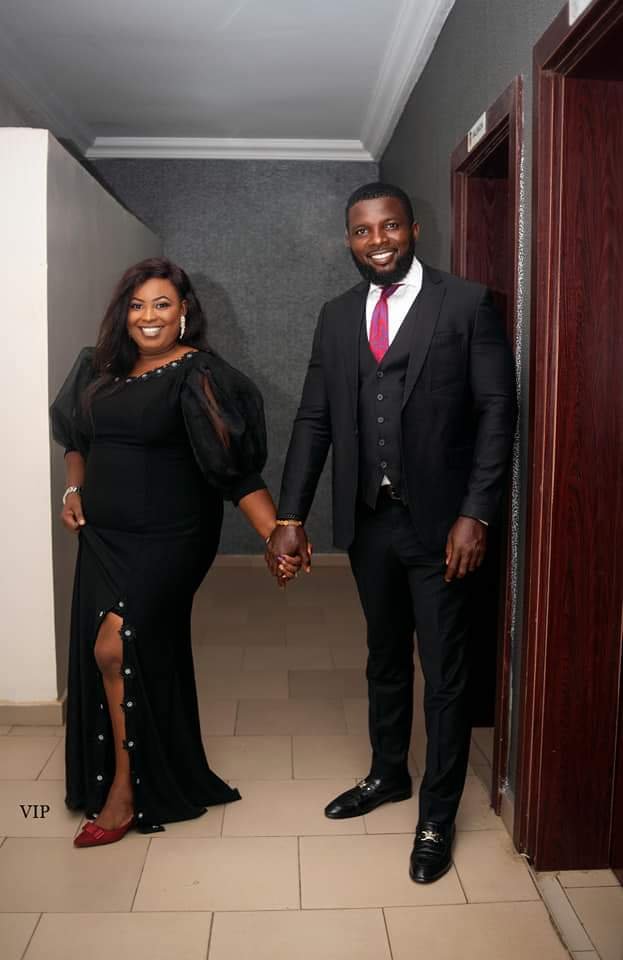 This is my Director, he had lead us in the ushering unit for four years after four years of great work and commitment he was lifted to a higher rank. He ordained as a Deacon even when he left us in ushering unit we are still missing him and his discipline life style. Congratulations Director and Deacon Collins ukuku on your next level .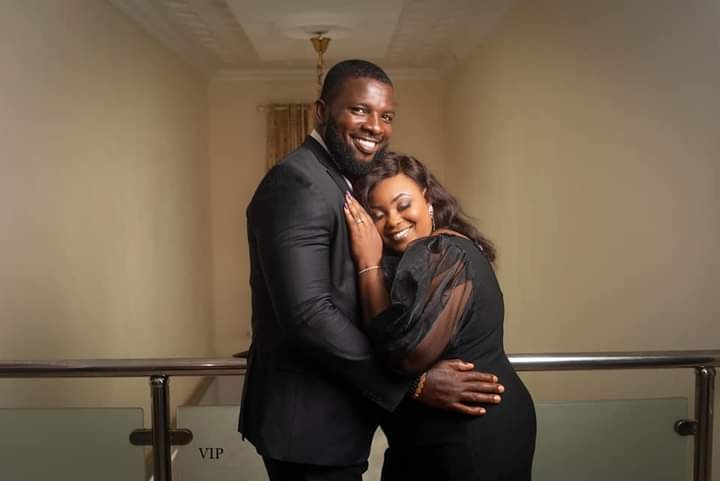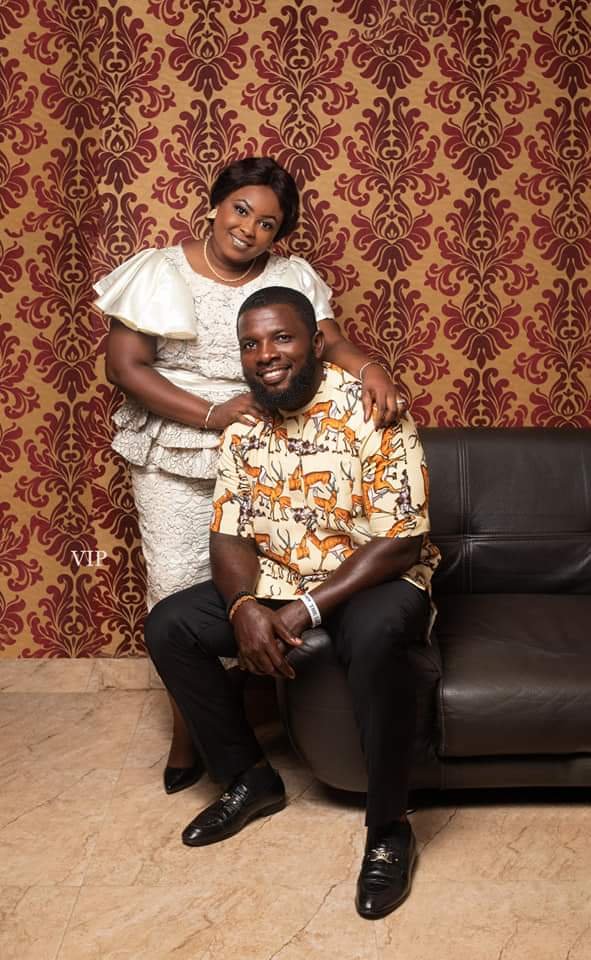 Collins when will you marry this is the question that my Papa will be asking Collins any time there is marriage in church and Collins will keep answering papa next year. Next year when? Collins will answer Daddy November or December. for the past three years he keep answering this questions .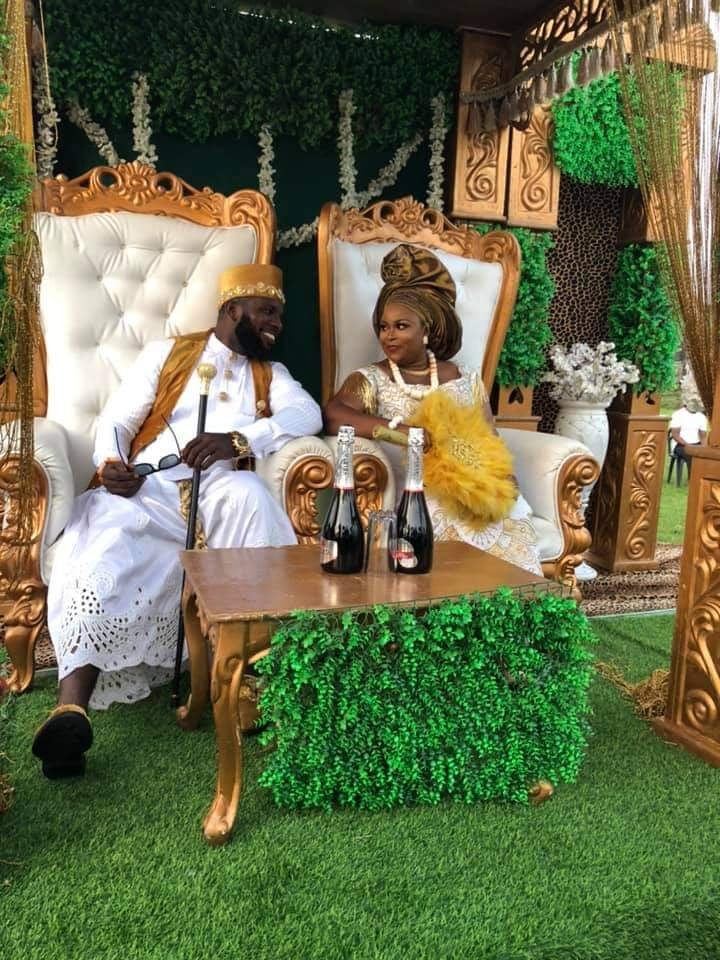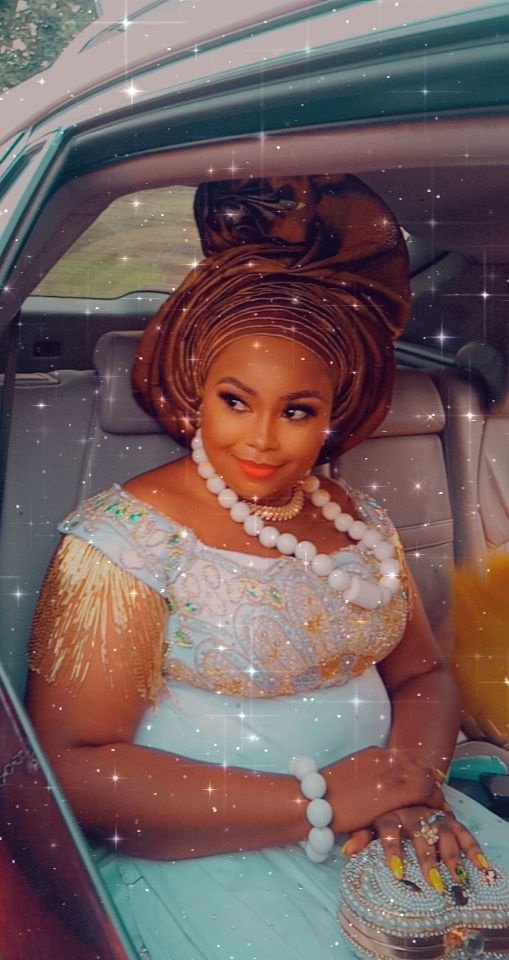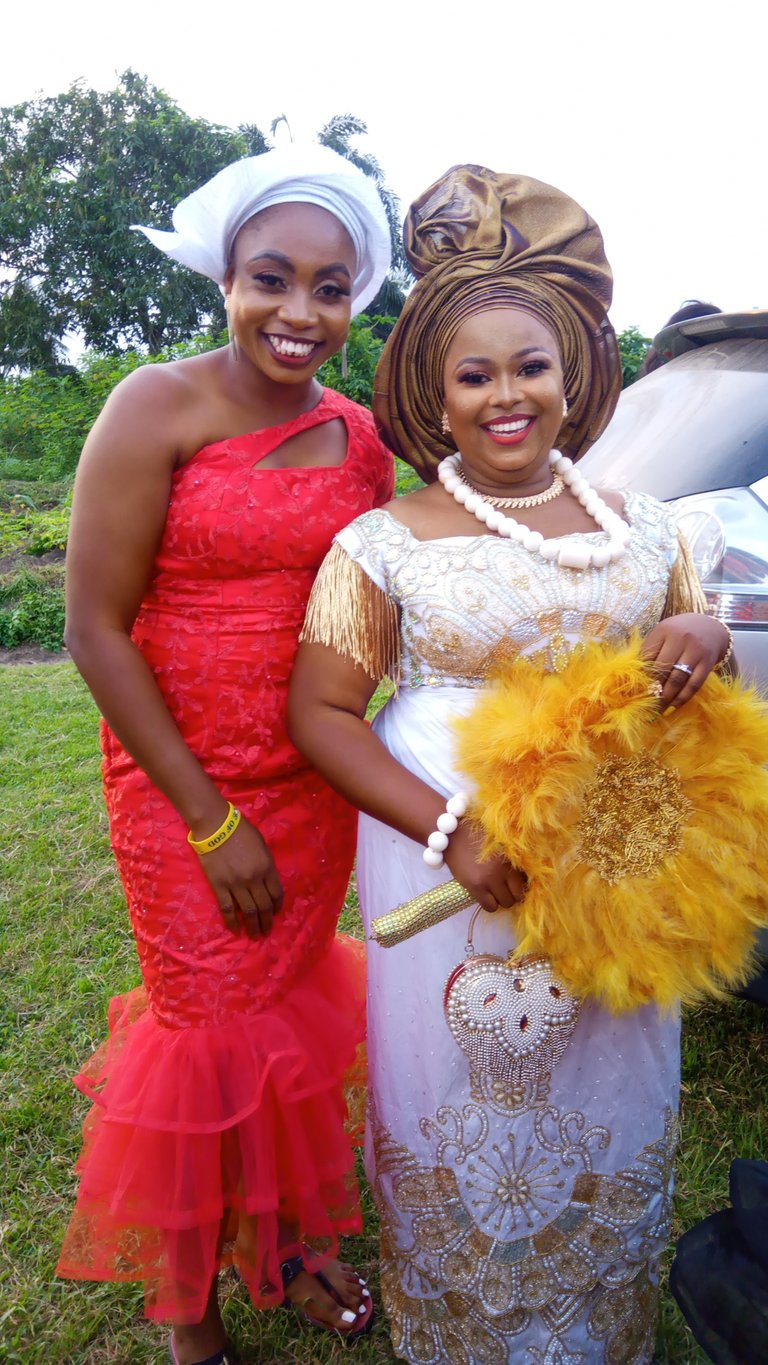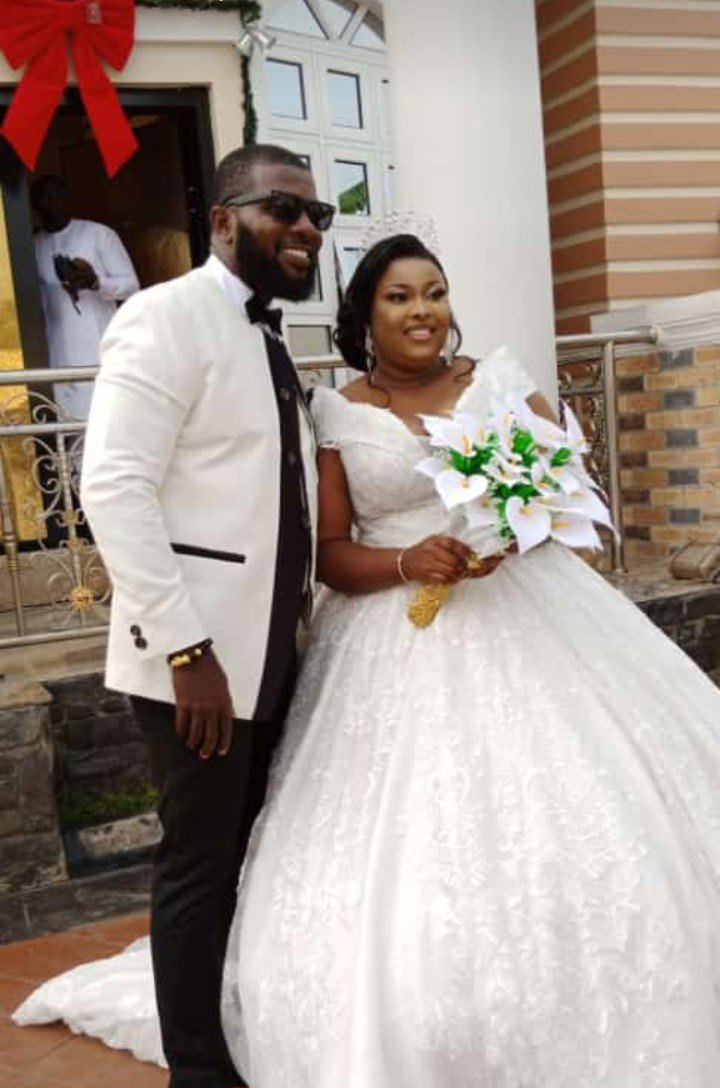 This year 11 and 13 Collins finally took a bold step to another level of responsibility.
Collins is finally out of the market he has tight knot with the love and a woman he chooses to be his wife.
Congratulations Deacon and Mrs Collins Ukuku.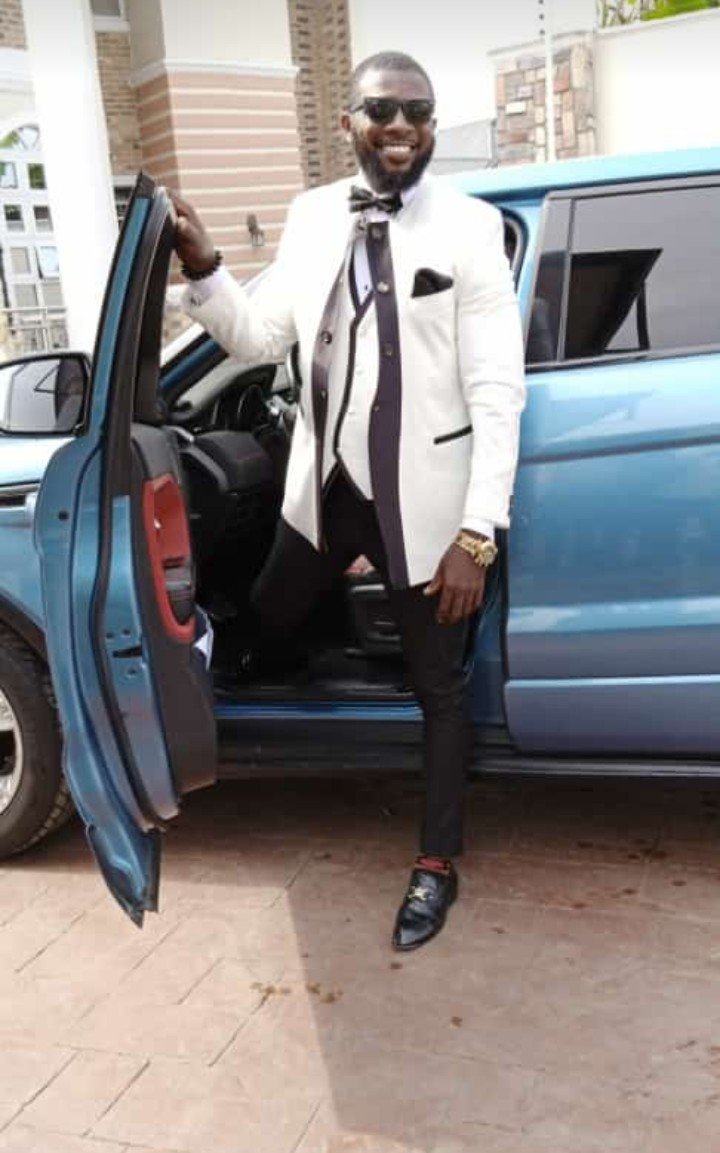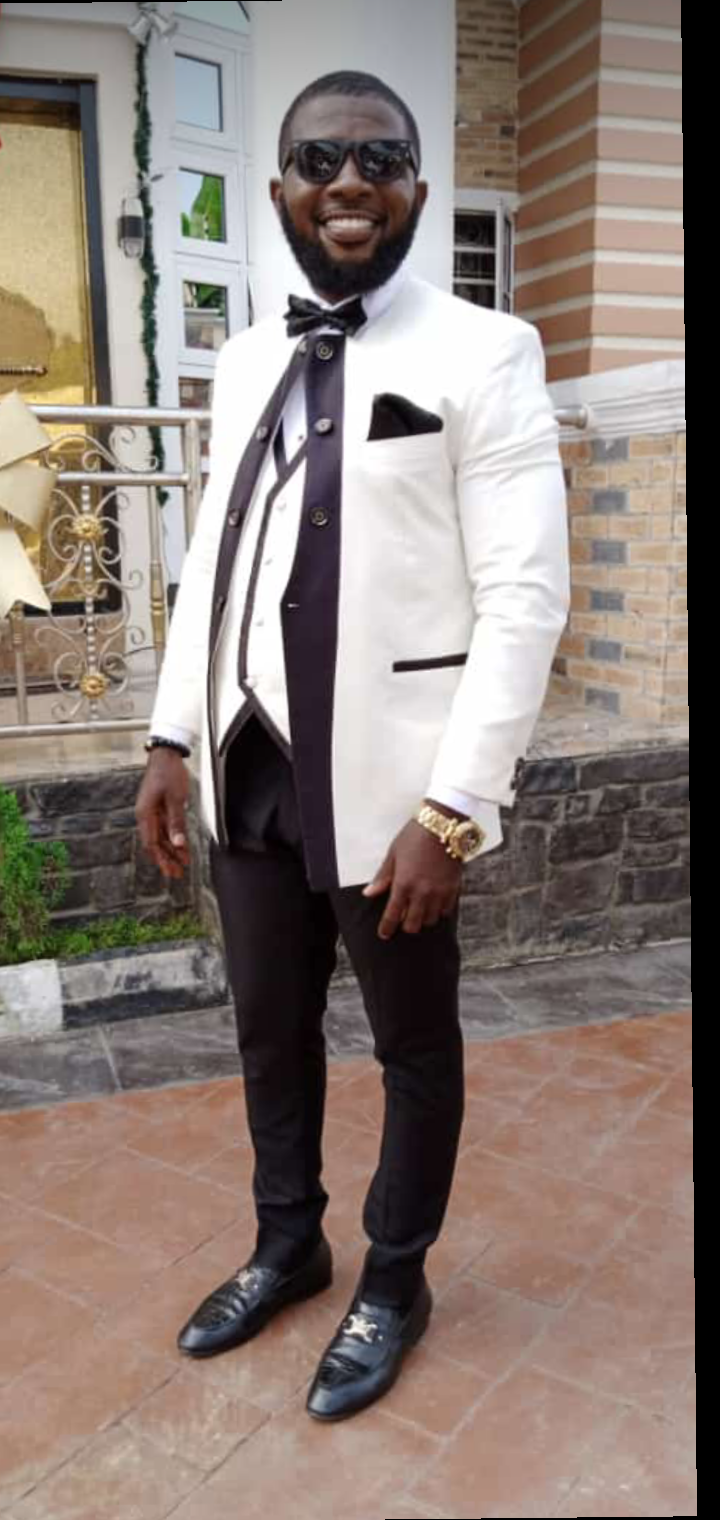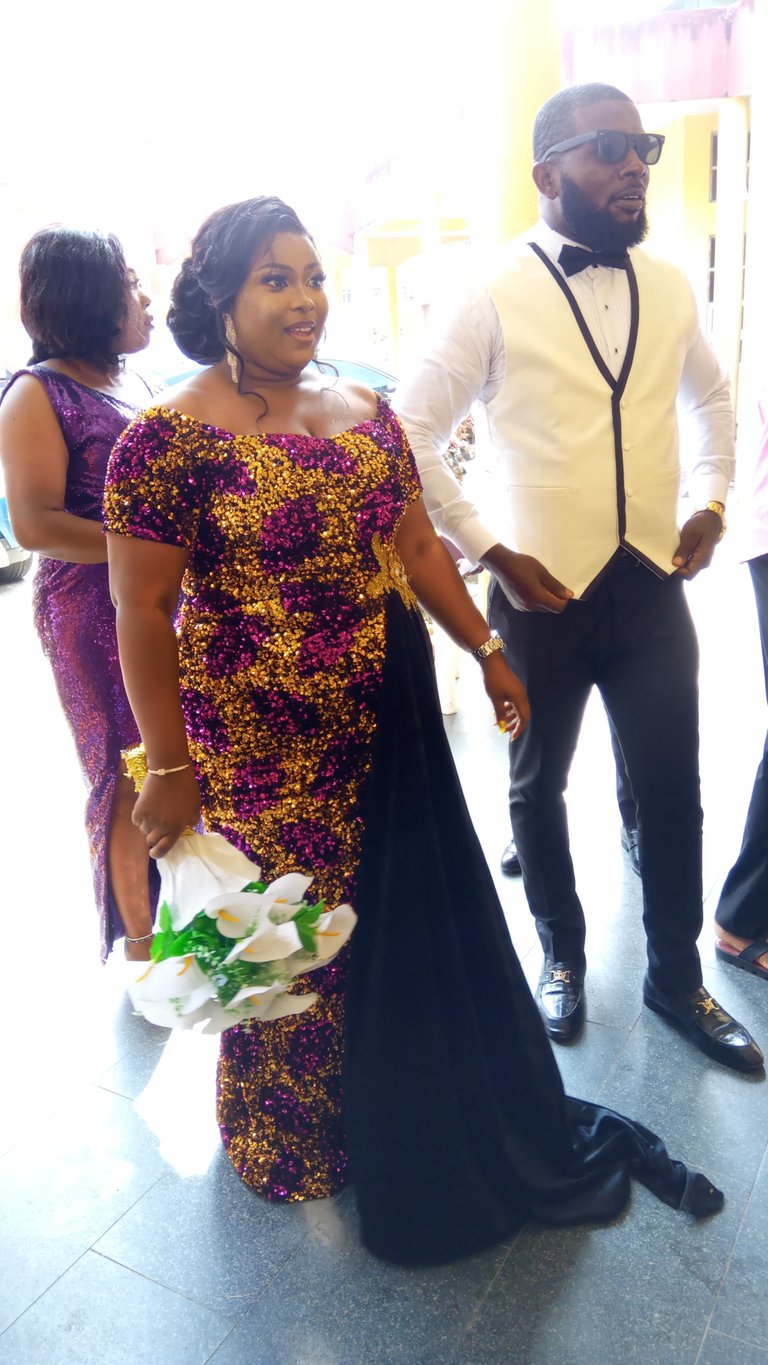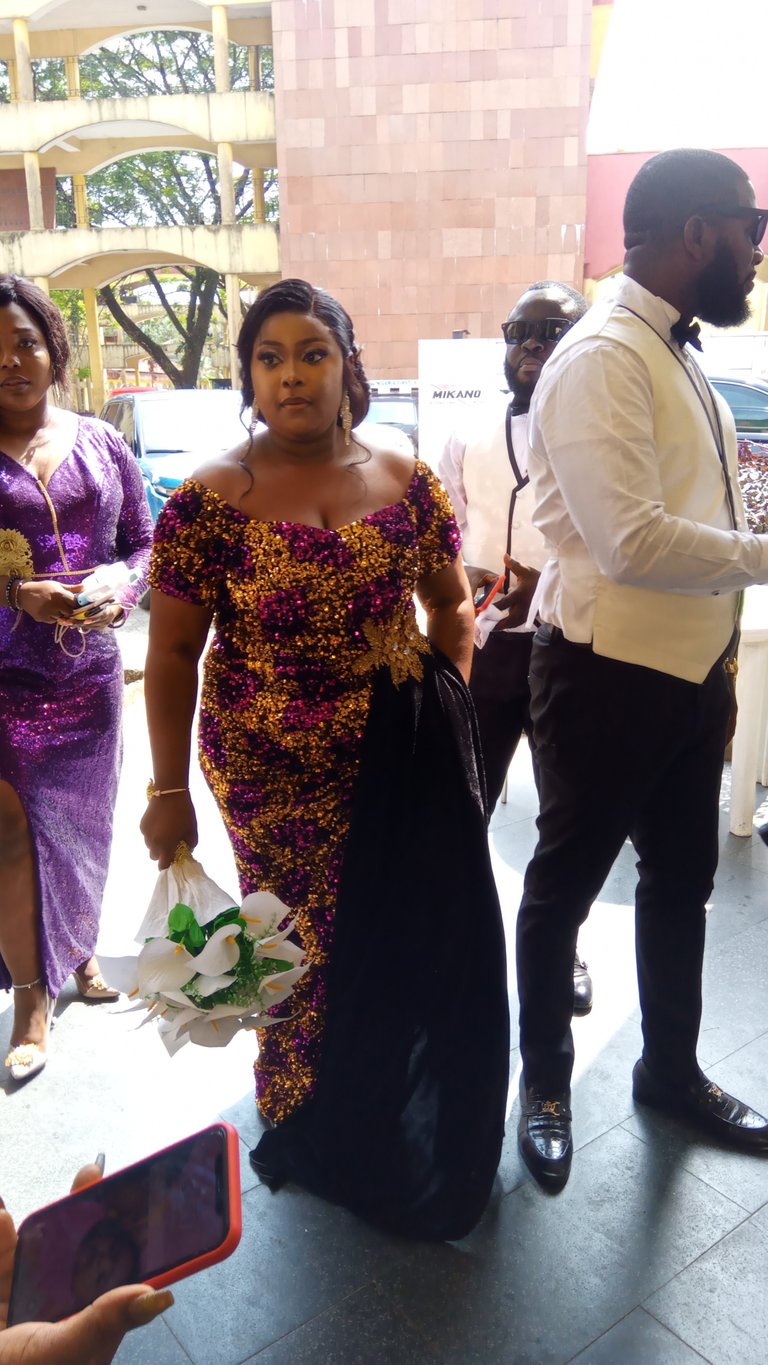 You are the next one line..