There's nothing were person no go see for this naija oo. Could you imagine onions becoming important commodity Hmmm.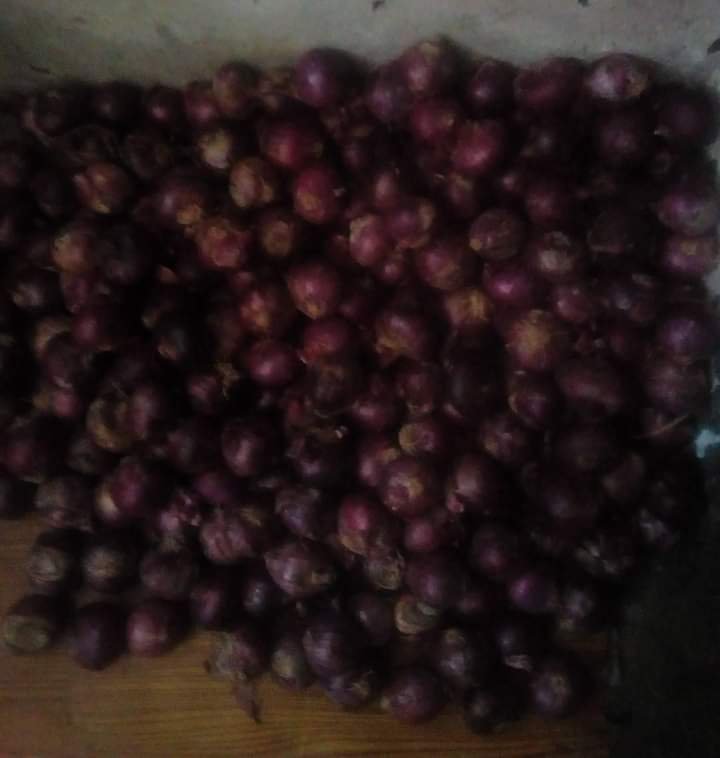 This ones are 100 naira.
Who will believe that onions will become important thing in this life onions that I used to buy at 20 naira will cost 100 naira chai I bought it crying but I couldn't leave it but I still buy it.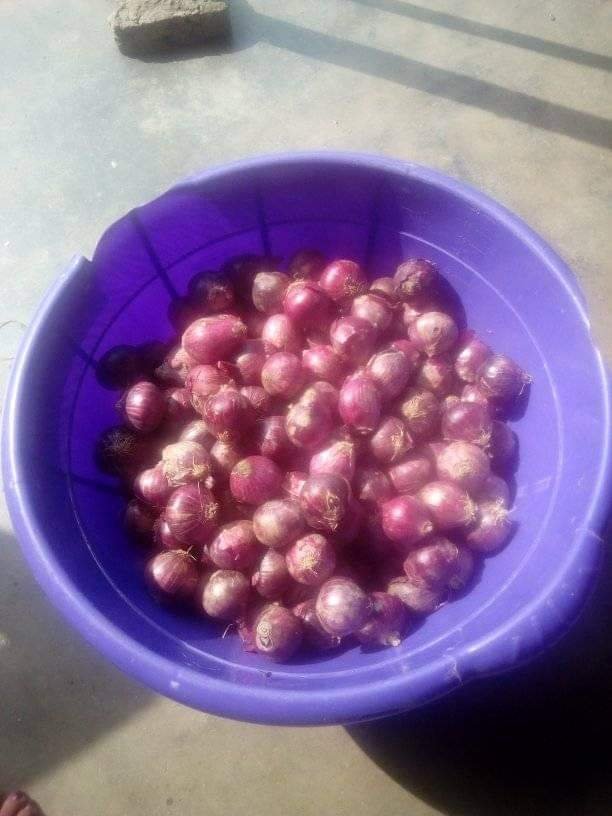 This size before was 10 naira now 50 naira each.
Please I want to ask what is the important of anions in the system? Please because I want to delete it out from my list I can not come and kill myself for weiting na. if na for me like this, you see onions? I for no even near where they sell am self.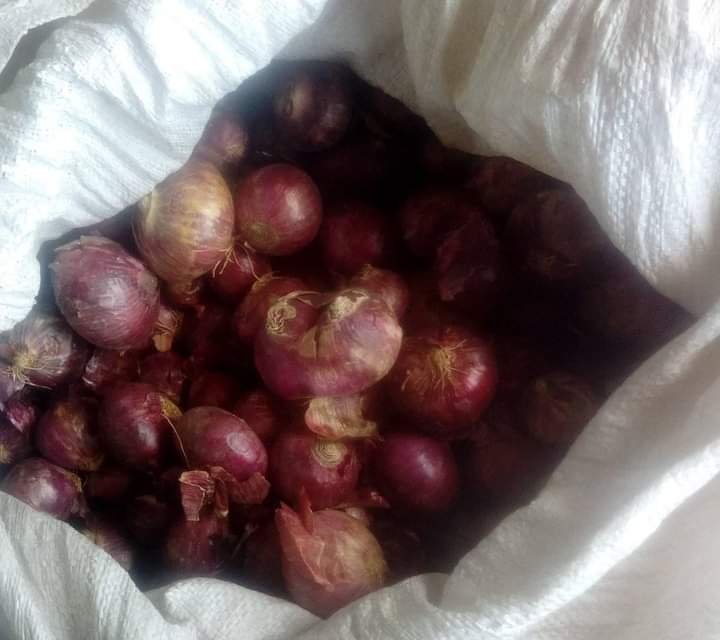 This size now 150 before now was 30 naira.
You people that like rice and stew how will you do this Christmas? Because even cost of rice, chicken, and onions high....