Hello lovelies hope you are doing great.
Today the presence of God was awesome
It pays to serve God this is where I belong.
Rendering my service to God very effectively ushering and registering people for the program and giving out Materials to the visitor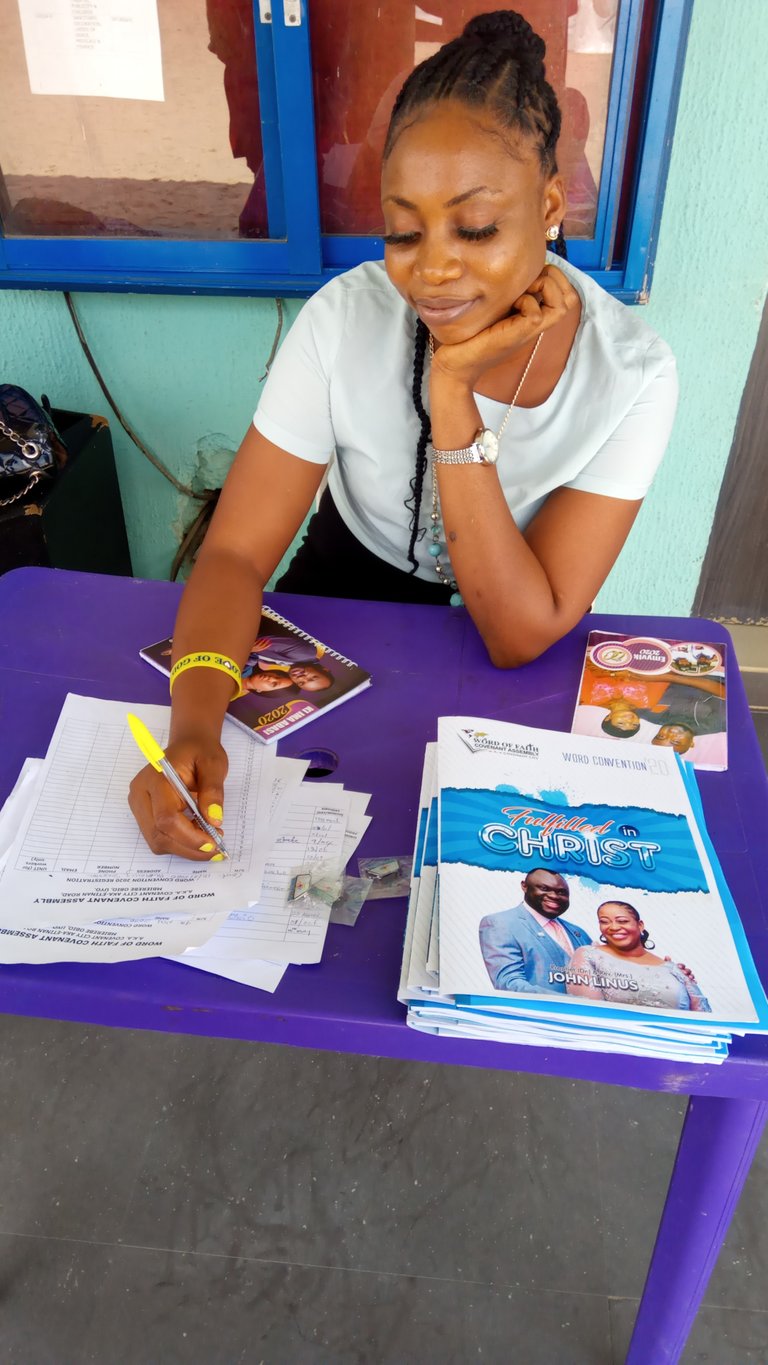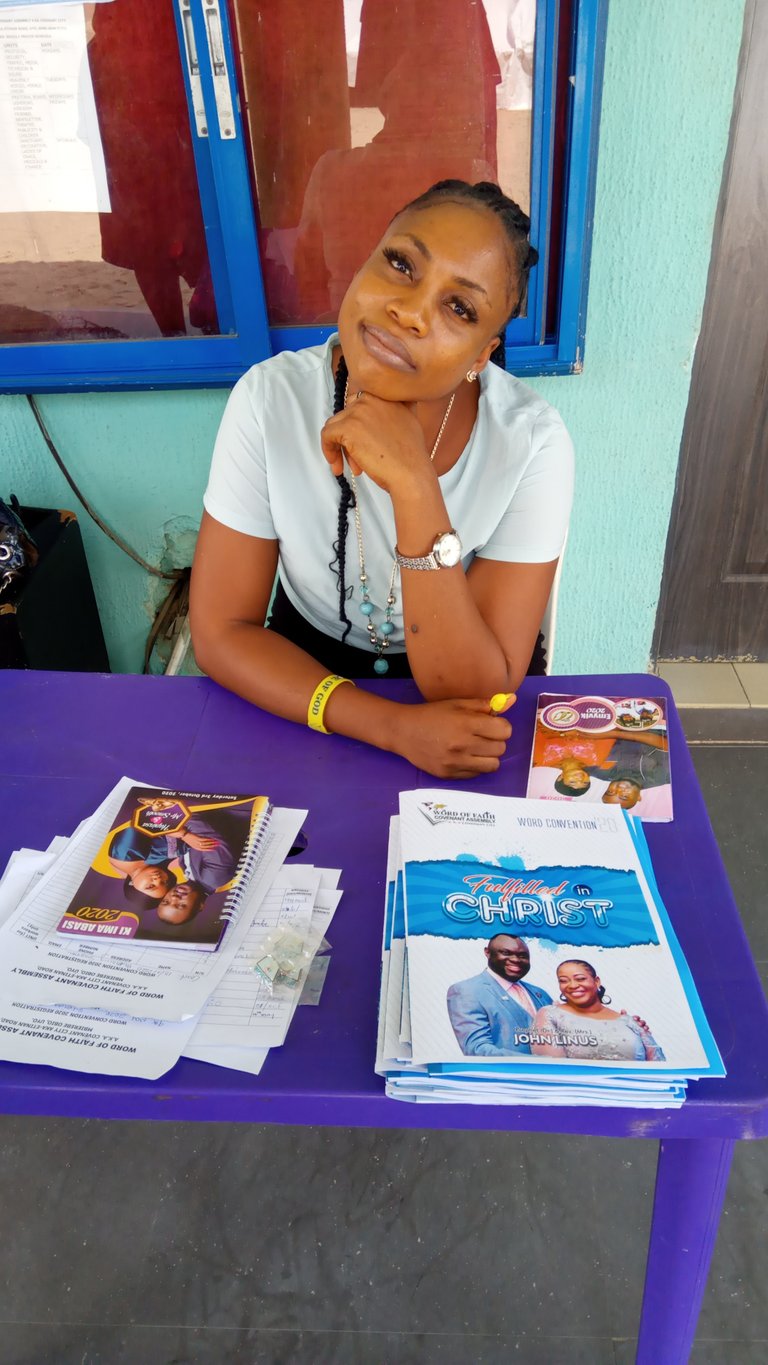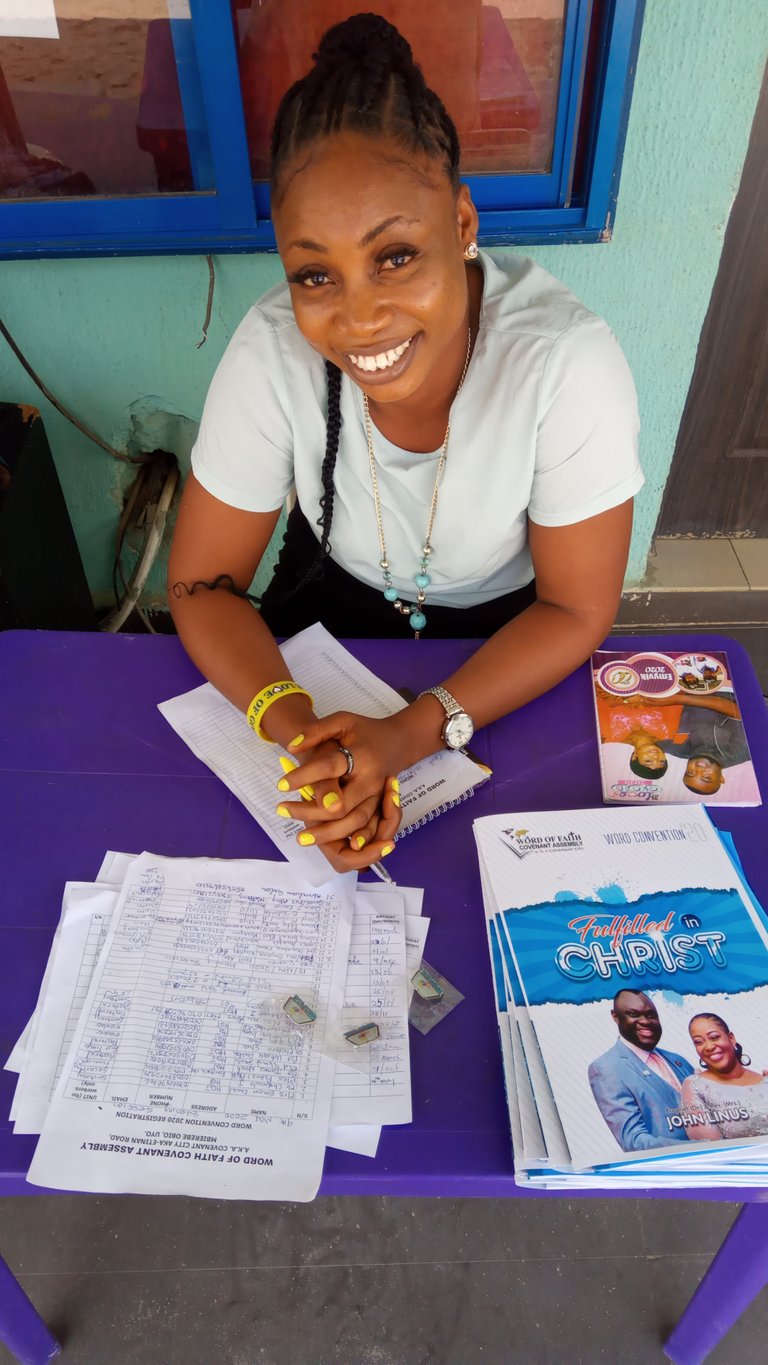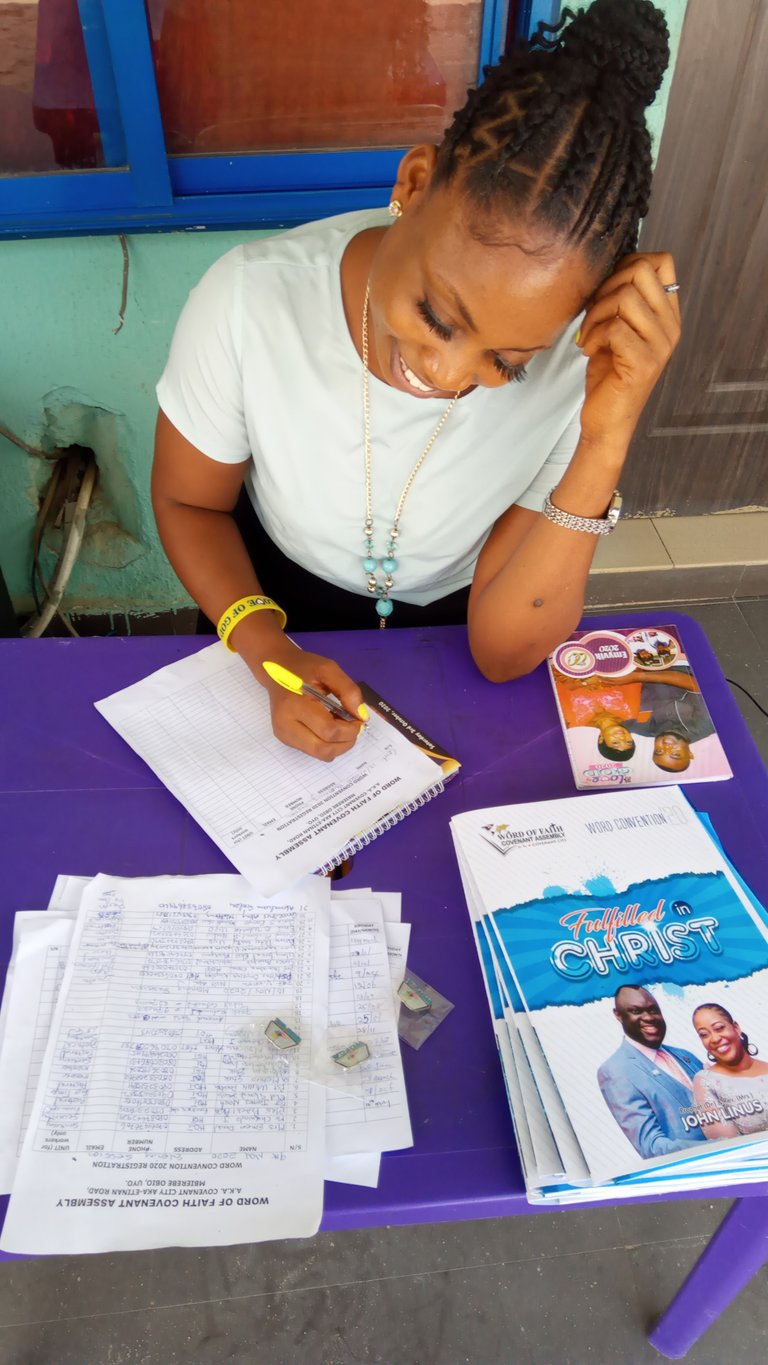 Today is the 3 day of the word convention 2020 at word of faith Covenant Assembly aka covenant city. With the theme Fulfilled in Christ. So far is great advancement all the way, being in the presence of God is advantage to me and bad to the devil.
---
The very essence of my existence is to serve God and this I gladly do with all my heart and might this is what I do in the ongoing word convention.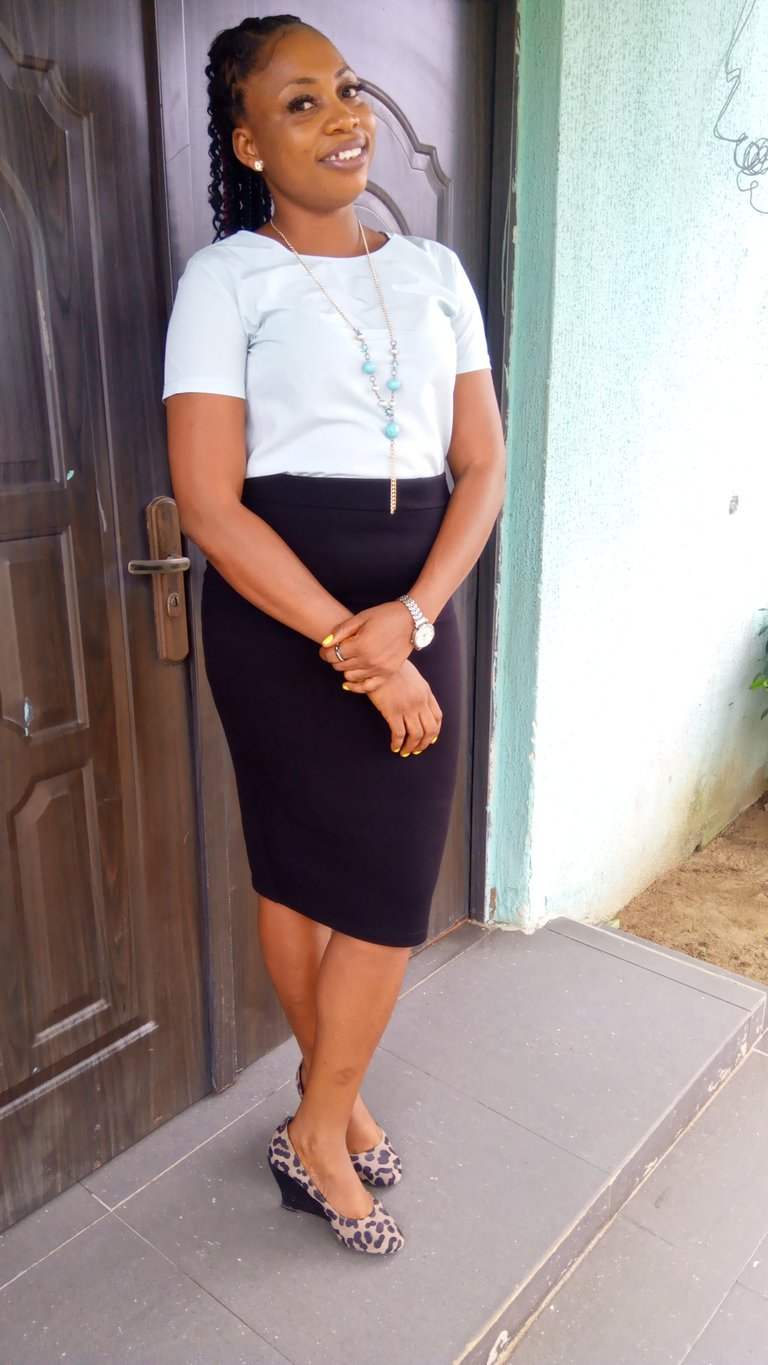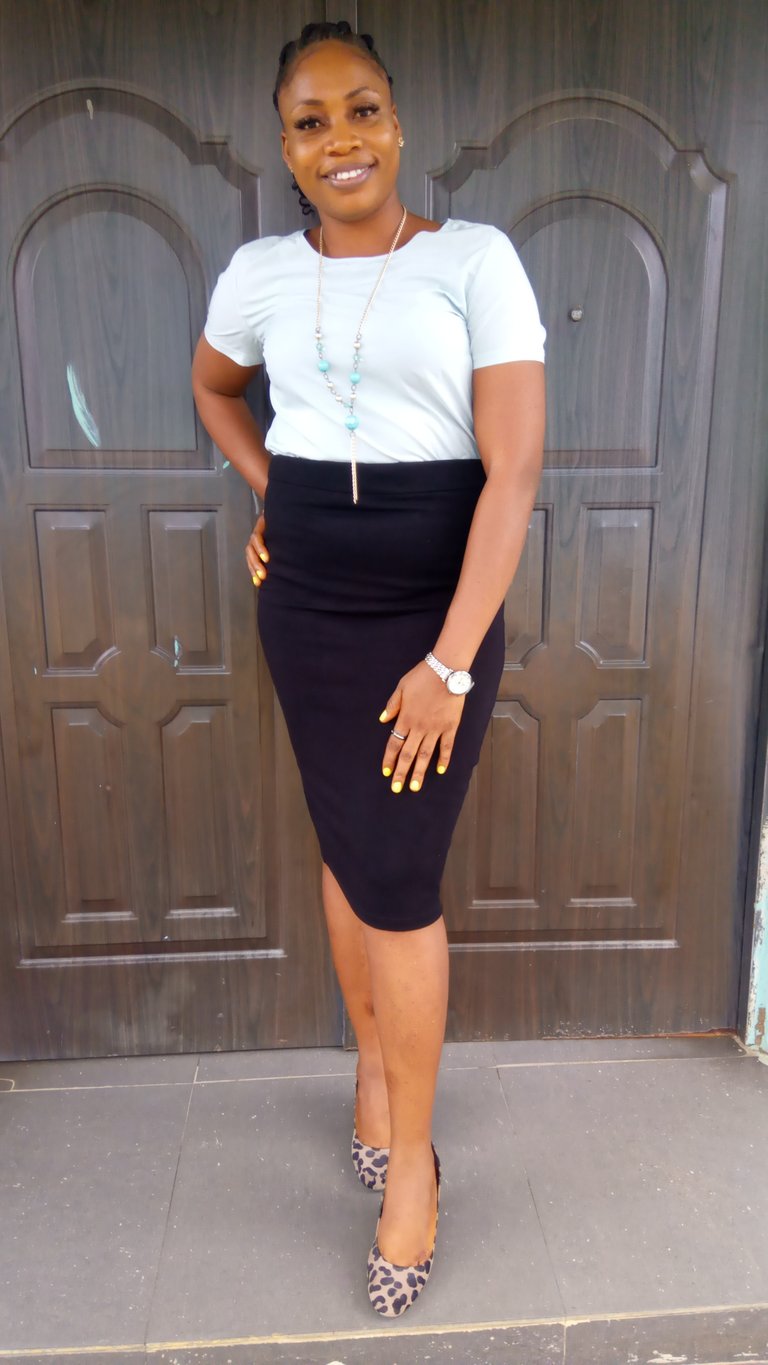 Please friend join me at word of faith Covenant Assembly at aka Etinan road mbierebe obio Akwa Ibom state Nigeria. Let do this together for is good for brethren to be together. Come let us Peruse the scripture the message of Christ together. It always an unforgettable experience .
Thank you remain bless.