Hello everyone this is wishing you all a happy new year we made it to 2021 ...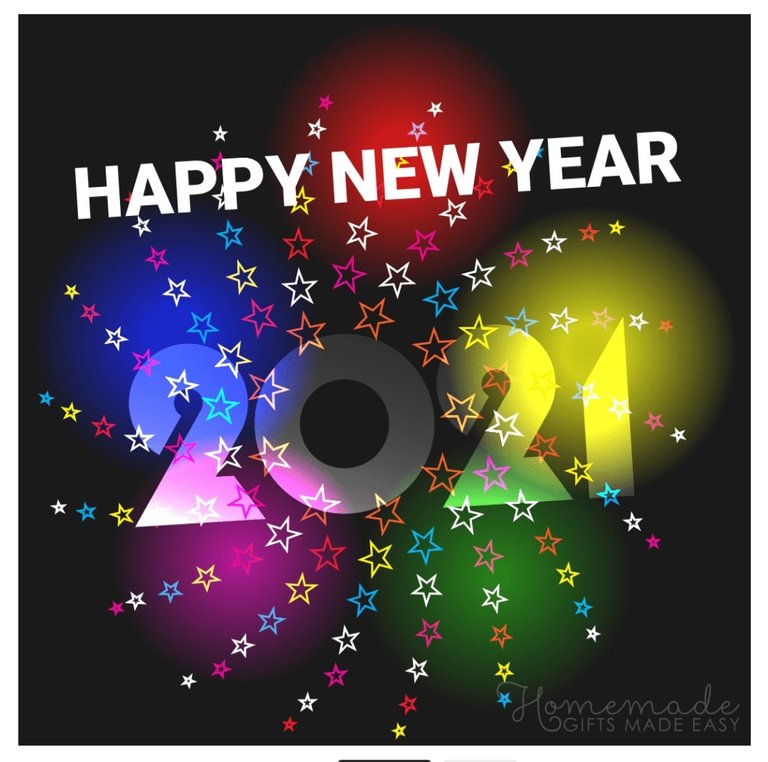 Despise all the wahala, discouragement, trouble, hatred, discoveries, all types of virus and bacteria heavy loads of temptation. Yet we stand strong and here we are in 2021 it is the Lord doing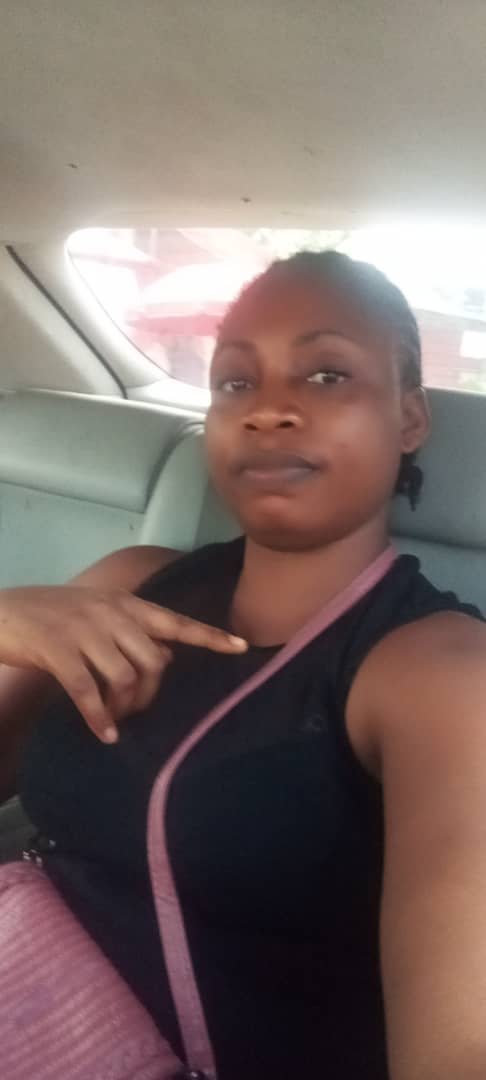 This year is our year of exploit we shall be above our enemy like never before. we shall fulfilled all that concerned us there shall be no news of bad happening around us only news of celebration and congratulatory is permitted to happen around us.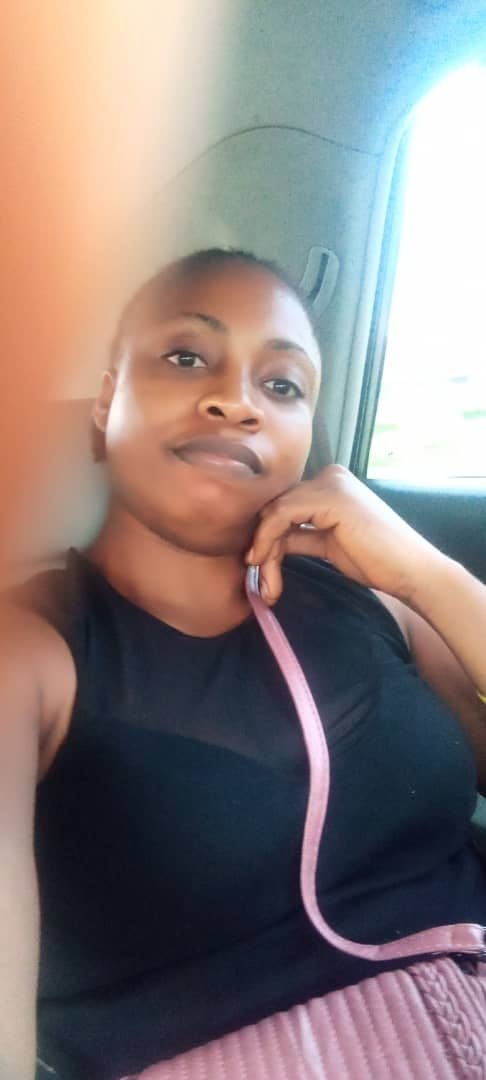 So this year, walk with your head lifted knowing fully well that you are not alone that you are in Christ and Christ alone. Am super excited to see all you alive, sound and strong in 2021.
---
2021 shall favour you ☝🏻☝🏻
2021 shall increase you
2021 is your year, this will never end you rather you will see the end of this year and beyond..... 2021 we Rock 👊🤛👊🤛