PRAY FOR NIGERIA

Hello everyone I hope your day was okay,it's nice to be here today with the prestigious people of hive. It's hasn't been a news anymore with the miscreant pestering the southwest of nigeria and the other parts of the world. The issues is now becoming a hard nut to freak to everyone. Everyone now become furious of what might go wrong at any time a[Source]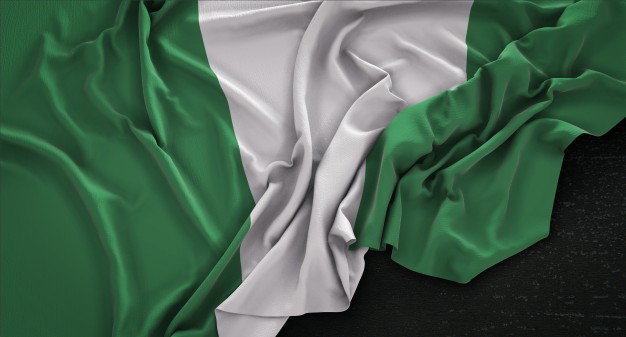 Source
This miscreant have been engaging in the act over the time which the president couldn't say anything about or do anything to thereby leading the people and citizens to the hand of the lions and not caring about their life.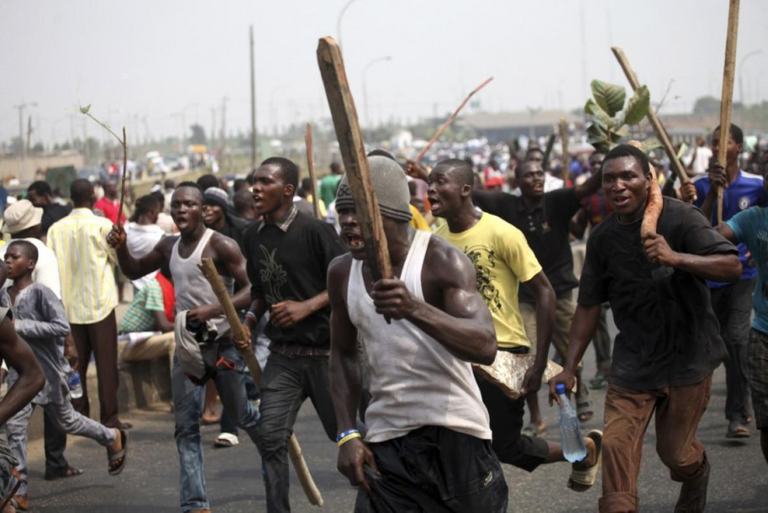 Source
Some days back we saw a clip of citizens been slaughtered by the Fulani without even caring about their wife or children This isn't a good act when there is a leader ruling and this has been going on then no solution to the problem on ground. The president has been existing in aso rock like a block head . People complain day by day but yet nothing has been done.
Now that they have comrade Sunday igboho to fight for the yorubas they want to turn back against him thanks to God he is a strong ma , he should have gone away since this while but all thanks to God that has been fighting for him and for everyone and all kudos to him also..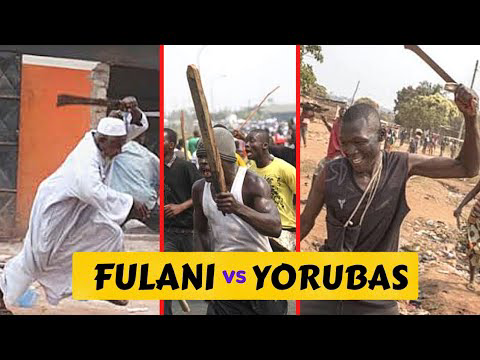 Source
NIGERIA is drastically derailing and going down because people are turning against one another and the country is leaving like a cow without a shepherd.. and when such happens the cow will lost direction.. nigerains should wake up to morning call and do the needful before it's gets too late. The economy is falling, No jobs, no money which is why people are venturing in the wrong path like doing yahoo and becoming a ritualist to get money. Nigerians should wake up and ensure we are not enslave by people that has no future for us. God bless NIGERIA and the people therein.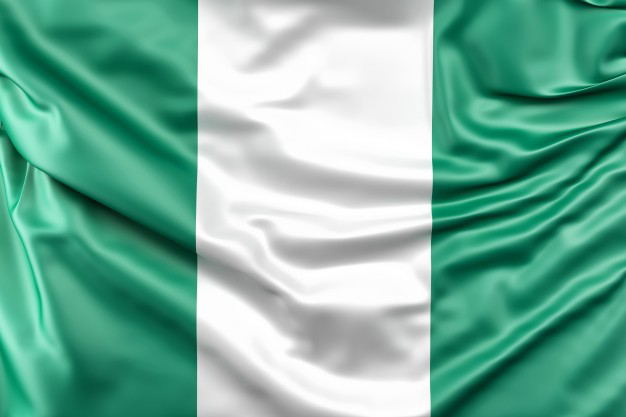 Source
I still remain my humble self @heskay thanks for following up my post and reading
---
---