Traveling the World #191 - St Ali & Laneway @ Melbourne | Travelgirl 旅遊推介 - St Ali & Laneway
Hi Everyone / 大家好,
St Ali is a nice cafe in South Melbourne around 10 minutes walk from our holiday apartment. My hubby would use the morning to venture out to find some cafe around the area and use this opportunity to explore the side streets of the city. Due to his location, there is an alley at the back and when we were getting coffee that day, they were setting up for New Years celebration.
St Ali 是一間位於離我們住的地方走路 10分鐘左右. 我老公每天早上都喜歡落樓下找一些咖啡店也可以趁這個機會探索墨爾本一些小街. 我們找到這間咖啡店隔離有一條小街而這裡有時候會有不同活動給住在附近的街坊.好像我們去的時候他們正在準備除夕夜倒數的派對.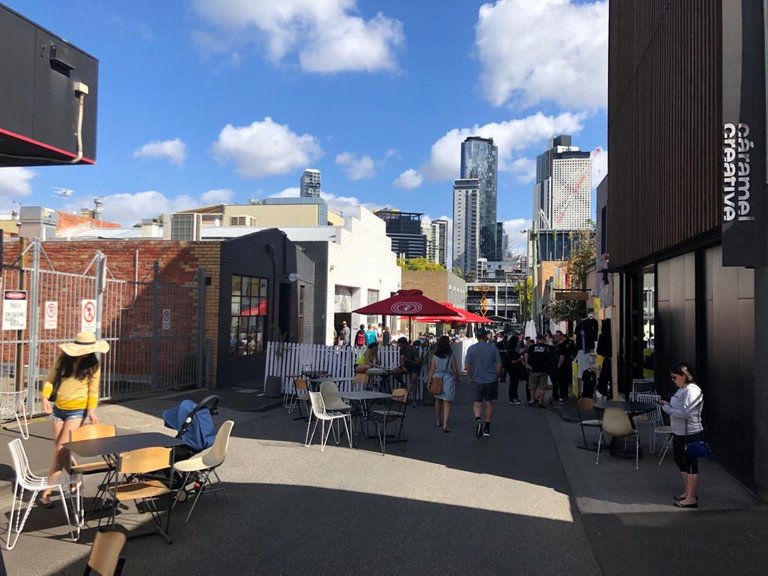 I love this atmosphere with tables set up outside. It was great sit outside and enjoy the sunny weather rather being cooped up inside. It can get pretty stuffy in Melbourne so depending on the weather you can choose to be inside or outside. The lane is pretty wide so sitting outside doesn't feel crowded but rather really relaxing.
我很喜歡這裡的環境因為咖啡店安排機張枱在外面給客人.有時候好太陽在外面吃早餐和飲咖啡是另外一種享受.當然墨爾本有時候夏天非常之熱所以這個時間就應該在裡面嘆冷氣.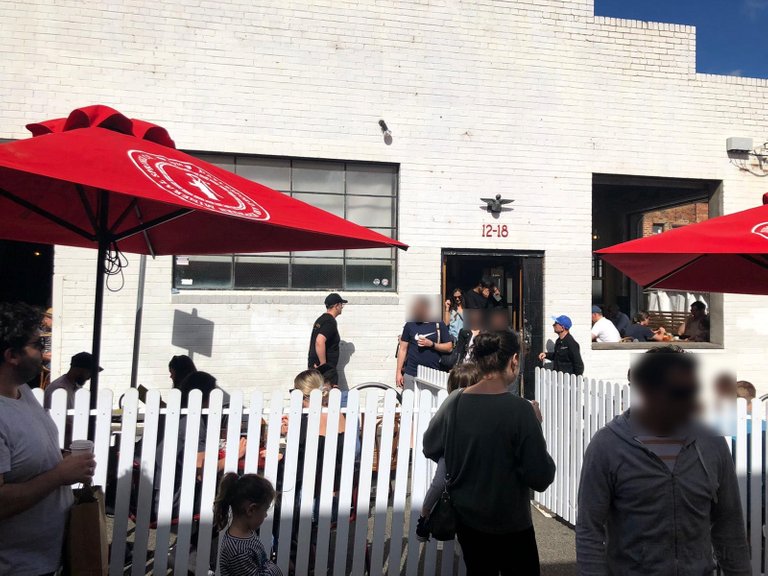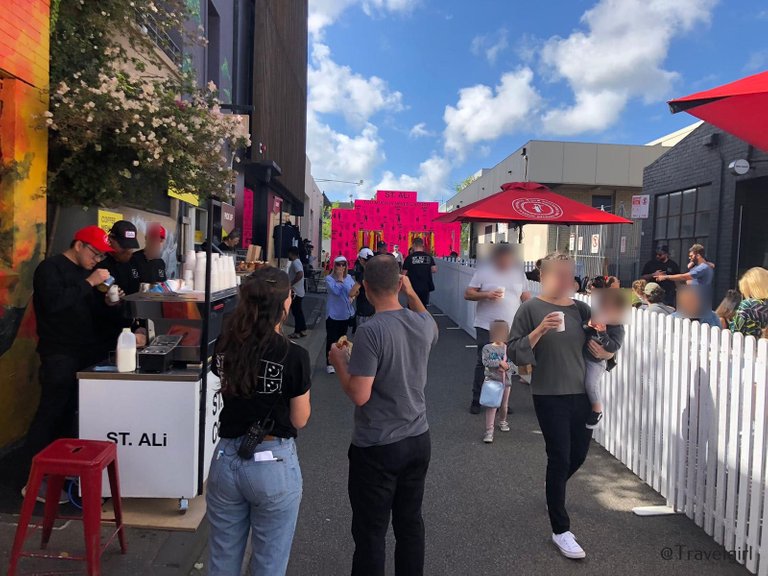 There was also a yoga class happening when we got there and it was actually quite nice. Each person was well spaced out and to have the lesson outdoors is a nice change compared to the ones we normally have in the gym. I wish Sydney would have more of these but I guess this is also Melbourne's speciality with many gems found in laneways. Next time if you are in Melbourne, drop by and check out this cool area.
我們到的時候剛剛有人正在教瑜伽班.看見做學瑜伽的人有一個舒服的環境下做運動真是另外一種體驗因為在悉尼我很少看見有這類戶外瑜伽班. 如果到墨爾本有機會要到這間咖啡店要記住看看這條小街有沒有活動可以參加.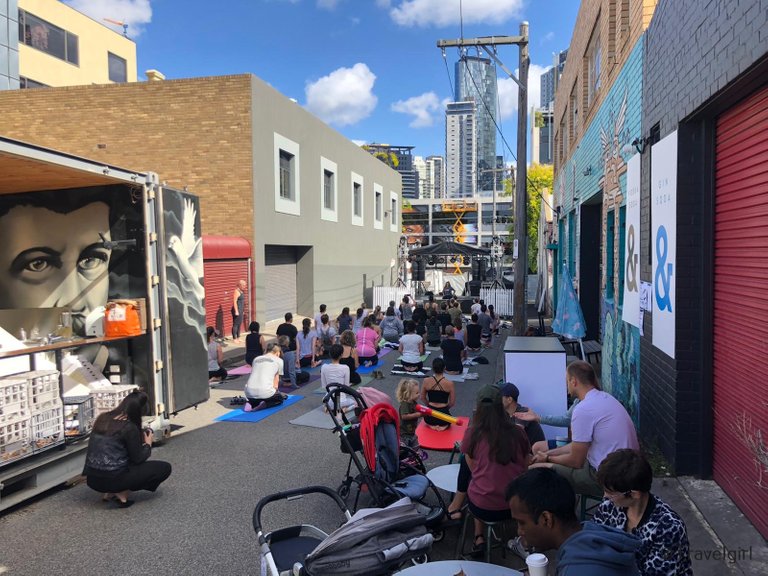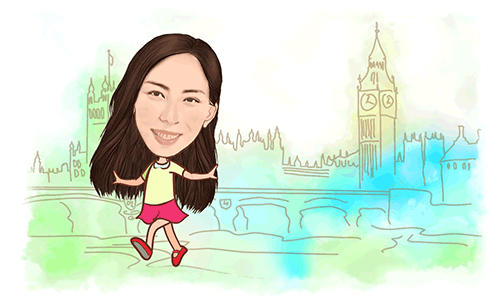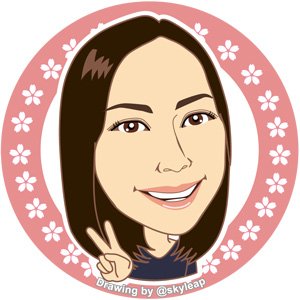 ---
Thanks for reading. If you like my post, please follow, comment and upvote me. There will be more exciting posts & destinations to come.
All photos & videos are taken by me & co in all my blogs/stories unless quoted.
---
---