Hi Everyone/ 大家好,
We are going on a weekend away since COVID19 started back in March. We aren't going far, just 2 hours away from Sydney drive but we are excited! We are just trying to pack a bit of stuff before it gets too busy tomorrow and as we were packing, it seems like a lot for a weekend! The kids thought we were getting on a plane but told them no, we are getting in a car instead. So here is what we have packed so far!
疫情開始到現在都沒有離開過悉尼,今個週末我們會第一次出外面玩.這個地點離悉尼開車兩小時, 雖然不是很遠但大家都很期待.今日我們開始整理一些東西為週末這個旅程做好準備. 兩個小朋友以為今次可以搭飛機但告訴他們是開車不是坐飛機但都沒有令他們失望因為大家都很期待今次的旅程.讓你看看我們會帶什麼.
The weather forecast said it will rain for the weekend (bummer!) but we cannot predict these things before booking weeks ago. Here are our towels, kids clothes and mine. Hubby will pack his tomorrow.
看看天氣今個週末會下雨.雖然有點失望但幾個星期前訂的時候都不知道天氣會怎麼樣所以都會盡量找東西讓大家玩得開心. 帶了很多毛巾,小朋友衣服和我自己的衣服已經一大袋.我老公會明天才開始收拾東西.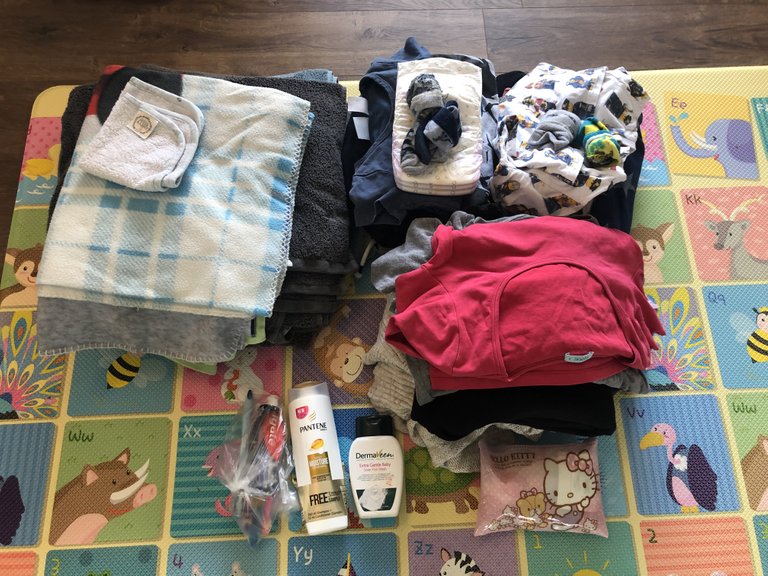 How can we not bring snacks for those moments when we are there for a movie or a supper. There's Netflix and we will be bringing to switch so there will be lots of things to do.
零食是一定要帶的尤其是看電影或想吃一個宵夜都會有東西吃.我們租的 Airbnb 會有Netflix 而且我們會帶任天堂 Switch 所以應該會有很多東西玩.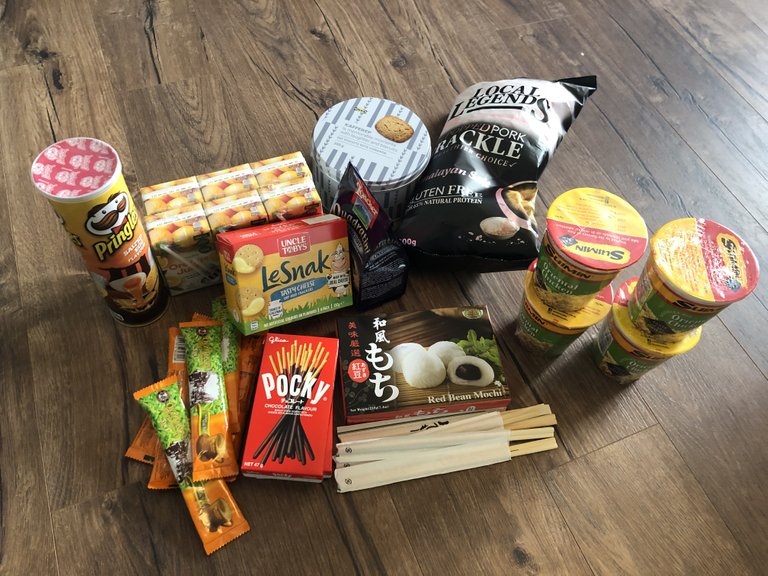 We also need some other entertainment apart from screen time. Bought lots of board games, activity books and some number cards because Baby E is starting subtraction in school right now. Will try to make it fun. For me, I bought my colouring set so I will be pretty busy this weekend. Gosh so exciting even though its a short trip but we hope this is just a start of many to come.
除了看電影或玩電動我帶了一些遊戲,書和數學卡因為 BB E 在學校已經開始學這些簡單的數學. 希望今個週末可以讓他知道數學都可以好玩不會悶.我自己就帶了圖畫書應該都會讓我整個週末都很忙.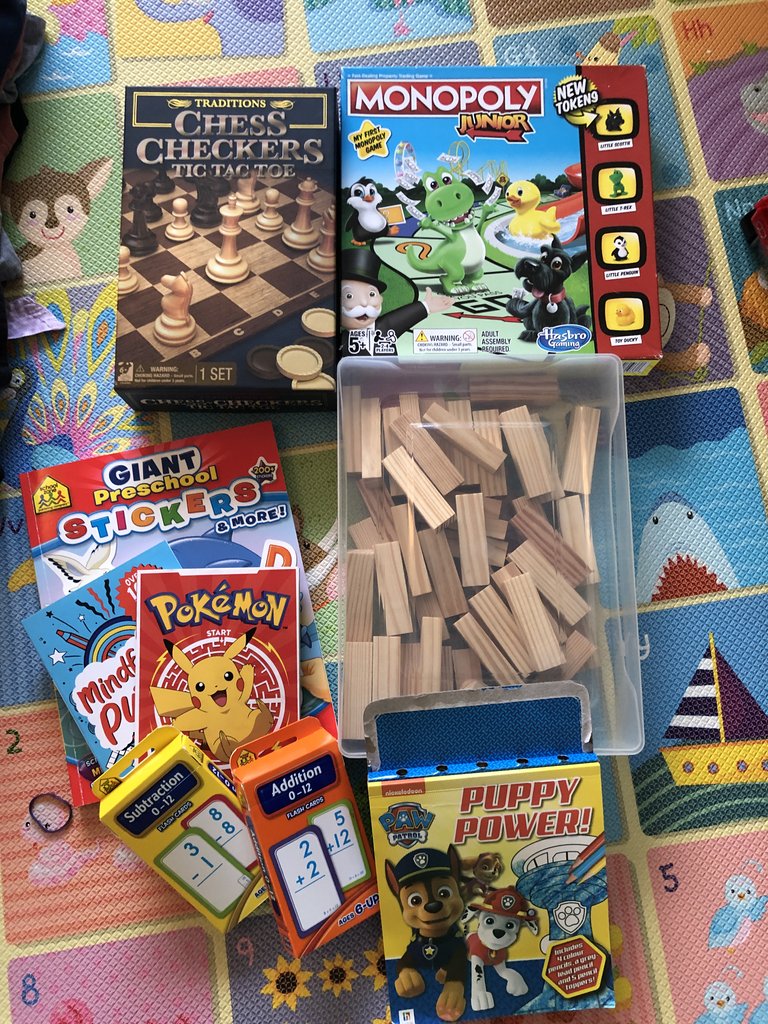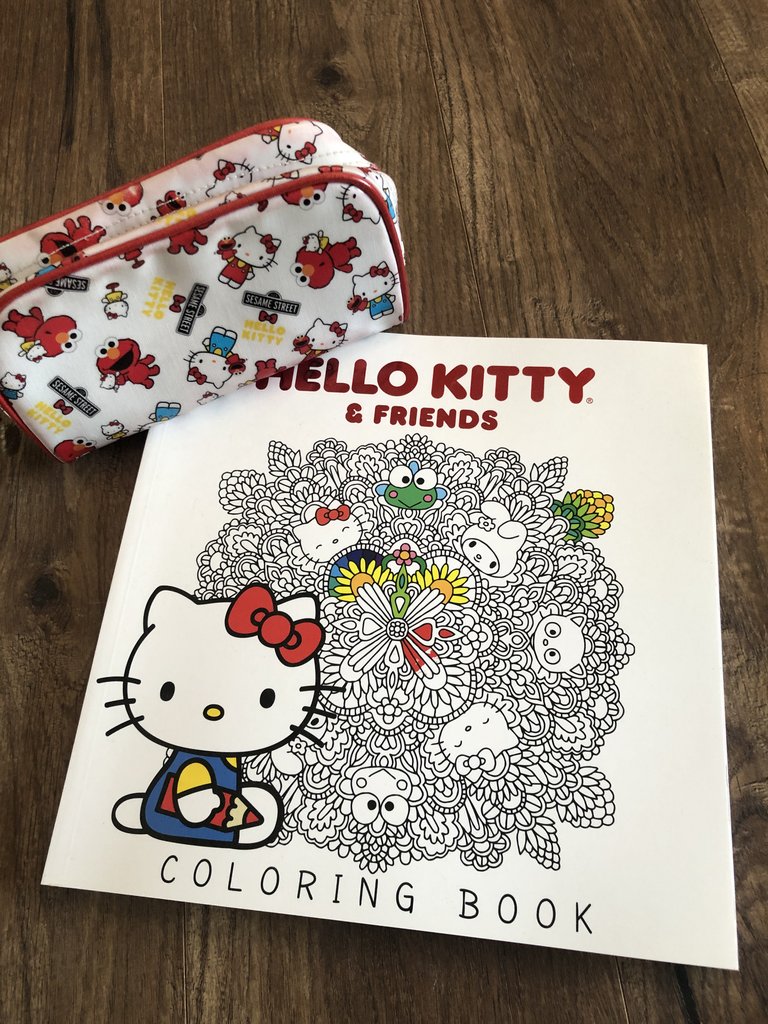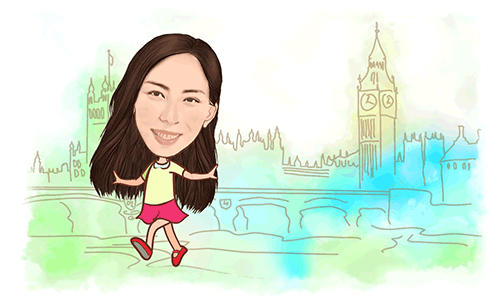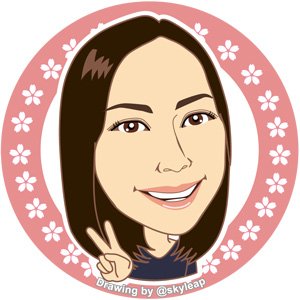 ---
Thanks for reading. If you like my post, please follow, comment and upvote me. There will be more exciting posts & destinations to come.
All photos & videos are taken by me & co in all my blogs/stories unless quoted.