Hi Everyone / 大家好,
There are lots of local clubs near my in laws place and within these clubs, there are some cool Chinese restaurants which offer great prices for their guests. There was one that was opened a few months ago called "The Pearl" which my in laws heard some great things about so we decided to check it out when we visited.
在我老爺奶奶家附近有幾間比較受歡迎的俱樂部而大部份這些俱樂部都會有一些中國餐館讓會員吃飯.最近他們的朋友介紹一間叫 The Pearl 所以我們就試試這間好不好吃.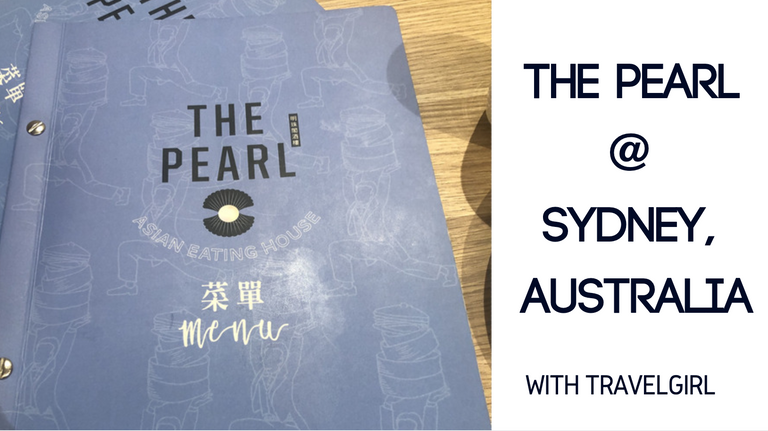 Let's take a look at the menu. Not a huge menu considering its a Chinese restaurant so there weren't many choice to be honest. I ordered this time as my in laws don't mind what we eat and are up for anything. We ordered a salt and pepper pork rib, salted egg prawns, a slow poached free range chicken and a noodle dish. The wait staff said it was enough so we just left it at that.
先看看這裡的餐牌. 這裡比平時一般傳統中國餐館沒有那麼多選擇. 今次我們叫了椒鹽骨,鹹蛋蝦球,走地雞和一碟炒麵. 服務員都話夠吃所以就沒有再繼續叫.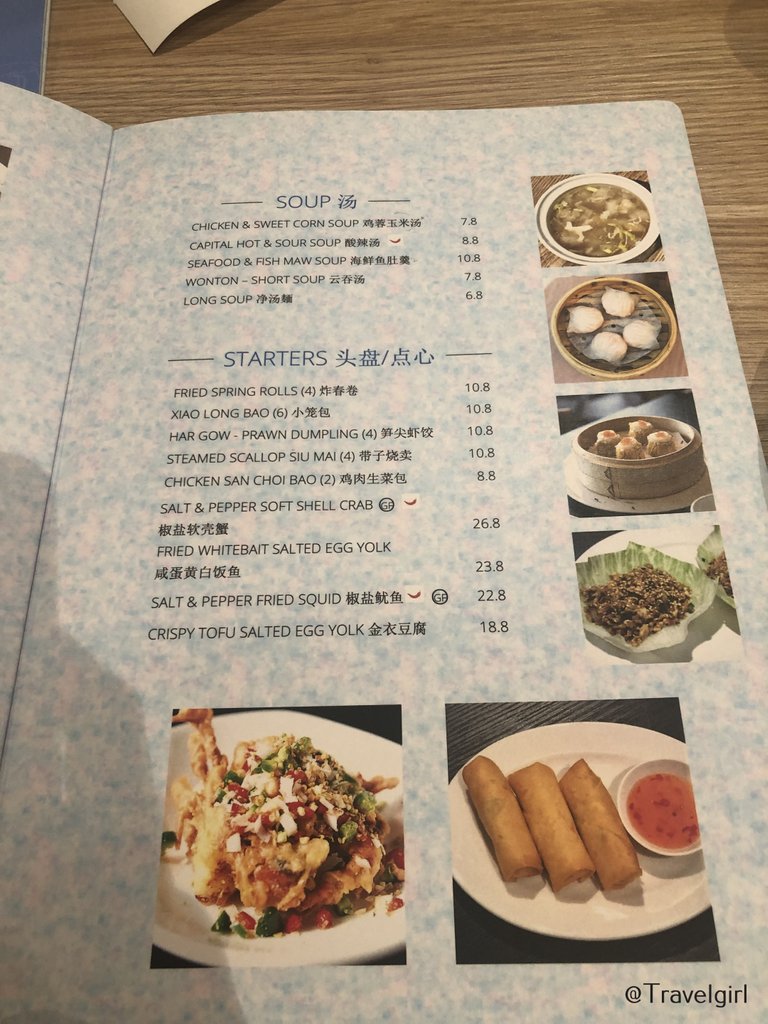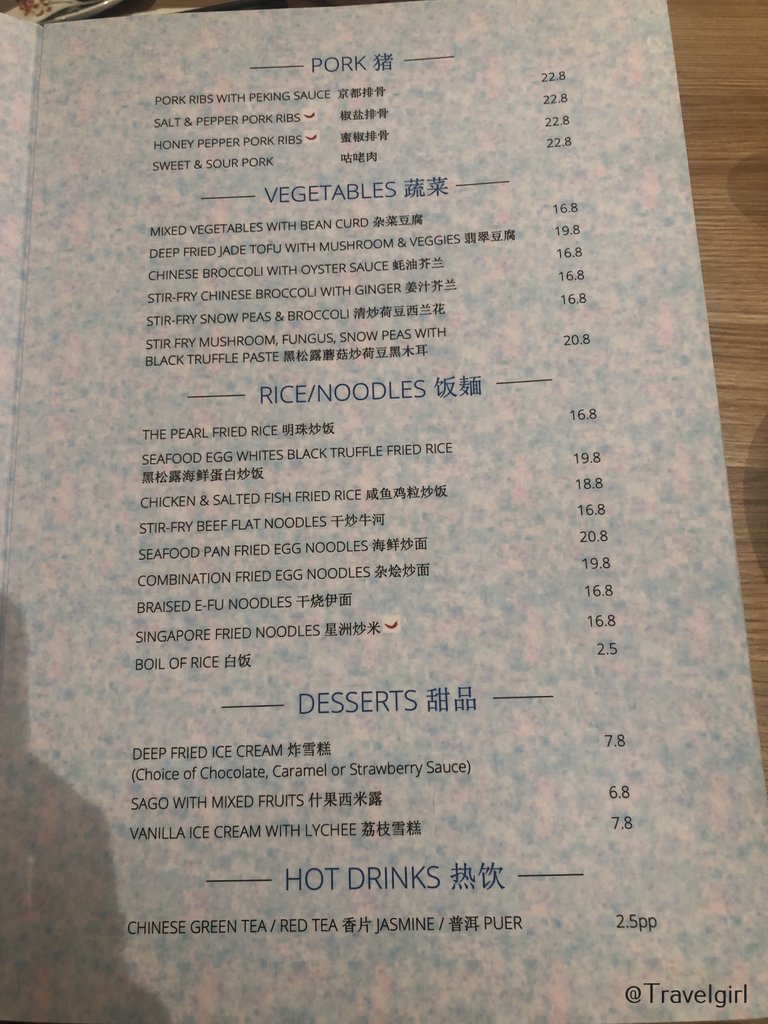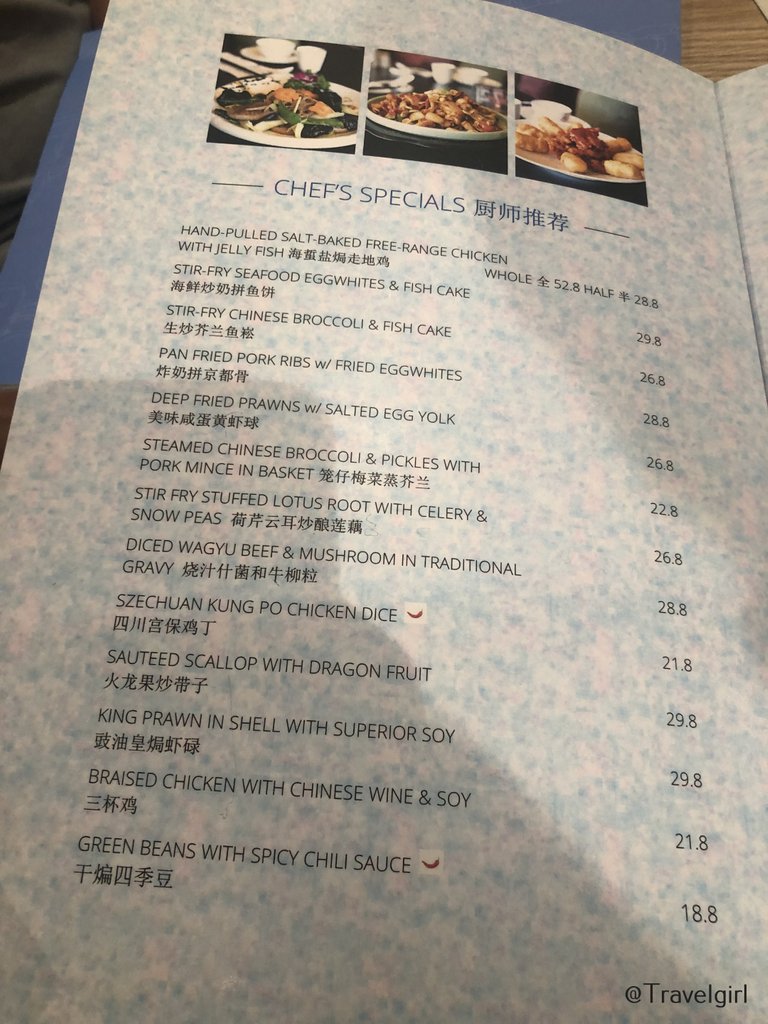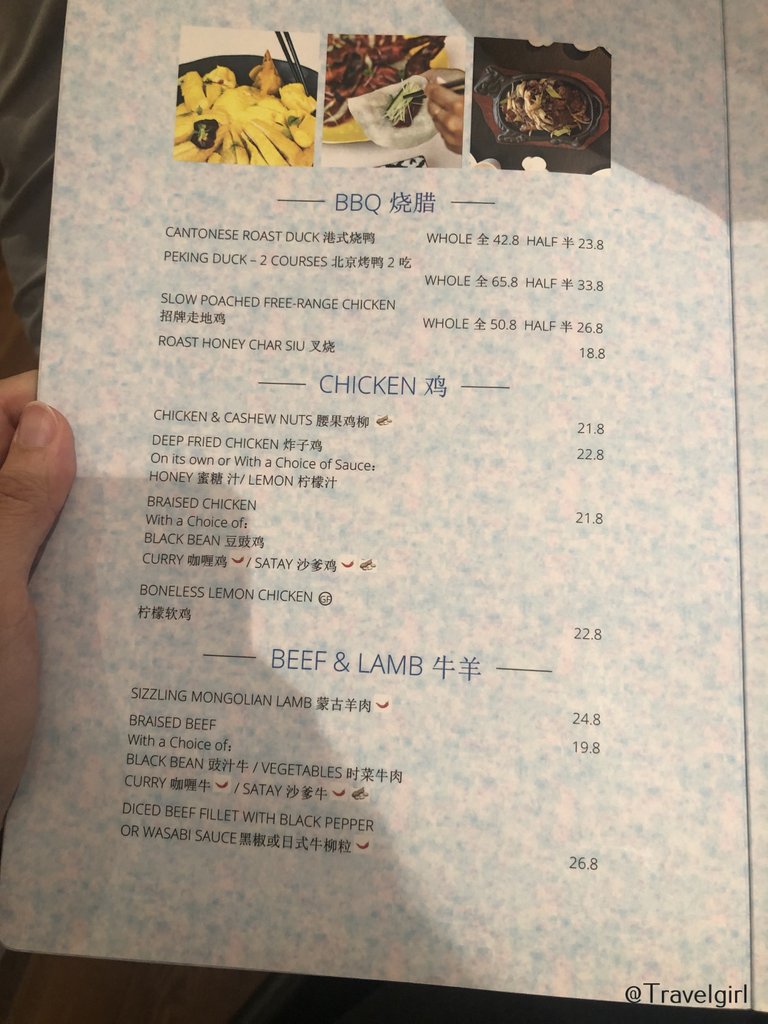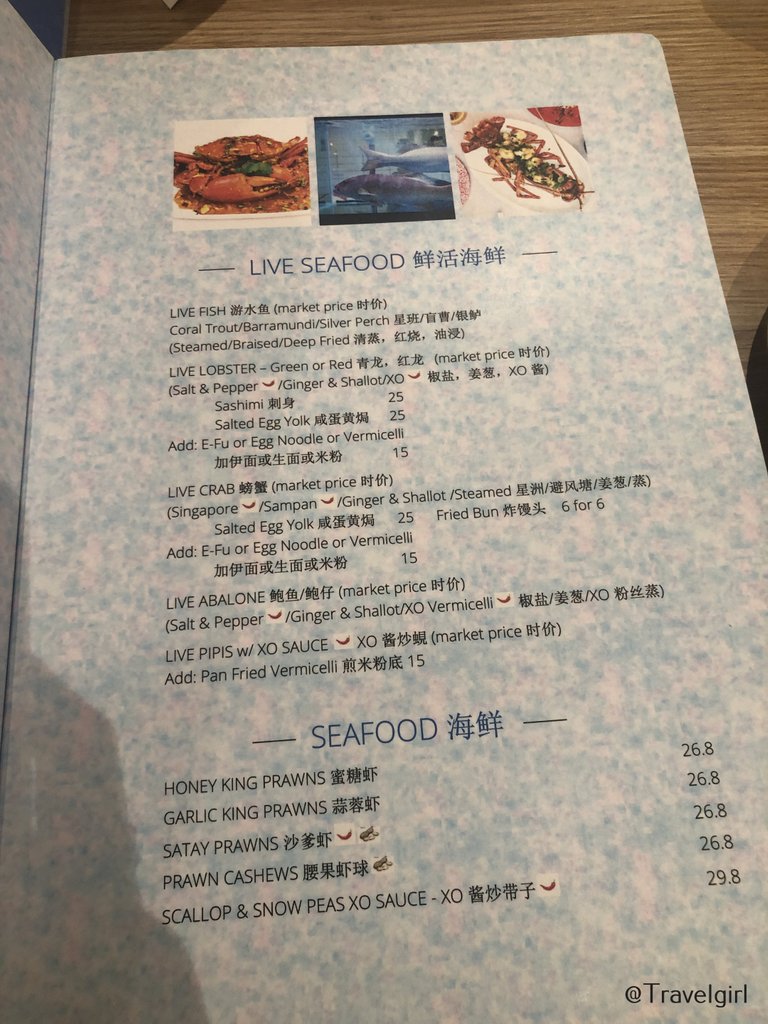 We were first given a complimentary side dish of fried fish skin & peanuts. Oh the fish skin was delicious. Great start! Slowly the dishes started to get served. The salt and pepper pork was really average and the serving was pretty small. The salted egg prawns was yummy but the batter was a bit too thick but enough salted eggs mixed to the dish. The best dish was the chicken which came out boneless and the taste was spot on with enough sesame oil. Everyone agreed that dish was the only one that might get us to come back. Service was very slow and it feels like they didn't have enough staff to help out. Keeping in mind this is pre-covid, it was busy there should be more staff on the floor. Price wise was above average compared to all the other club restaurants around the area but it was a place we should try. Would I go back again? Maybe only for the free range chicken but that would be it.
首先他們拿了兩碟小菜給我們包括有炸魚皮和花生. 這個炸魚皮非常之好味,一個好的開始. 之後上菜有椒鹽骨覺得比較一般沒有什麼驚喜而鹹蛋蝦覺得炸得不太好但好多鹹蛋.最好味就是這個走地雞因為他們已經拆了骨而且麻油的香味讓這個雞非常容易入口. 服務方面就不是很好因為當天只有兩個服務員覺得因為人手不足常常都要等好久先有人幫我們點菜,收碗,付錢等等. 價錢比起其他俱樂部的餐館貴但只要試一次就可以. 除了為吃這歌走地雞之外其他餸菜都是一般所以應該都不會再去這間餐館吃飯的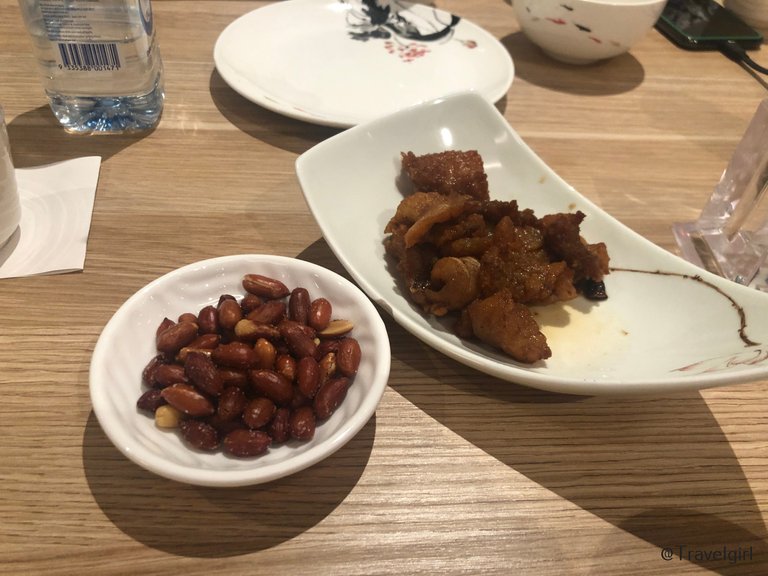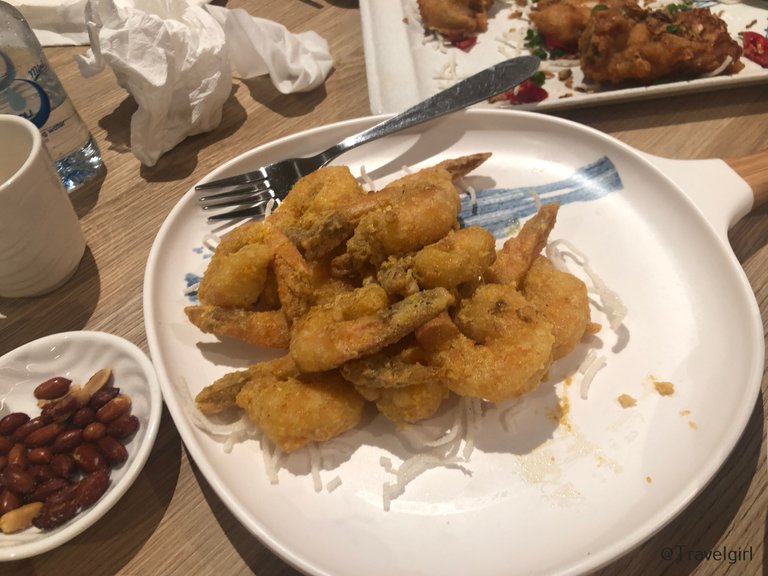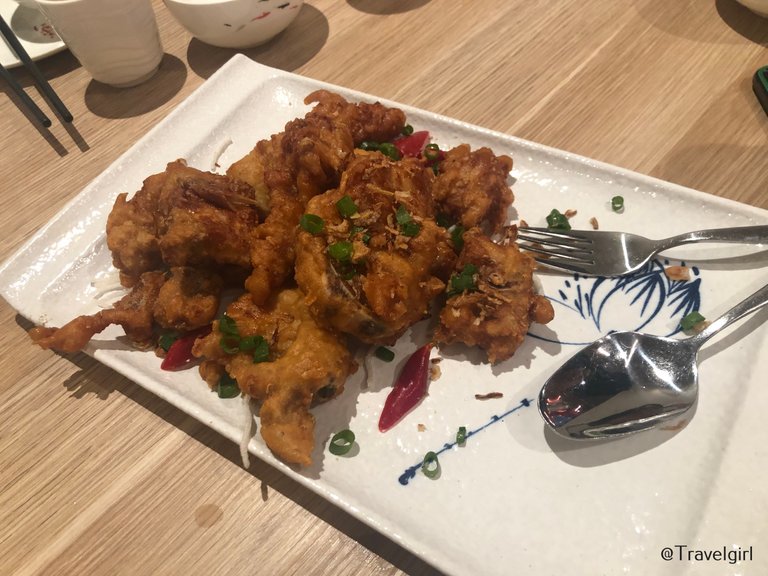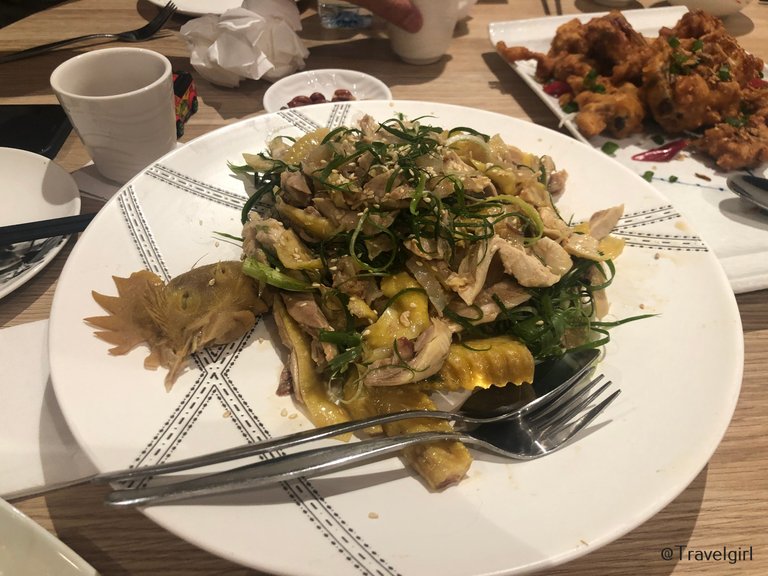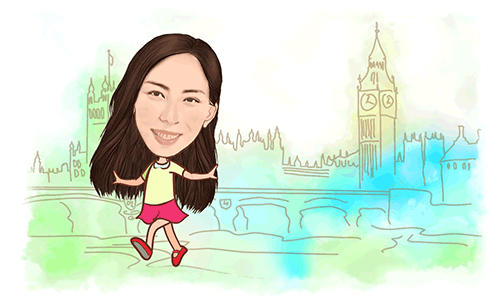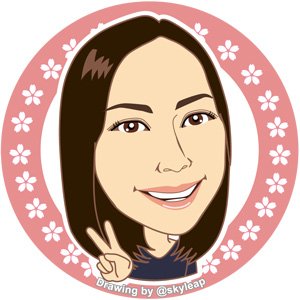 ---
Thanks for reading. If you like my post, please follow, comment and upvote me. There will be more exciting posts & destinations to come.
All photos & videos are taken by me & co in all my blogs/stories unless quoted.