Hi Everyone/ 大家好,
I don't often drink but I need to start getting ready for the Christmas party we will be having with our friends and family. I was at the Japanese store and some of their liquor is on sale so it was a great opportunity to buy some ready for the festive season. There are lots of choices here at this store from small to big bottles, cold to room temperature ones and some goes up to very high prices too. Other than sake they also sell Japanese whisky, plum wine, beer and non alcoholic drinks.
我很少飲酒類的東西但臨近聖誕節要開始籌備一些食物和飲品給家人和朋友. 我去附近的日本雜貨店看見他有一些清酒減價所以用這個機會買一些回家.這裏有不同大小的清酒,日本啤酒,梅酒等等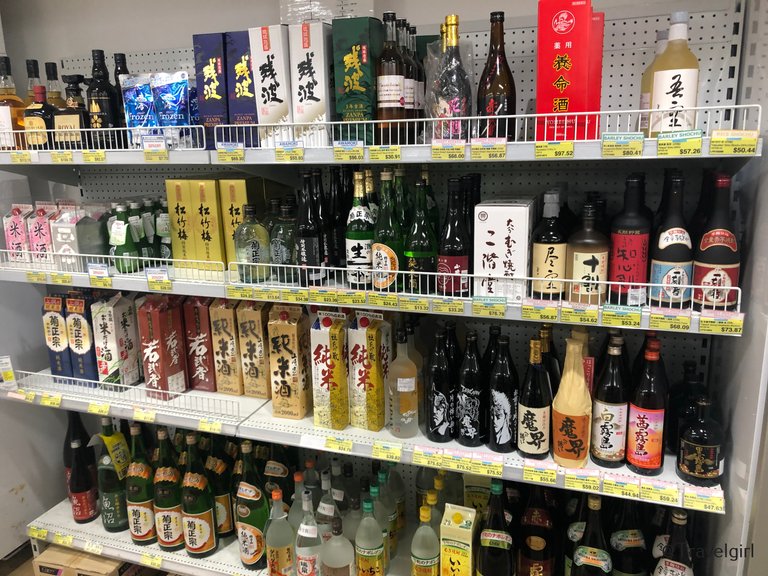 There are two fridges just for sake and some beer. And then a wall full of other types of sake in different volumns. I love the packaging!
這間店有兩個大雪櫃放滿不同日本清酒和啤酒,還有不用冰的清酒任君選擇. 我很喜歡每一支酒的設計好有特色.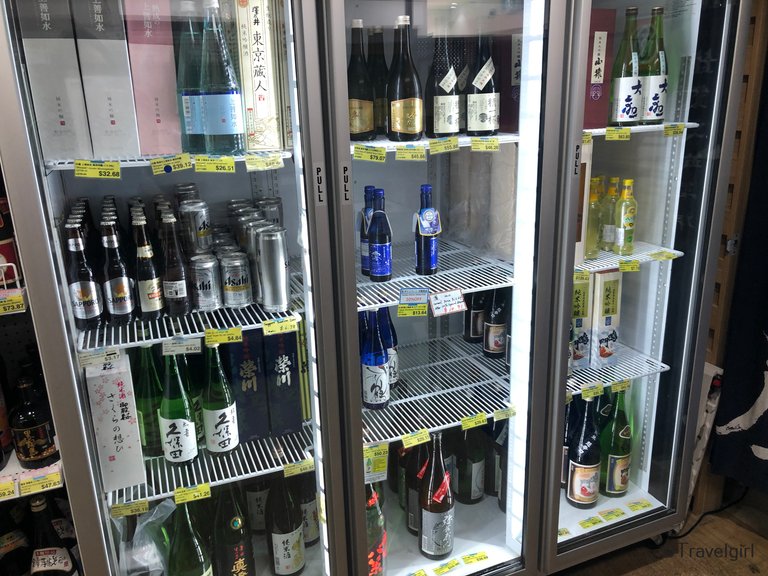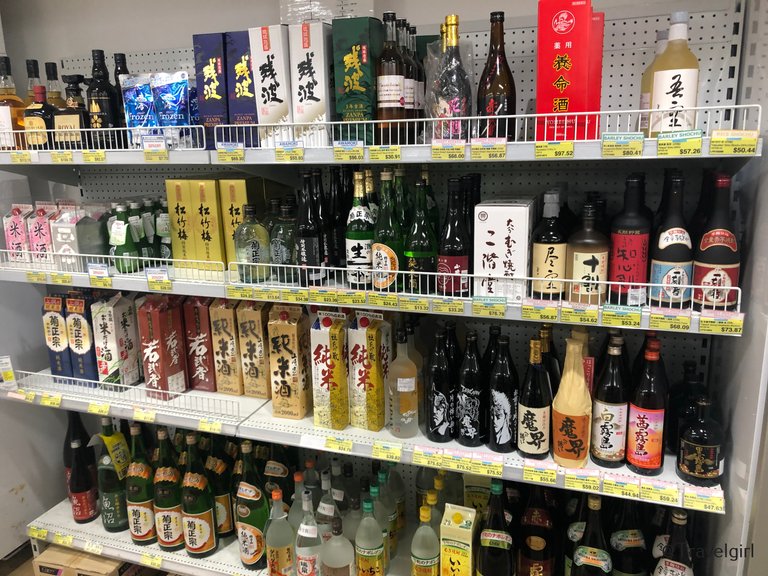 Some of them go up to $200+ AUD a bottle which is pretty crazy. It is a 1L bottle which probably can accommodate a big party.
這裏價錢有平有貴但看見有一支1公升清酒要 $200+ 澳幣,相信可以一大班人都夠喝.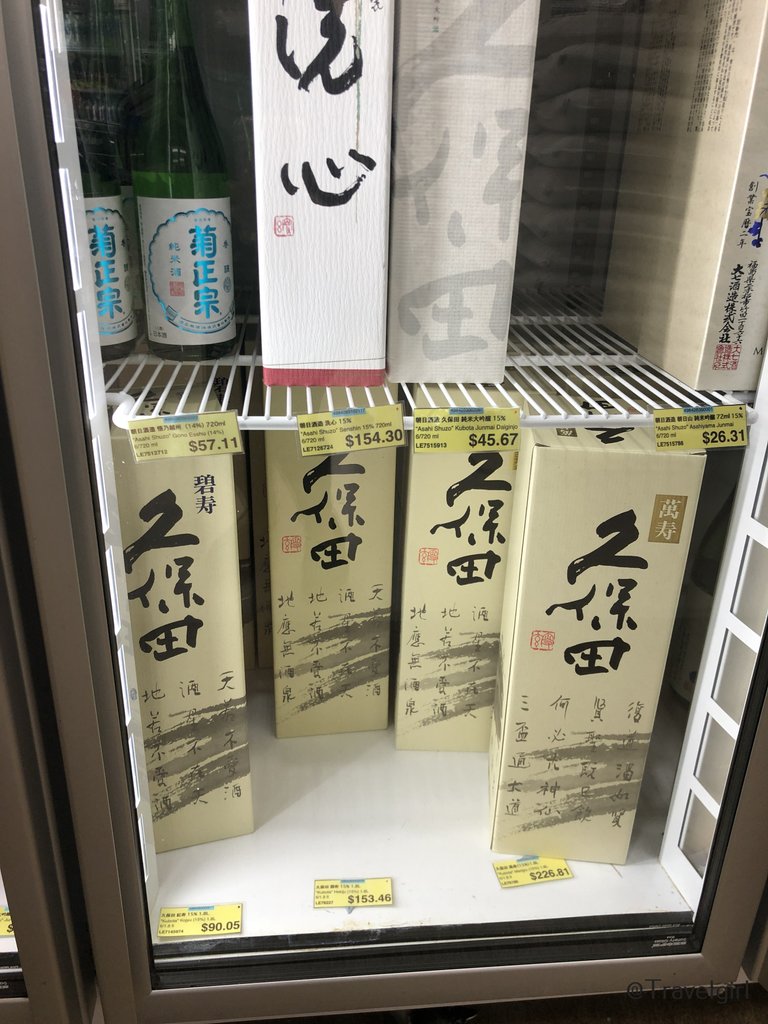 I love the non alcoholic section and plum wine area. Of course the selection is very limited compared to in Japan but in a small suburb, it is already a luxury.
我比較喜歡沒有酒精的飲品和梅酒這個部份. 雖然這裏不可以跟日本相比但這間商店種類已經很多.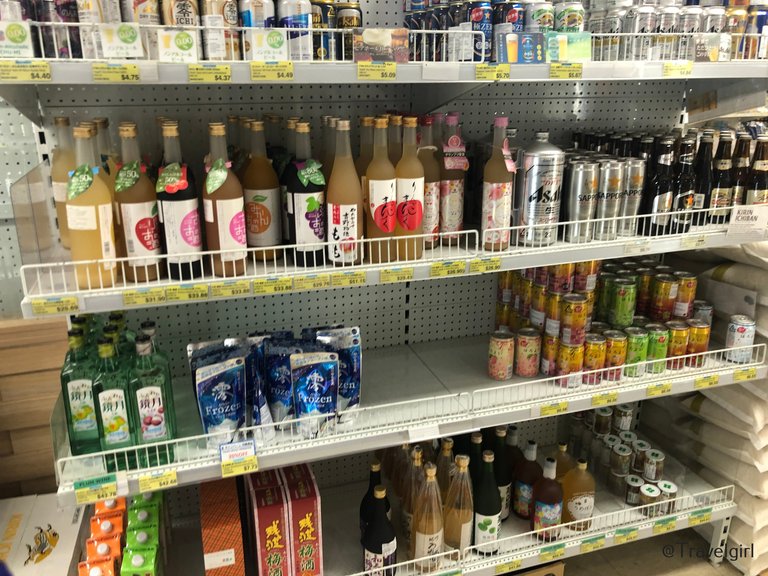 I ended up getting two small bottles of sparkling sake. I've had this one before and it was delicious. It only has 5% alcohol so its great for people like me who doesn't drink often. It has also won the 2019 International award and came second! The lady also gave me two sake cups as I go there quite regularly for grocery so it was nice of them.
最後我買了兩支有氣的清酒. 之前已經飲過覺得不錯所以想介紹給朋友.這個牌子的清酒只有 5%酒精所以不常喝酒的朋友可以試試.這個牌子在 2019 年贏了一個國際大獎銀獎所以應該不會令大家失望. 老闆娘送了兩個清酒杯給我相信因為我每個星期都會在這裏買東西是熟客所以送一些小禮物給我們.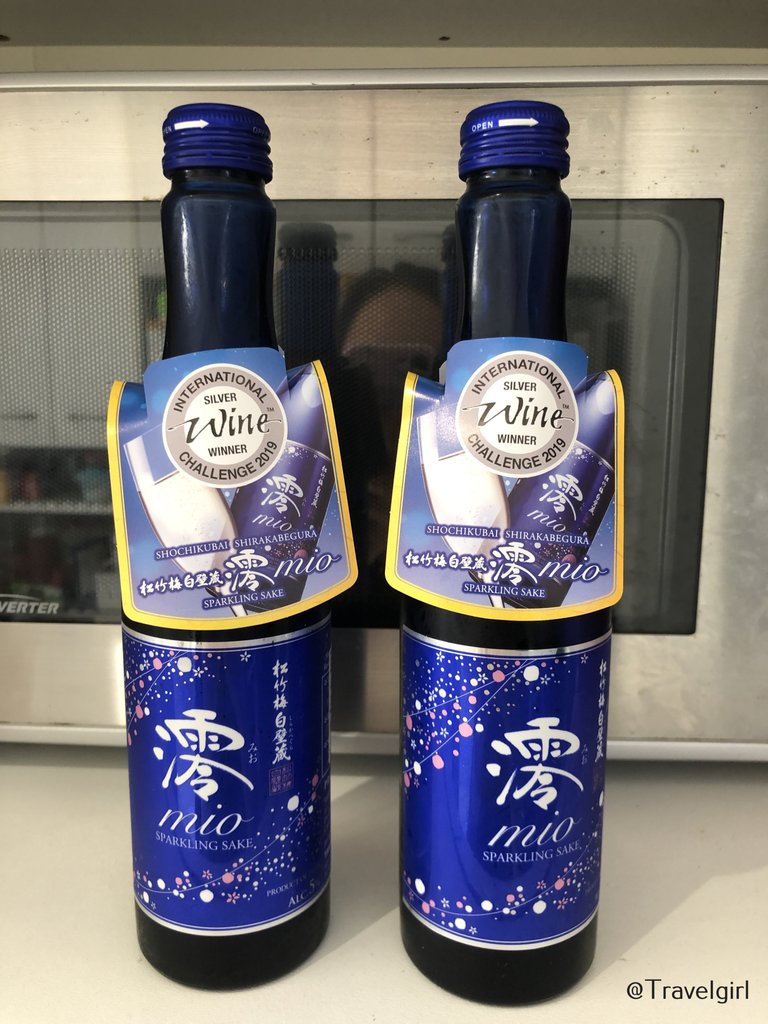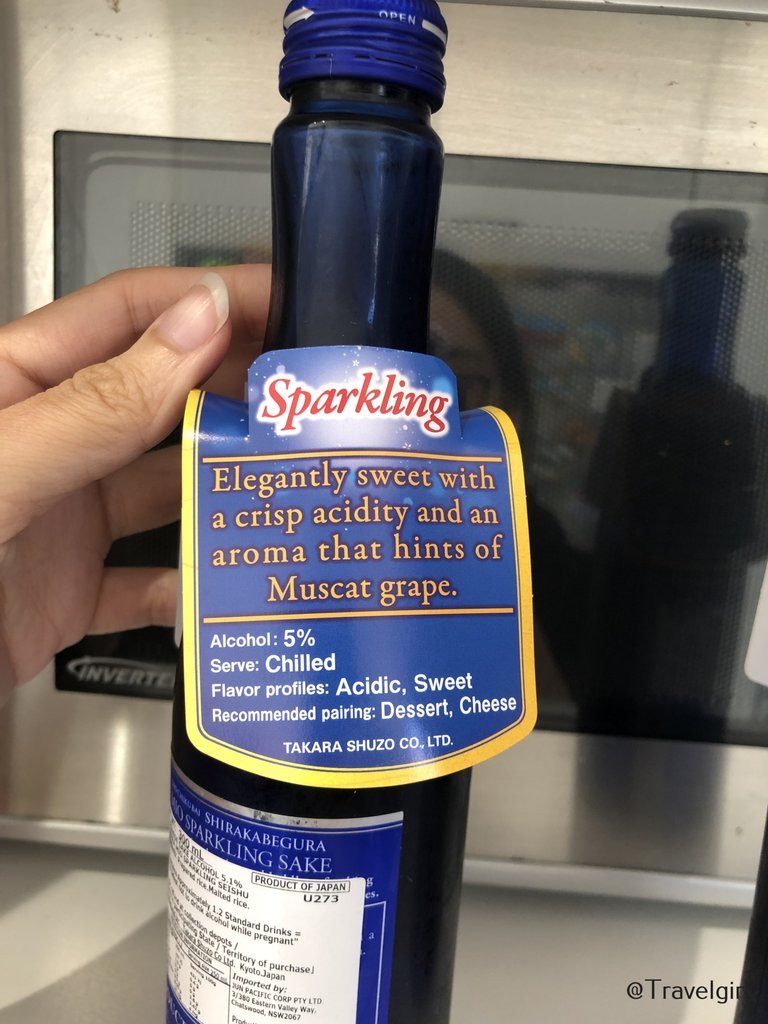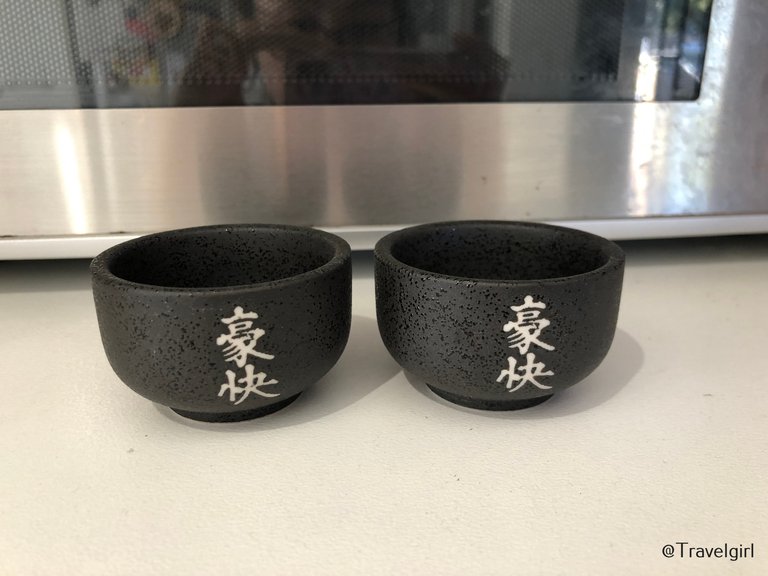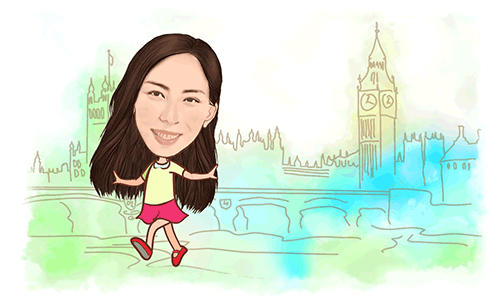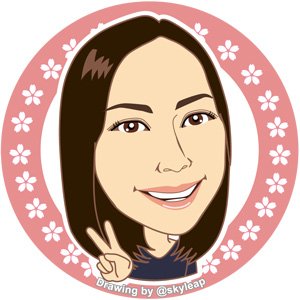 ---
Thanks for reading. If you like my post, please follow, comment and upvote me. There will be more exciting posts & destinations to come.
All photos & videos are taken by me & co in all my blogs/stories unless quoted.