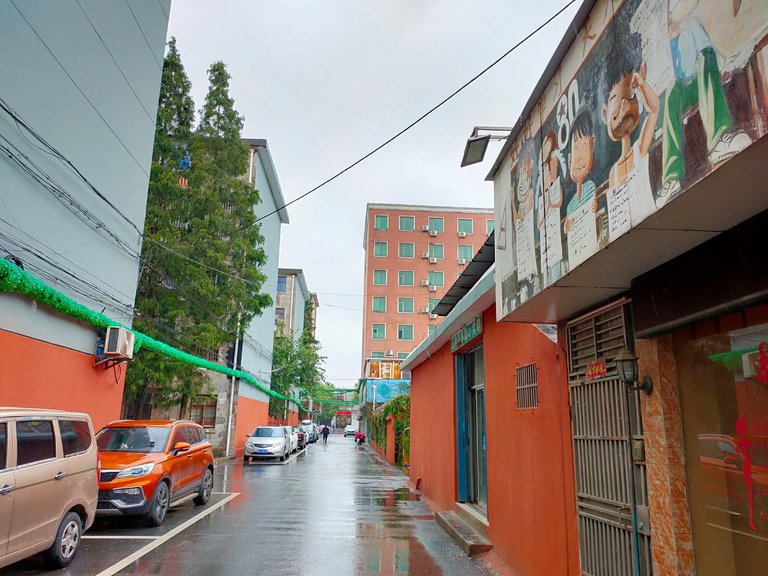 闲暇之余… 我和孩子都喜欢出门走走,每天即使是走在熟悉的不能再熟悉的这段邻区路上,也能轻松愉悦心情…
尤其是每次饭后散步,听着放松欢快的歌曲,是一天中最惬意的时刻~~ 哪怕是雨中漫步也别有一番情调
---
In my spare time... My child and I all like to go out for a walk. Even if we are walking in the familiar neighborhood, we can also feel relaxed and happy.
Especially after every meal to take a walk, listening to relaxed and cheerful songs, is the most comfortable time of the day ~ ~ even if it is a walk in the rain also have a special mood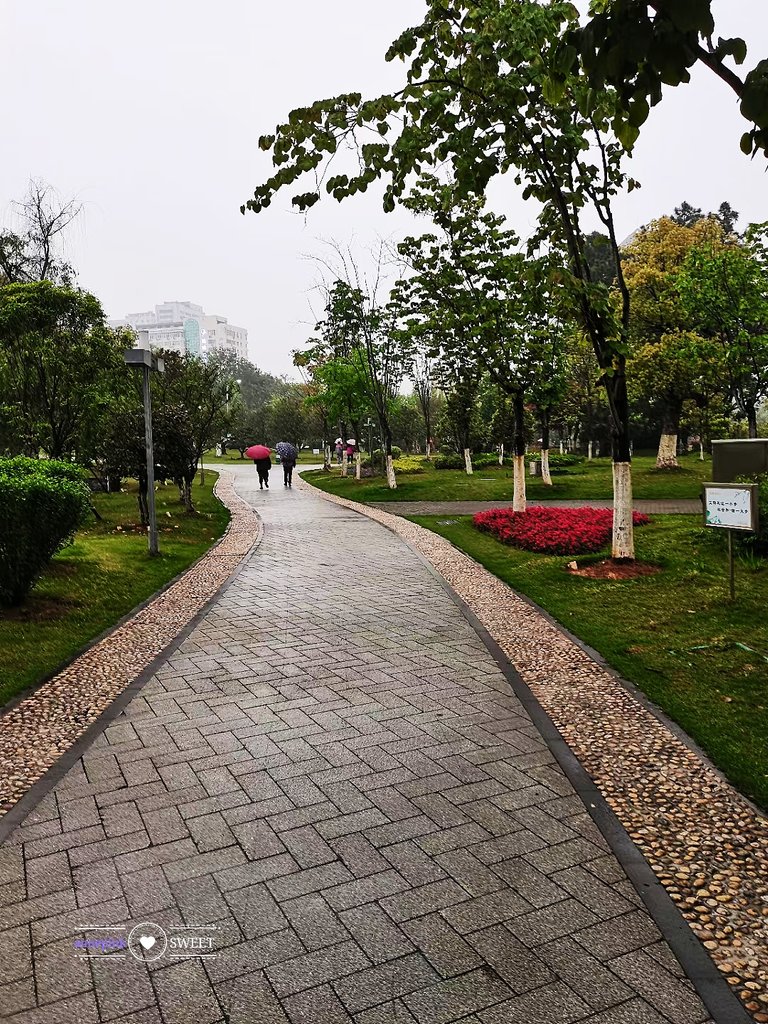 家附近现在的条件舒适多了,开发了很多不错的绿化园区,每天出门都是重复着这几段路程都会找到轻松一刻地时候
今天我们冒着阴雨绵绵的天气随聊起一首名为[少年]的歌曲,他很喜欢听,我也被他感染爱上了此歌
少年犹如一颗嫩芽从泥土中钻出来,带着新生的浅绿… 阳光滋润他刚刚好的温度,它挺着傲娇的枝叶,携着大自然的爱护悄悄成长着…
其实我们不也都是从前那个少年过来的吗? 不管过了多少年… 无论物是人非还是其他变故,曾经的那颗初心还是记得的…
---
Now the conditions near my home are much more comfortable, and a lot of good green parks have been developed. Every day when I go out, I repeat the journey and find a relaxing moment
Today we braved the rainy weather to chat with a song named [teenager], he likes to listen to, I was infected by him fell in love with this song
Youth is like a tender bud from the soil drill out, with a new light green... The sun moistens his just right temperature, it stands tsundere branches and leaves, and grows quietly with the love of nature...
In fact, we are not all the former that boy over? No matter how many years have passed... No matter what happened or other changes, I still remember my original mind.