It wasn't raining on Sunday afternoon which was a change from the weather we were having. After some household chores, my wife and I went to a nearby coffeeshop. Decided on not the chicken rice stall and went to the prawn noodle stall.
星期天下午是没有下雨的时候,也跟最近的下雨天真不一样。做些家务后,我和太太去附近的咖啡店。决定不吃鸡饭摊的,去虾面摊。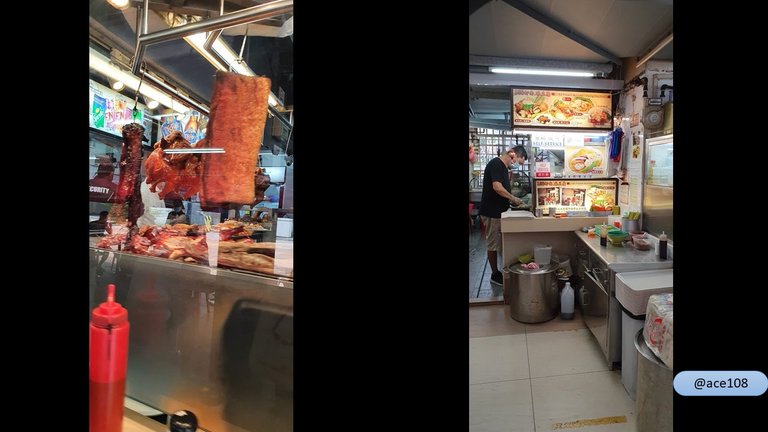 ---
🎶Meanwhile, some music for you to enjoy as you read. This piece is part of Vivaldi's The Four Seasons, particular the first of the 4 violin concertos, called Spring.

🎶让大家继续读的时候,欣赏一点音乐。这件作品是维瓦尔第的"四季"的一部分 - 4小提琴协奏曲中的第一首,名为"春天"。

Source | 来源: https://musopen.org/

https://soundcloud.com/alan-chang-563971986/four-concerti-grossi-4-vivaldi-op8-i-la-primavera-allegro-largo-allegro
Source | 来源:
https://musopen.org/music/2213/antonio-vivaldi/the-four-seasons/

---
A few dollars for a bowl of prawn noodle but the portion is not a lot.
几块钱一碗虾面,但分量挺少的。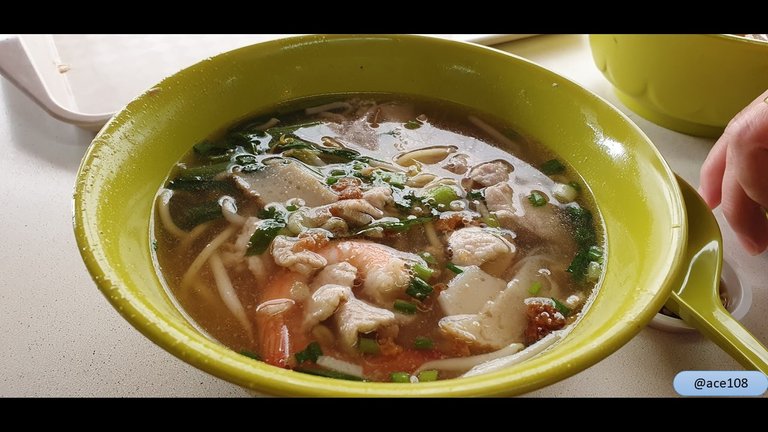 I was wearing disposable black mask which I just opened after buying from Qoo10 a few months ago so I decided I should take a photo before I started eating.
我带着在几个月前从Qoo10买的黑口罩所以我决定拍张照片猜开始吃。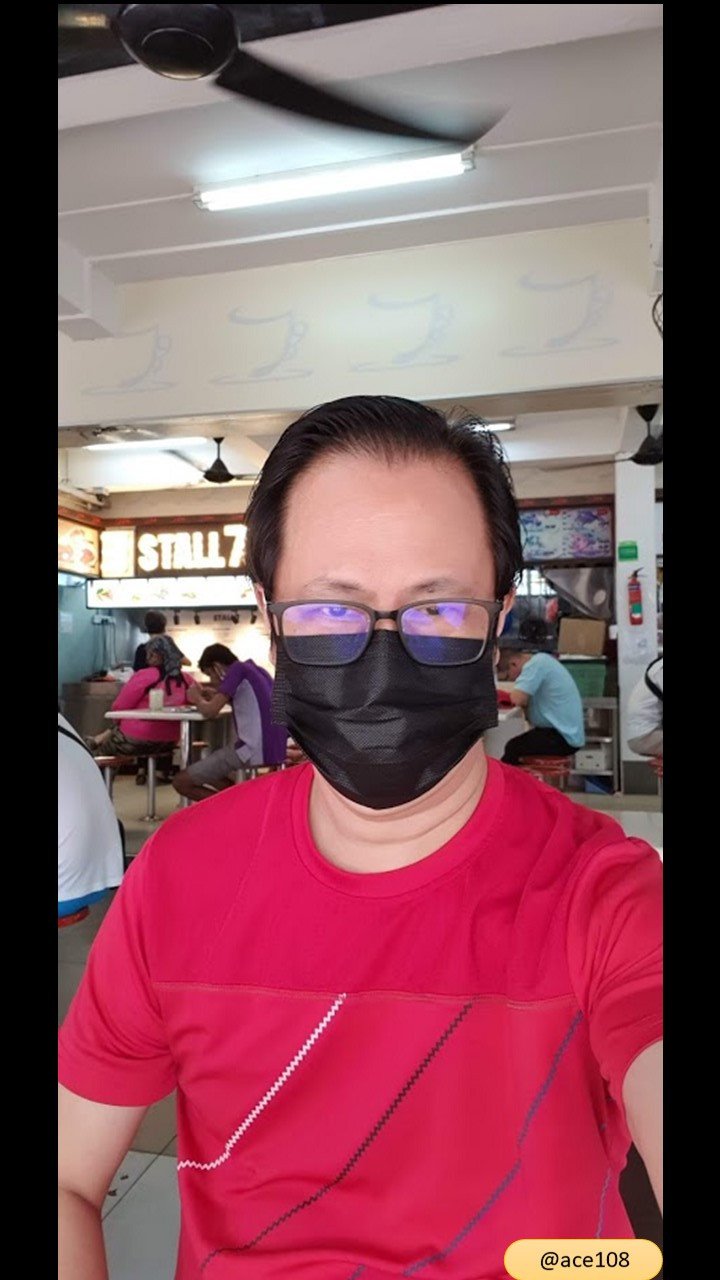 After lunch, we went to the nearby supermarket. Along the way, we saw this bakery shop had displayed Chinese New Year goodies for sale outside the shop.
午餐后,我们去了附近的超市。在那附近,我们看到这个面包店摆了农历新年的糕点在店外销售。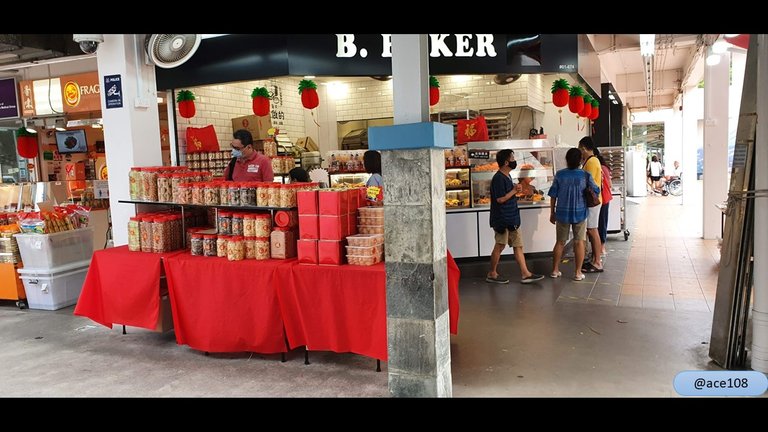 In the supermarket, part of it wasn't crowded but I saw they had queues at the cashier.
在超市里,它的一部分不拥挤,但我看到在收银员那里有人在排队,。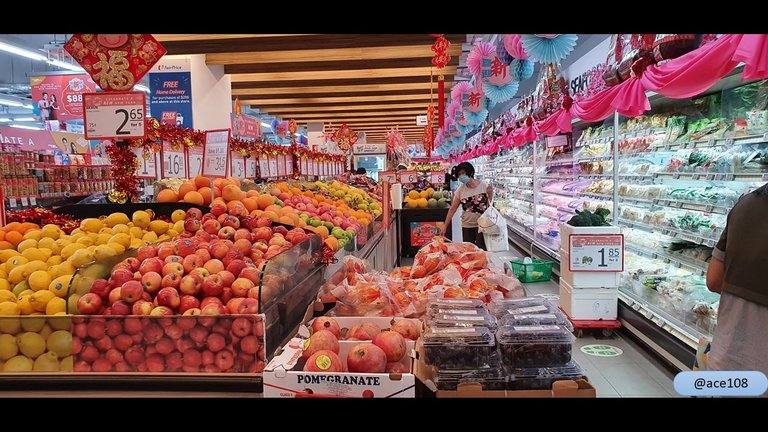 We looked around but didn't get any Chinese New Year.
我们看了但没有卖任何新年糕点。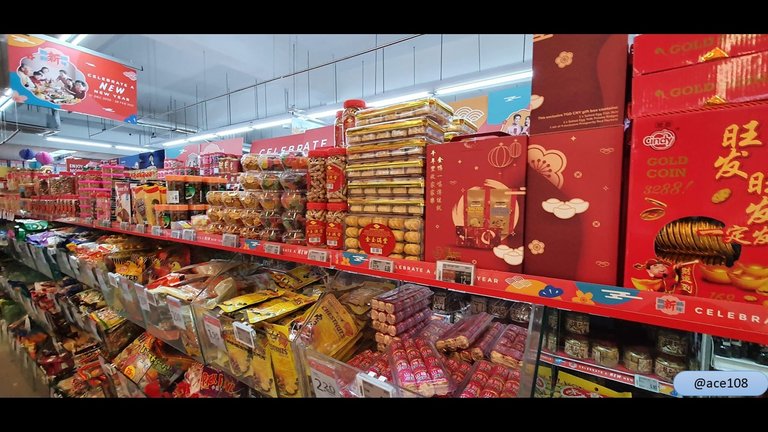 We left to walk home and saw this pigeon helping itself to leftovers at a nearby coffeeshop.
离开走回家,看见这鸽子抢吃在附近咖啡店的剩饭。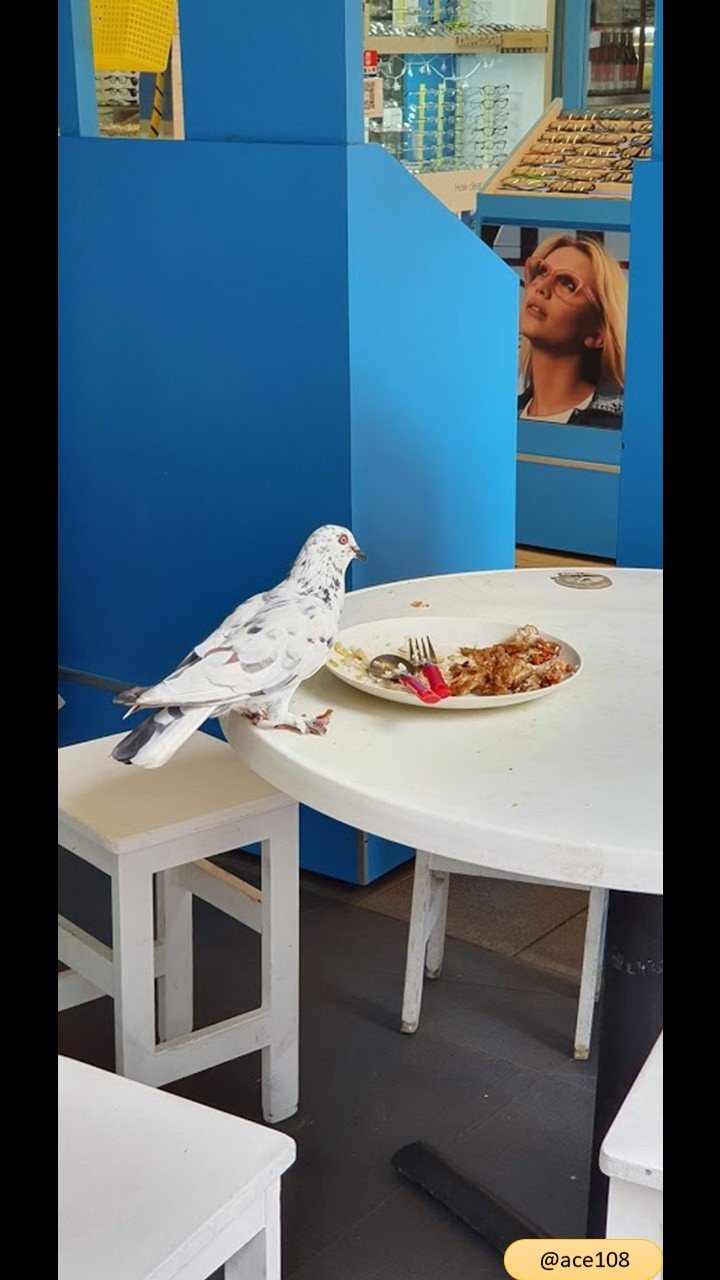 [//]:# (!pinmapple 1.331677 lat 103.850502 long Fairprice Supermarket d3scr)
🌞#BeautifulSunday 20210117 - Powered up Winners | 美丽星期天 - 加能这周赢家😎

There is still time for you to upvote these #beautifulsunday. 还有时间让你点赞的美丽星期天。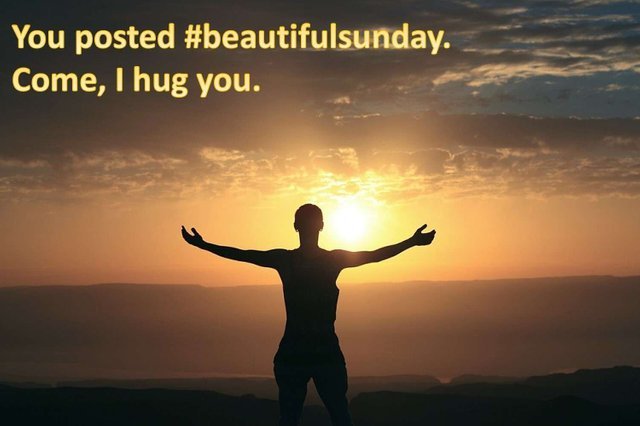 Photo source from Pixabay.com


Here's the update on the participation for #beautifulsunday for last Sunday. Again, I'll continue to highlight that there are posts that I did not qualify and it has go to do with the criteria. Chances are your #beautifulsunday posts didn't qualify if you have less than 2 images or didn't post on Sunday.
现在,又来报道上周日的#beautifulsunday结果。 首先再次强调,有些帖子我没算达标。如果你的帖有少于2张图片或不是在星期天发布,我就认为不符合规则。


To learn about other people's #beautifulsunday, click the link below.
您可以点击下面的链接了解其他人的美丽星期天#beautifulsunday。

---
👀 📷 👆 😎 👀 📷 👆


Please see my other posts: @ace108

请看我其他帖: @ace108
---