Steemfest memento, Beer Saturday

Hi!
I don't really remember what porter this was, but I do remember it was the number 10 in the list. Number 7 I think was sold-out.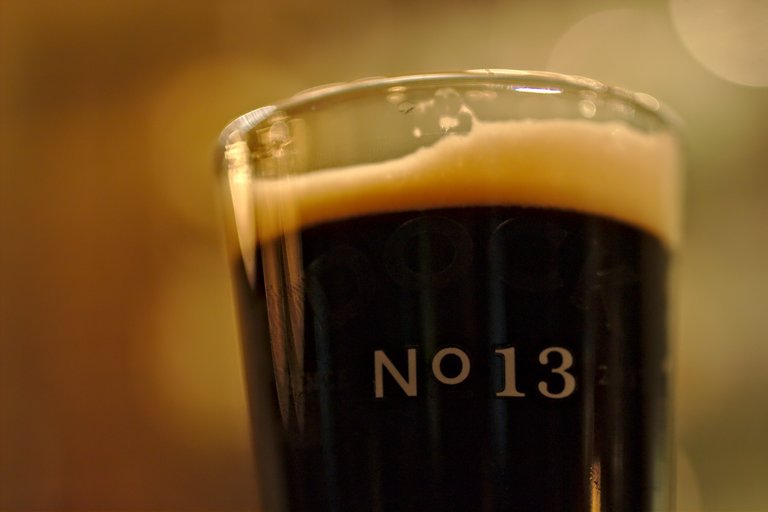 This number is a bit misleading.
Real good beer too, I even had to have a second one before leaving. I also had a nice chat about photography with... ah... with... who was it?
Ummm... I don't seem to have a very good memory. Refresh me on that one if you can.
Anyhow. I really liked the beer, and the Sheepshank Pub had very nice ambience. If I ever find myself in Bangkok, I'll revisit them and try to figure out what the name of the beer was.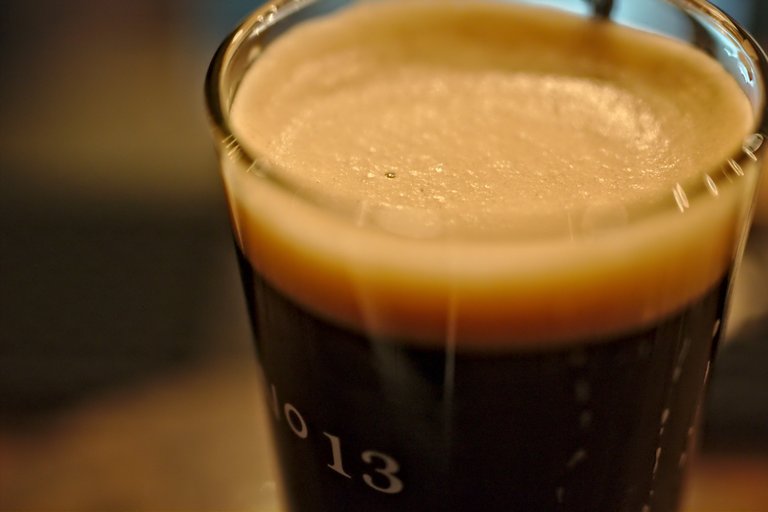 Another angle
Not a beer: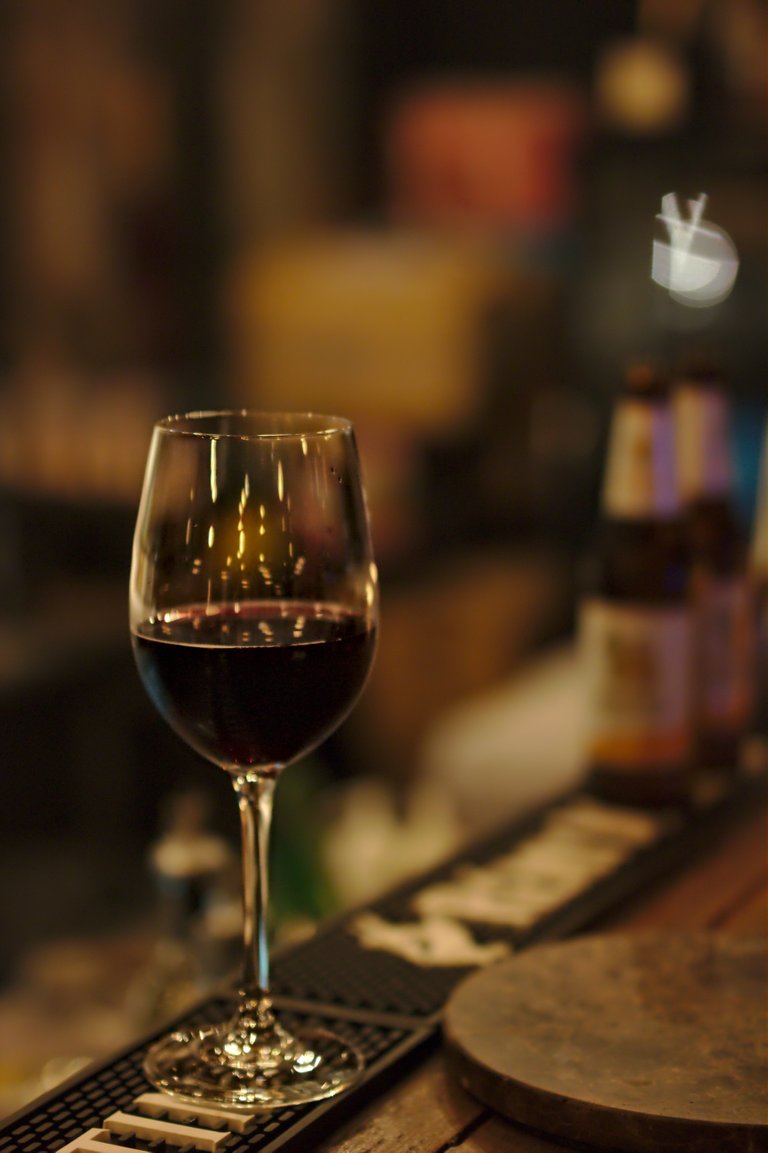 On arrival I saw this perfectly composed wine setting
I just had to take the photo!
Haha. Yep, I'll leave it at that. I'll go and give Ninnu a walk now.
See ya! :)
Edit: Added a couple of photos to fulfill @detlev's rules for the Beer Saturday challenge.
---
---