The Journey
This whole thing started April 30th 2019, which means we've been on HIVE for one year and 4 months.
In that time, we've been sharing music of all genres from bands, musicians, DJs and rappers in my area. I've found that to be an incredibly rewarding experience in itself.
All our posts are original music from these incredible musicians. All recordings are made by me.
We started promoting the use of cryptocurrency within the music community through online meetups on our Discord server Recording Box Radio where we do interviews, play some music and do crypto giveaways.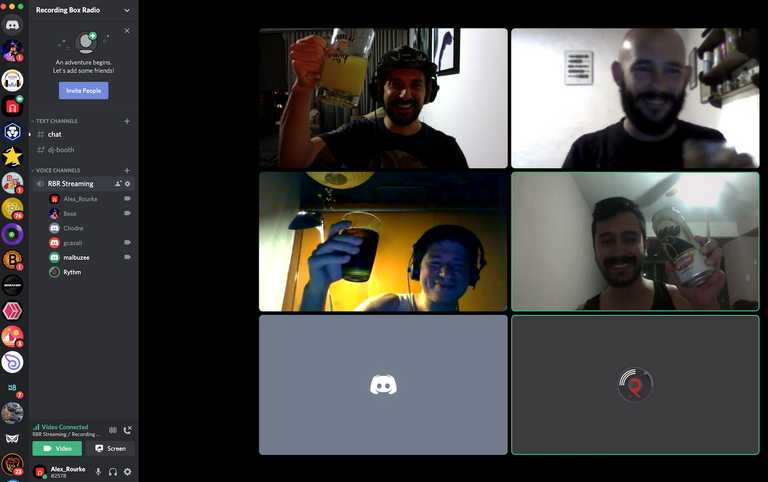 And started accepting HIVE as payment for studio services.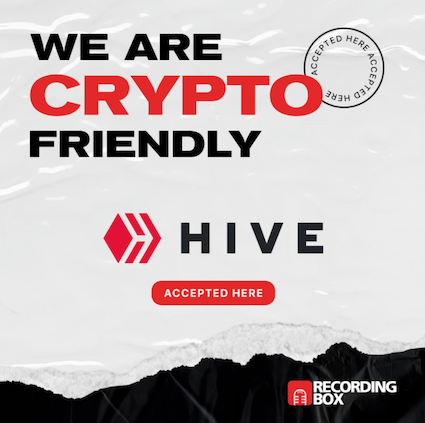 I learned about @atomcollector, a site that rewards independent musicians with ATOM tokens which in turn led me to learn about @risingstargame which is a NFT based card game built on the HIVE blockchain.
(Cookin' up some posts about that, will link here once I'm done)
Since then we've created a custom STUDIOTIME token on Hive-Engine. It will soon be in circulation and will open many possibilities for Recording Box and independent musicians in my city and hopefully beyond that at some point.
Maybe we can even integrate STUDIOTIME with other projects like @risingstargame or @Dcitygame... who knows...The possibilities are endless.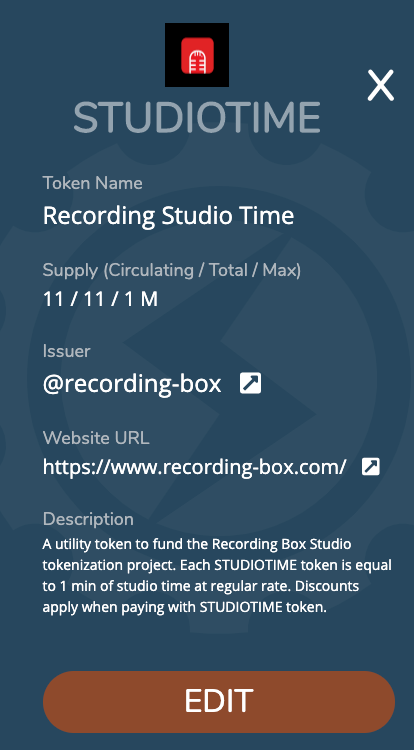 Being part of the HIVE community has been an incredibly rewarding experience and has absolutely convinced me of the immense potential of blockchain technology. I hope to be here for a long time and contribute to the growth of the HIVE Family.
Useful links
For the newcomers reading this post, I have a few useful links that have helped me understand HIVE a little bit better: