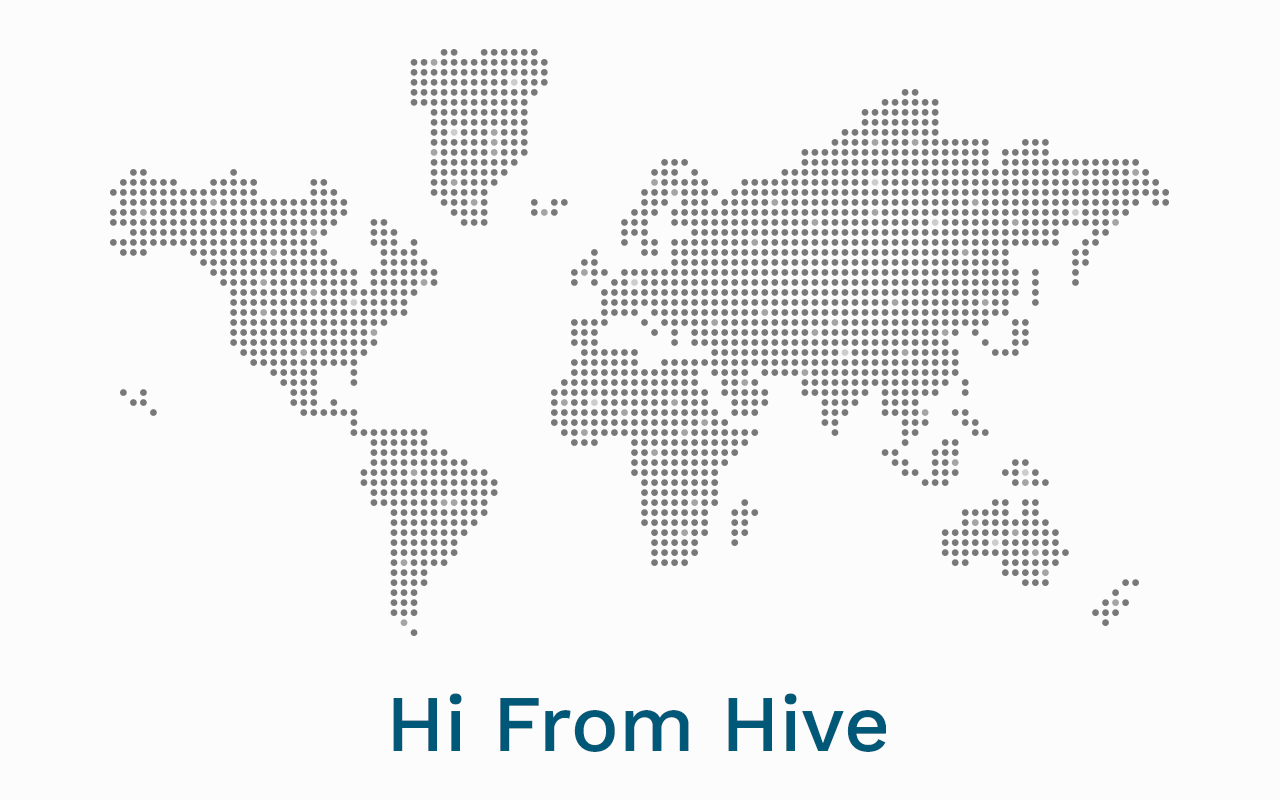 To my friends on Facebook, I would like to explain why I use another social media outlet more often, the HIVE Blockchain.
What Is The Hive Blockchain?
     The word "blockchain" has become a bit of a buzzword over the last few years, although it seems only a small percentage of people who have heard the term have a basic understanding of blockchain technology.
     "Hive" is simply the name of this blockchain-based decentralized social media outlet, and therefore we have the "Hive Blockchain." The cool thing about Hive is that you don't even need to understand blockchain technology to start making some new international friends and earning some money.
     Yes, I did say "earn money," but I will explain that in more detail very soon, as I honestly don't think that's the coolest thing about Hive. To keep this post short and simple, here is a quick comparison of Facebook and the Hive Blockchain.
Hive Blockchain

Facebook

VIDEO HOSTING

✔️

✔️

BLOG HOSTING

✔️

✔️

DECENTRALIZED

✔️

❌

POST MONETIZATION FOR ALL USERS

✔️

❌

VIRTUALLY UNHACKABLE

✔️

❌

CENSORSHIP CAPABILITIES

❌

✔️

PAID A 5 BILLION DOLLAR PENALTY FOR DECEIVING
ITS USERS CONCERNING PRIVACY CONTROLS

❌

✔️

USES MACHINE LEARNING TO DELIIVER TARGETED ADS

❌

✔️

CUSTOMIZE PASSWORDS

❌

✔️
     Your passwords are a series of random characters on Hive, and unfortunately not customizable, but that's part of the security it brings. There is no censorship on Hive, which can be a positive or negative depending on how one views censorship. You can mute individual users and mute posts from communities, but no one can sensor your personal blog on Hive.
     I like that I am not bombarded with customized and targeted ads like I am on Facebook, and glad Hive hasn't deceived any users about privacy rules. Everything is public on Hive, and that may be good or bad, depending on how you look at it. Many Hivers choose to remain anonymous, and others choose to verify their profiles, that's the beauty of the freedom we have with Hive.
It's Not Just Social Media
     PeakD is where I spend most of my time on Hive, and I would oversimplify it by calling it a cross between Reddit and Medium, but it's much more than that, trust me. A lot of the energy I used to put into Facebook now goes here, and I try to post at least once a day, but my posts are more similar to articles, usually containing several pictures and more than 500 words.
     Facebook is where I have access to friends from highschool, family, and other various friends I've made that are now scattered throughout the world, and for that reason I will never abandon it entirely. PeakD is where I share my content, as well as find engaging posts and make friends that I want to meet in "real-life."
(Unsupported https://3speak.co/embed?v=justinparke/qmrjbbtm)
     Hive's decentralized answer to YouTube is 3Speak, and I also create video content on this platform. 3Speak videos are monetized in the same way blog posts published from PeakD are, a very easy process to learn.
     With YouTube's increasingly complicated monetization polices and censorship rules, platforms like 3Speak are likely the future of video hosting. There are lots of awesome content creators on 3Speak from all over the world, and you can watch anything from cooking videos to travel vlogs and conspiracy theories.
     The Hive Blockchain can host just about any digital creation its imaginative users can dream up. Believe it or not, gaming is the biggest force driving Hive, and Splinterlands is hands-down king of Hive games.
     From my point-of-view as a non-gamer, Splinterlands reminds me of Magic the Gathering, but of course it's digital and has it's own Hive-based crypto token, and even the cards themselves are monetized and tradable. This means when you decide to stop playing the game, you could sell your cards and convert the profits to HIVE.
Hi From Hive Indeed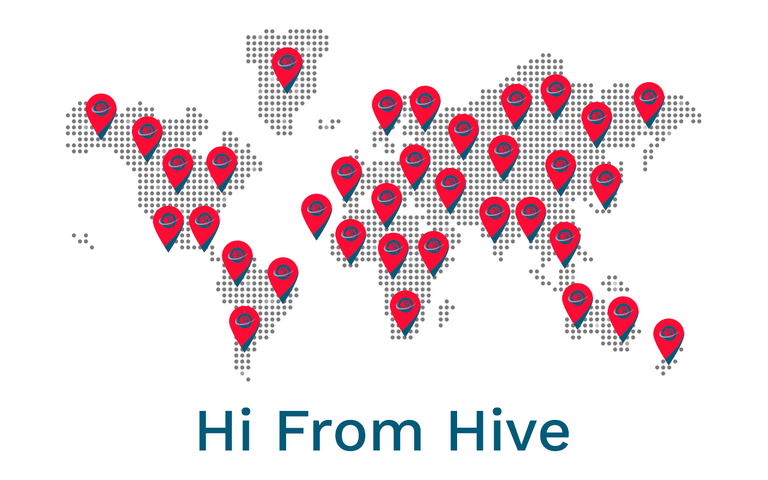 It's a fun platform I highly recommend you explore. Our whole family blogs on the Hive Blockchain, and even Srey-Yuu and Sakana create content via their @KidSisters profile. I think blogging is a really awesome way for kids to learn valuable computer skills, practice language skills, and so much more.
There's Money Too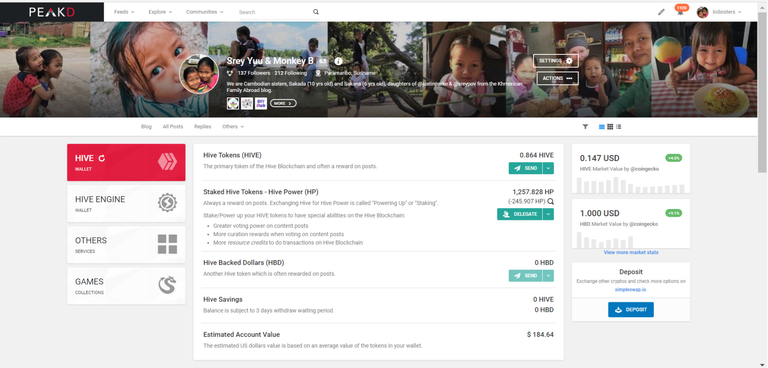 The financial incentive isn't the main reason to join Hive, people already use and post on Facebook without any monetization. With Hive, the financial incentive does cause most users to create higher quality posts than you would find on Facebook News Feed, and that's definitely a draw for me.
     My account value is nearly $2,000 after, and even my 11 year-old daughter's account is worth nearly $200. There is a potential HIVE could be a major crypto token one day, and we could see our accounts quadruple in value, and I must say, the future is bright.
Want To Join?
     There are several ways to claim a username and corresponding account passwords. You can use my referral link or sign up here too.
     I'd love to see some content from on Hive from my Facebook friends, as it would make Hive a little more homely. I'm glad to answer any questions you have, just send me a message and I'm glad to help.

🙏 THANKS FOR READING 🙏
If you enjoyed this post, please upvote and reblog.