Hello everyone welcome to my blog, Iam @lordwealth, giving you the juice with words.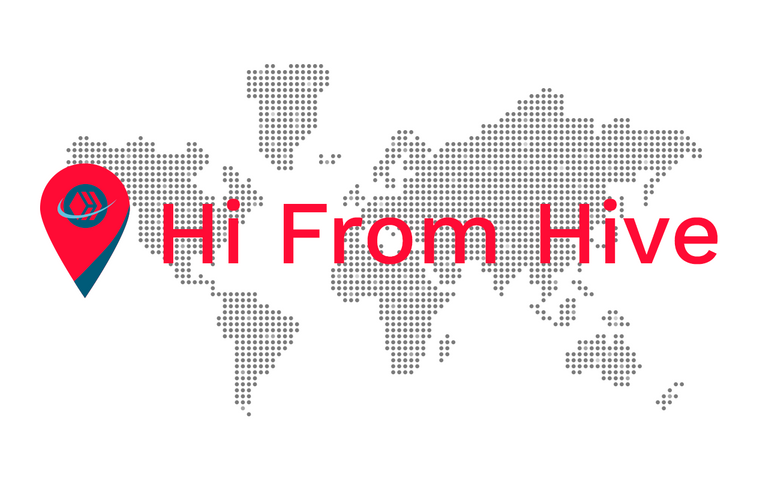 So I got on hive blog some few days back prior to the hive blockchain hardfork and I stumbled on this amazing post by @lizelle where she talked about been inspired by @livinguktaiwan hi from Hive post where she made this initiative to create a community of hivers accross the world for Hivers to share Thier Hive experience with the rest of the world.
I have read through both articles and that of other hivers in the hi from hive community and i must say it's lovely and a well welcomed idea and with that said, this is my Hi from Hive post and it will be pinned on pinmapple hopefully someone gets to read my story and from there gets inspired to join this amazing ecosystem.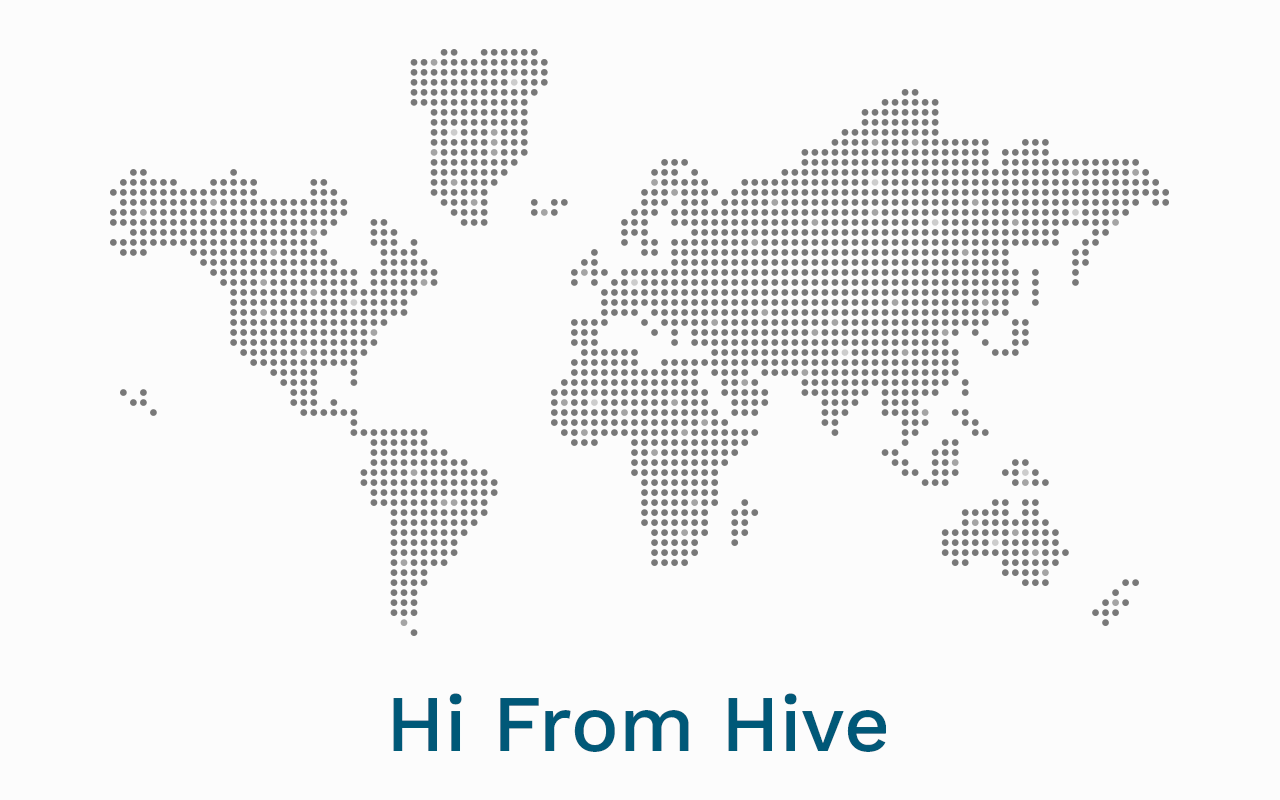 It will interest my readers to know that steemhive is my first contact with the blockchain and cryptocurrency world, and after discovering the amazing potential of the tech I have not looked back. I got to know about hive in 2017 from a friend @samstickkz who introduced me to this amazing platform that rewards both the authors and the readers and I was amazed, who will resist the appetite for almost free money and I started blogging, hive for me was indeed my first blogging experience and I wrote basically on what I know how to do most, inspirational and motivational topics, I believe so much in self help techniques and I used hive to try to write articles that when read can be utilised to self improve themselves.
Made a lot of money back then, was able to get myself a smartphone (android) from earnings from hive, this made me almost turning it to a full time job, hahahaha as I scouted for communities(then hashtags) that had high returns and offered value through constructive post in line with the specifications of those communities, now that is the beauty of hive, it's gets you to meet people aspire to be like then and it's gets you creative.

The Covid-19 pandemic whole lockdown period was yet another time that brought me back to hive after a while of being dormant blogging, I became yet again creative with words as I had lot of time due to the whole lockdown situation.
What is Hive
If am asked to describe hive I will describe it this, as a web 3.0 blogging platform, a blockchain based social media blogging site which gives users a voice and rewards them yet again for thier voice withs its own native cryptocurrency
HIVE
when they create and curate articles.
More than just a blogging social media site, hive it's also financial ecosystem with a triving economy.
Hive is all what the present social media is not, hive takes away the power from the big giant tech companies and place it right back in your palm, utilizing blockchain technology gives it the extra advantage as we can trust that the system is built with us in mind. We can rest knowing that in a generation where data is the new oil that our data is secured and we own our data fully.
Utilizing Hive
Hive is a blessing to the pro blogger, noobie writer and the crypto enthusiast who seek to belong in communities, learn and grow Thier influence in this fast evolving space.
In utilising hive fully one must find and discover a niche which he/she will be known for and upon discovering that niche, must put in the required effort in order to become a voice or a go to person in matters related to the chosen path.
Hive is interesting, interactive and a global community of unique yet varying personalities to meet and create meaningful relationships with, so positioning yourself is key.
Since the arrival of communities on hive, simplicity and ease has been top notch as one can easily identify likeminds and socialize among common minds, as for me communities like ocd, leofinance, gem are my go-to communities at anytime as they fit my purpose here on hive.
Posting good content, commenting on and upvoting posts is what keeps the blockchain alive. Interaction and communication is of an essence in the hive ecosystem.
Been part of a community is very important and can not be overemphasized if your journey to the top is to be guaranteed here on hive.

I have a passion to bring blockchain/cryptocurrency education to the world, and over the course of the lockdown I have had the privilege to have webinars where I educated the attendees on some basic must know concepts of blockchain/cryptocurrency technology.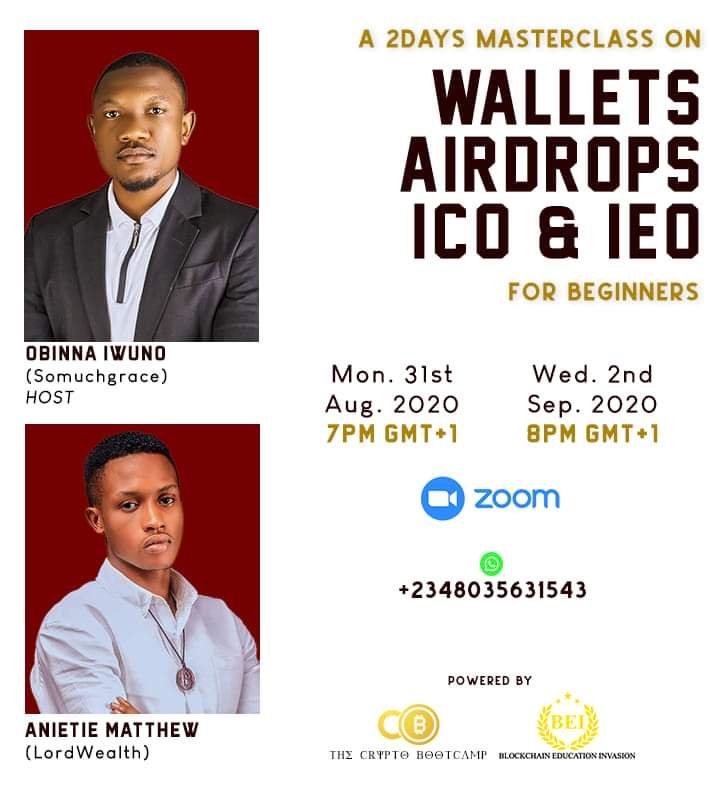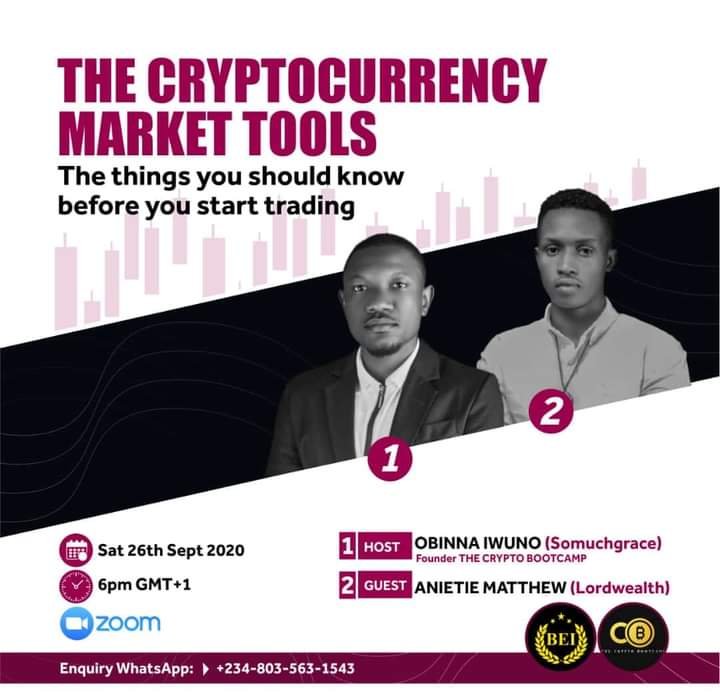 Above are just some of the webinars and classes held, I aim to use hive.blog more constructively to create a go-to blog where people can get basic knowledge of blockchain and cryptocurrency information. So watch out this space...

Advice to onboarders
Blockchain & cryptocurrency is the future and if you are here now, I might rightly still consider you an early bird, so give attention to learning the tech, understand it intricacies, get to form formidable and productive relationships, seek out mentors, improve yourself and become a person of value who is sought out for.
Discover your passion here, the ecosystem is big and comes with many opportunities, find these opportunities, create your niches, solve problems and become a go to magnet.
Hive is not a get rich quick scheme, seek to deliver value and soon the money will come flooding in, don't get disappointed at low rewards post, I have had a lot and I know how it feels, but keep pressing until you strike oil, join communities, mingle and interact both in and out of hive log, using discord, whatsapp, telegram, grow your influence.

Thank you for reading, hope you got improved, stay tuned to my blog for more educational contents, use the comment section to tell me what you think of my write up and also for possible articles you will like to get from me. i love you
Whatsapp --- LordWealth
Twitter --- @matthewanietie
Facebook --- Anietie M Matthew