The weather was dark and ominous as we reached a suburb of Sheffield that once housed the ill-fated Sheffield Ski Village.
Having been warned that there was a gypsy camp nearby, I drove the old Ford Mondeo slowly up the winding lane thinking to dump it close to the top.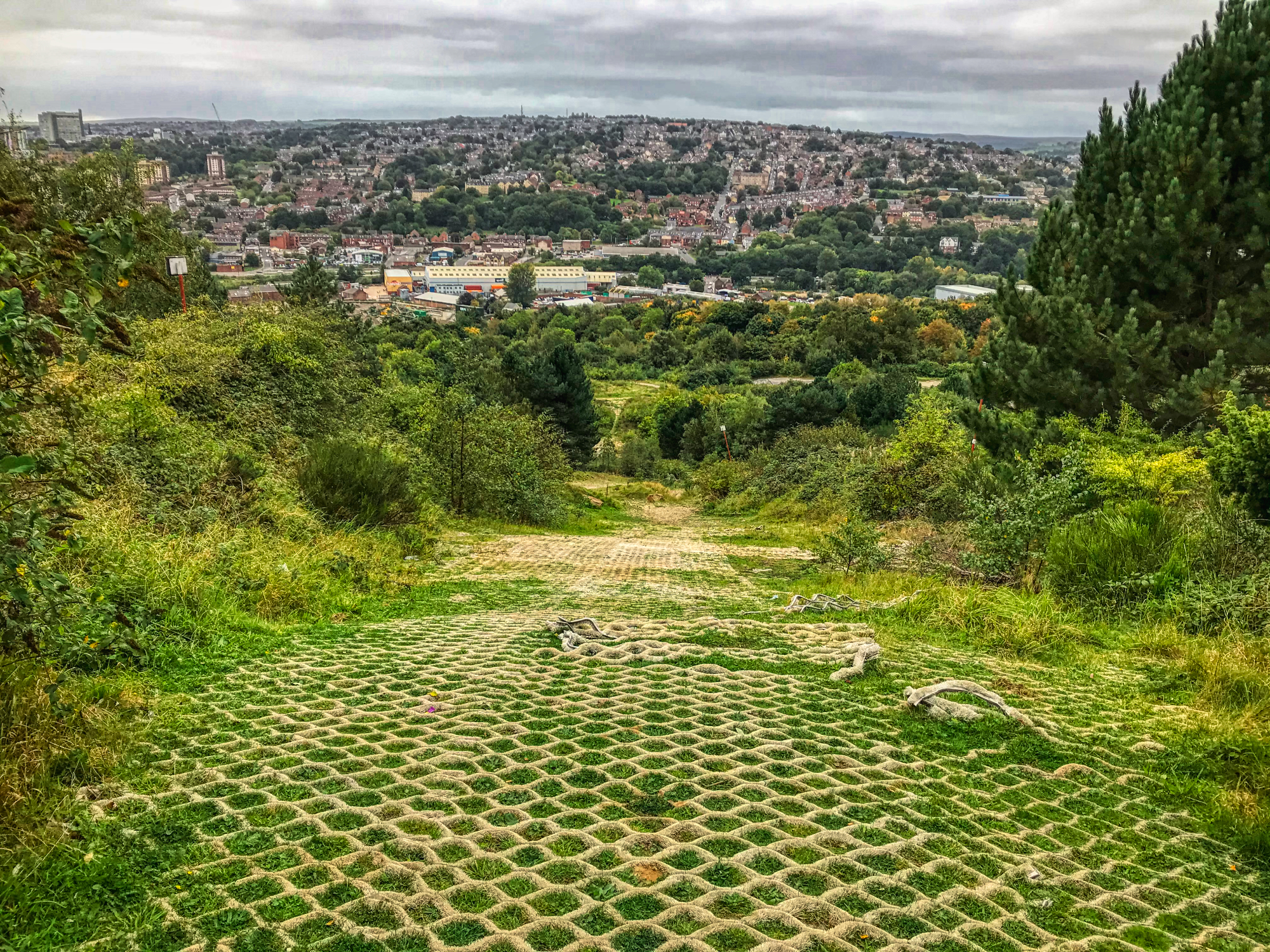 We reached our destination and saw no signs of the swarthy ruffians we expected to see. Gypsies have a bad reputation in the UK for leaving a mess when they get forced to move on by the local Police.
Heading down the hill again, we parked only to find another car parking right up my arse. Oh, what the fuck.
The car unloaded a large family who started toward the derelict entrance. Is this a bloody nature trail or an abandoned ski resort?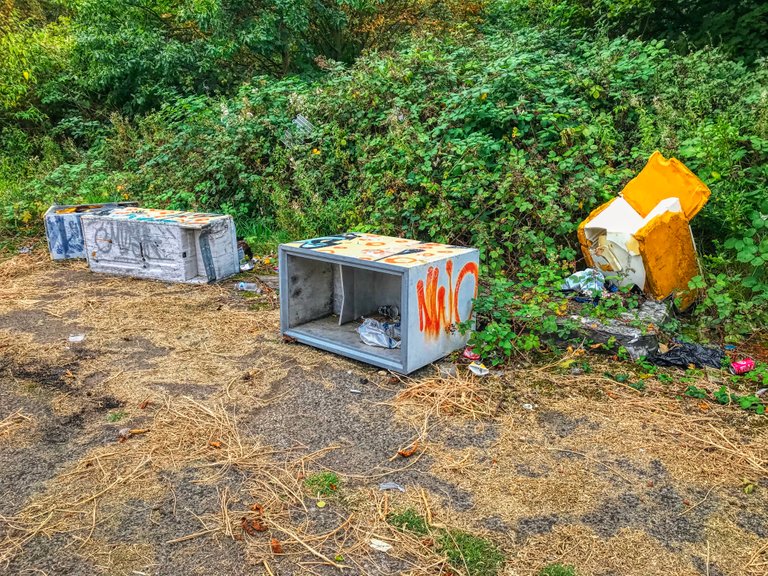 Uncaring we followed and looked at…, was there anything to look at?
A big pile of white goods had been discarded but not even an old ski sign? It was disappointing and then I noticed the sticker.
Lost Places, Forgotten Faces is a ninja, well known within the Urban Exploration community, and not liked by some. I have met the guy and we gelled well, I won't say anything bad about him as he has helped me out no end.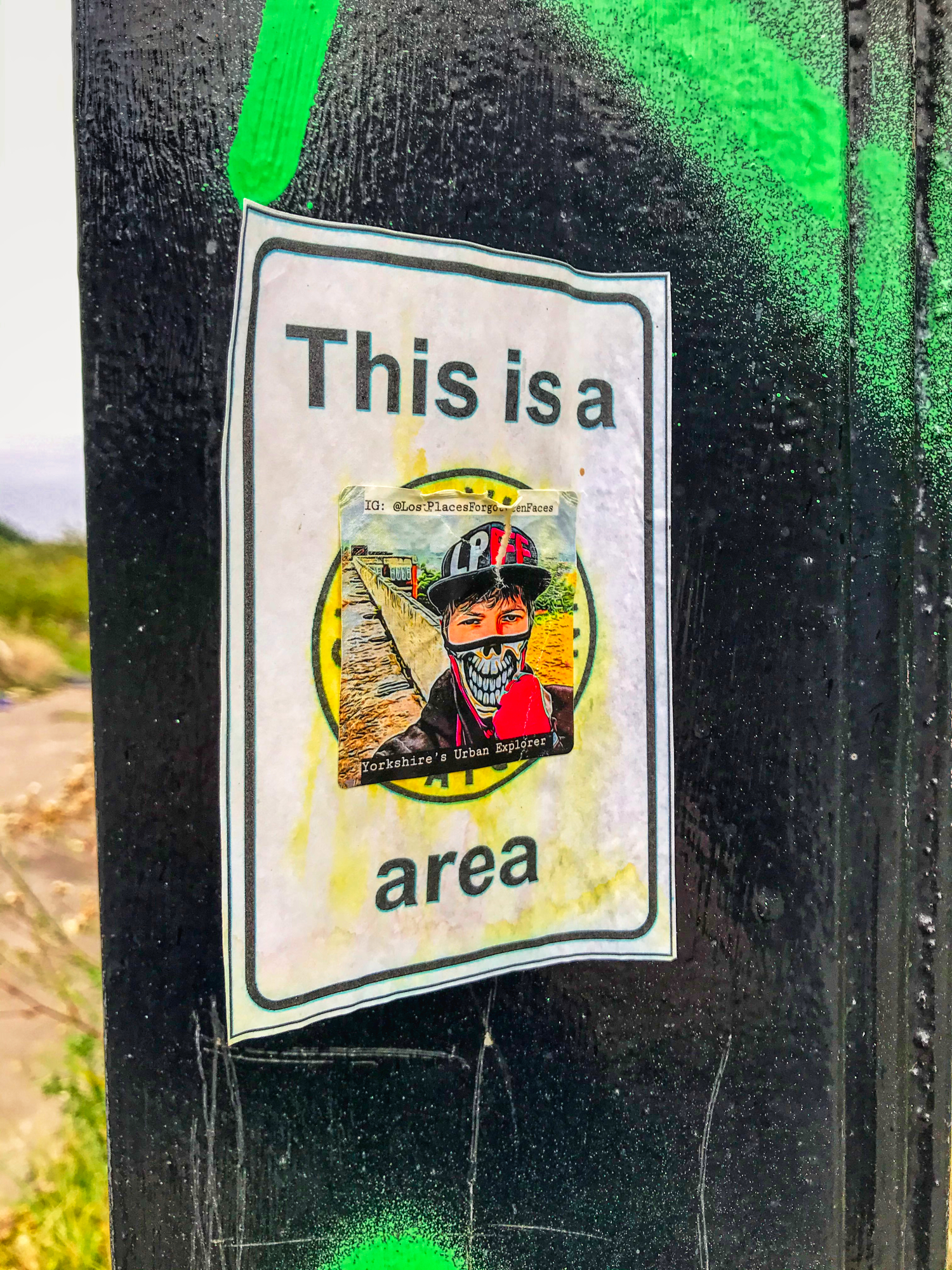 If he likes to add stickers, well that's his choice. I will send this article to him when finished.
Closed since 2012, Sheffield Ski Village has been plagued by fires, and little is now left.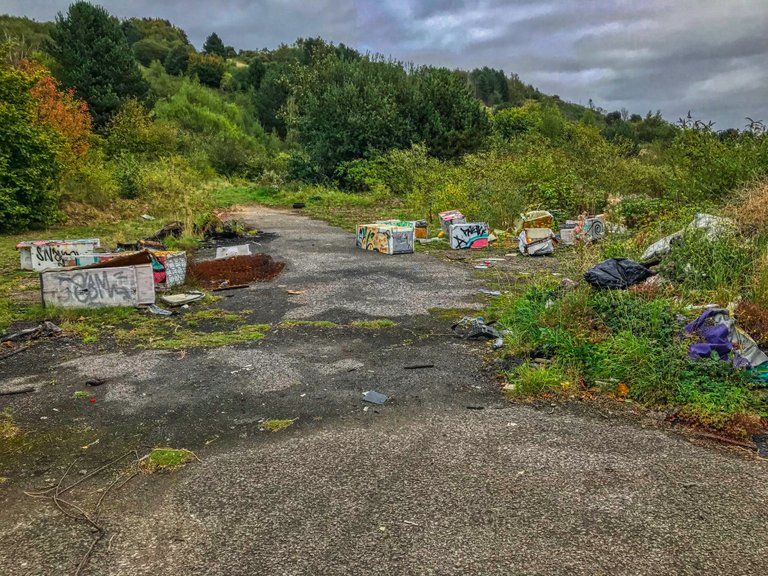 …'even the discarded white goods were full of graffiti, that is typical Sheffield'…
Sheffield Ski Village was a far cry from the image depicted on Wikipedia. Besides those ski mats, we were having trouble finding anything resembling skiing.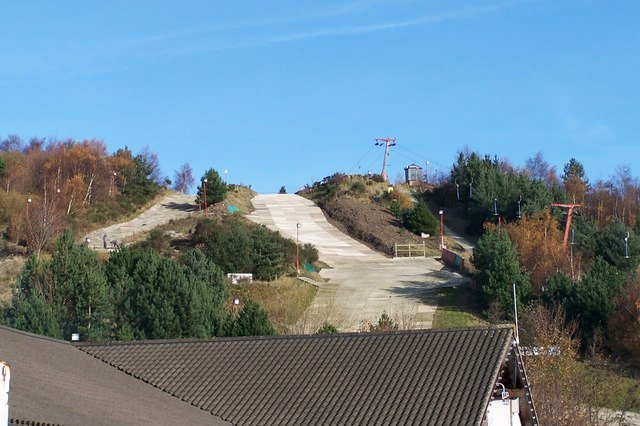 Source
…'many professional freestyle skiers, such as James Woods and Katie Summerhayes trained here once'…
It had to be done, and we started climbing that big hill. It might not look so steep but trust me it is.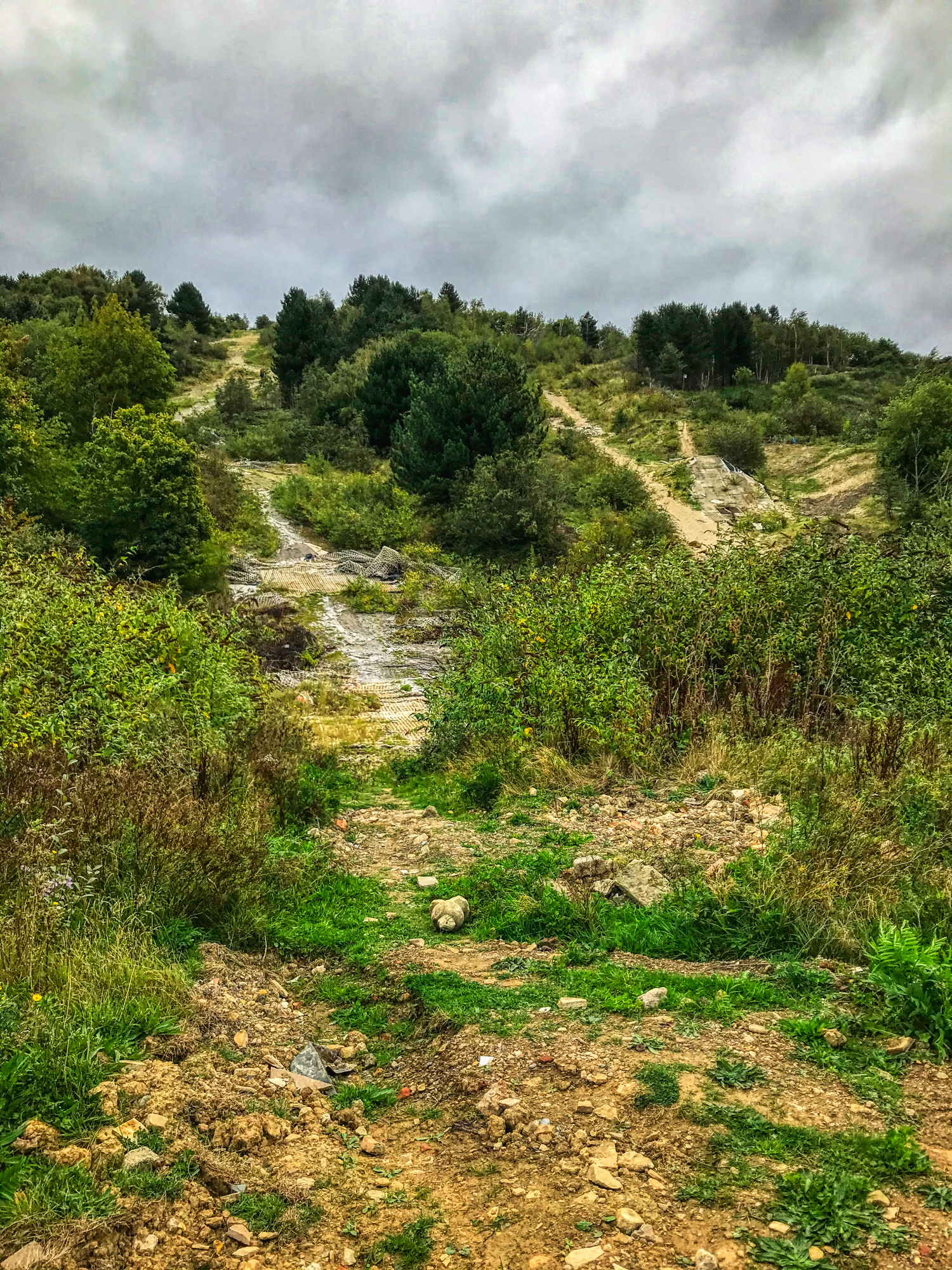 I noticed a woman clambering down the matted area, she looked to be struggling and was picking her way tentatively. Surely it's not that steep?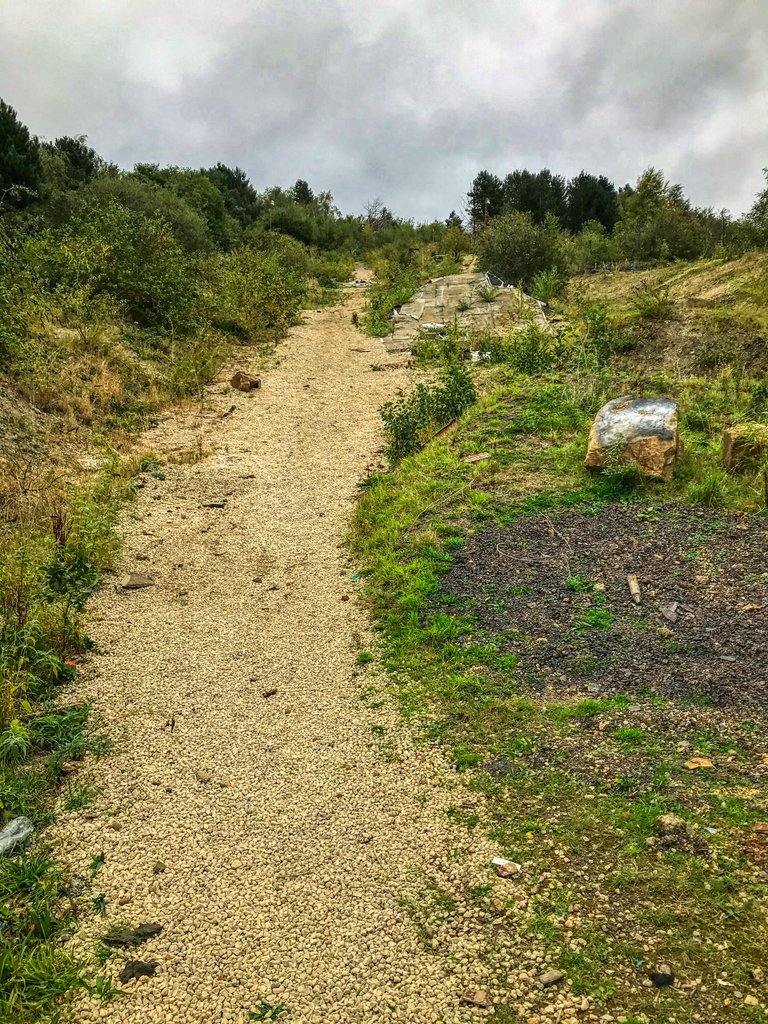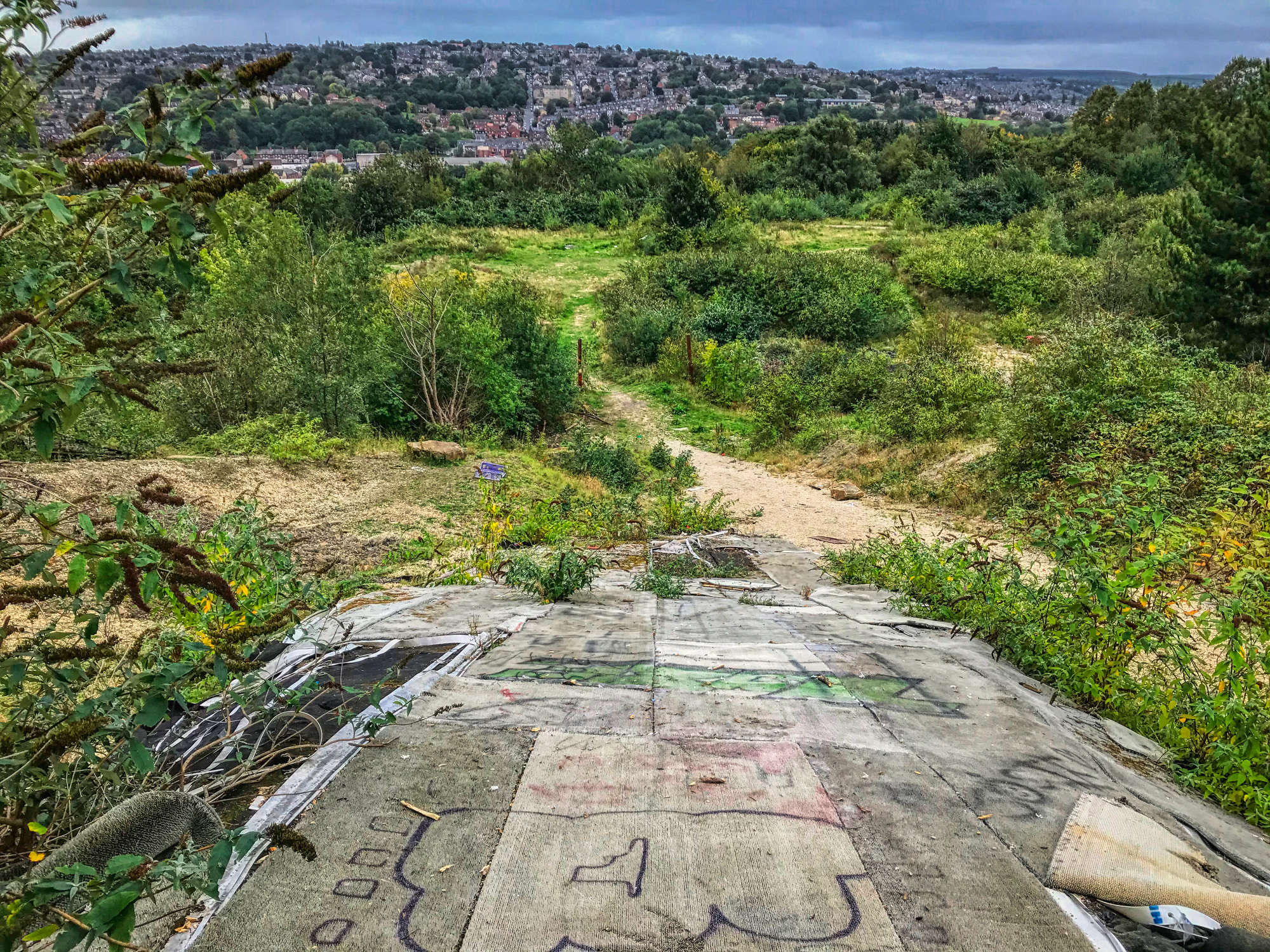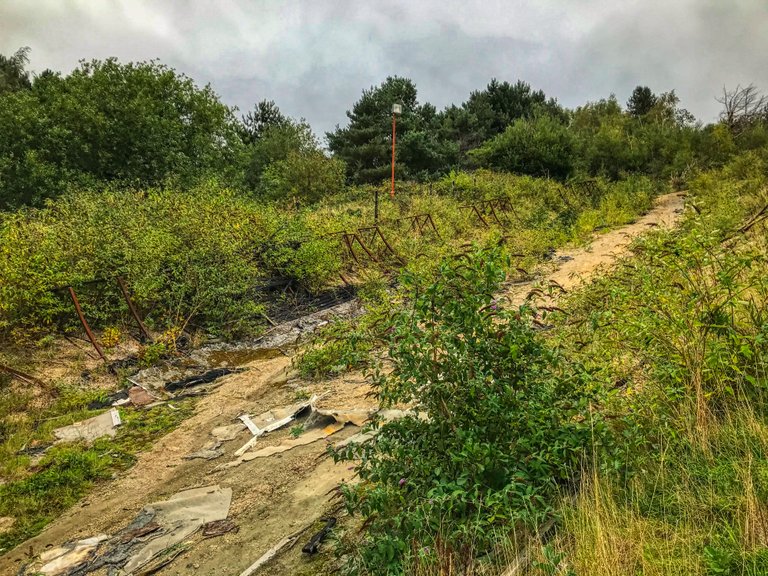 Finding a light was something. I mean something different from the masses of mangled mats on show.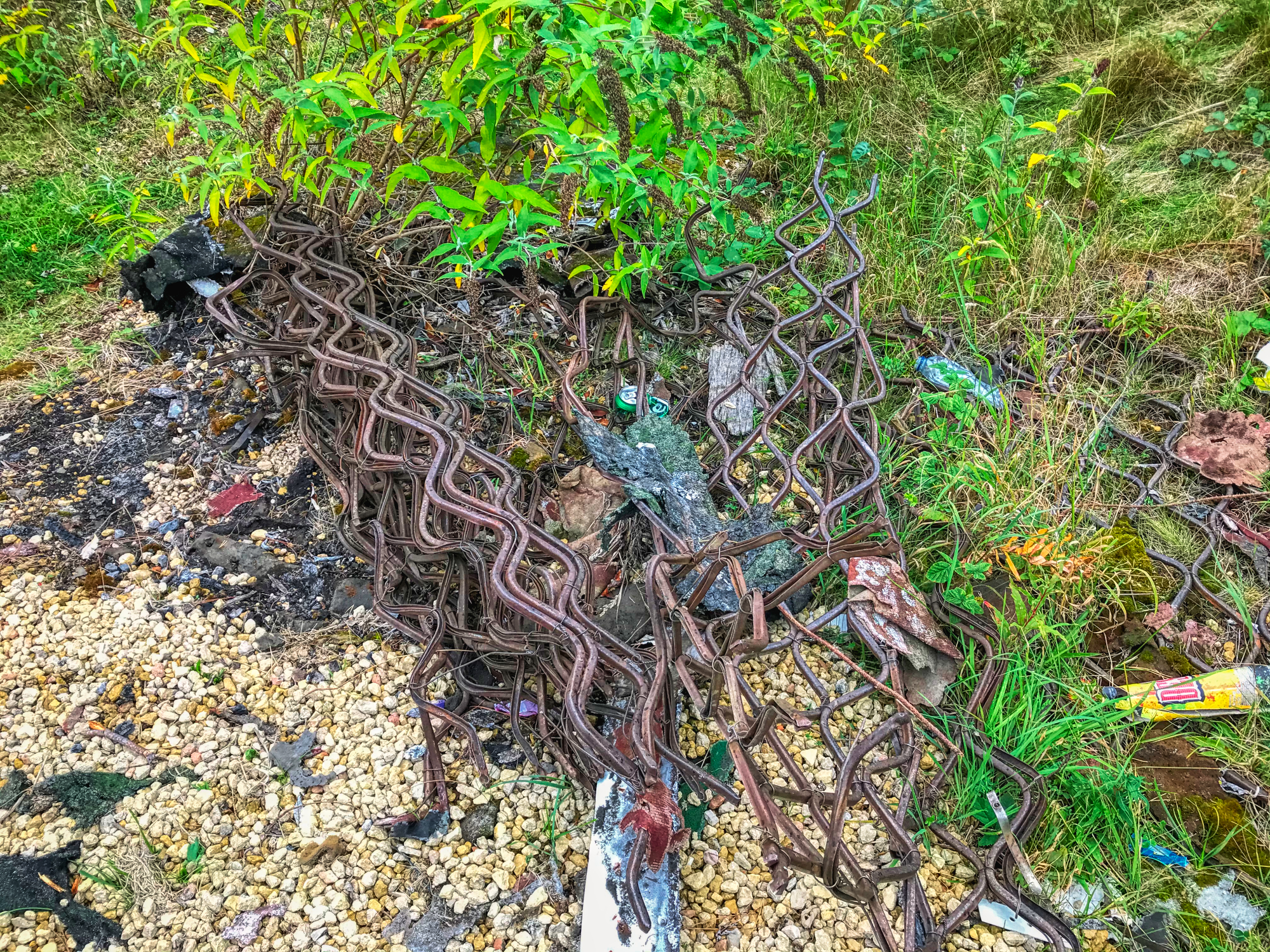 I was getting out of breath and the rain had started coming down, lightly but annoying enough to be bothersome.
You do benefit from some great views of Sheffield from near the top.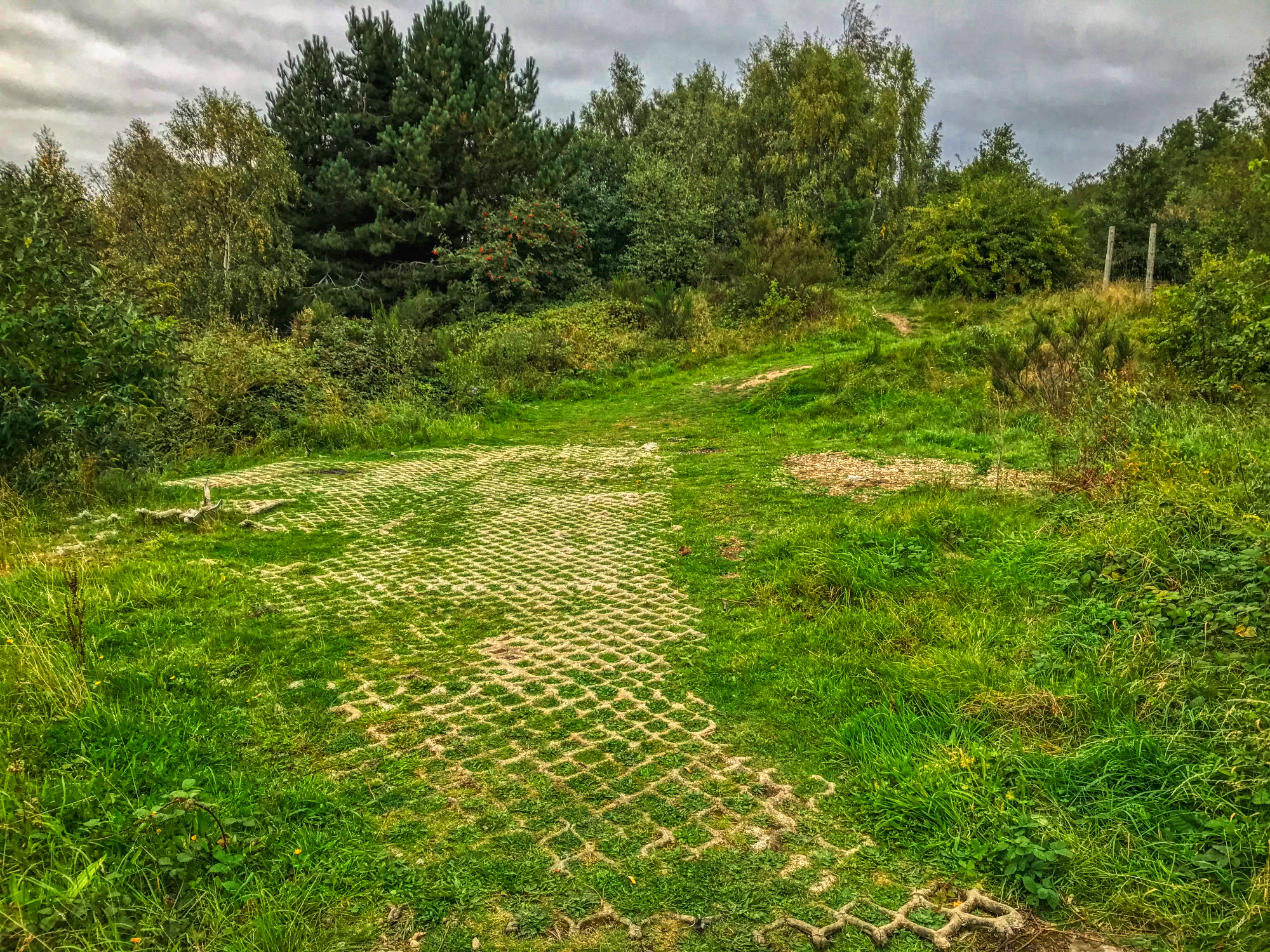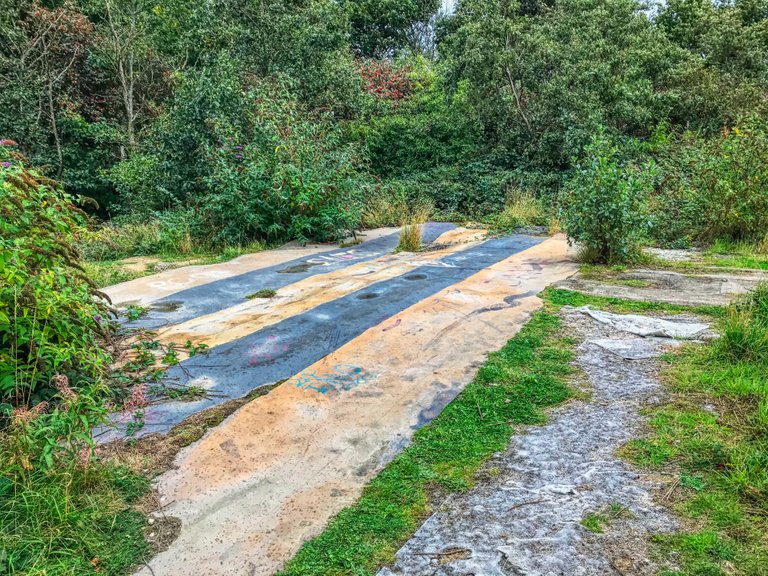 I was expecting some kind of building after all that climbing but was rewarded with… nothing!
There was only one thing for it; to go back down again. I have to say, it was different if nothing else.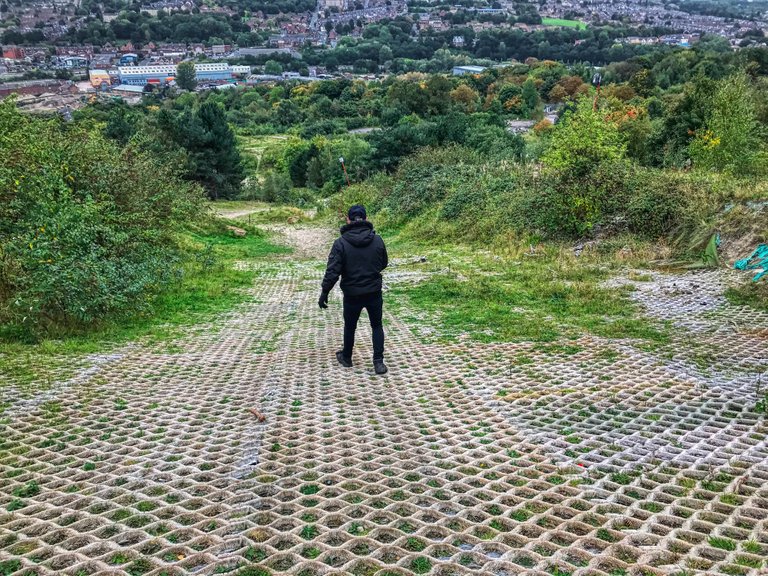 …'@dizzydiscovery finds that ski slopes are quite steep. This could have been the black run'…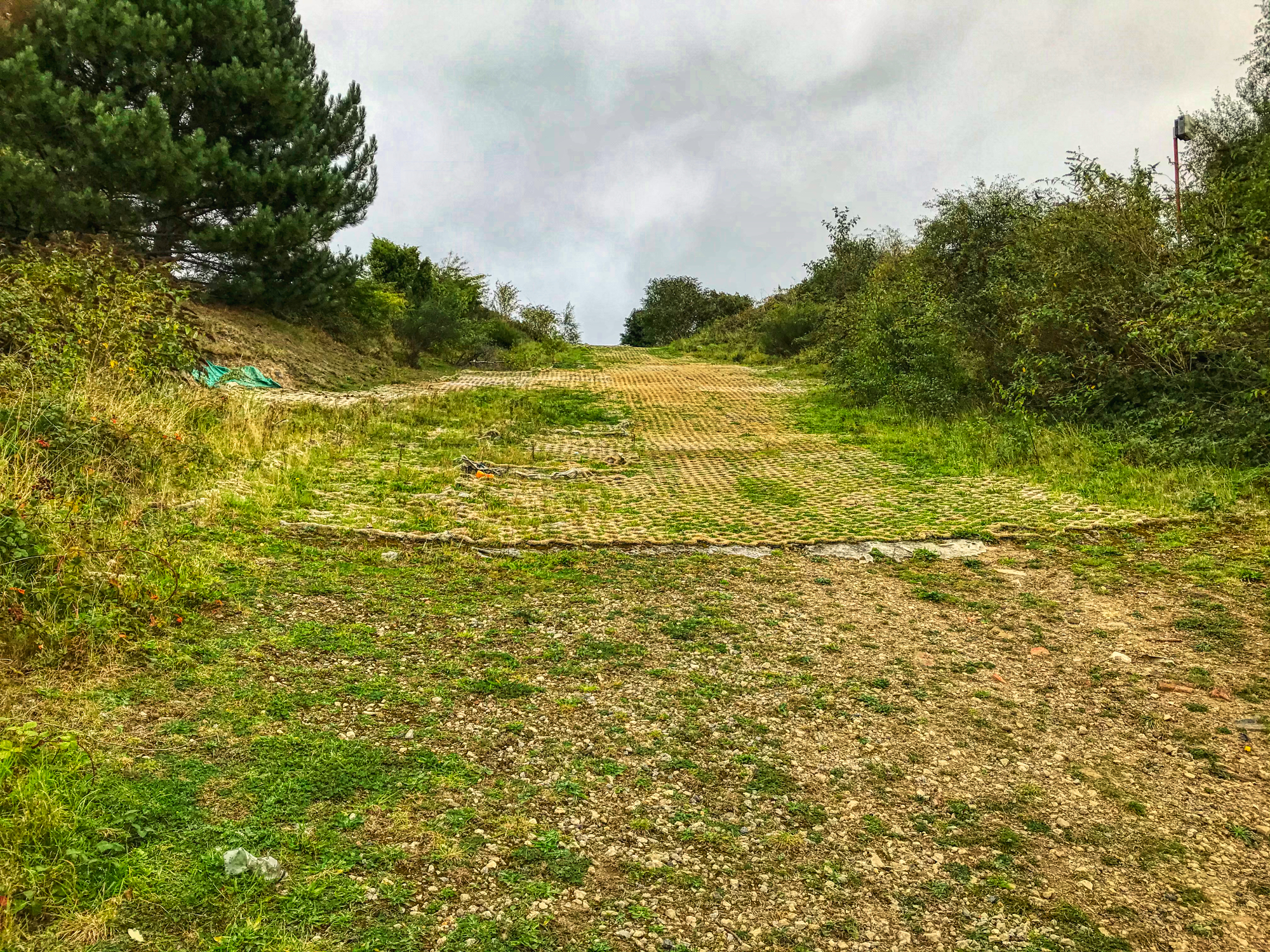 I did find myself breaking into a forced run at times and had to stop myself.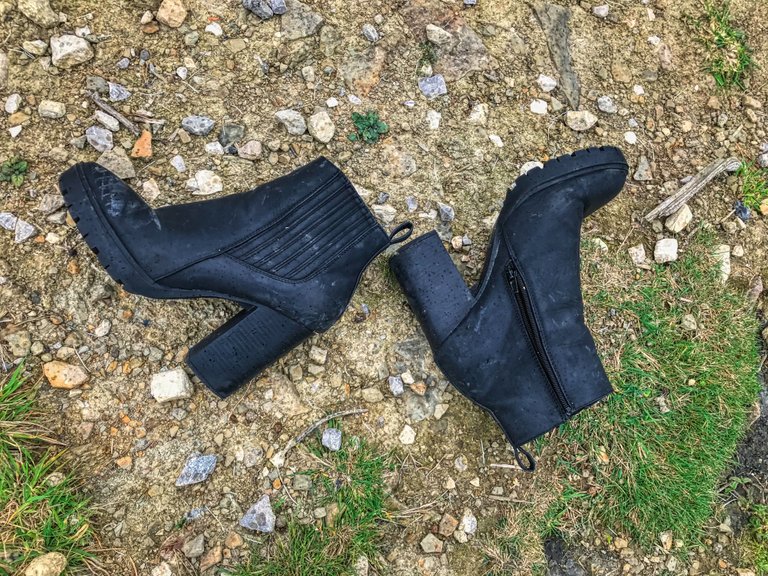 Someone left both boots behind. Could it be that walking barefoot is easier?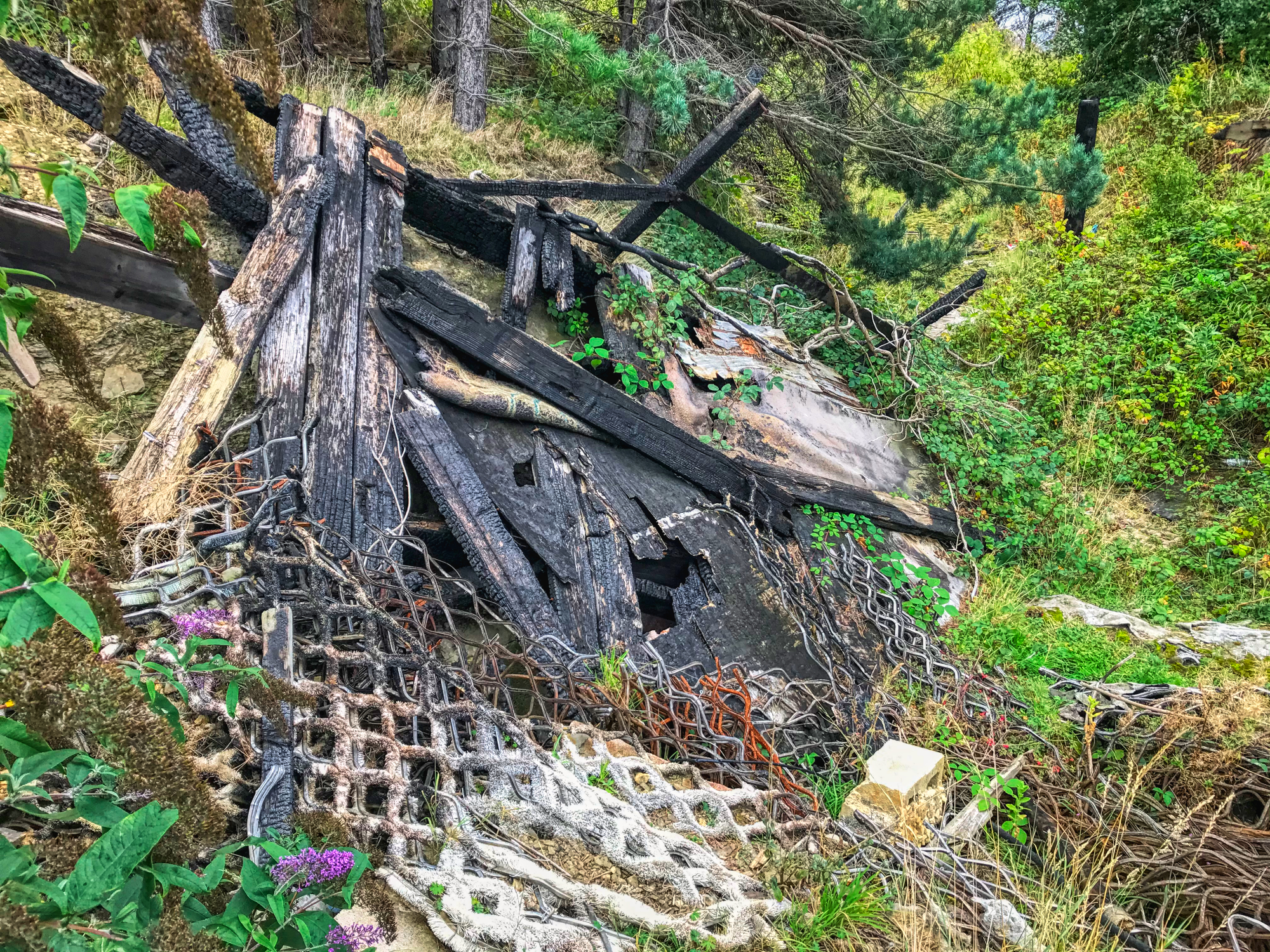 There wasn't much left. It was probably a changing hut or snack bar.

Source
…'with the amount of arson reported via Wikipedia it doesn't surprise me'…
We spotted a few walkers while mulling around. Anyone can walk freely around the area, and I thought gangsters were on to us when we arrived. I need to keep a handle on the paranoia.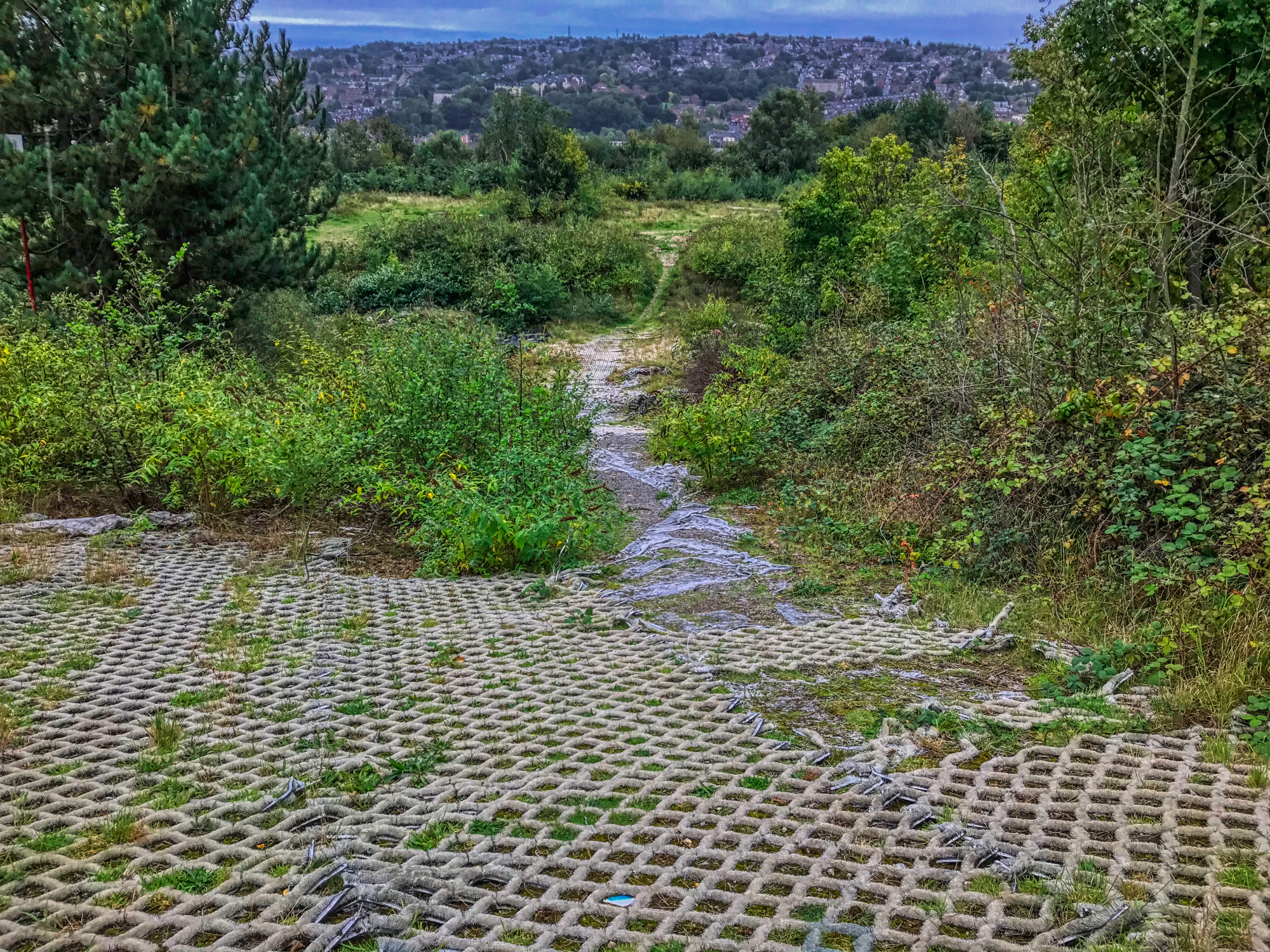 Sheffield Ski Village had to be visited. It's a little like a cult place but don't expect too much.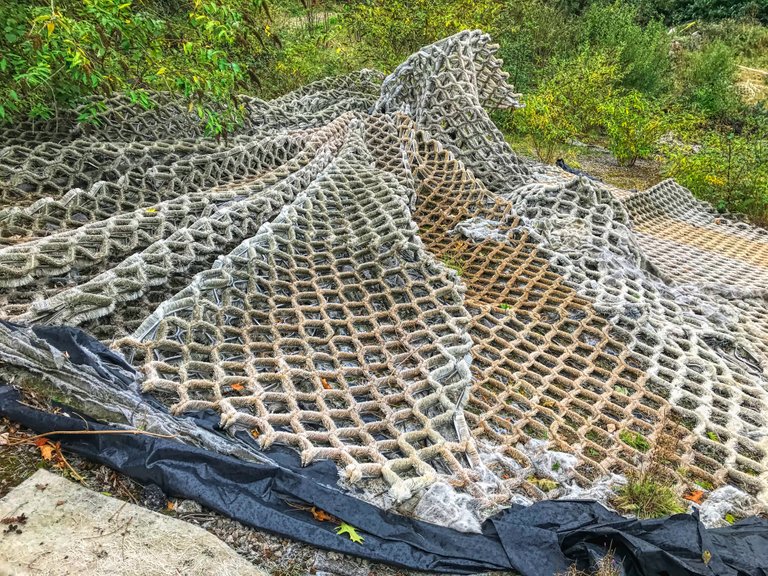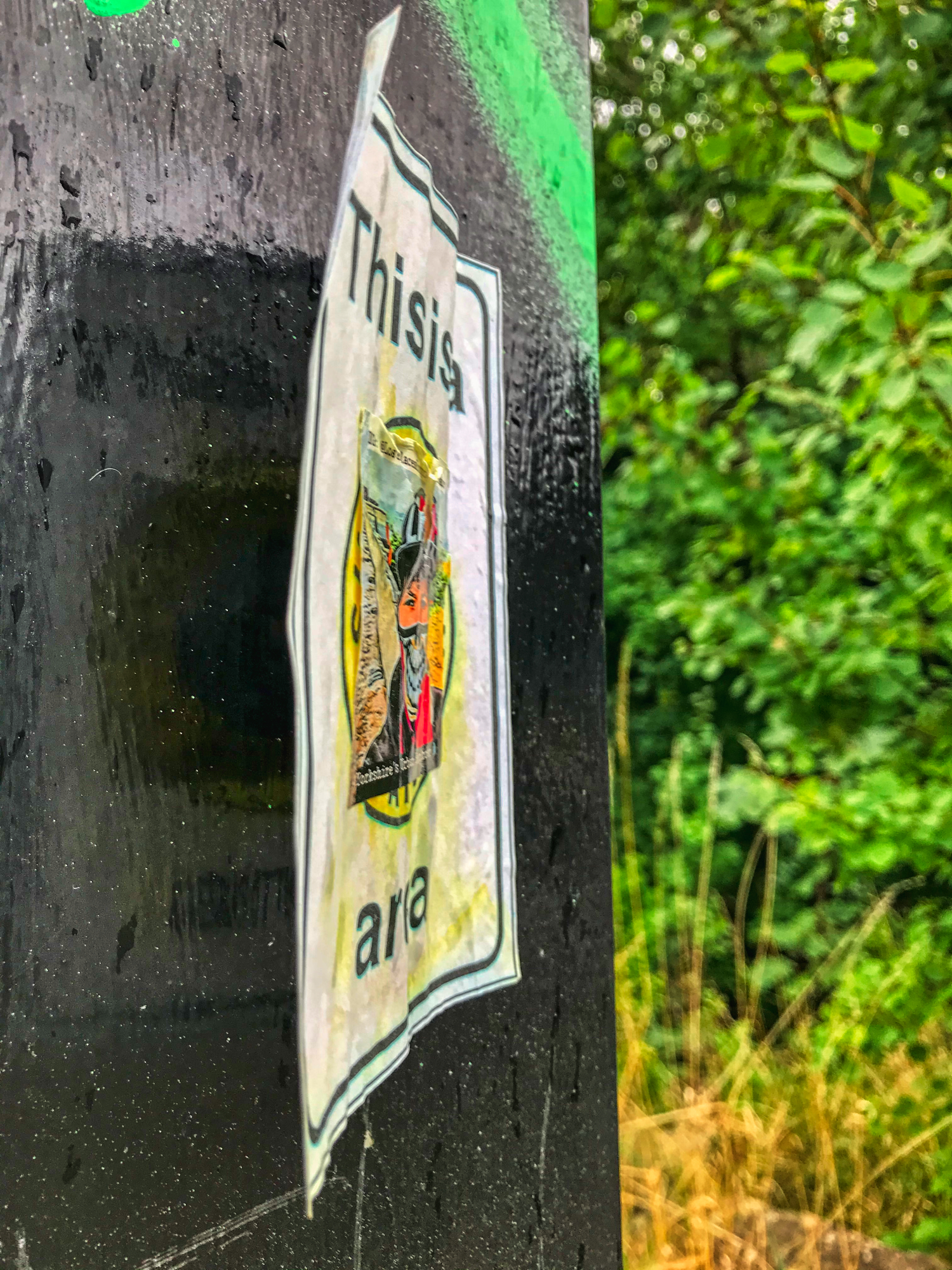 The sticker is coming off. Maybe I was looking at it from the wrong angle the first time around.

Do you like posting your Urbex content and photography for FREE on Facebook and YouTube? I like to get some form of reward for my work and every time I create I do just that. Take a look at The Urbex Community on HIVE.
If you want to keep creating for FREE then ignore what you are reading. If you want to be like me and gain something other than BUGGER ALL for your work then click here and learn about posting on the HIVE blockchain.

Earn FREE EOS from Coinbase by taking partaking in a simple quiz here
Earn currency while you play brewing virtual beer with CryptoBrewMaster
Earn currency while you play and become a global Rock Star with Rising Star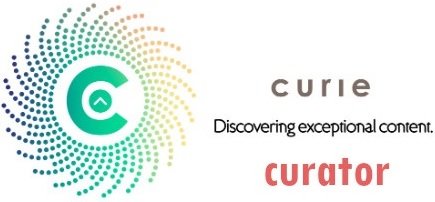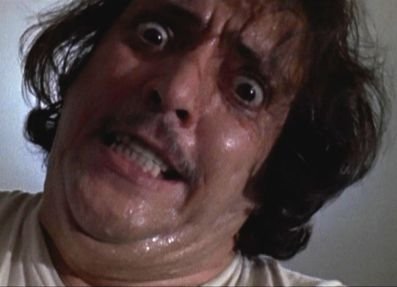 If you found this article so invigorating that you are now a positively googly-eyed, drooling lunatic with dripping saliva or even if you liked it just a bit, then please upvote, comment, rehive, engage me or all of these things.