I'm not being biased when I say that. Let me know.
Sit back, kick off your shoes, pour yourself a cold one. I took over 150 snaps in this place,I have whittled them down.
There are still fucking loads.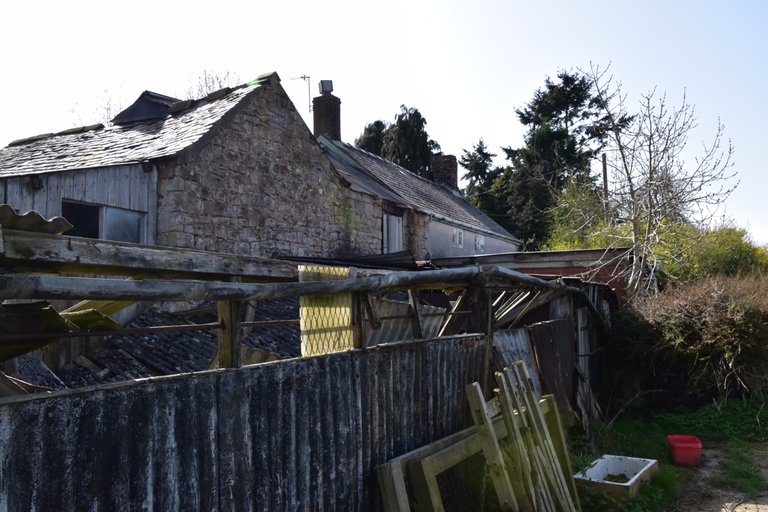 Parking up a few hundred yards away and strolling nonchalantly down a lane past several properties, I'm thinking, someone is bound to stop and ask " what you doing". Especially when some yapping stupid "handbag" dog kicks off.
God I really hate these stupid little things, yay yap yap. Shut the fuck up. You are not really a dog; dogs woof and growl in nothing higher than a baritone voice. You! You sound like a 10 yr old choirboy whose bollocks haven't dropped.
At least the owners of yapping thing didn't have the stupidity to fix a sign on the gate " beware dogs running loose/ caution guard dogs live here".
No one appeared. I carried on.
This could be interesting I thought.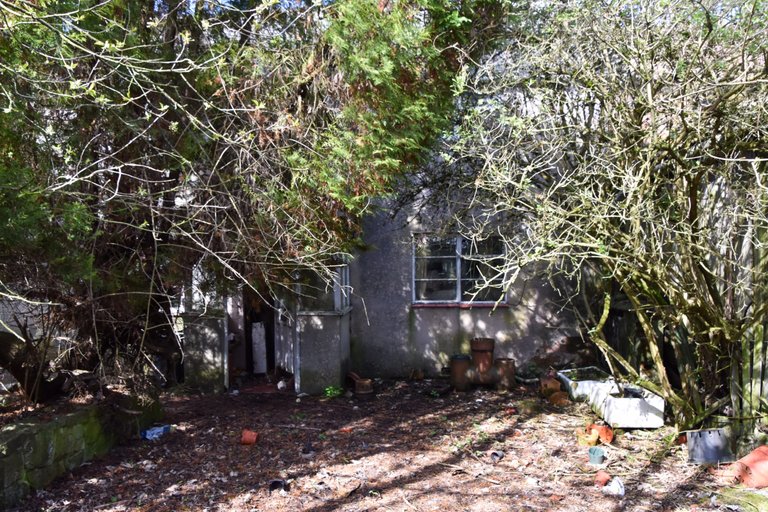 Alice through the looking glass
Grindle through the window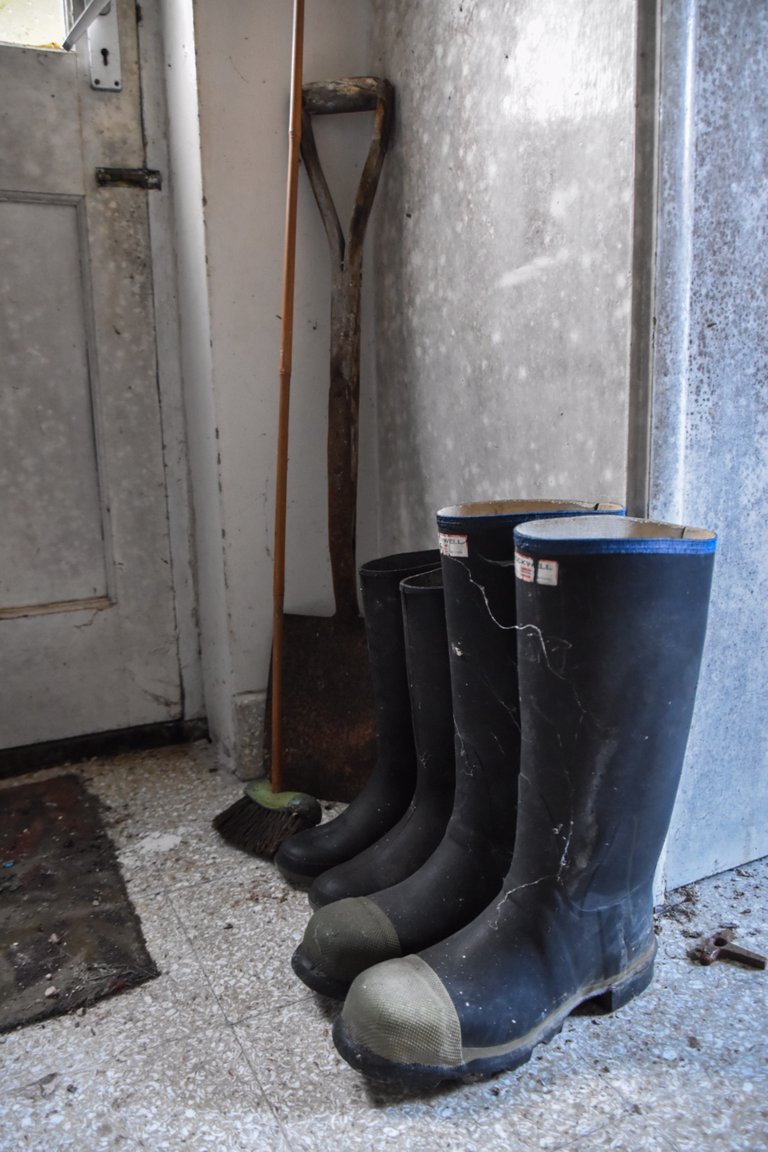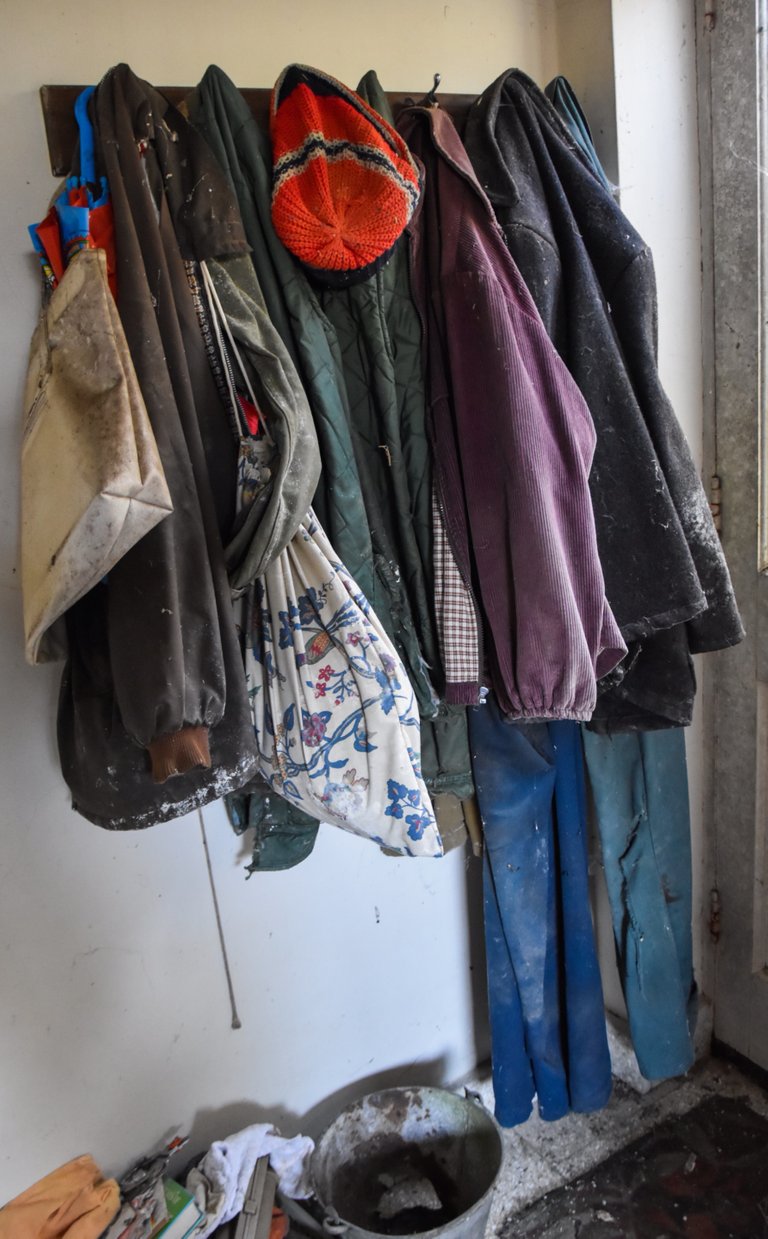 You know straight away if it's gonna be good.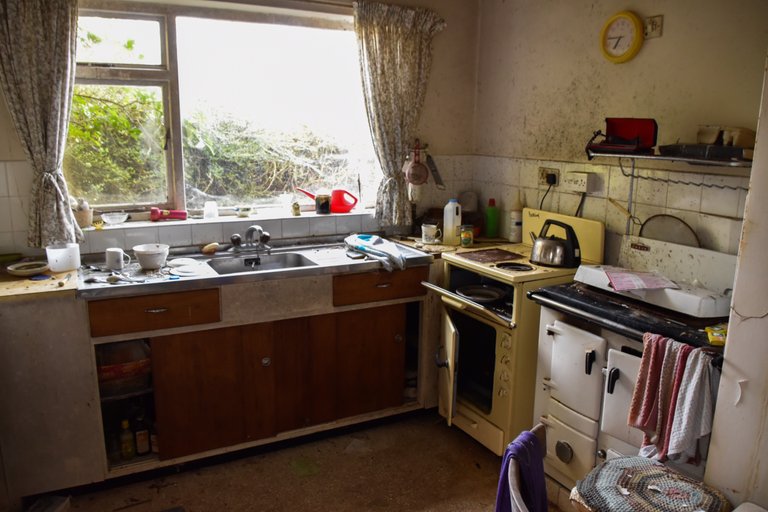 The kitchen gave up some lovely stuff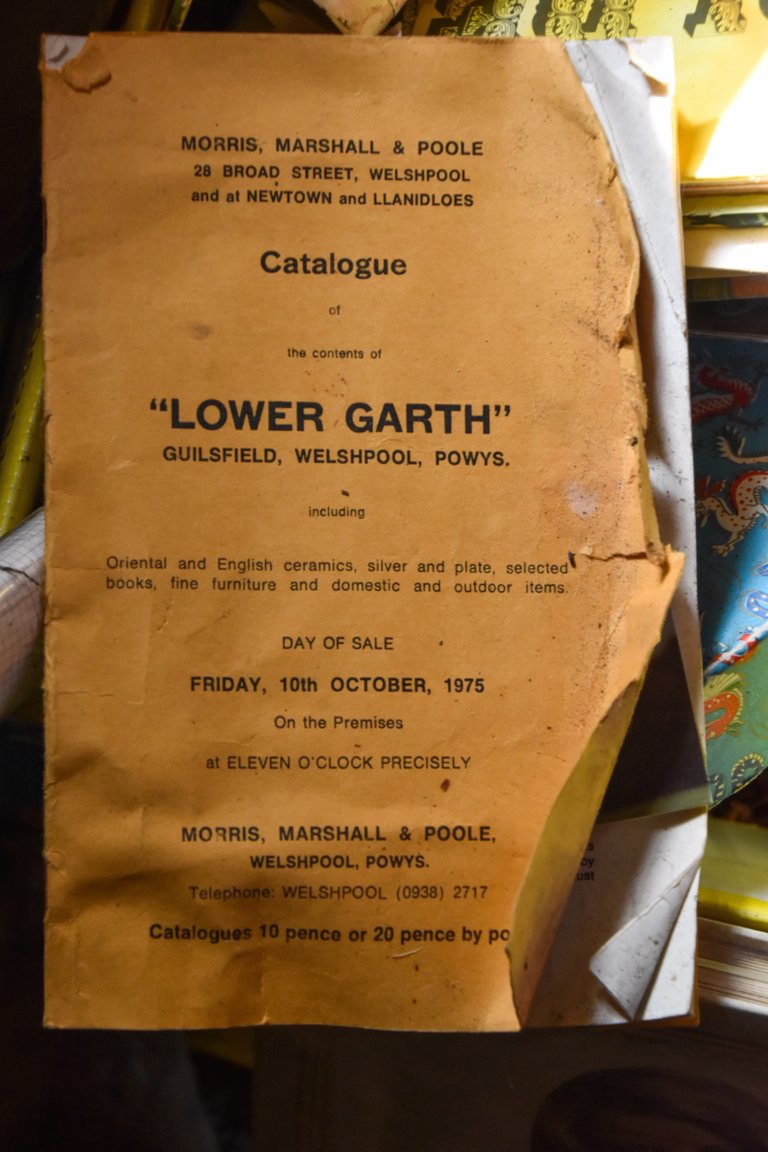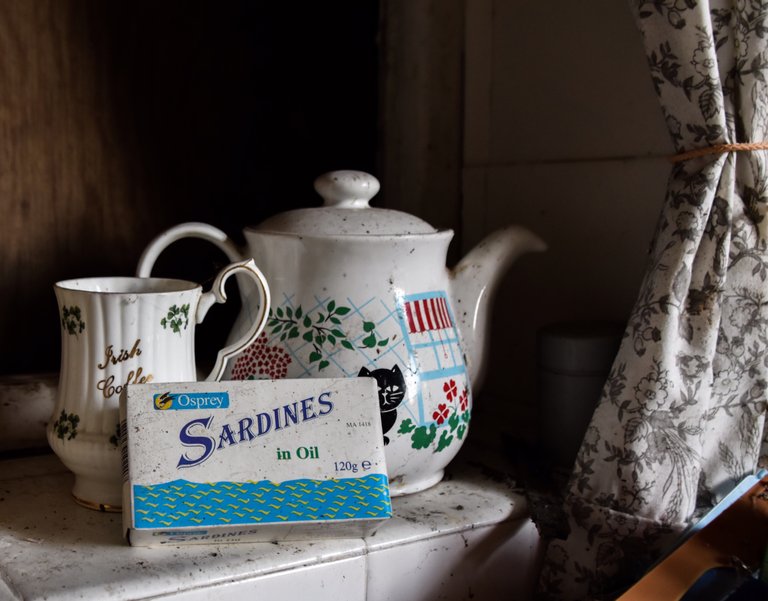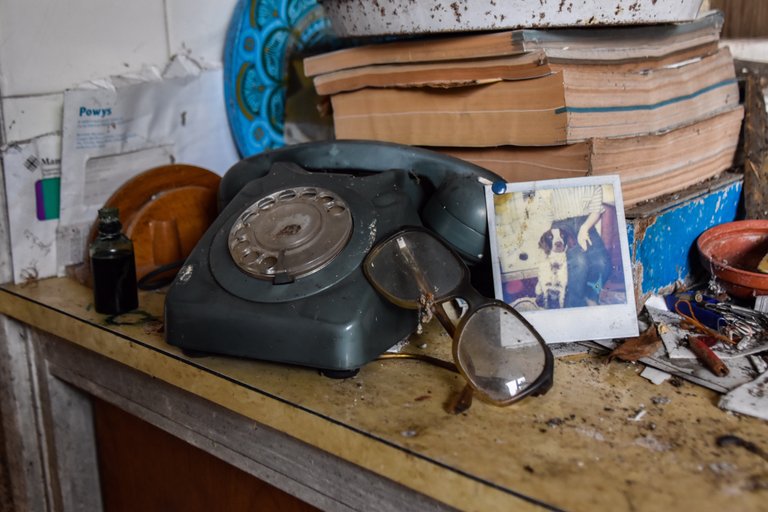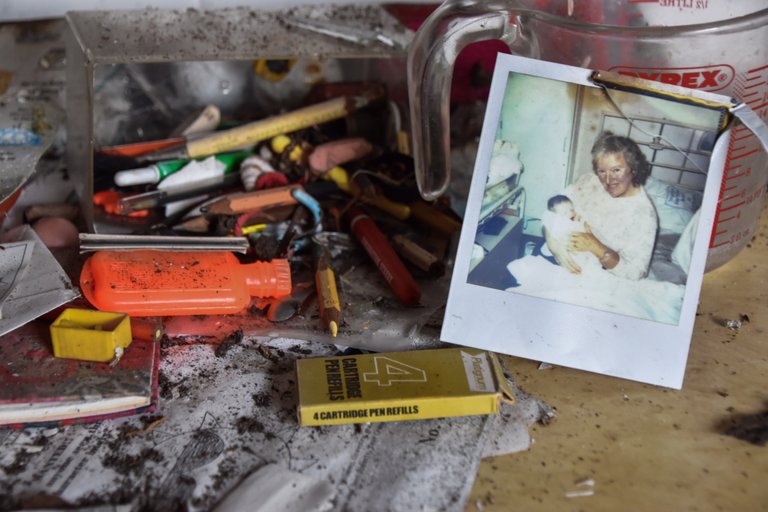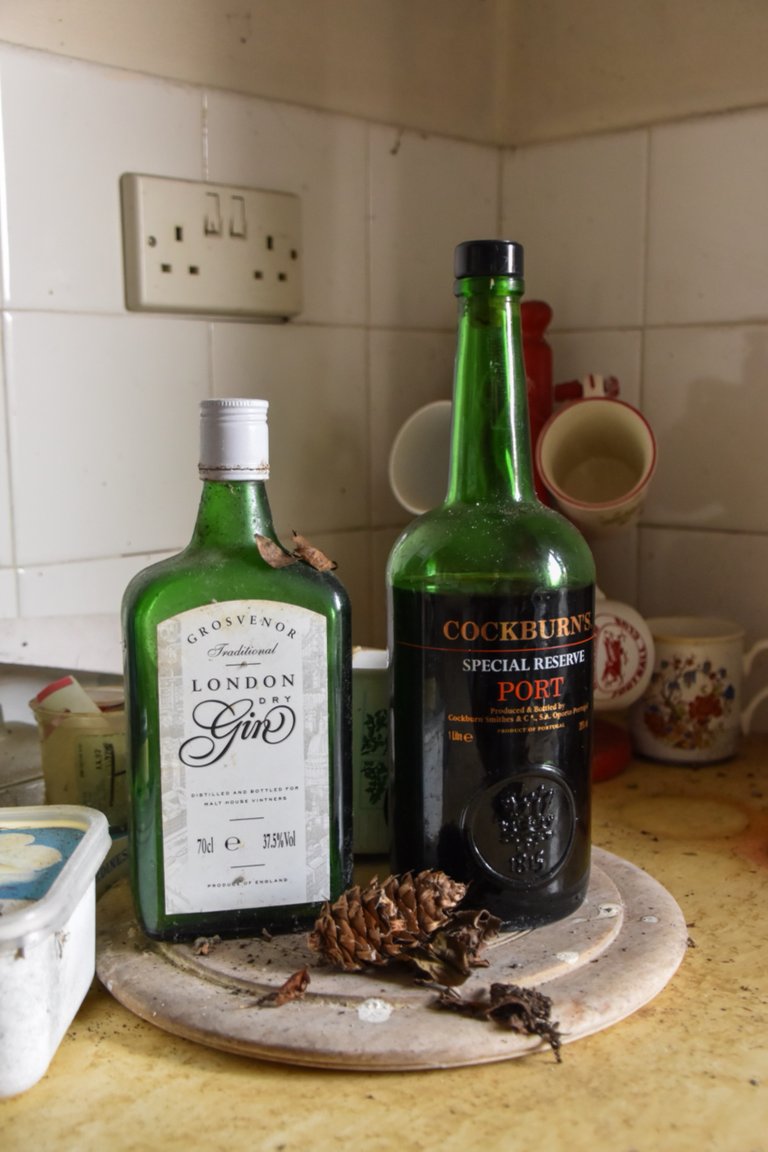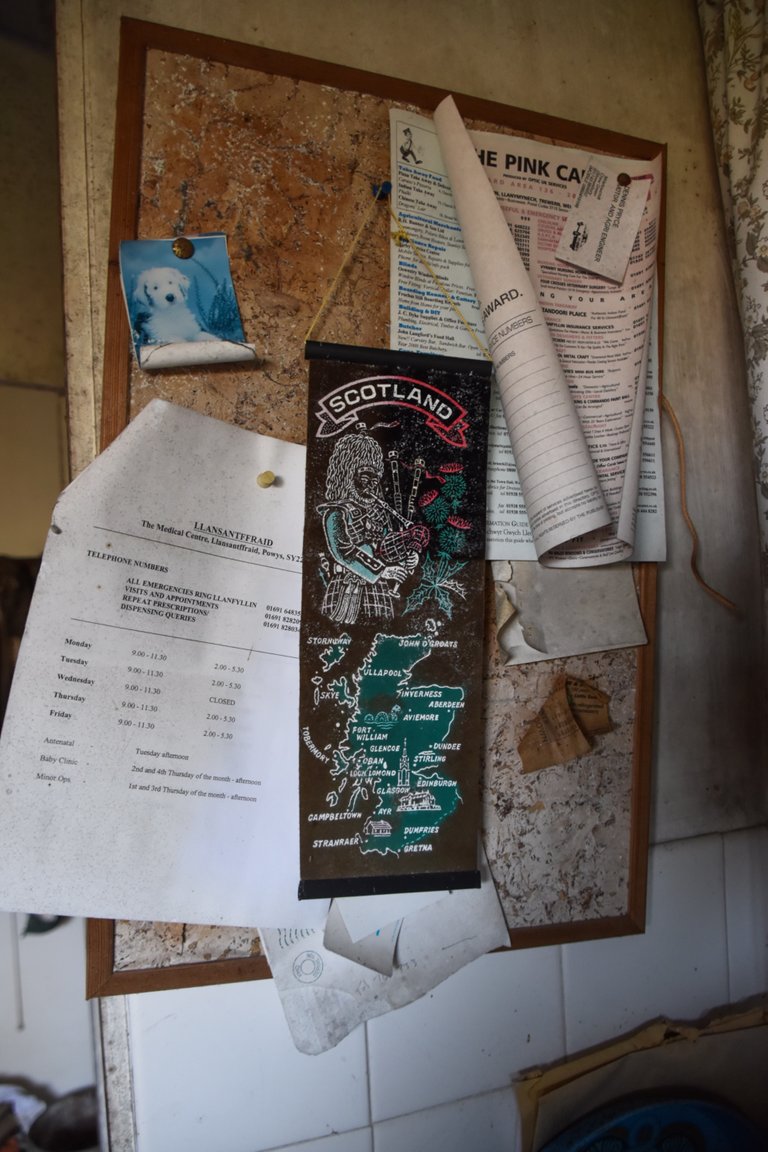 The can of the rice pudding weighing heavy on the chipboard shelf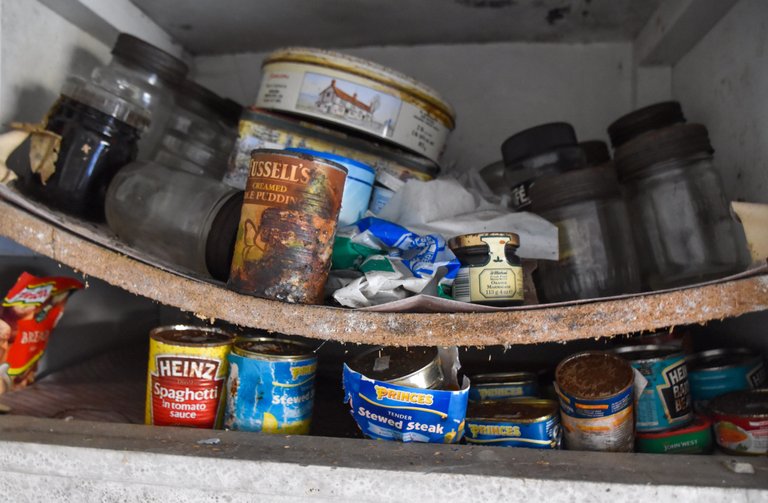 Troublesome youths weighing heavy on Colin's shoulders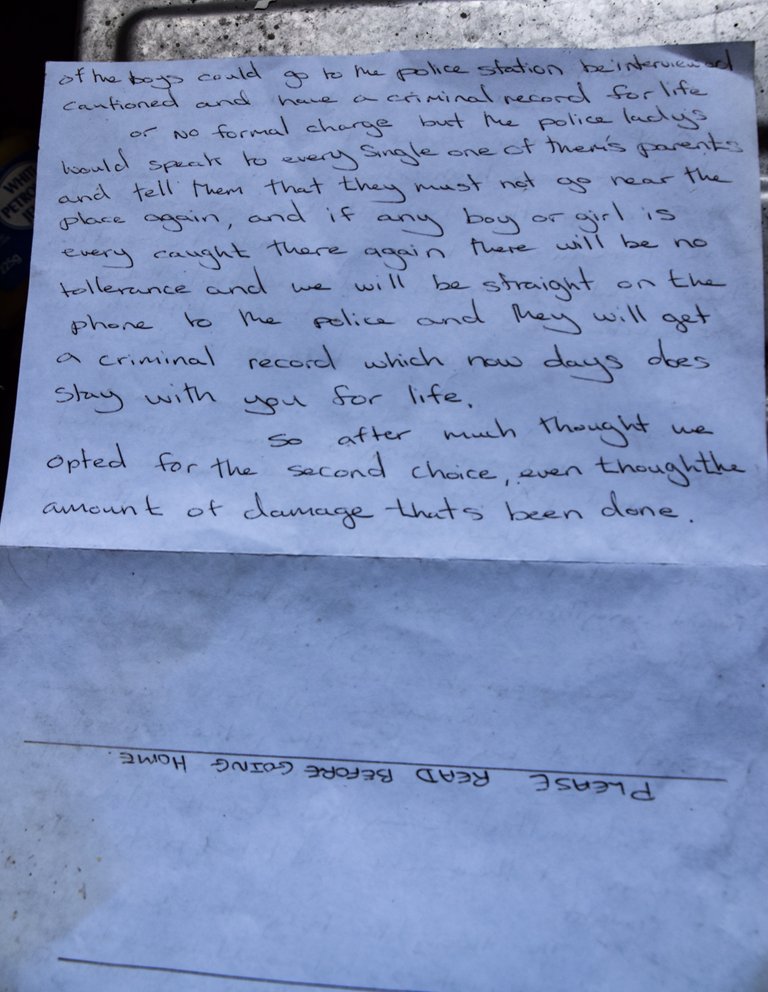 Maybe Peggy and Bert should have bought a proper fucking dog, that'll sort the buggers out.
We first meet Colin in 1962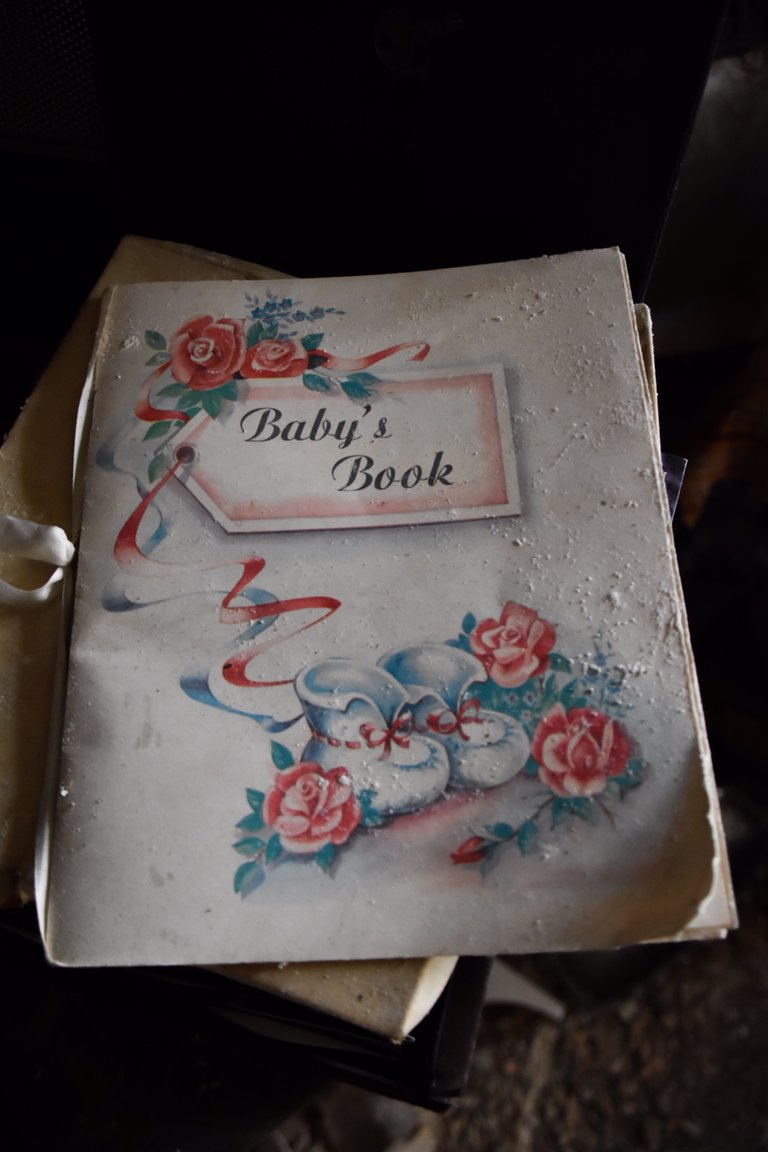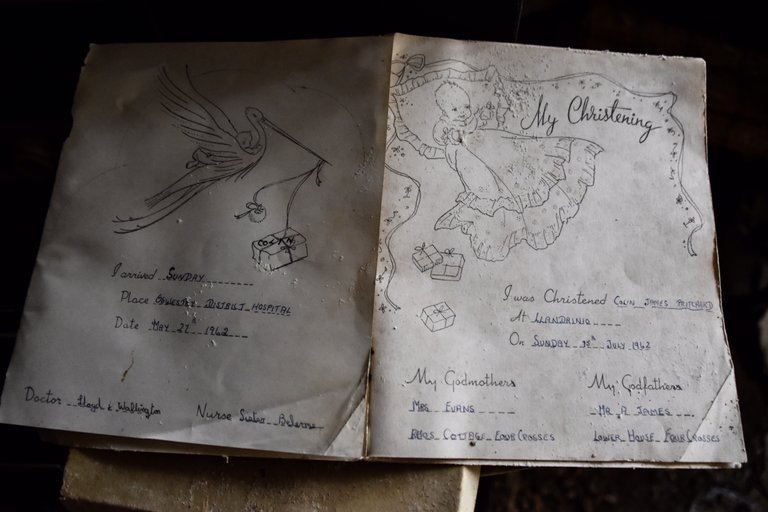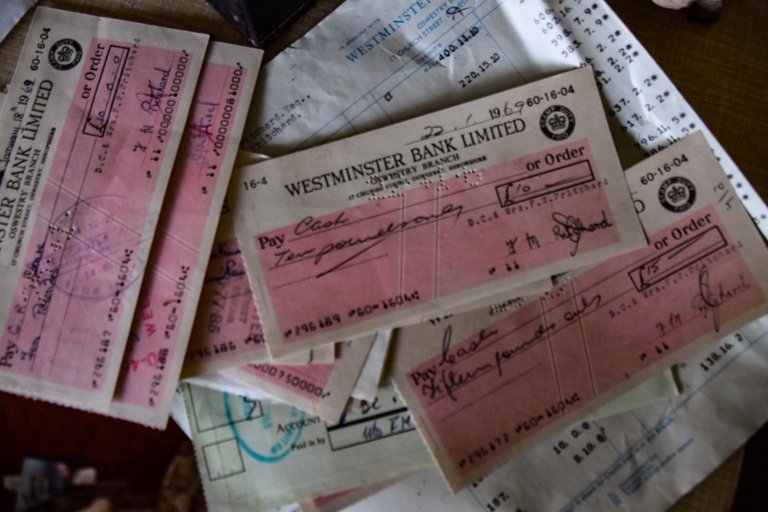 This is what we did back in the day before the birth of the hole in the wall, before the birth of cash back. We wrote a cheque at the bank to oneself for cash, boy did we think this is never gonna be bettered. How wrong we were.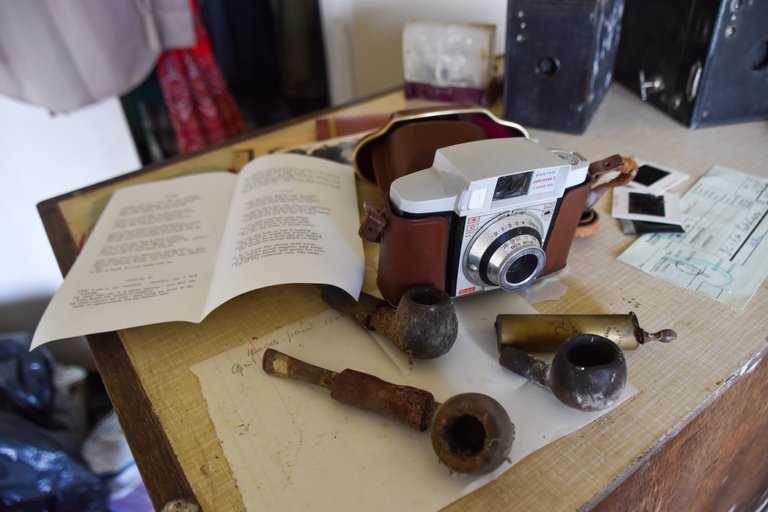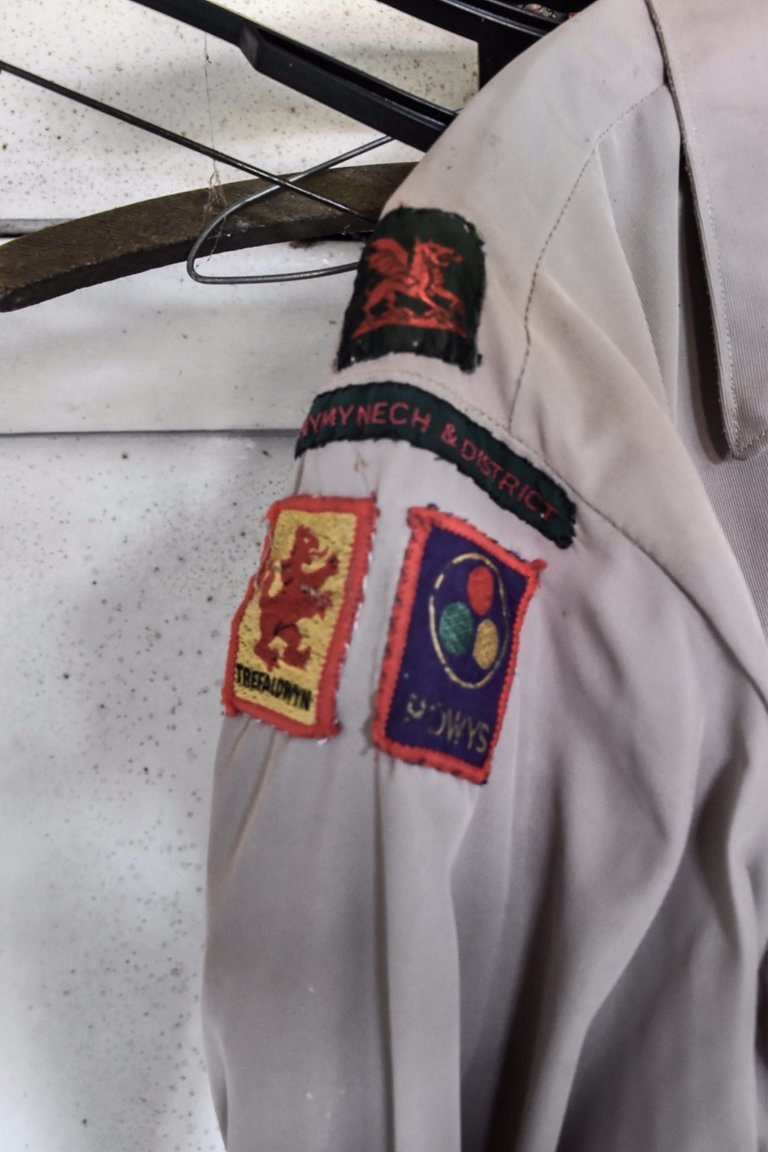 Mr. Pritchard senior? a Pipe smoking lover of photography, there were a lot of 35mm slides about the place, this model of vintage Kodak camera went out of production in the early 60's.
A bri-nylon shirt hanging up, indicate a love of dib dib dibbing and dob dob dobbing with other like minded men.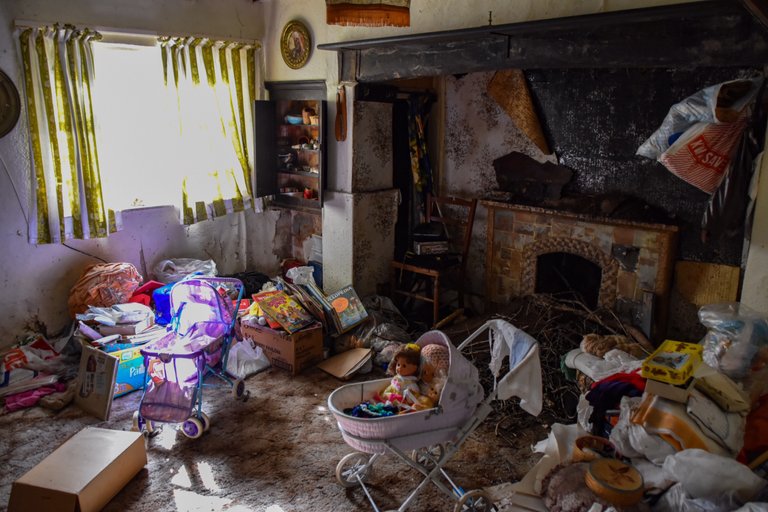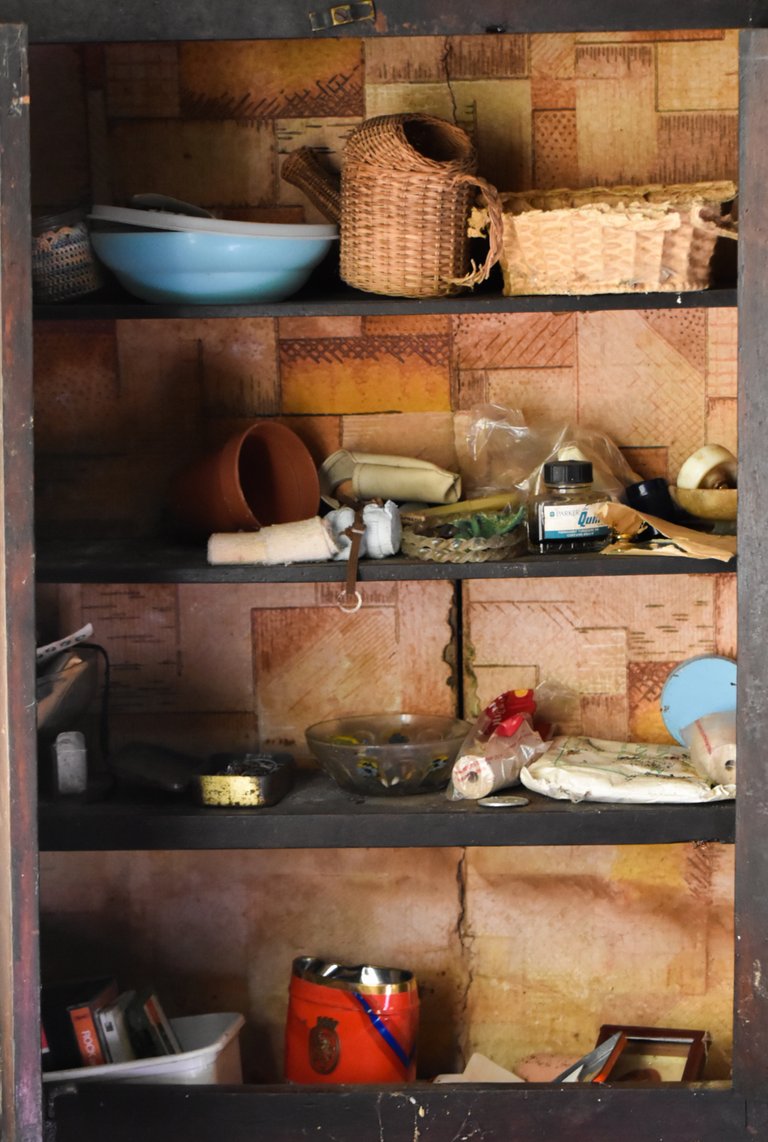 There were two downstairs "front-rooms" this one had a lot of kids stuff dotted around, the next generation: they must be in their early 30's now, yet seem to have showed no interest in clearing the mementos of their childhood nor previous generations. Hmm!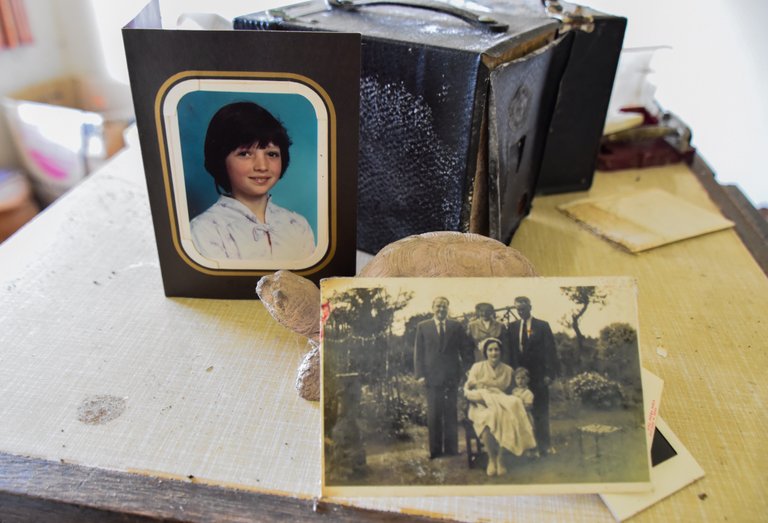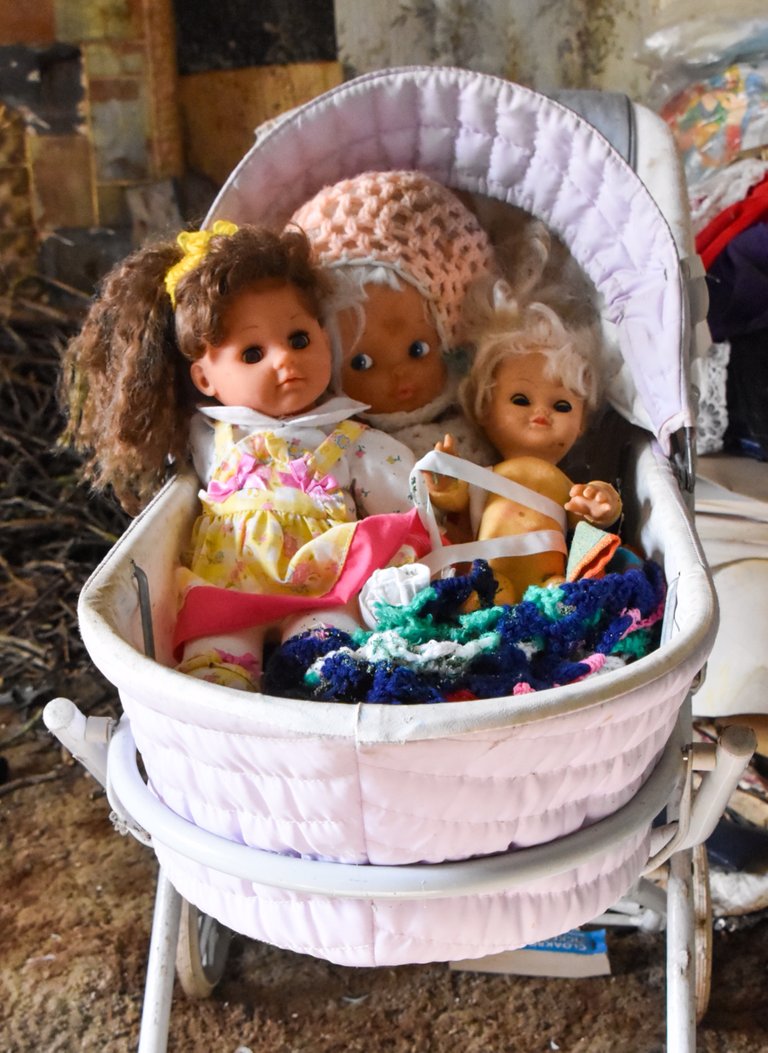 Ever get the feeling your every move, every action is being watched with keen interest?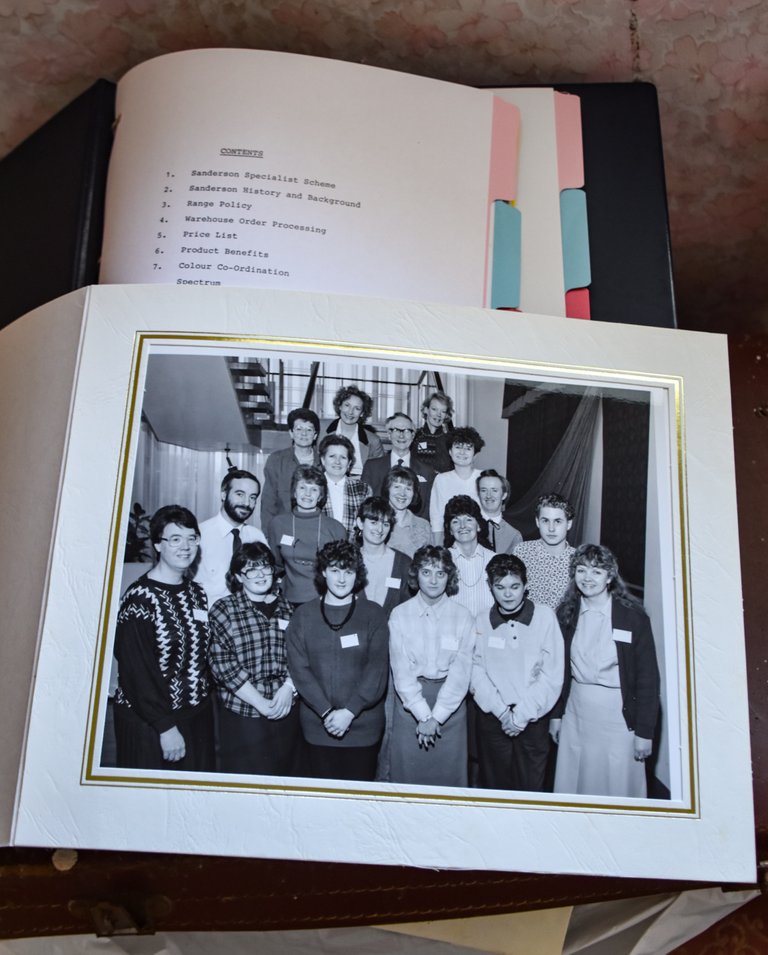 Nope, I really don't fancy yours much; I bet the beardie bloke wished he wasn't wearing a silly hat to work that day, even fixed at a jaunty little angle wasn't going to impress the ladies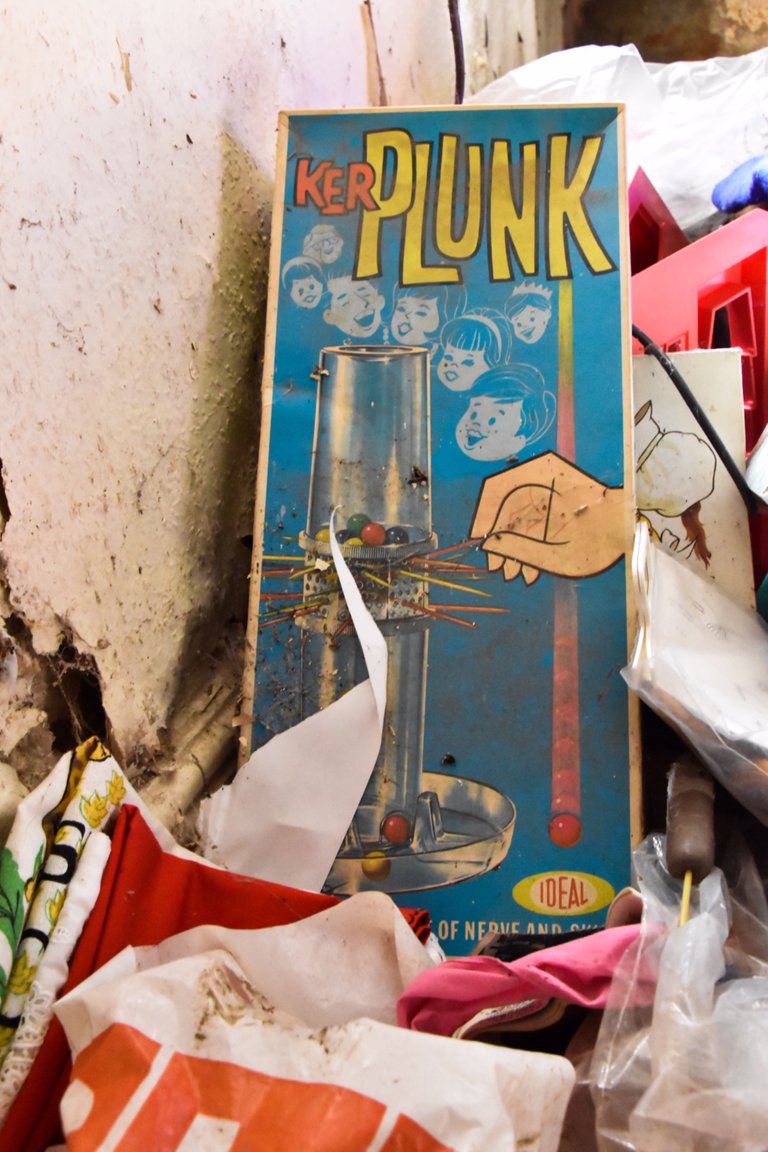 Now then, this was all the rage at the end of the 60's, my baby brother had been begging mater and pater for this game for months, he put it on his list to Father Christmas.
We unwrapped Santa's gifts on a cold Christmas morning gathered around the open fire, Christmas tunes playing softly in the background, the LP spinning at a sedate 33 1/3 RPM on the recently purchased stereo hi-fi system.
And yes Father Christmas had made him kerplunk woo hoo, back of the net!
Let me tell you it's the shittiest, stupidest , most pointless game ever fucking made!
20 minutes to set it up, painstakingly threading the needles through the apertures then tipping marbles in the top. 5 minutes to play. As when 1 marble fell they usually all did, enjoy baby bro I'm off to play with my scalextic.
I digress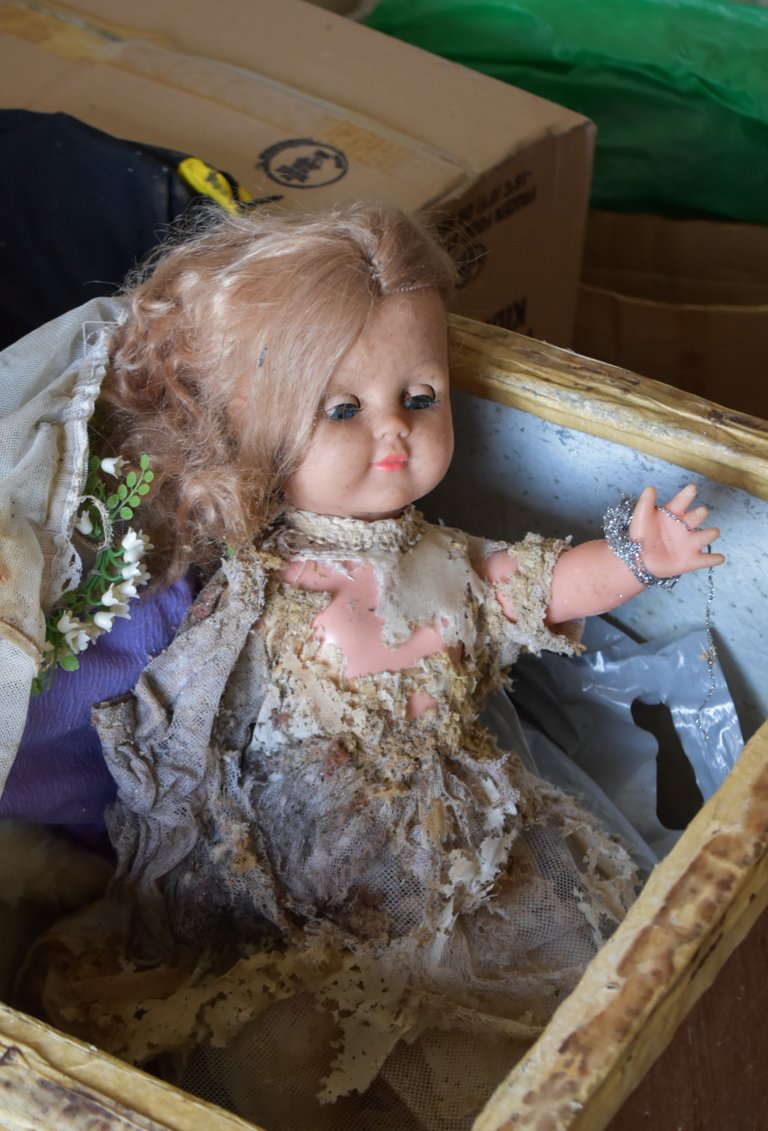 Another one keeping an eye open hand outstretched wanting to be held.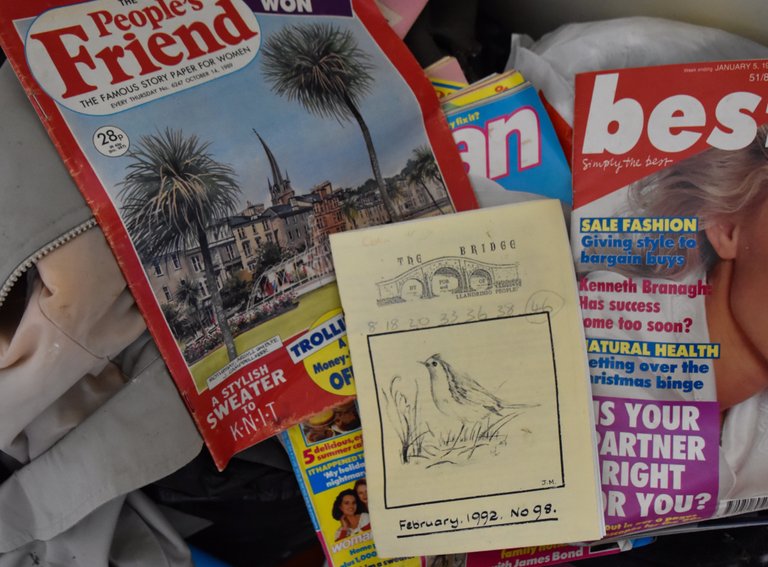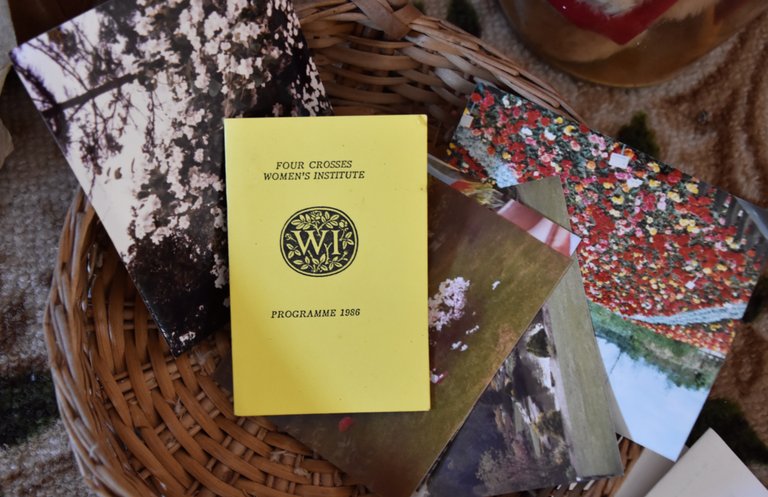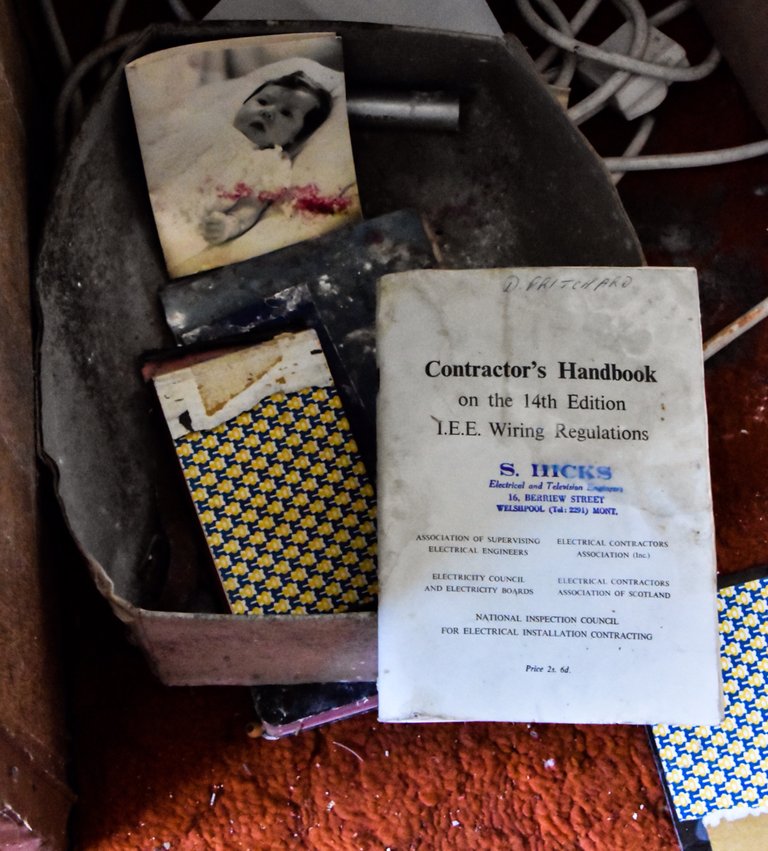 Vintage periodicals and a scary baby with too much hair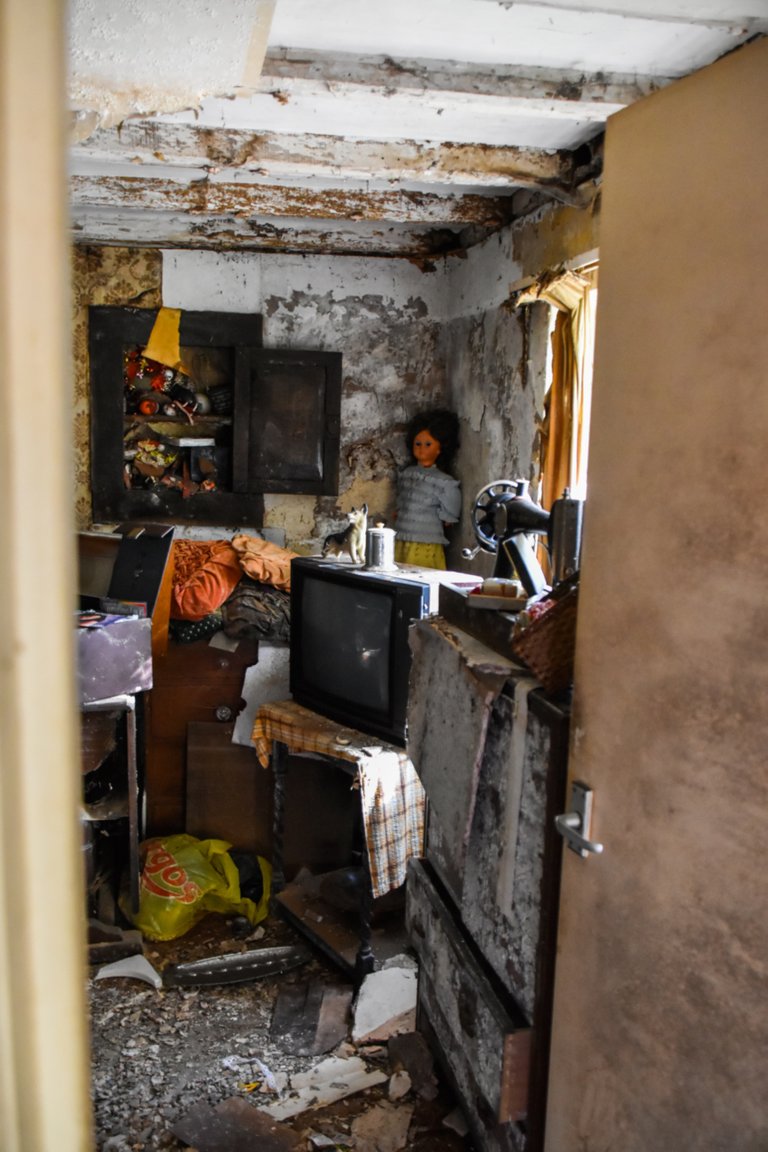 Clutter of a different kind in what one would refer to as the parlour I guess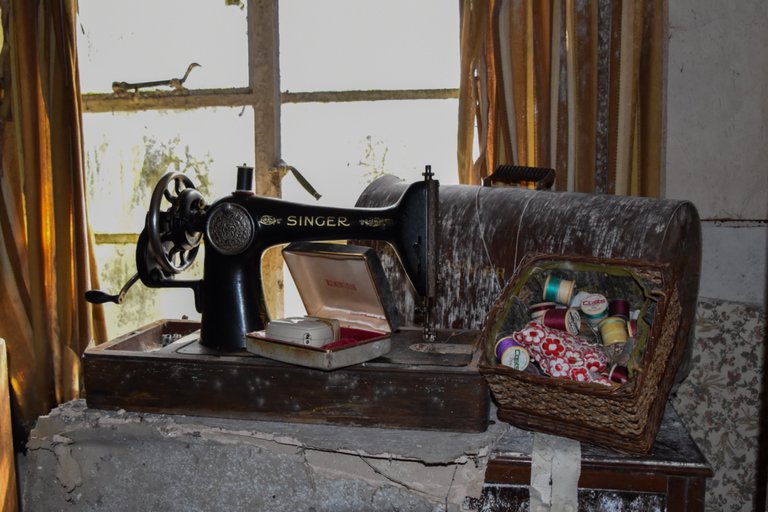 Another old cottage, another old sewing machine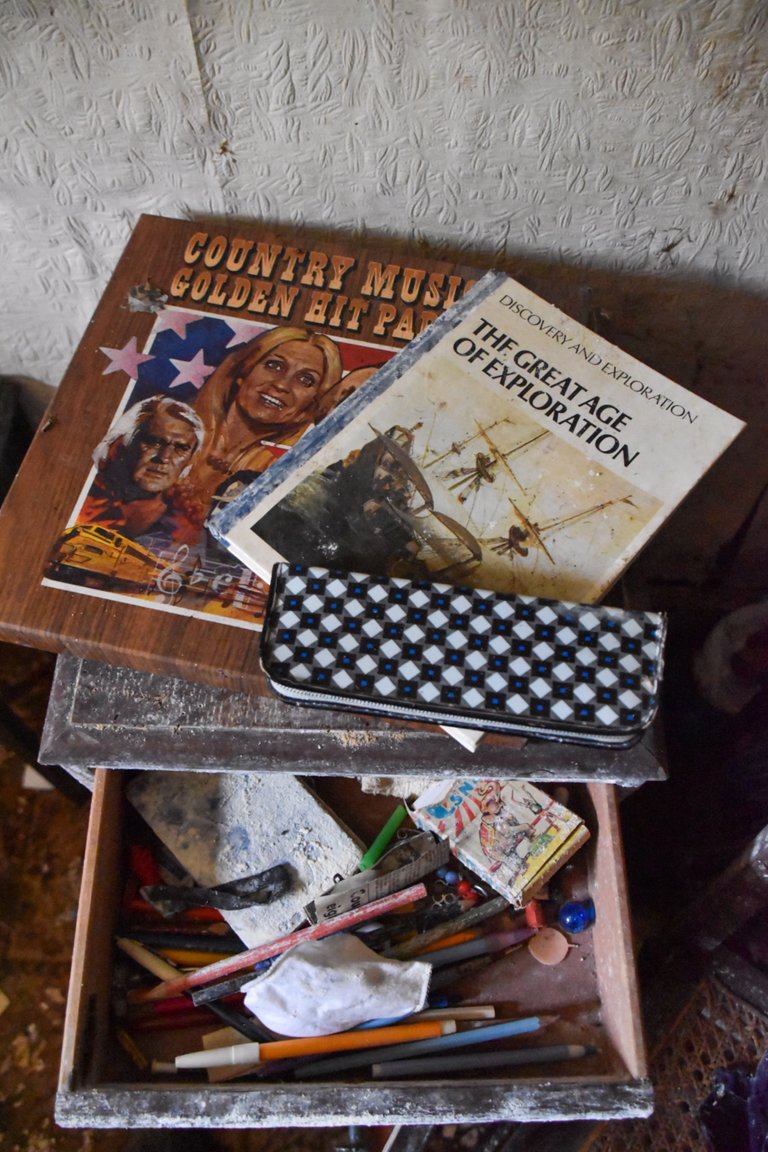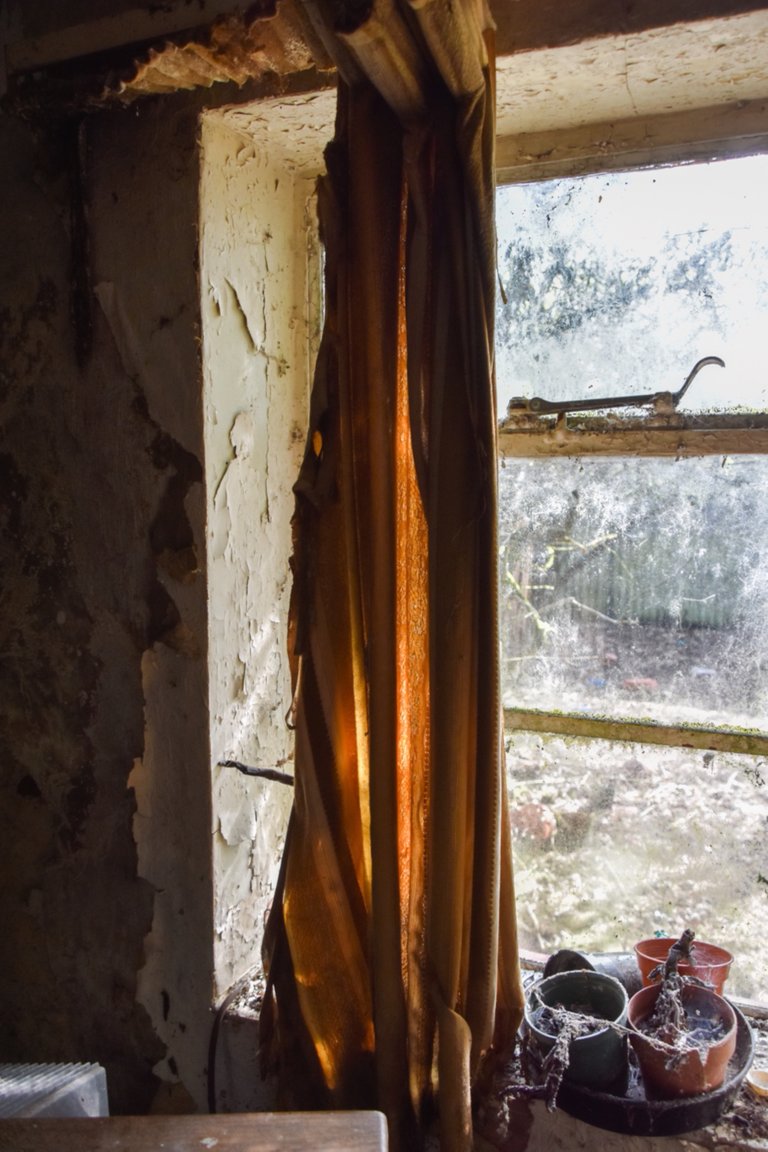 Across the room so many bits too see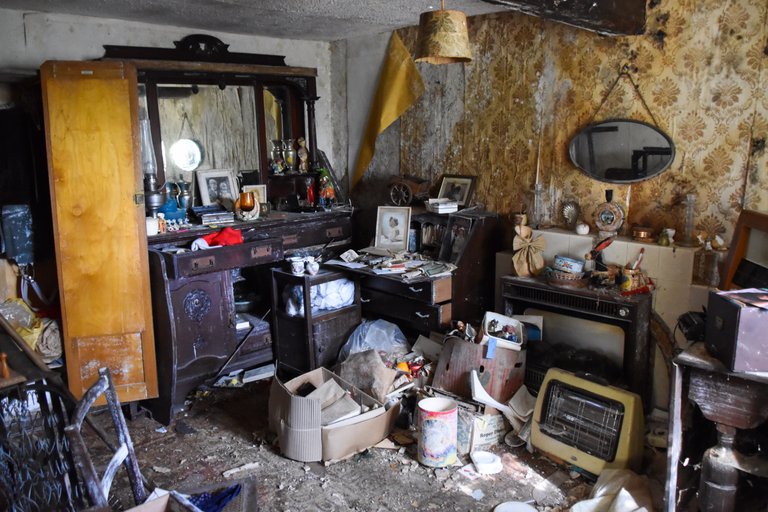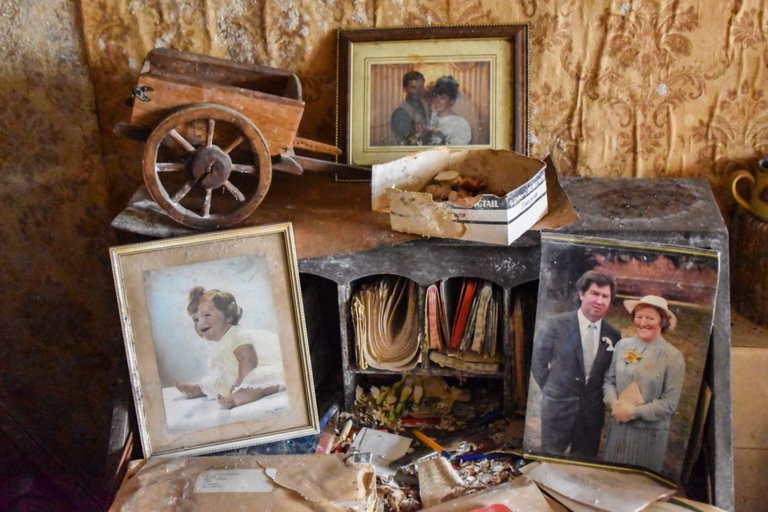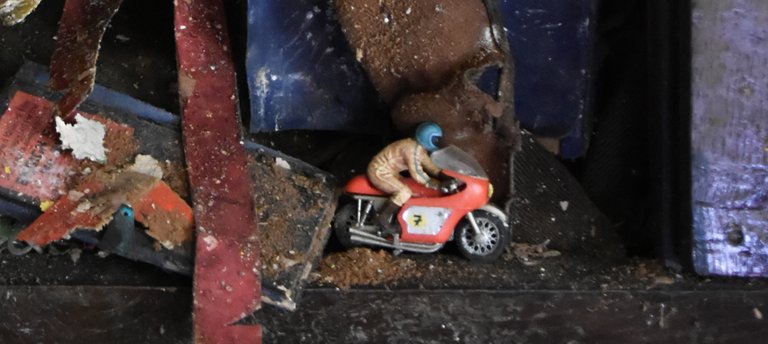 Too fast to live: too young to die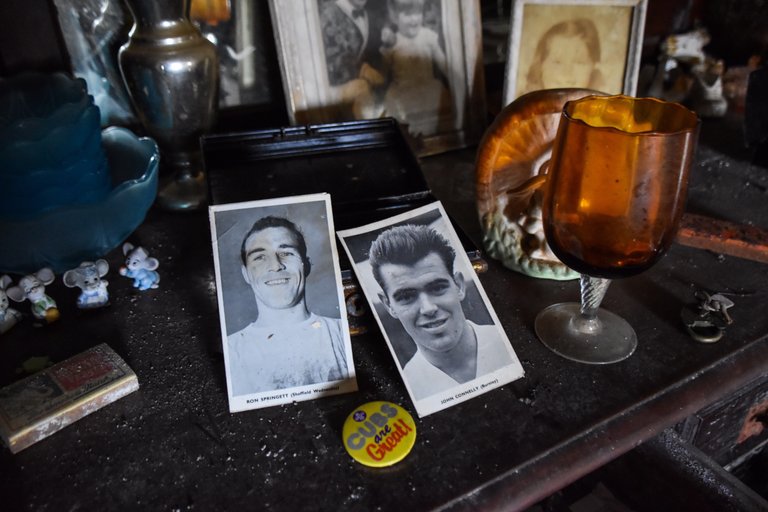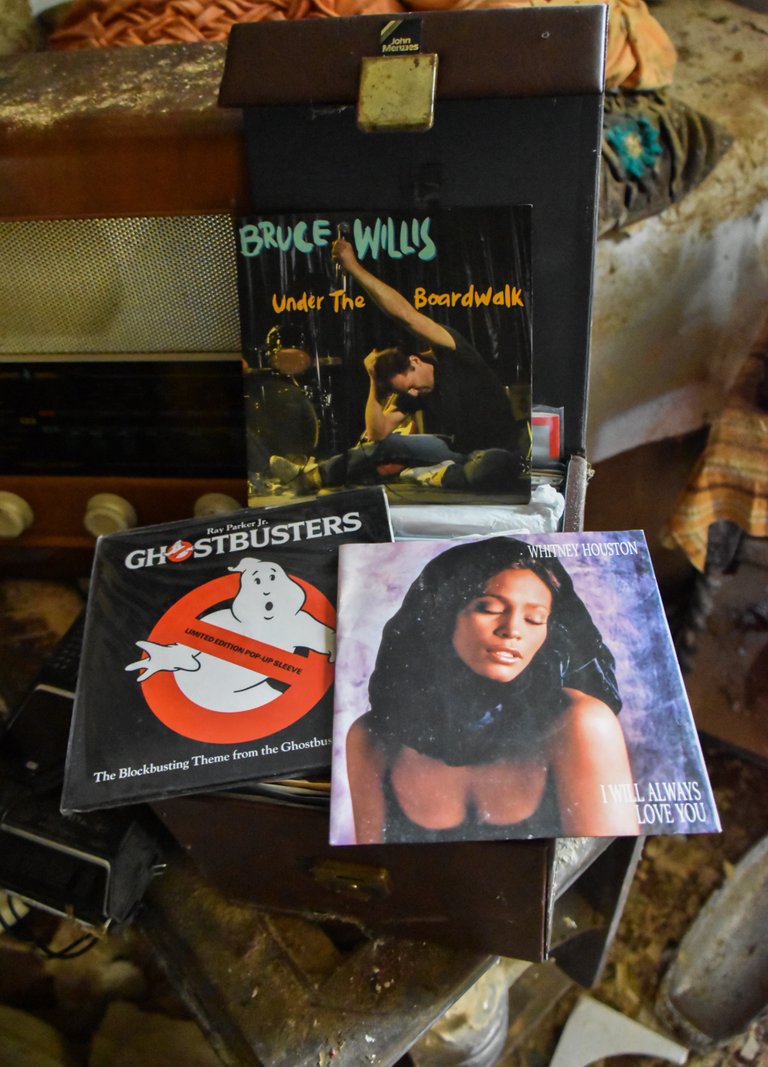 Classic vinyl sleeves, who doesn't love a bit of Whitney, 2am down the disco, time for the last smoochie tunes, last chance to cop off, otherwise it will be a donner for one, extra chilli sauce,and take that fucking rabbit food off.
I eventually found the stairs, they were behind a wooden door; I was quite surprised when I opened it, thought it was a cupboard !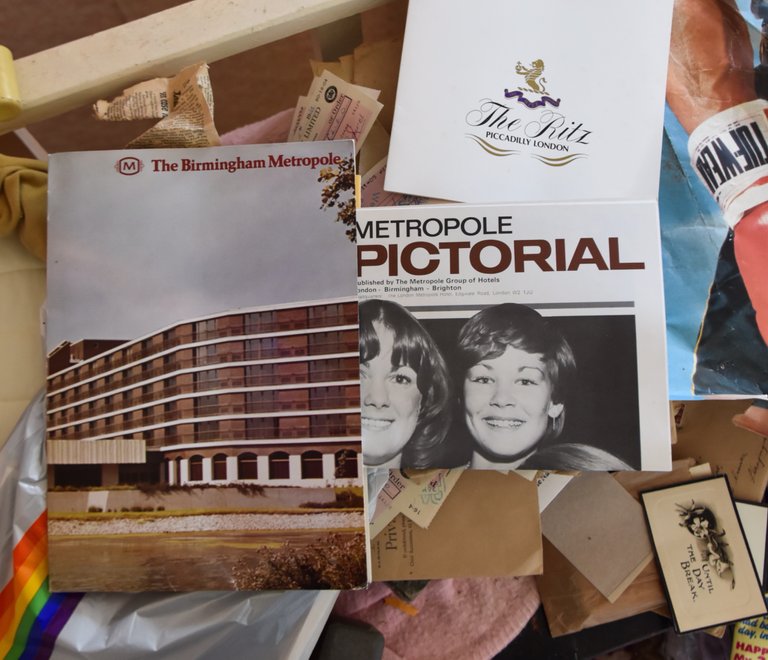 The ritz?!? Who says farmers don't have any money.
It was then I found a sealed brown envelope under these pamphlets,"brown envelopes" in my former vocation meant a nice little untaxable earner,something for the weekend, a treat, a bonus, call it what you want.
The contents were so amazing I had to lay them all out to snap...
.....before replacing them and burying once again under the other stuff. I have never before seen what I guess are memorial cards, I was totally fascinated.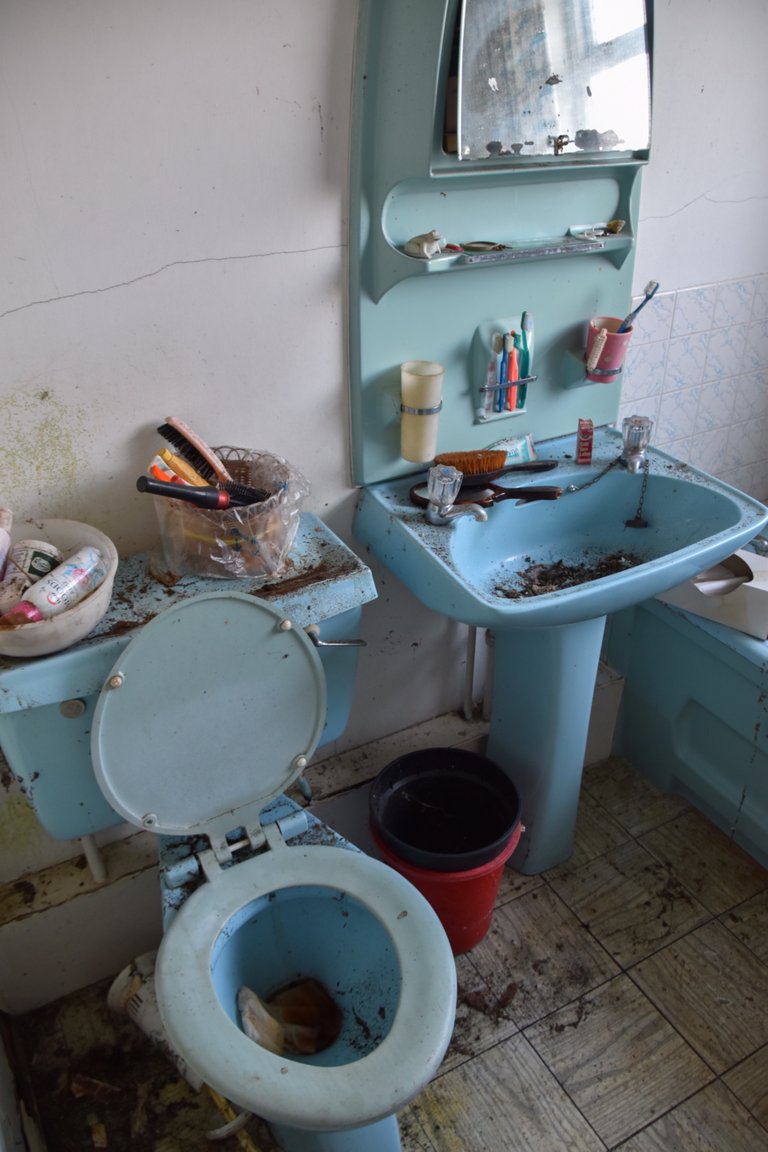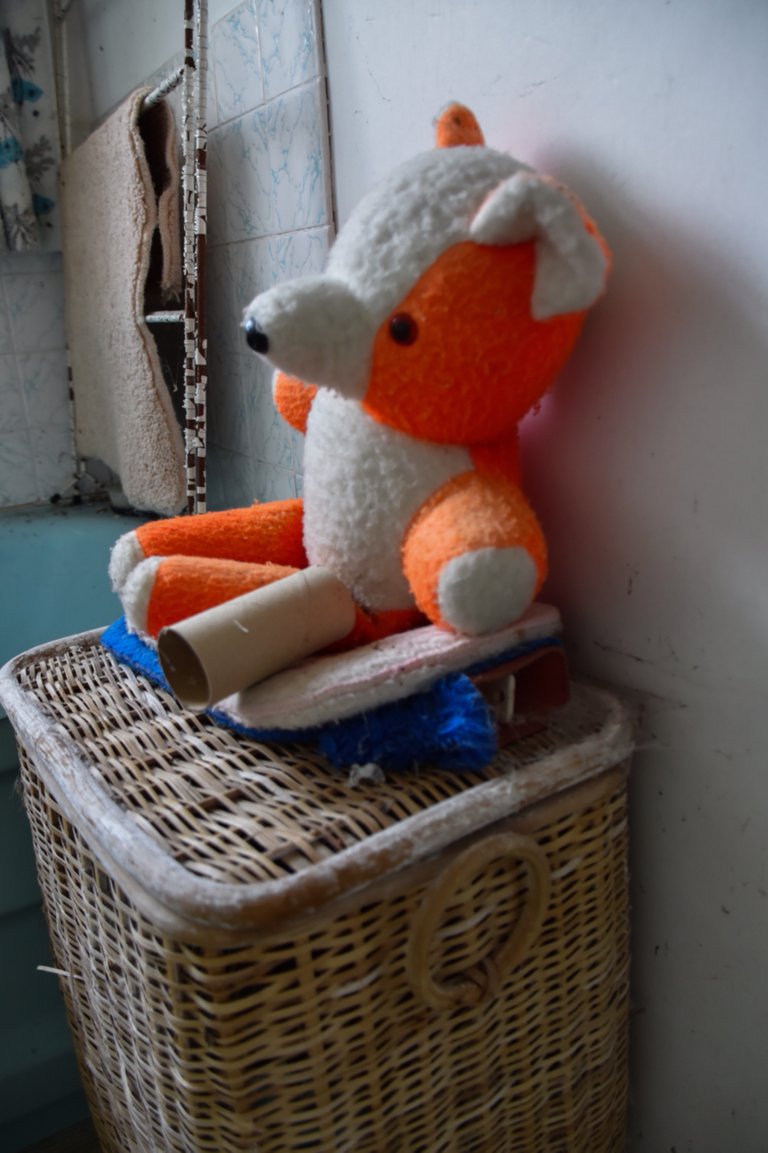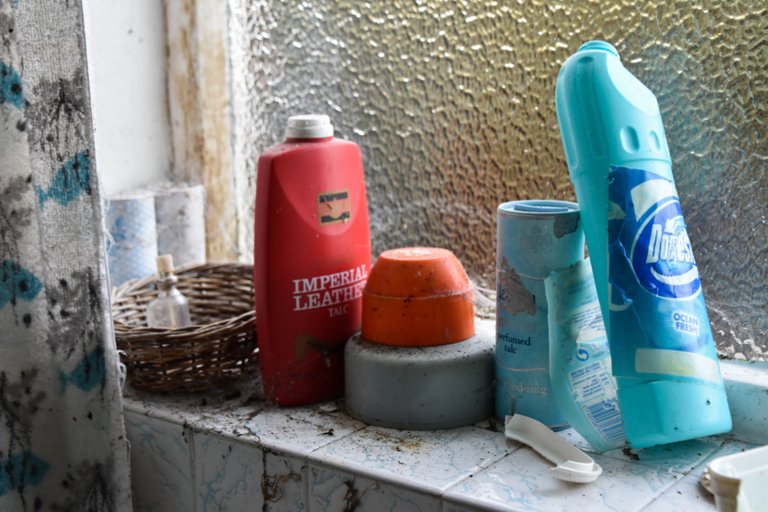 The bathroom, still with numerous tooth and hair brushes just left.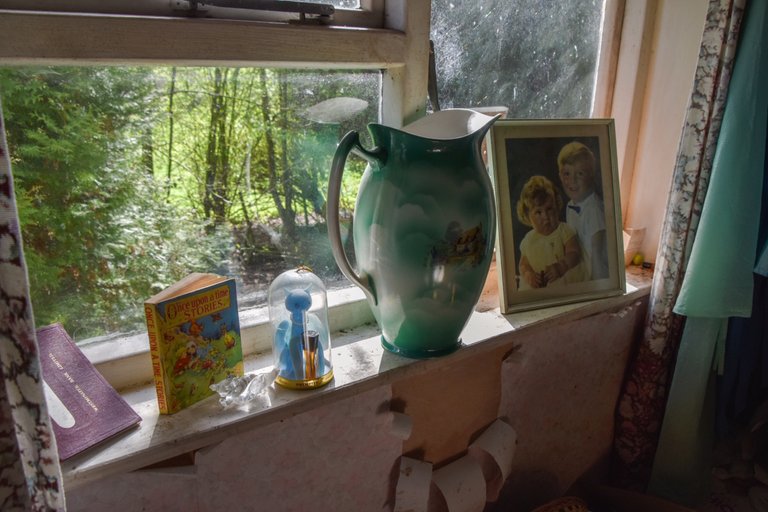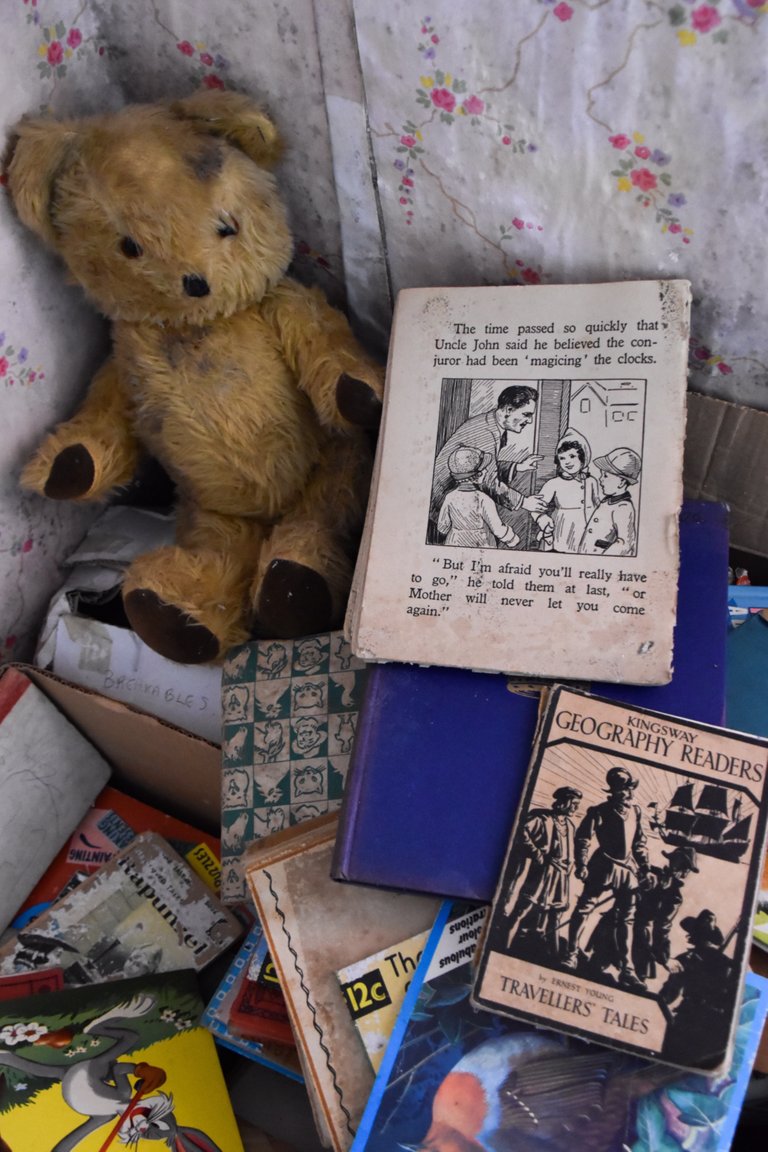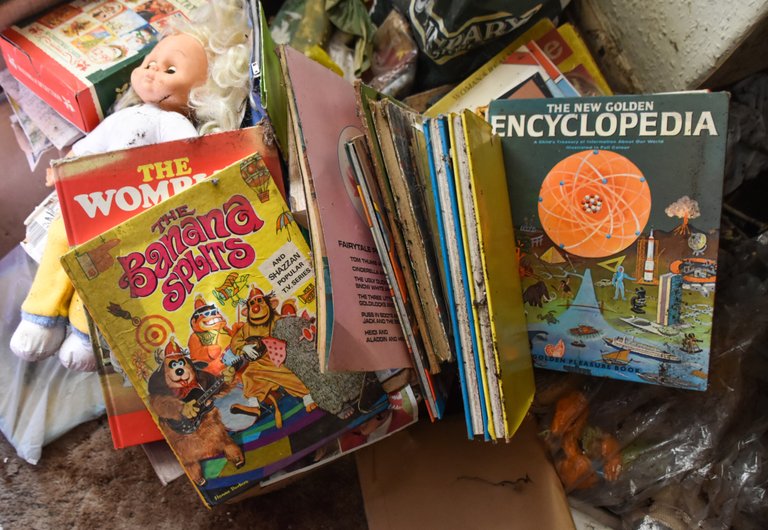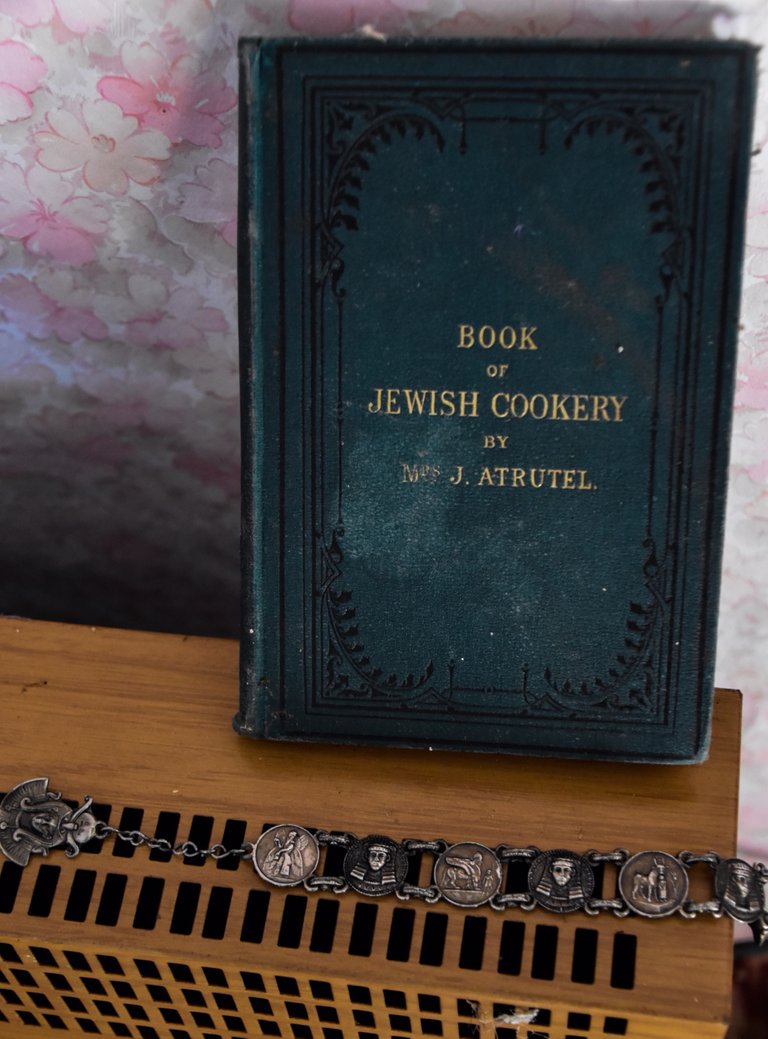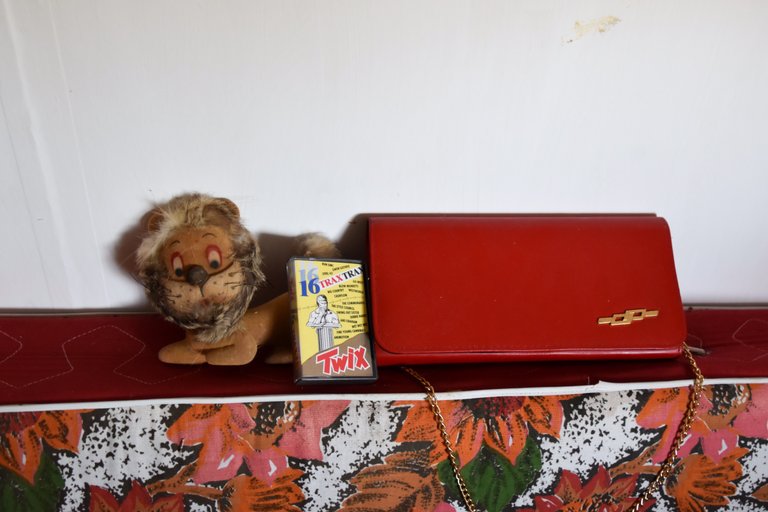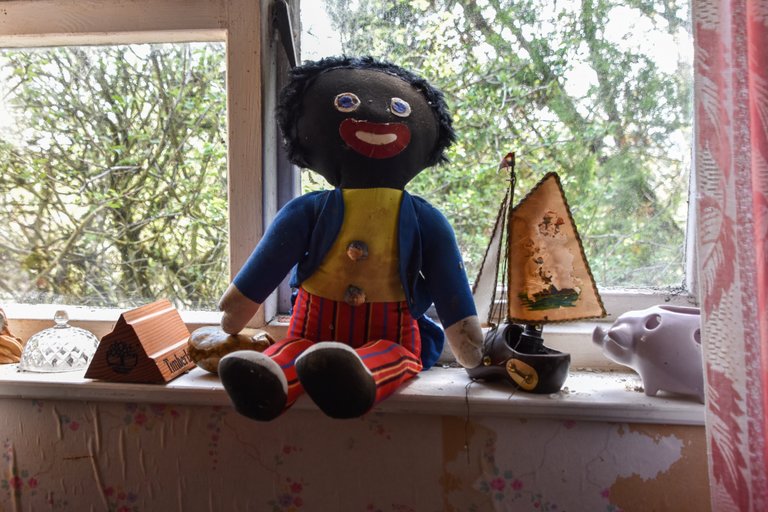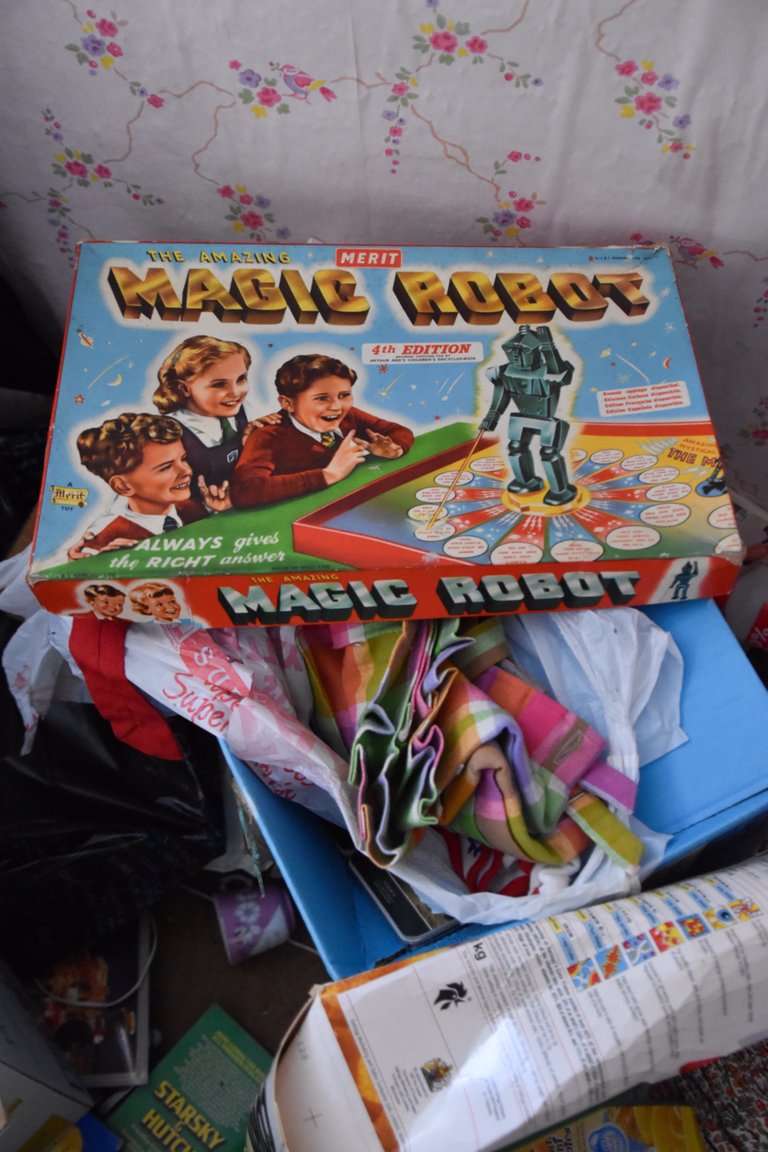 Lots of kids stuff scattered about the bedrooms, nothing really that could be seen as adult paraphernalia.
Anyone else remember the magic robot?
My cousin had one at the age of about 6 I was fucking mesmerised, thinking back you did something with a question card then put the robot on a mirror in the board and he would spin to the right answer. Still don't know how it works, still mesmerised. Who the fuck needs Wikipedia.
Ladies and gentlemen I shall now finish off with a stroll through the assorted sheds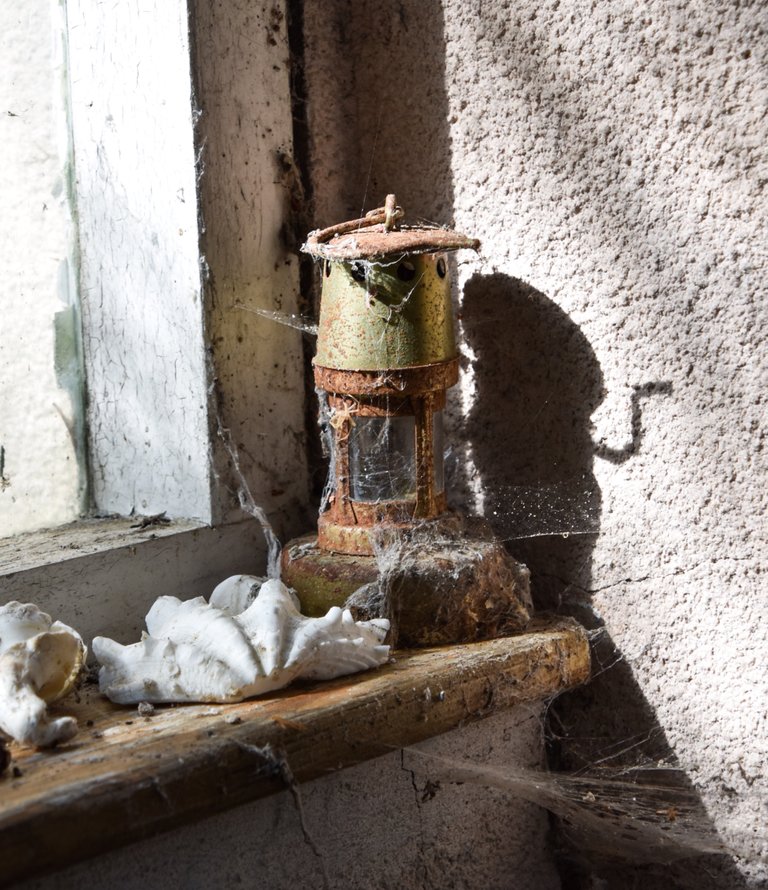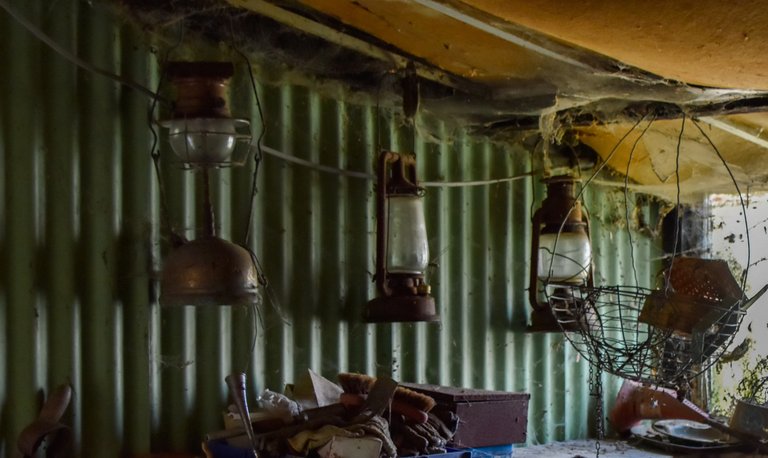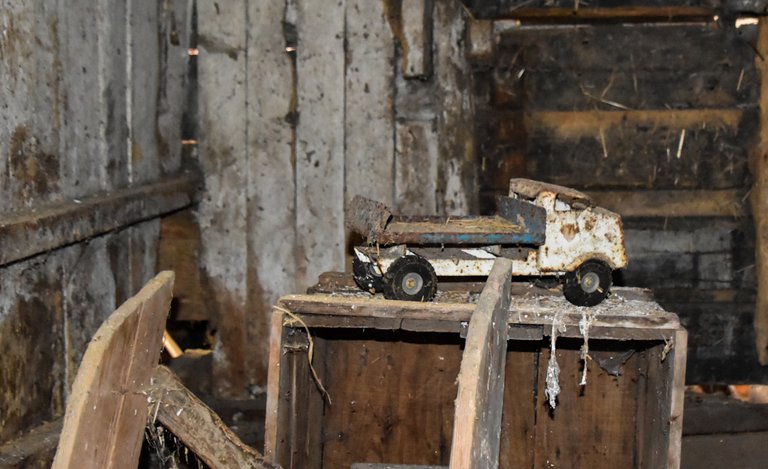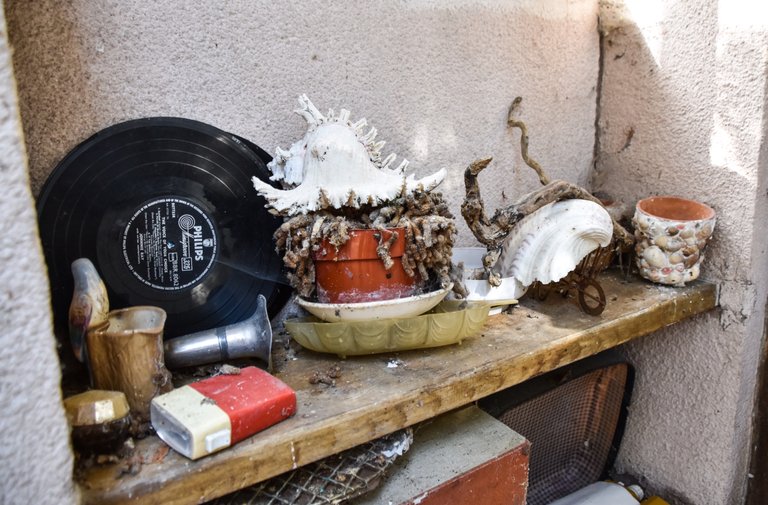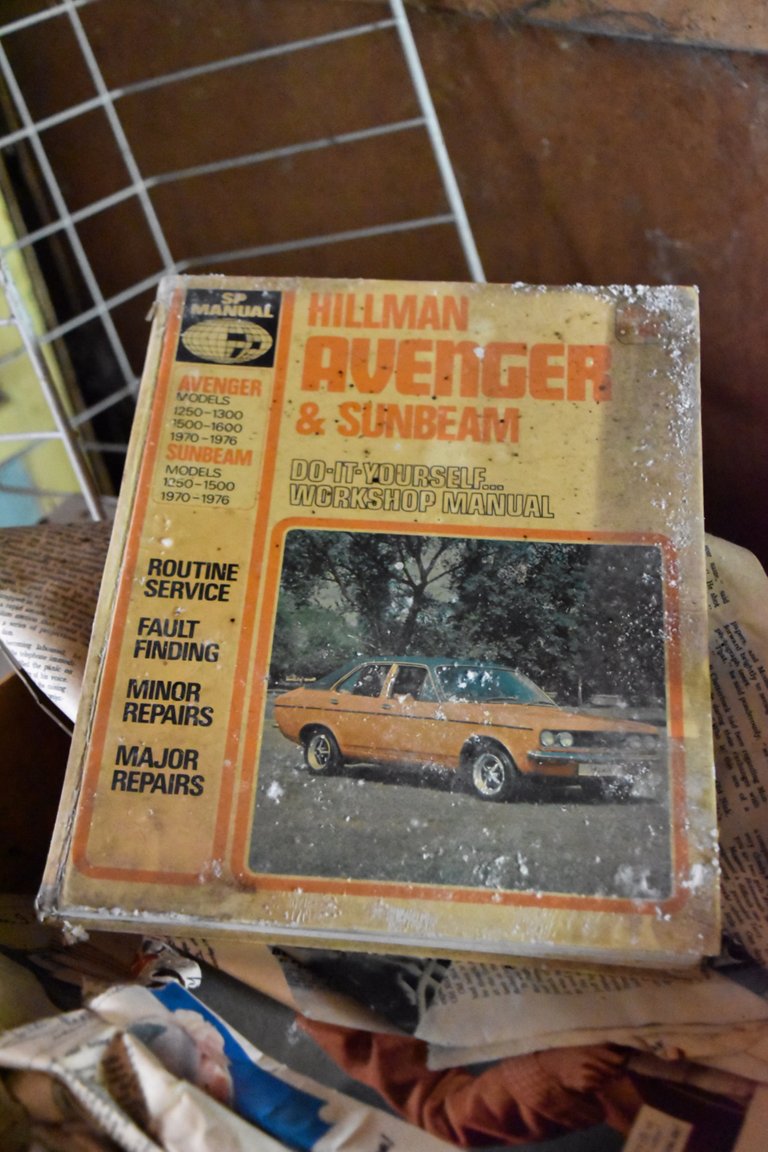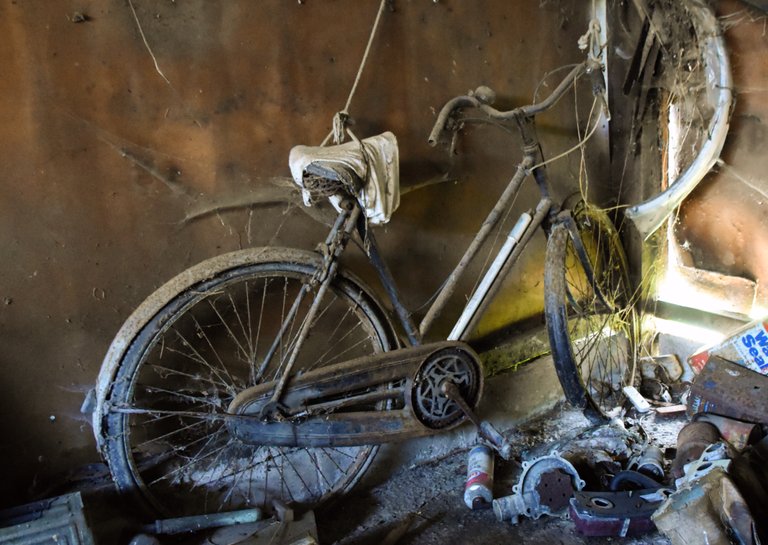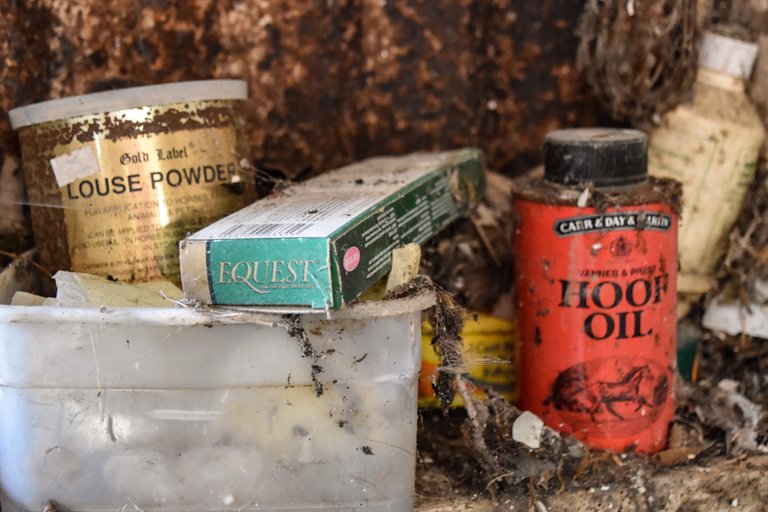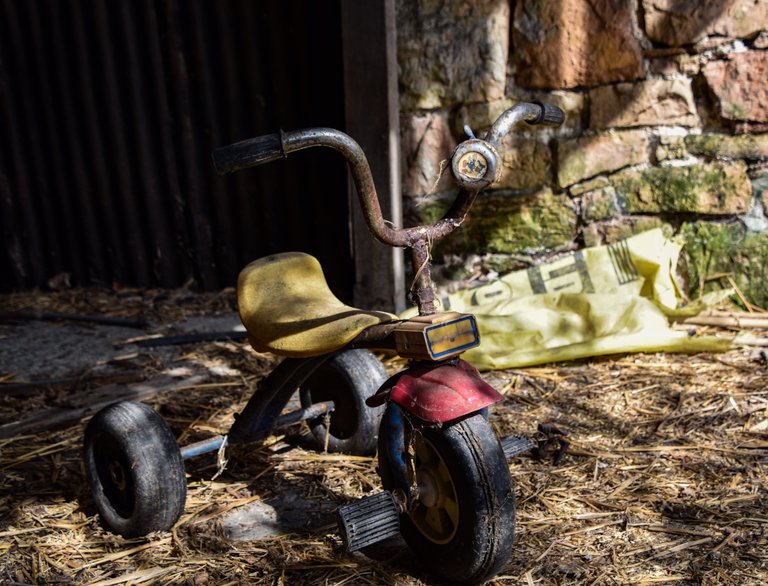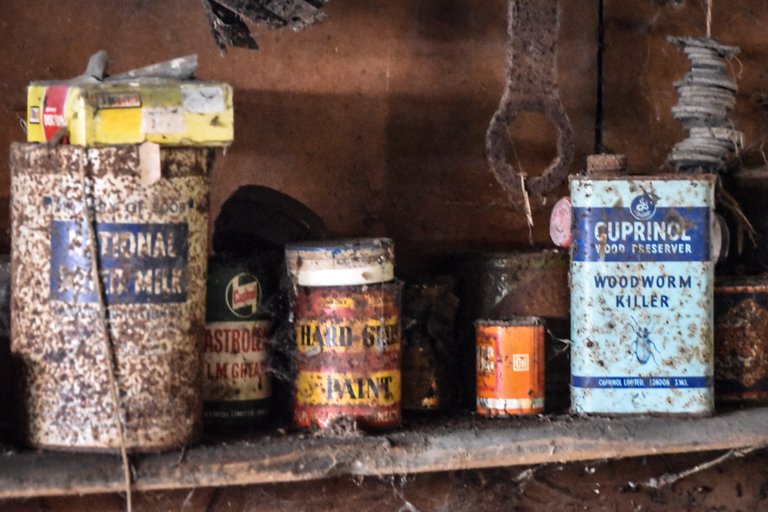 Yes I picked it up, I'm nosey, yes it was heavy, yes I shook it, yes I think I can safely say it was full.
FUCK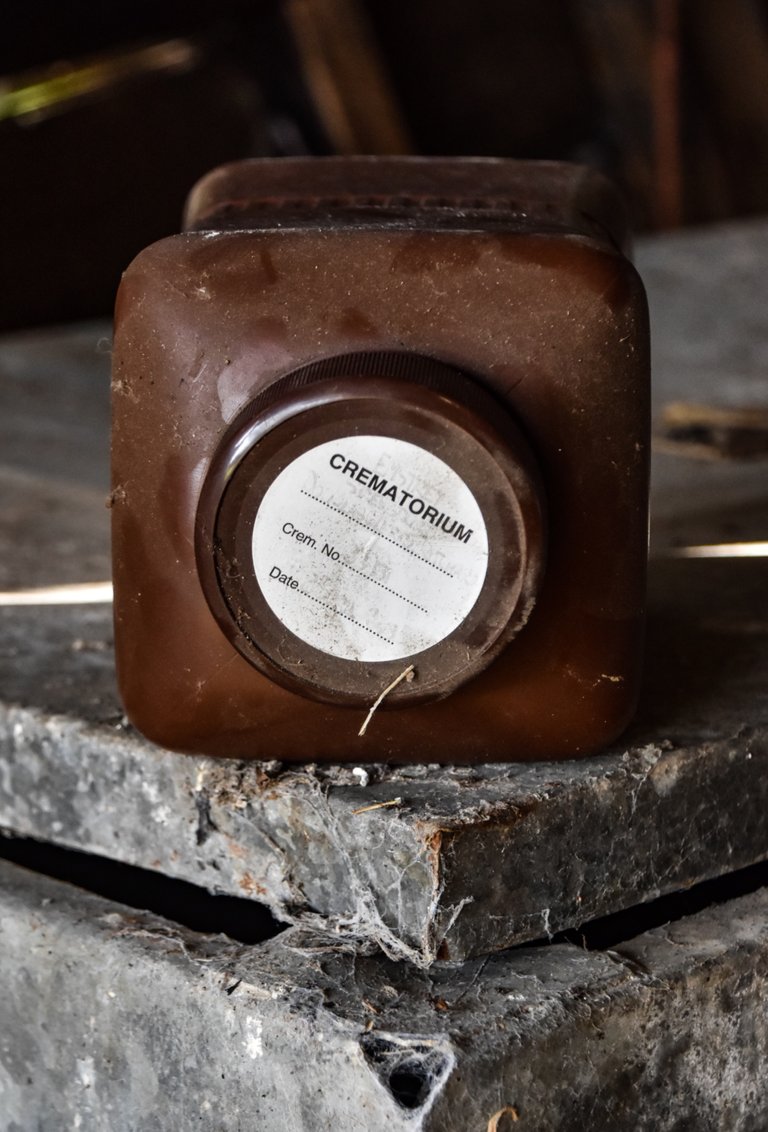 And so that was a great two hours walking through this time capsule, enjoying every moment and now it's time to take a leisurely stroll back to my ca.........
yap yap yapyapyap yap yap
Yaaaaap yap yap yap
                       AND YOU CAN FUCK OFF AS WELL!