I was given this little beauty back in September and forgot all about it until a couple of weeks ago,so off I drove for an hour and a half to find it.
It's up there as my second favourite time capsule of 2020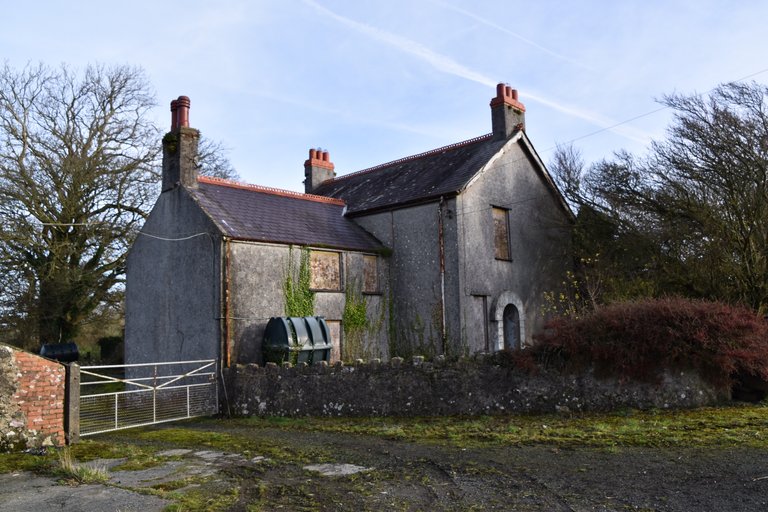 The journey was trouble free, the road I travelled is notorious for the Stasi and their mobile speed camera units, as I found out in August.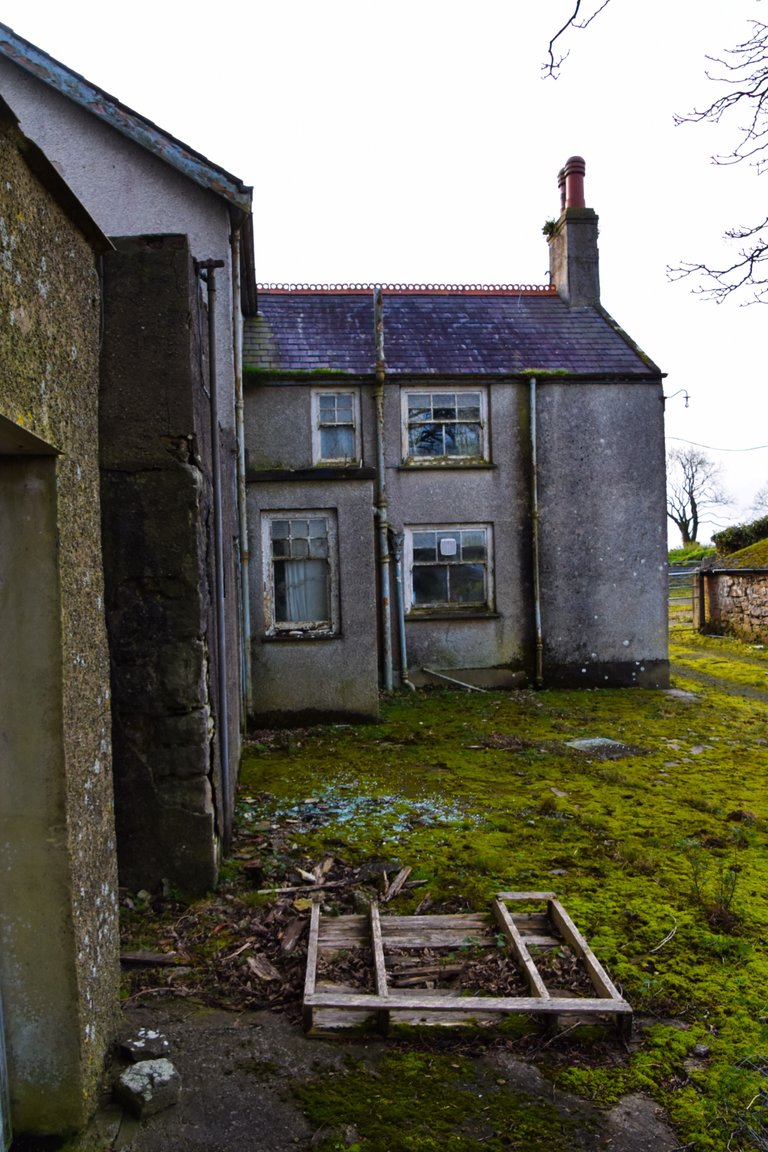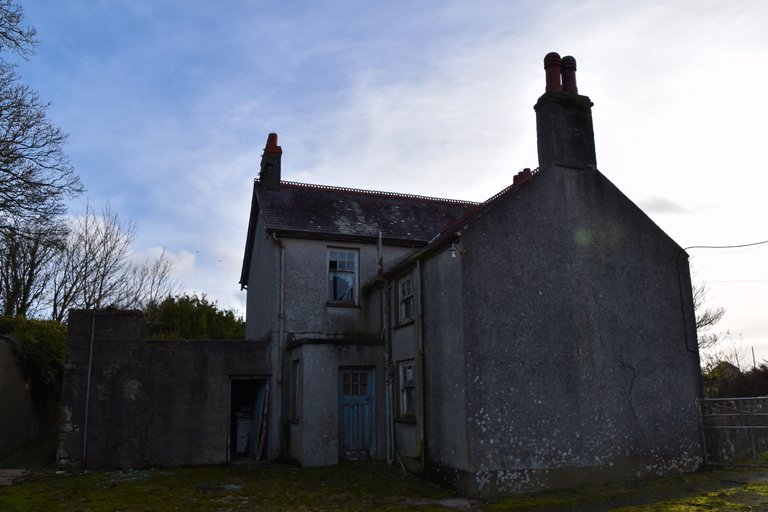 My life is made so much easier when the back door opens with a gentle shove. Compensation for having to climb over two gates, walking half a mile from where I parked.
As with most places the back door opened into a good sized kitchen, with some nice bits to enjoy.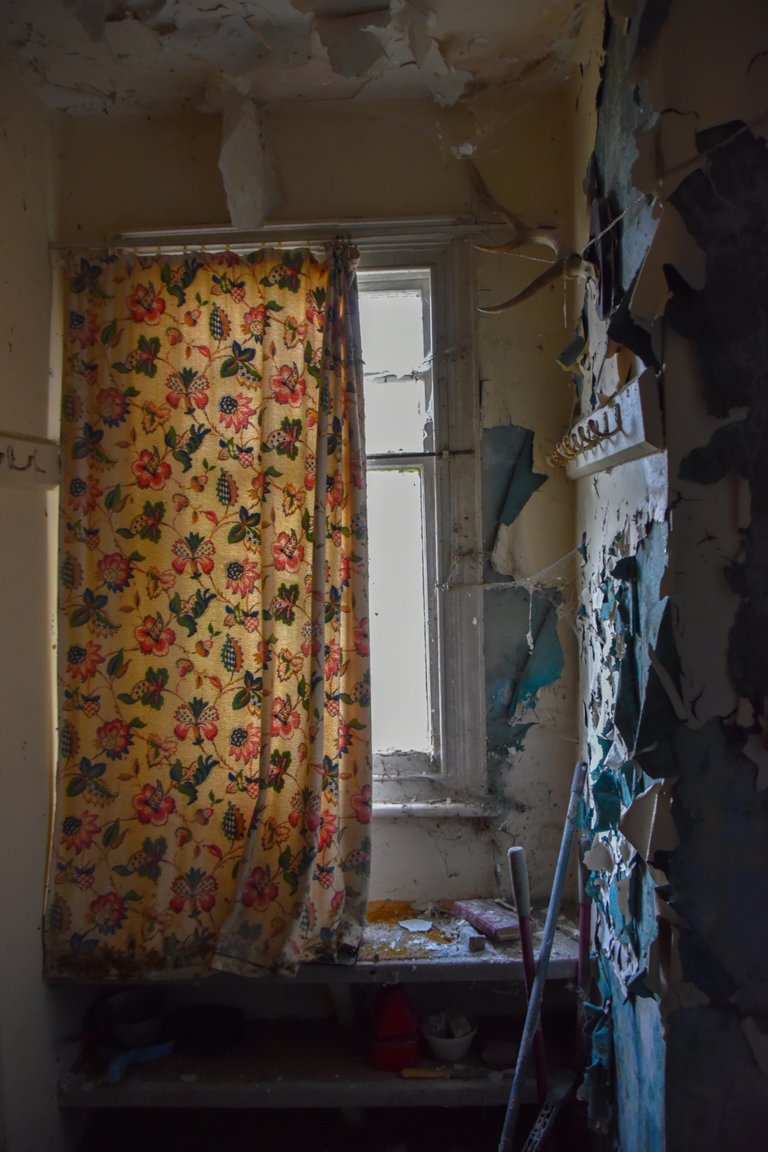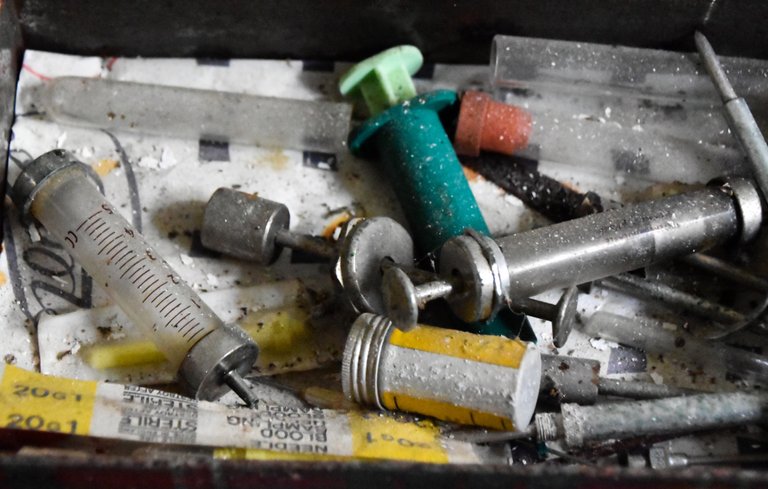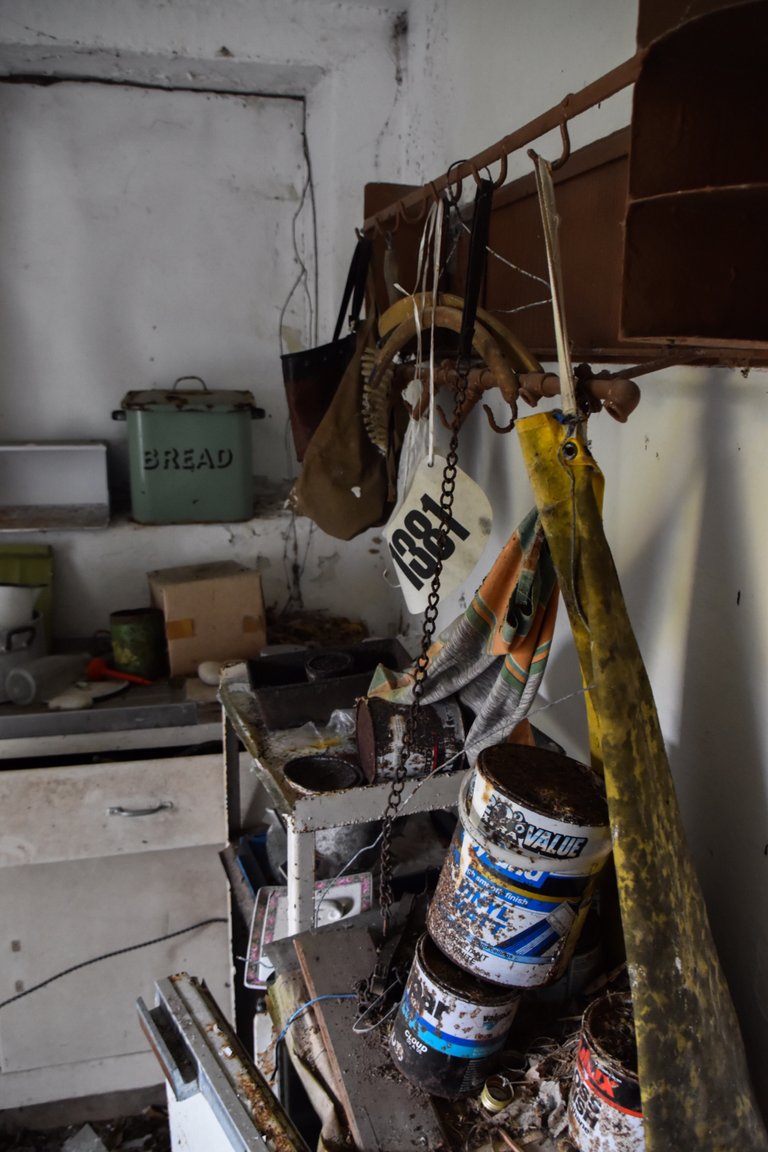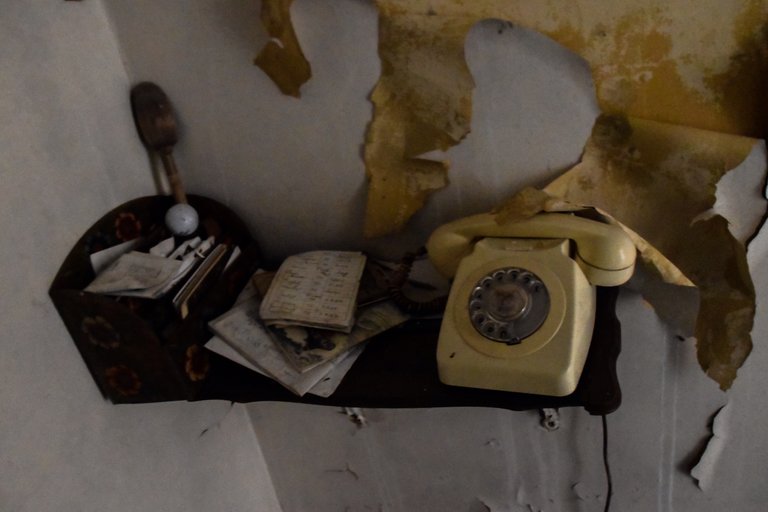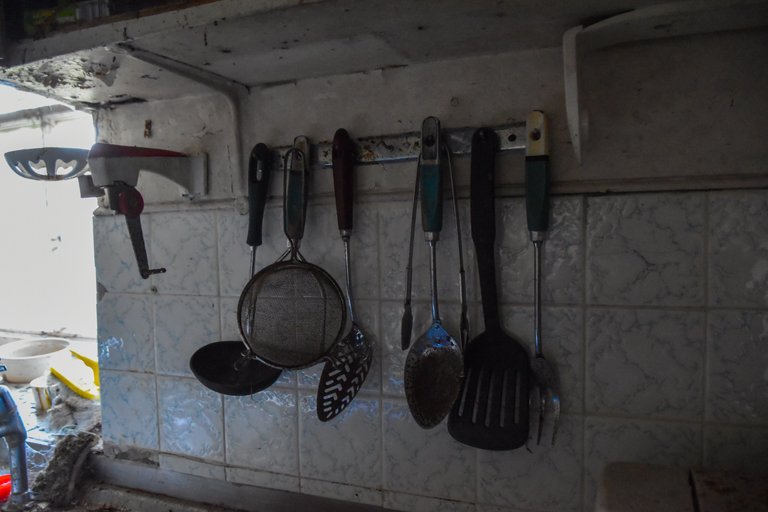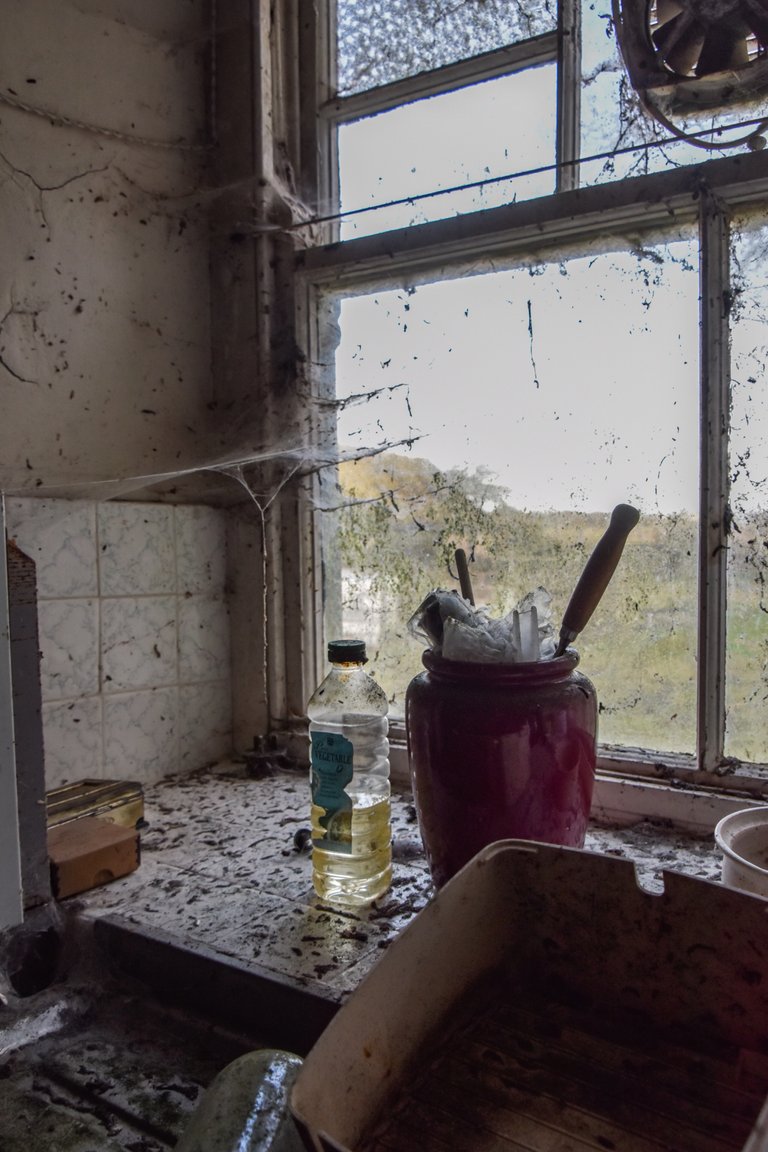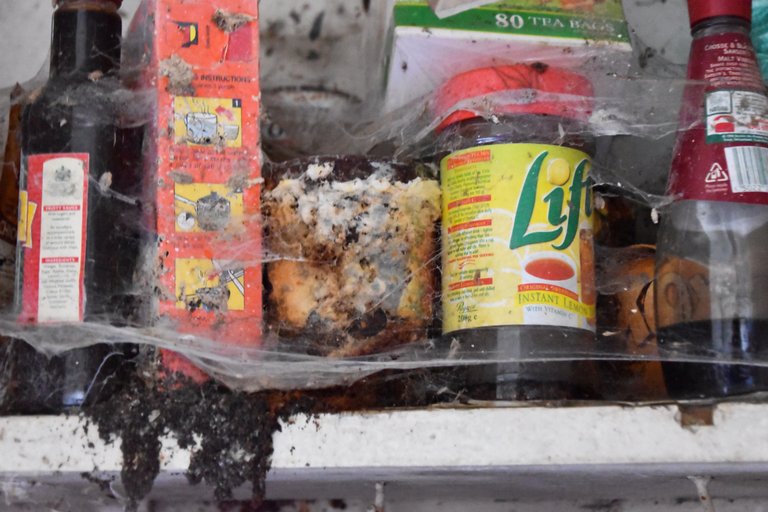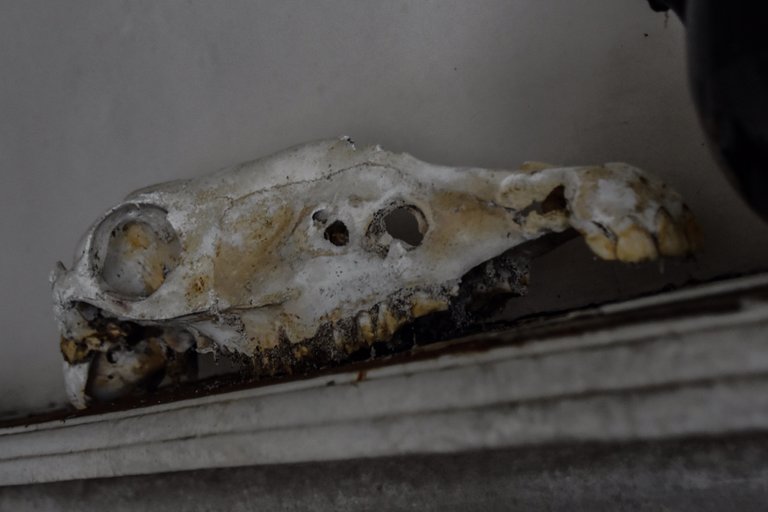 The prized black bull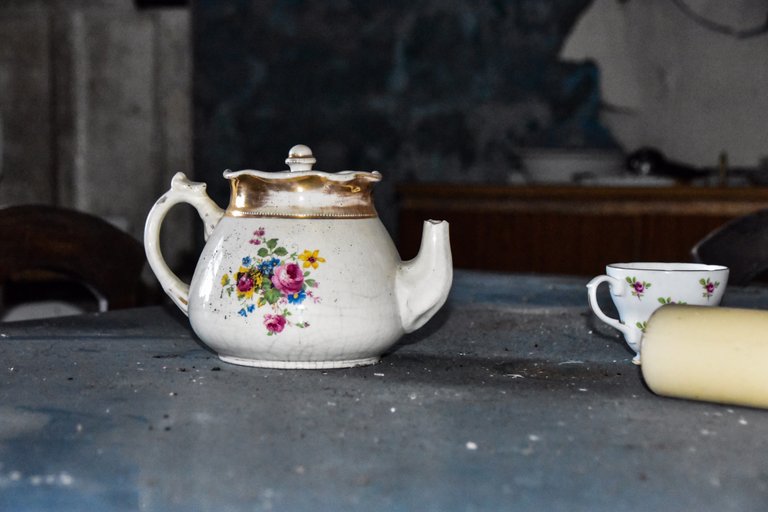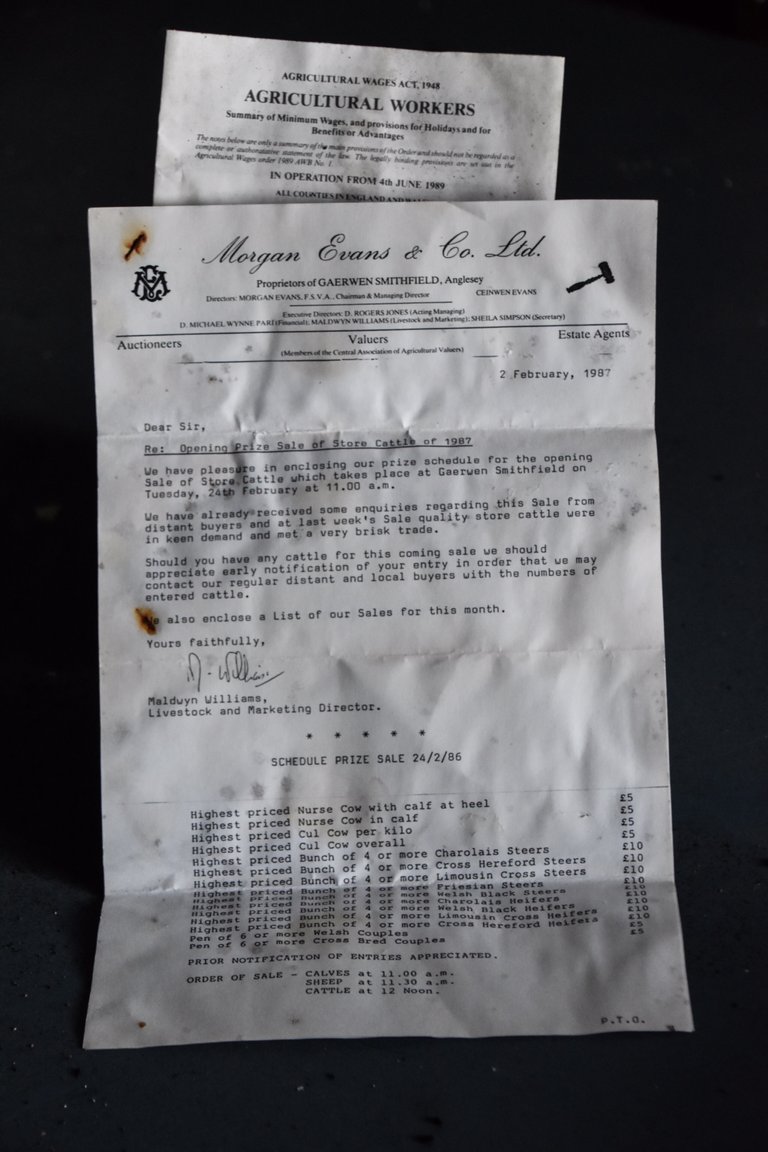 In 1986 you could buy a whole animal for less than today's price of a Lidl finest fillet steak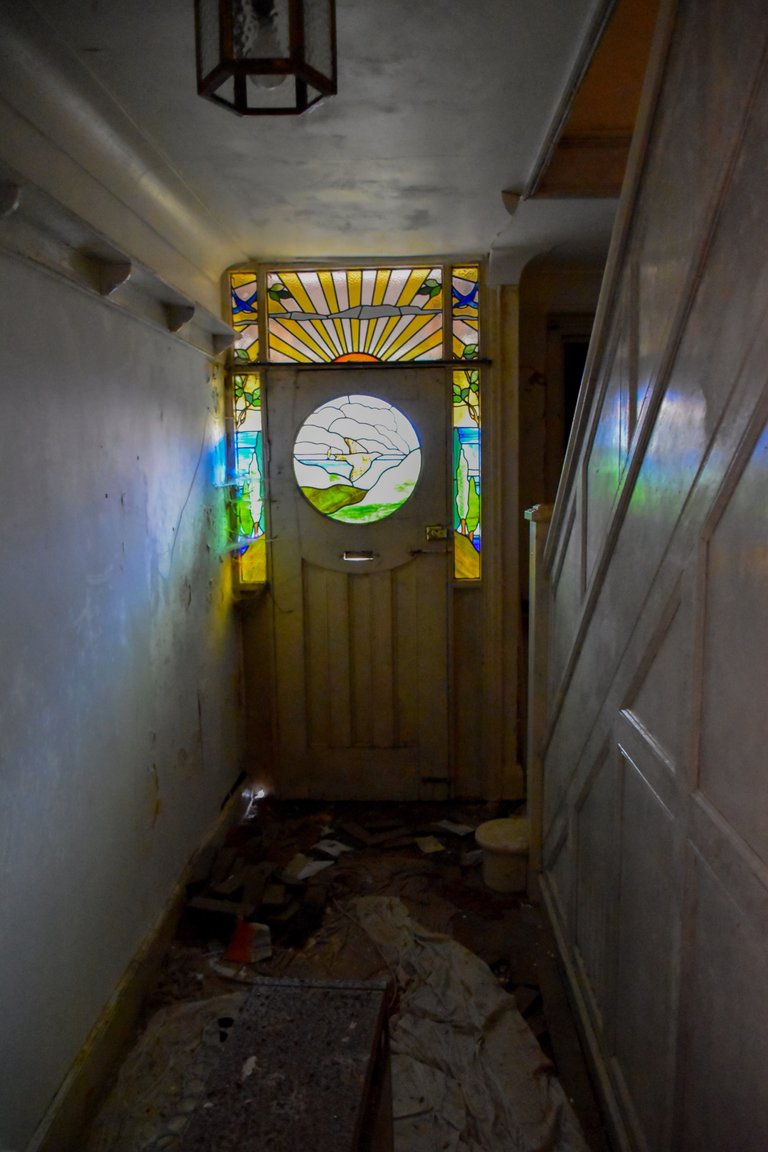 A low winters sun was in the right place to show off a fantastic front door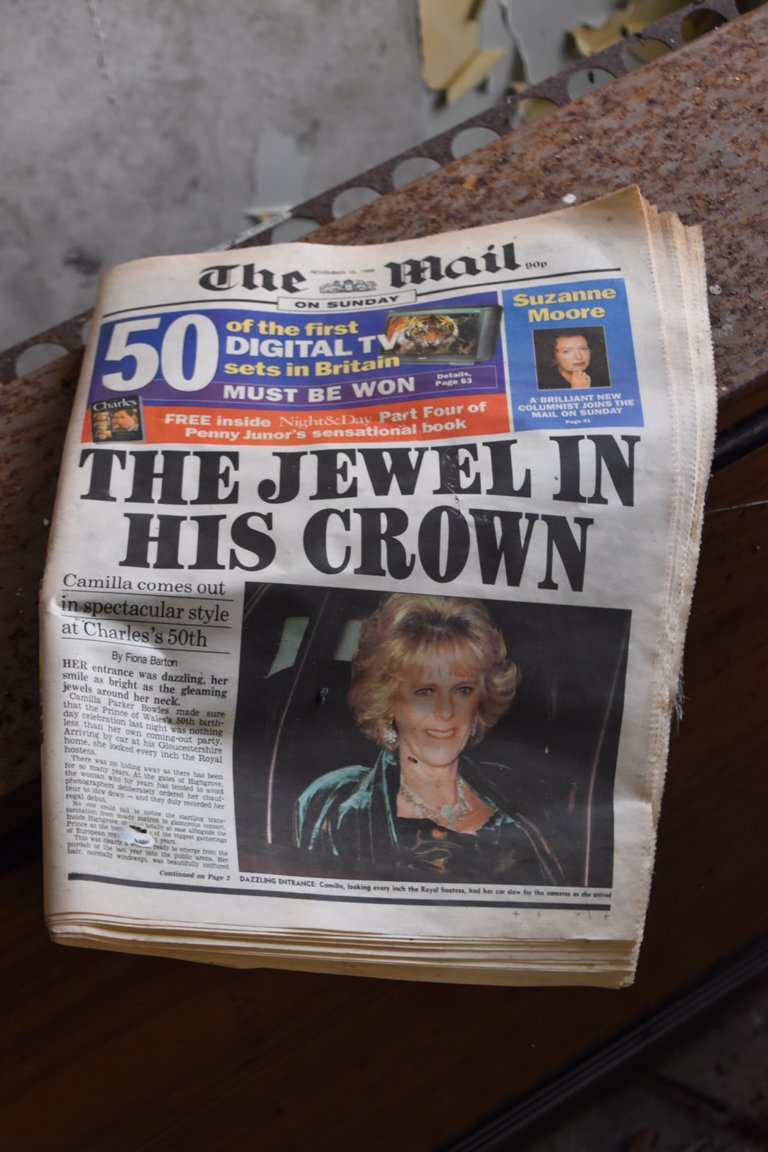 Camilla Parker-Bowles, the adultress, of whom Charles of the house of saxe coburg of gotha it is alleged once commented that if he died he would like to come back as a pair of her panties. Nearly as perverted as his kiddie fiddling brother. ( he could at least have suggested someone fit, hmm where are you Ms Rani? 😂 😉)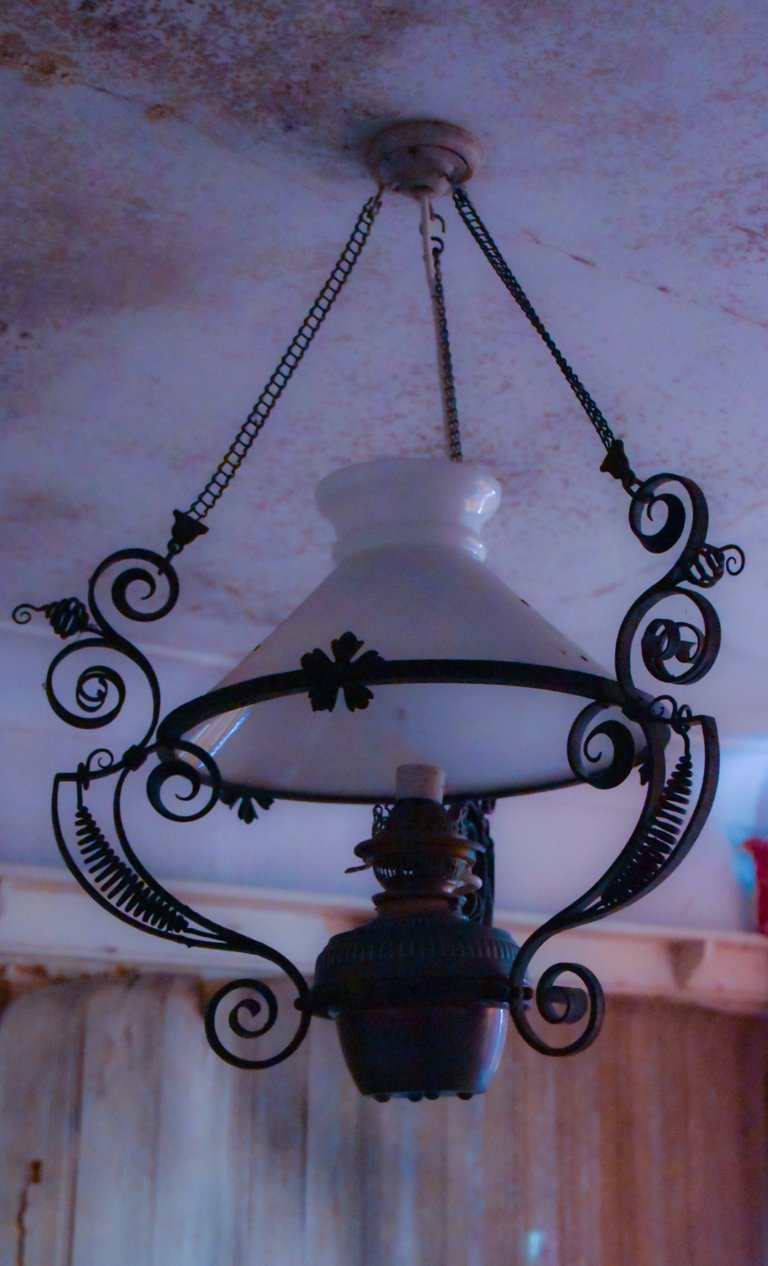 An ornate lamp on an otherwise desolate room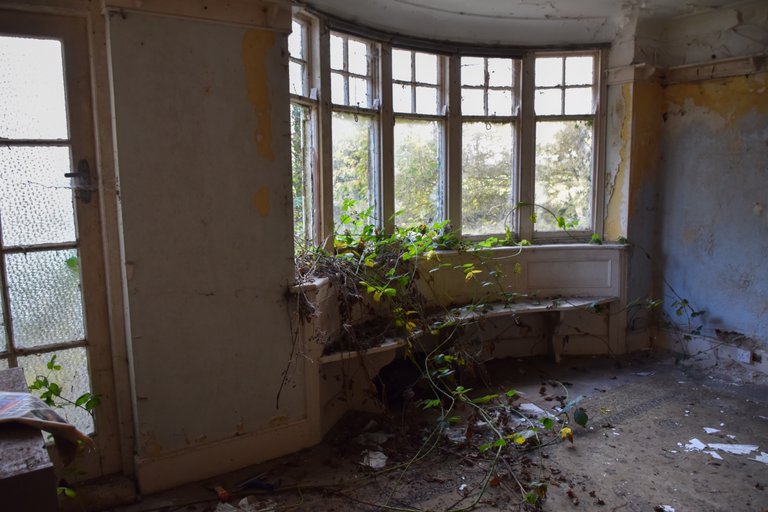 We need to have a rummage through some boxes.
This is treasure, a fore runner of an IKEA catalogue, dating from 1913,hand drawn images of bespoke furniture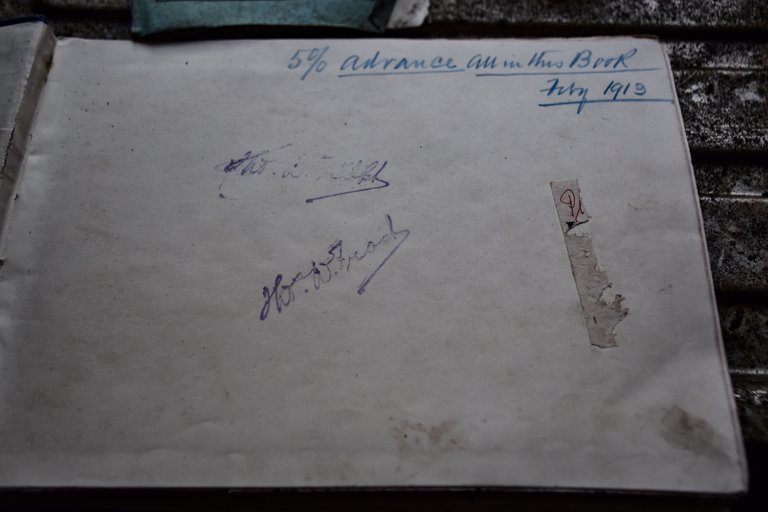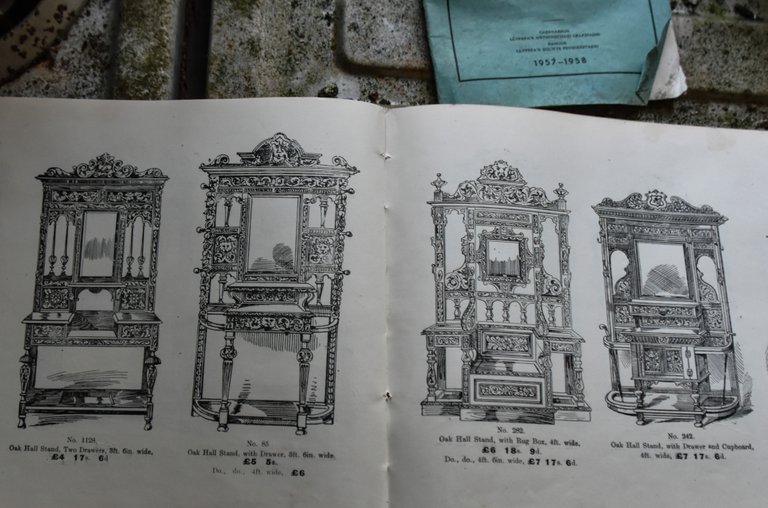 To certificates of attendance at Sunday School, Spanning 1918-1954,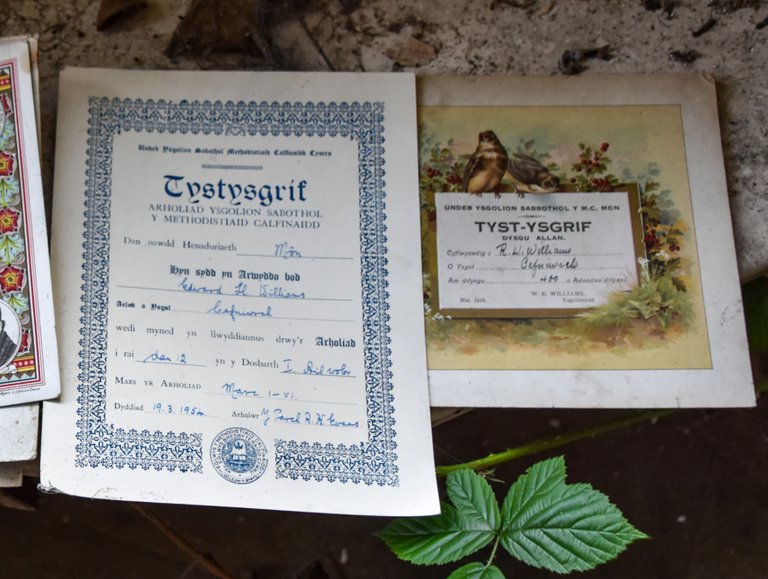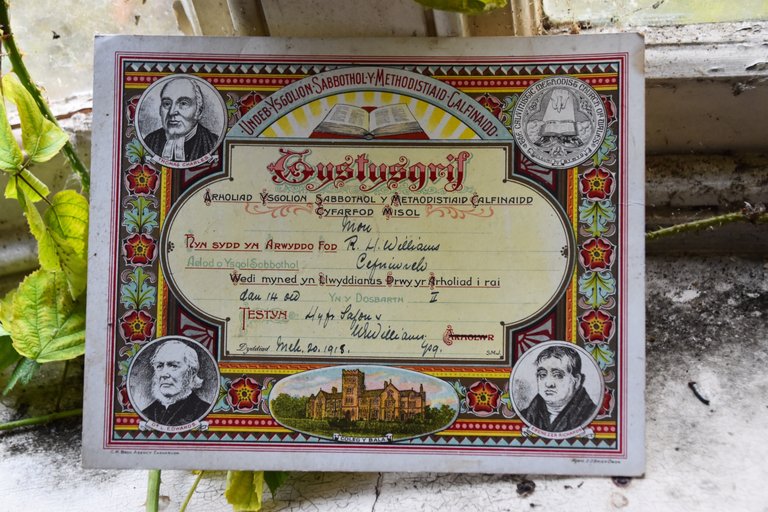 .........sisters Mary and Ellen Lewis proudly kept their meritorious certificate for the efforts made, was that their brother? father? The fund was set up to help the families of Welsh soldiers and sailors serving in WW 1
Edwardian photographs through to recent times and the farm as was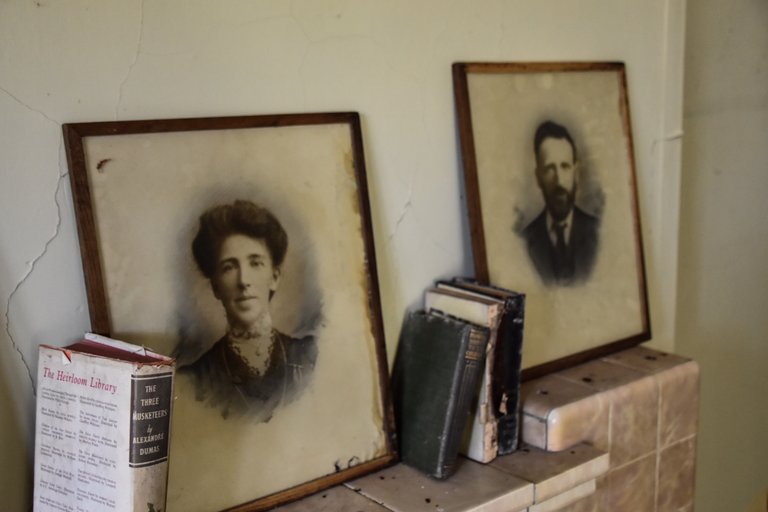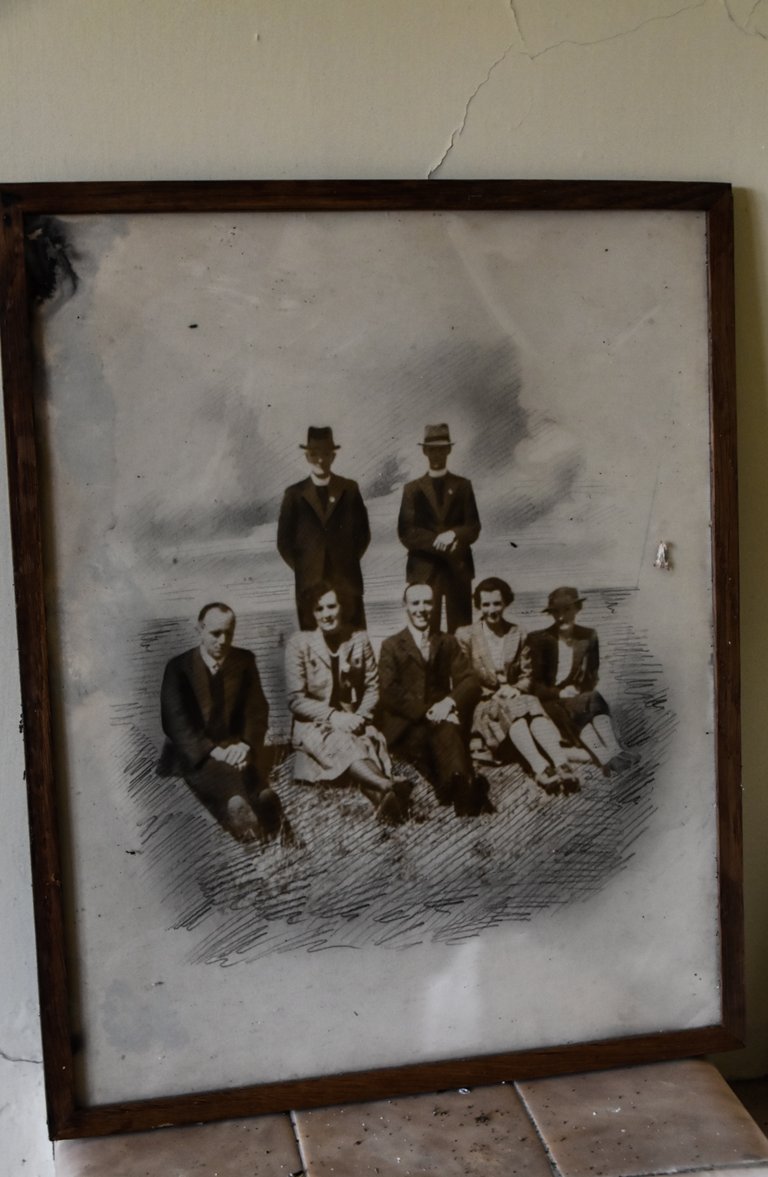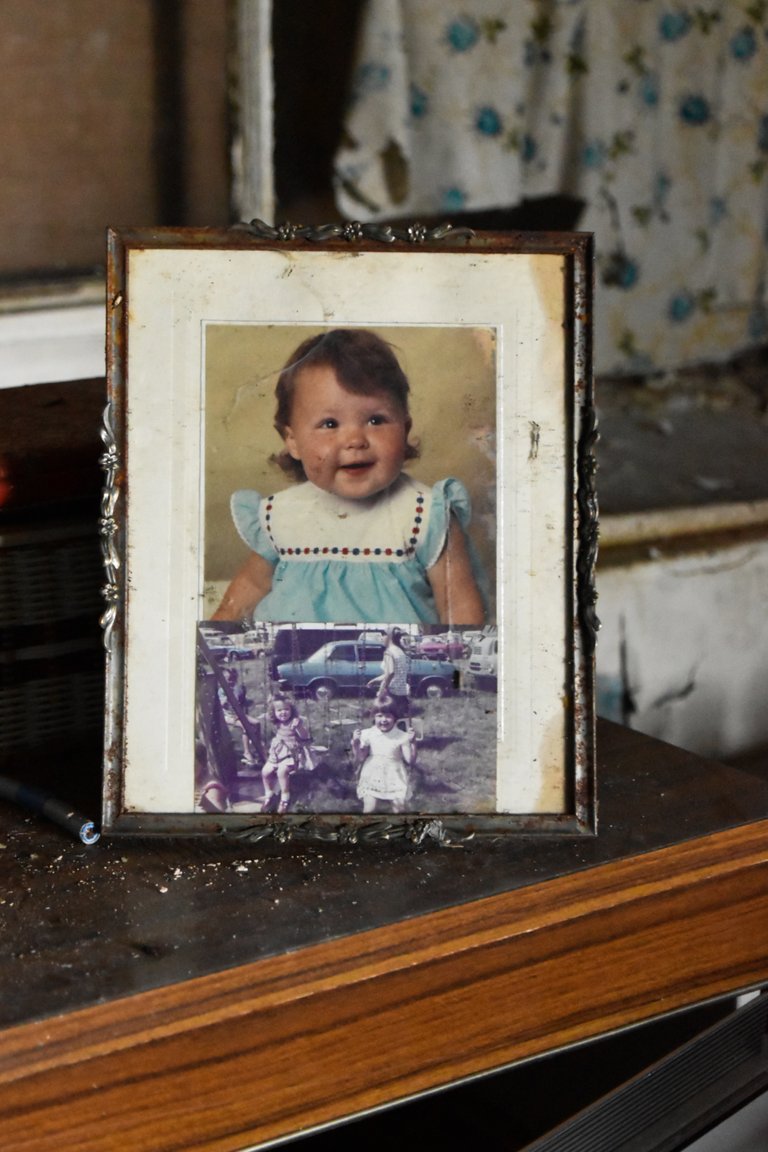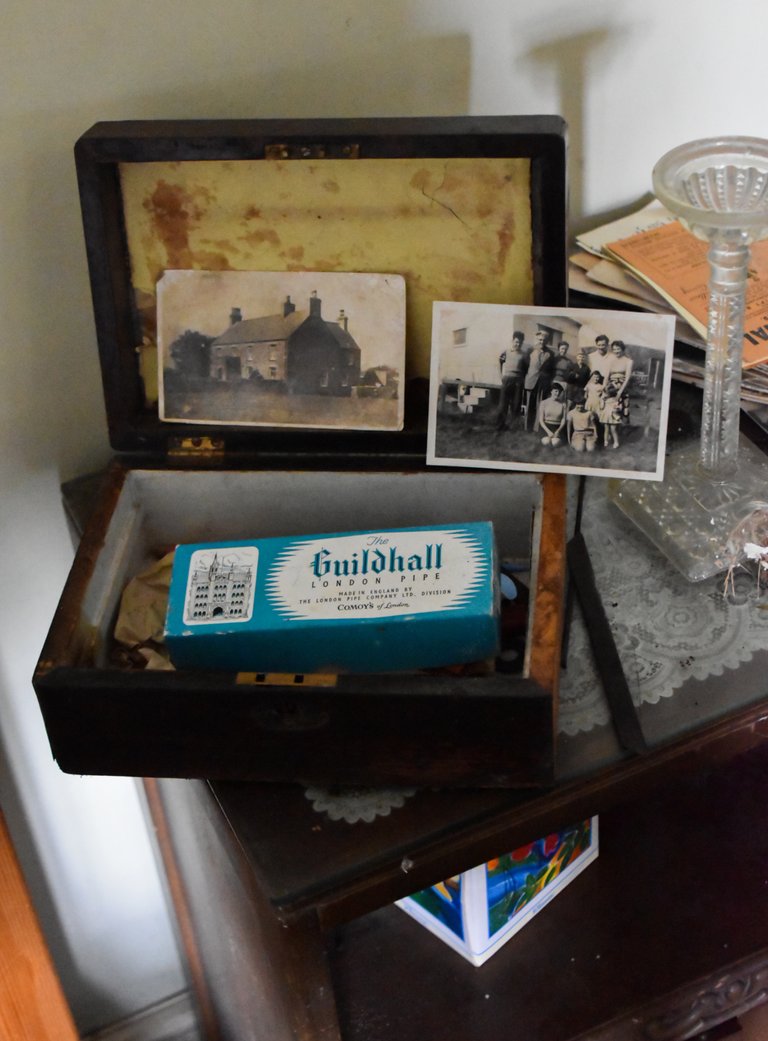 Fascinating books of a long past era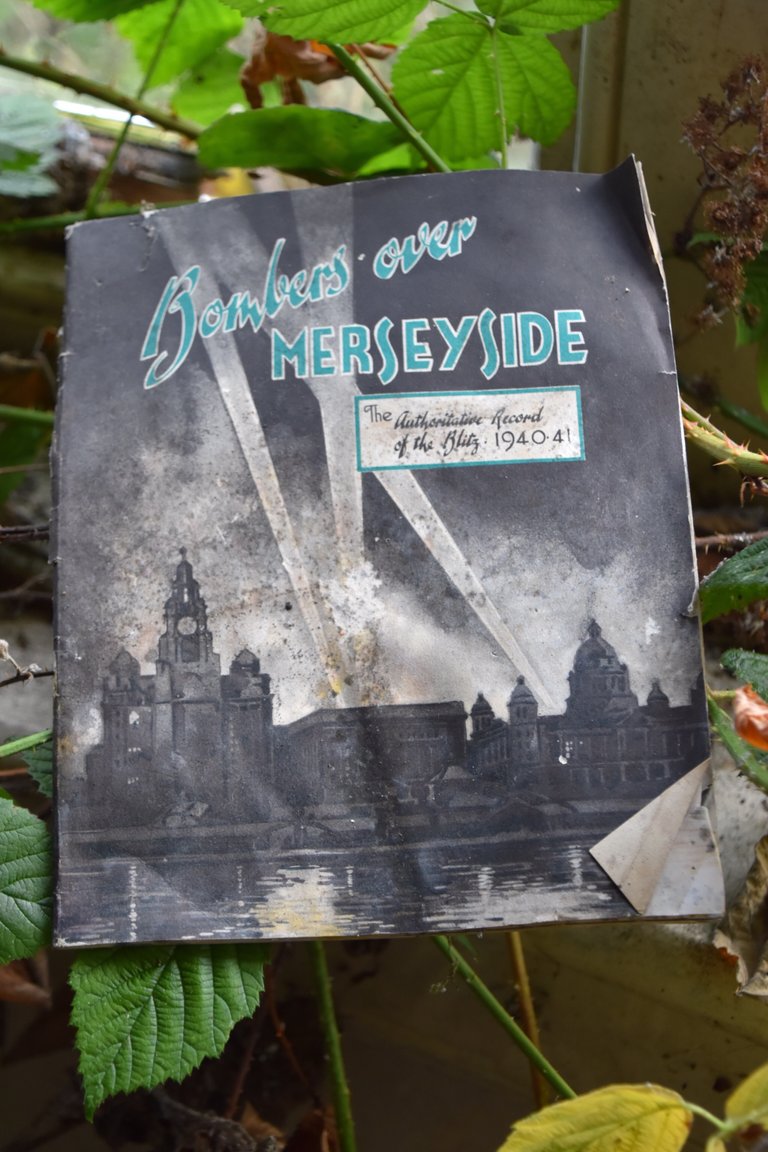 Upstairs was full of wonderful treasure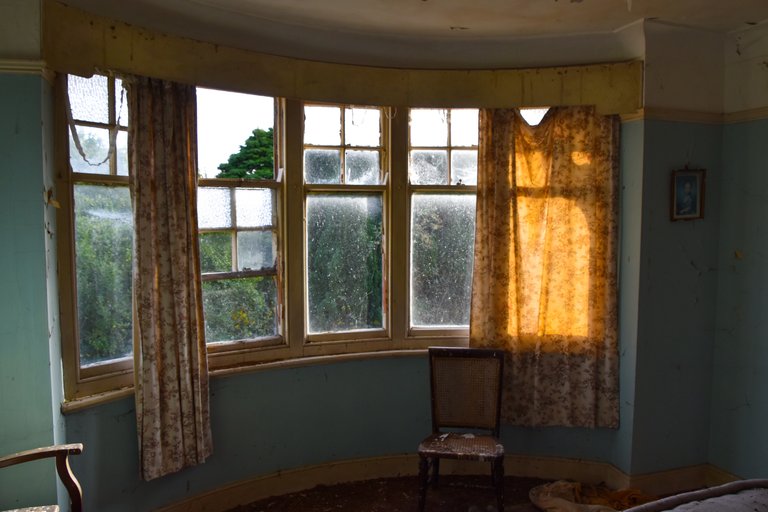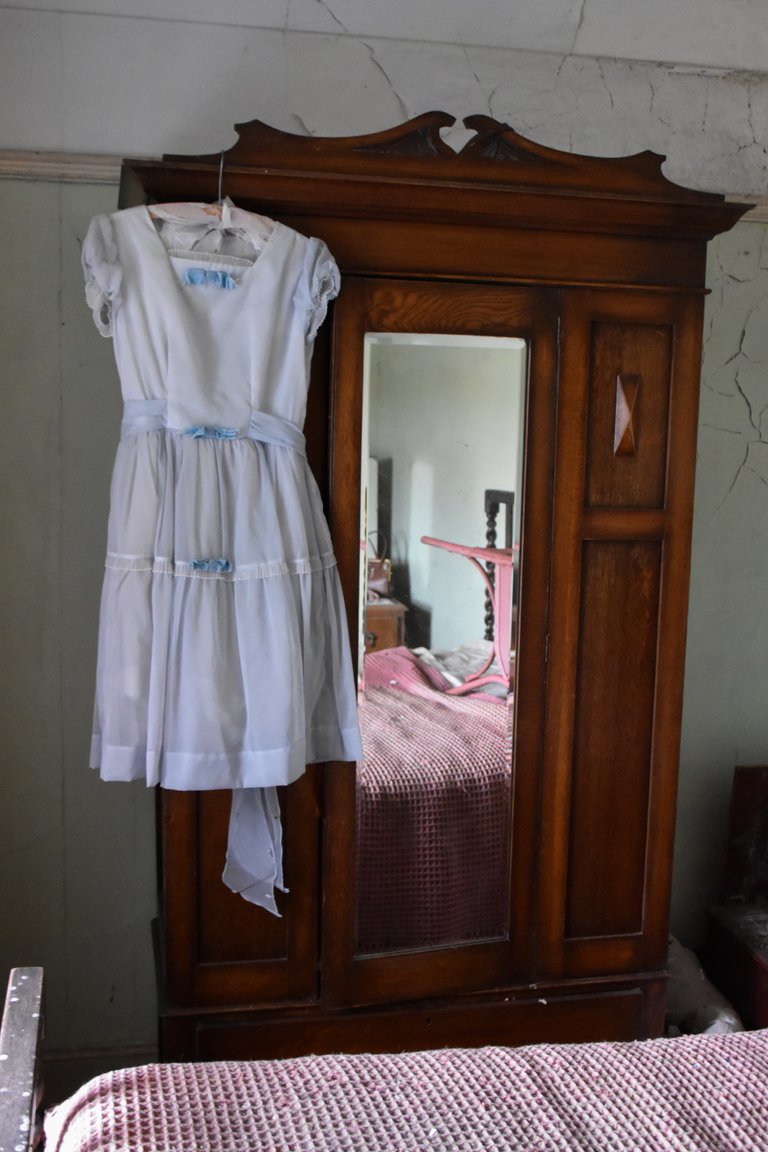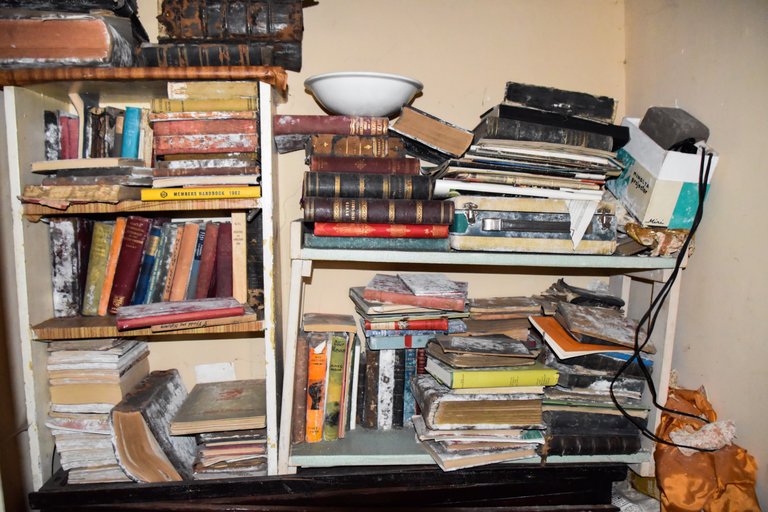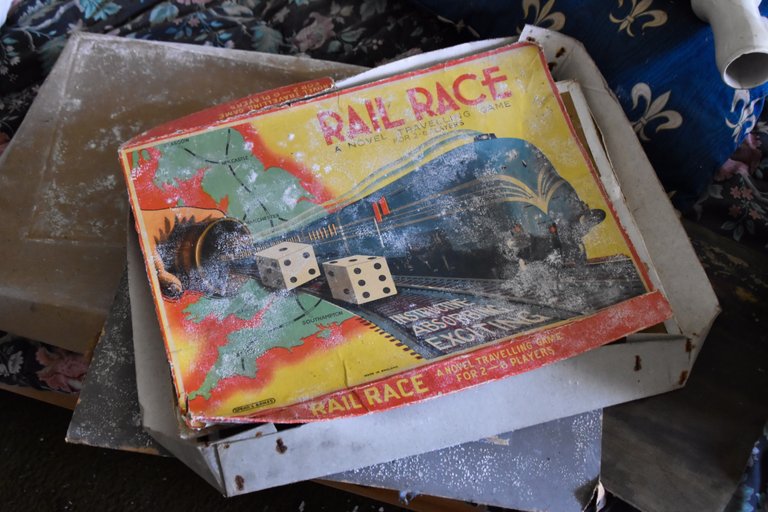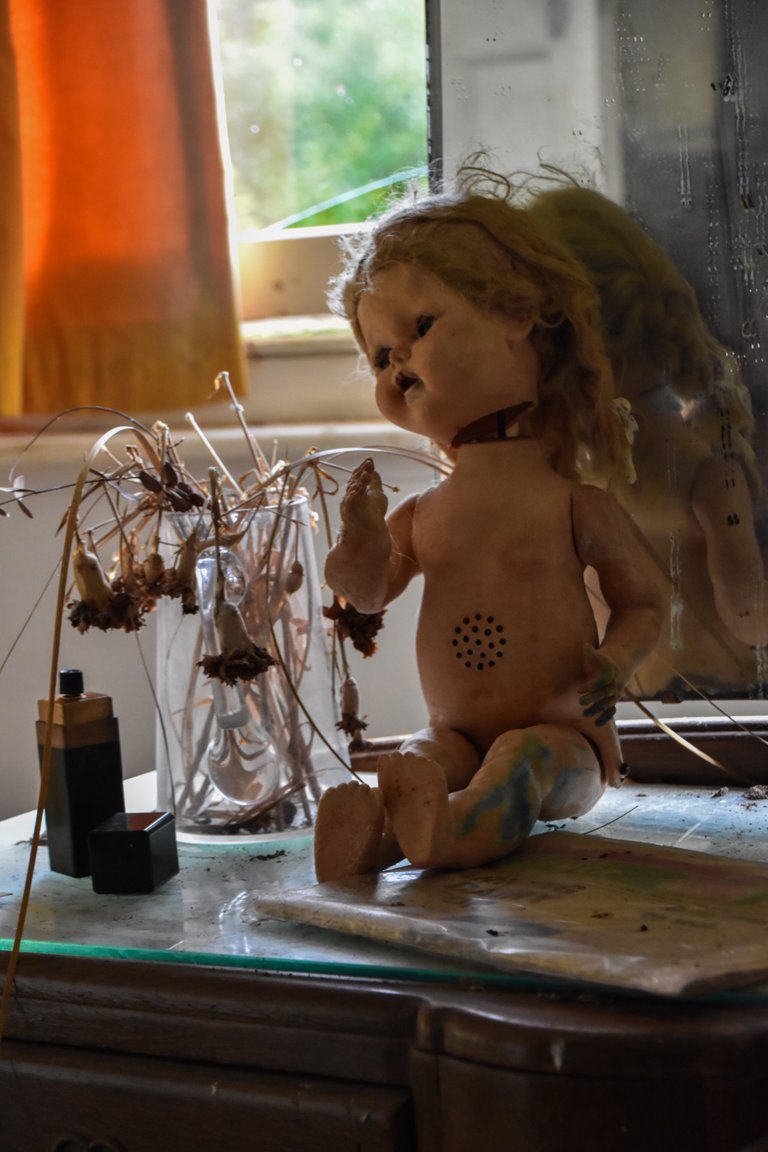 More fantastic photos, finding this sort of thing really makes a mooch worthwhile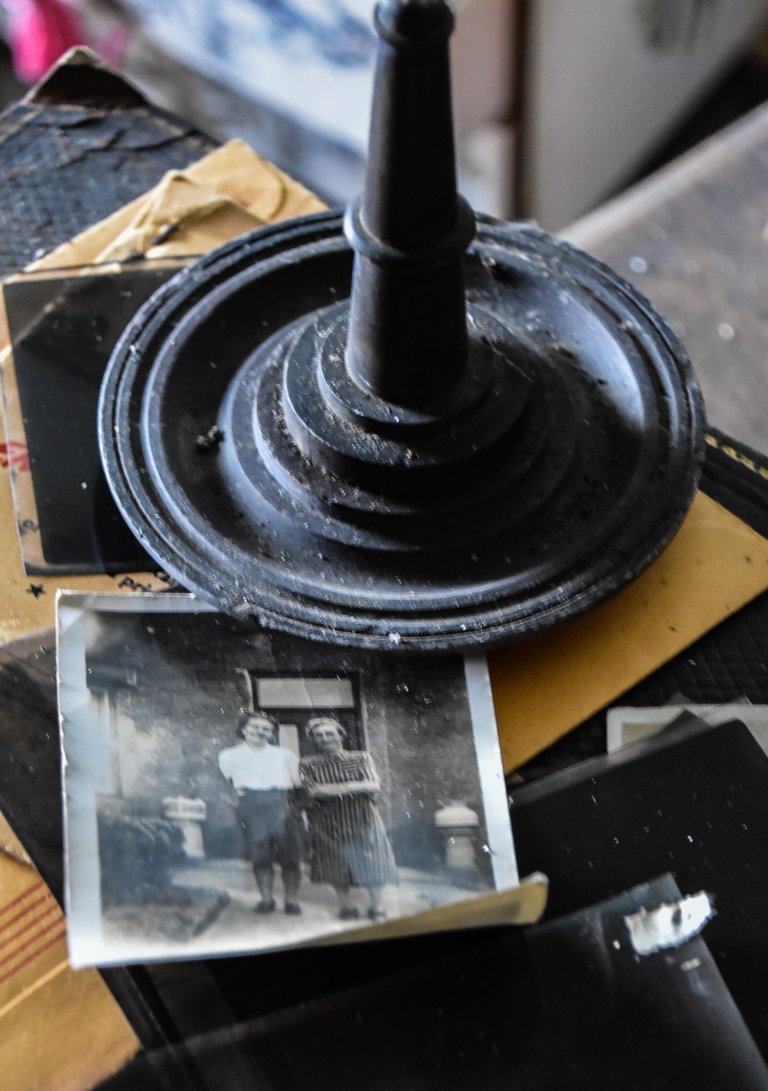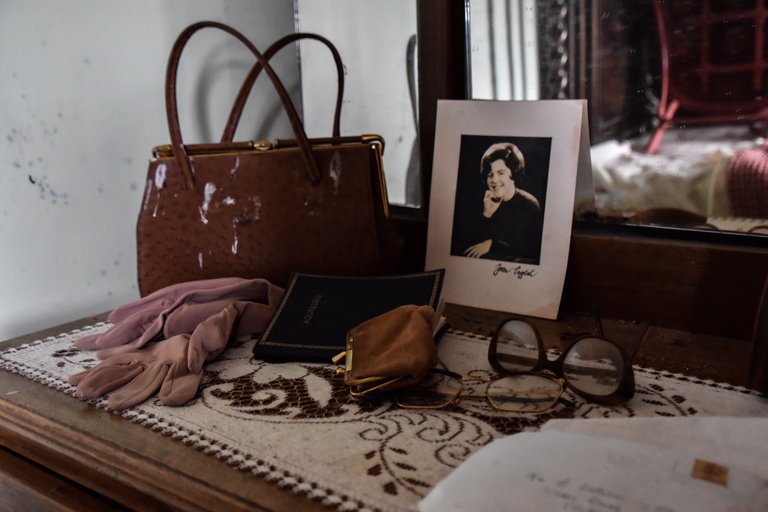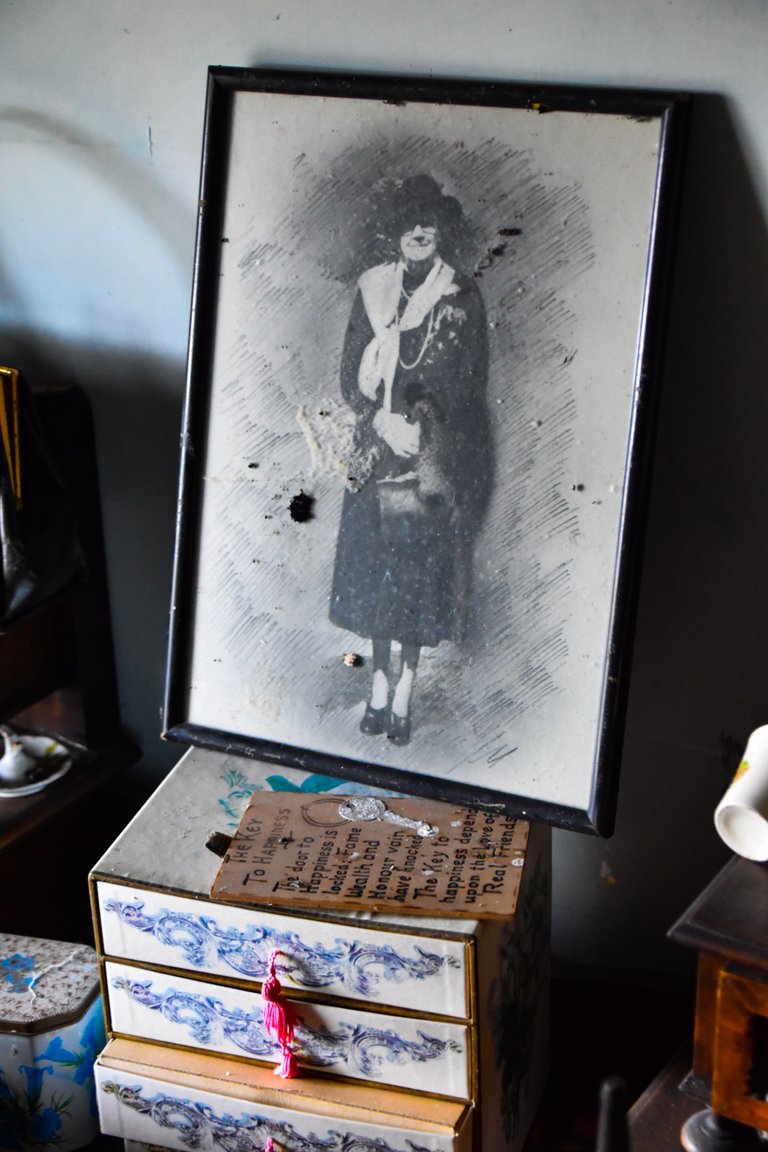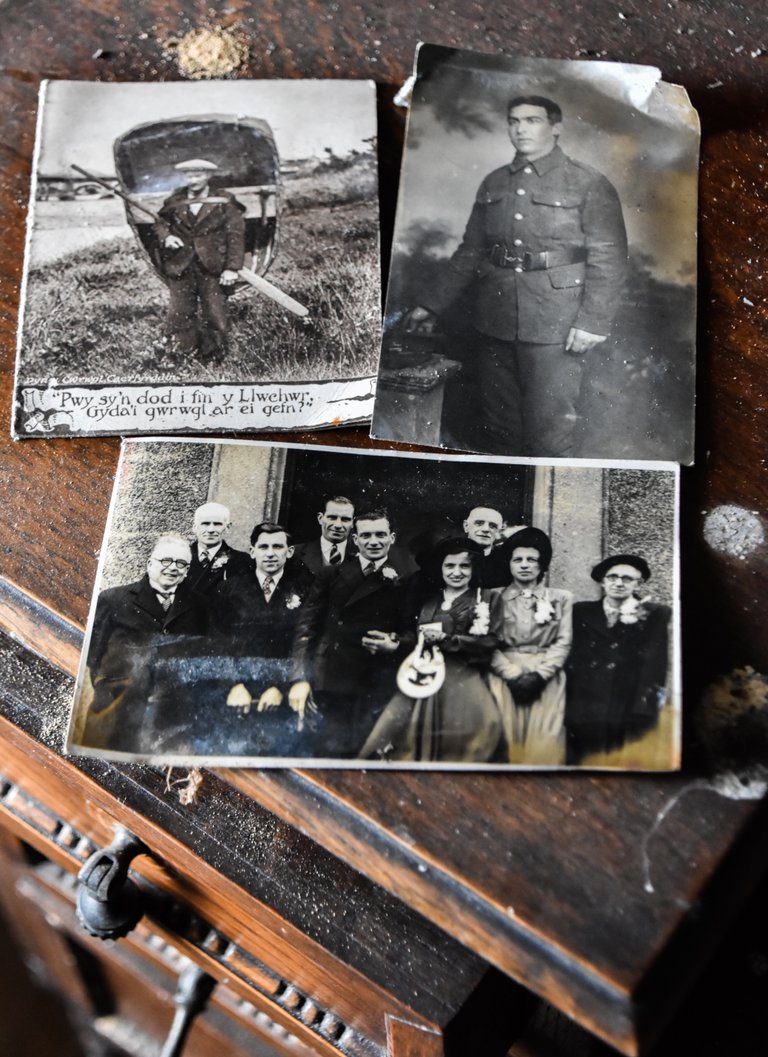 Family cards and a 1914 telegram to mr and Mrs Williams congratulations on their arrival at a local hotel post wedding from a cherished uncle and aunt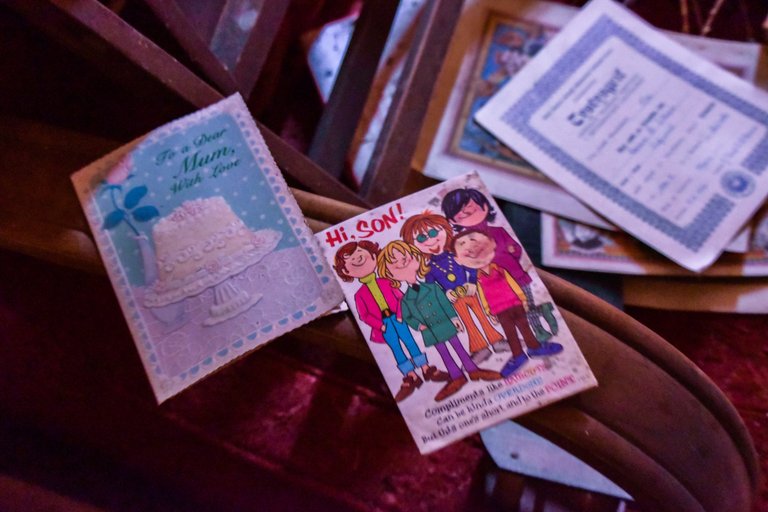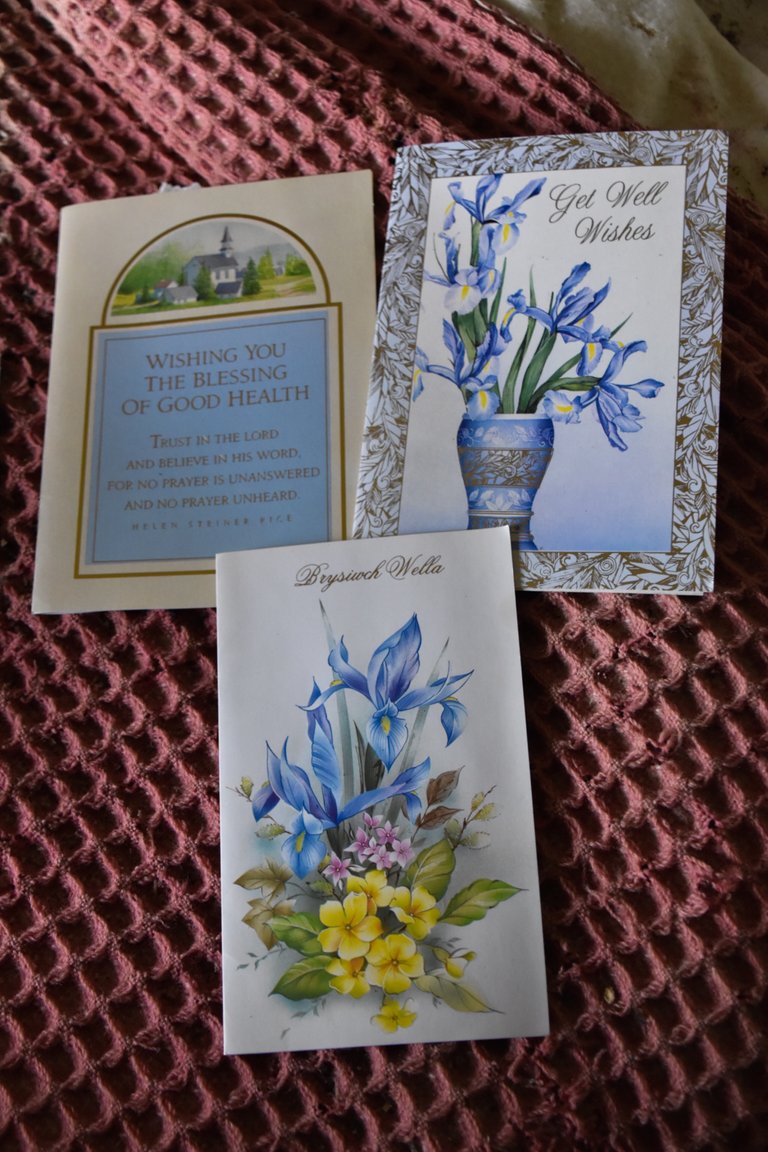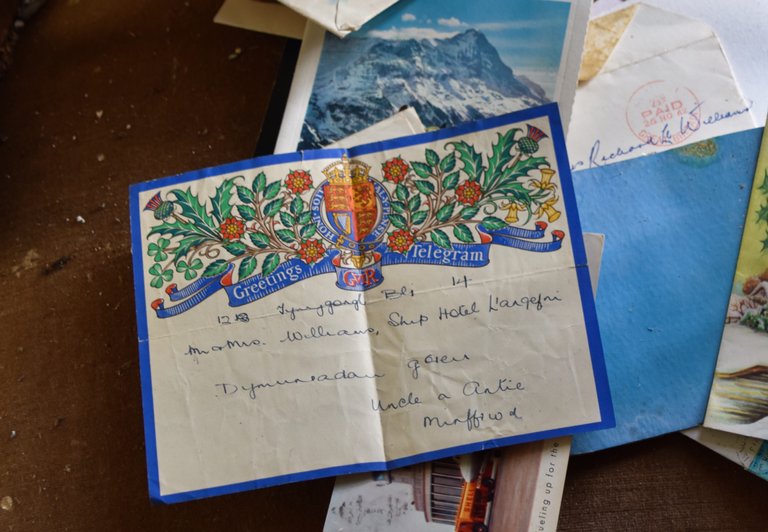 Upstairs was amazing so much to see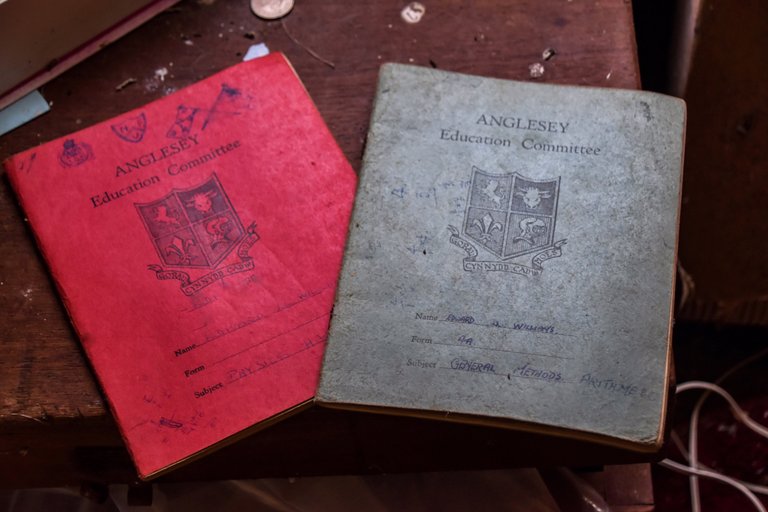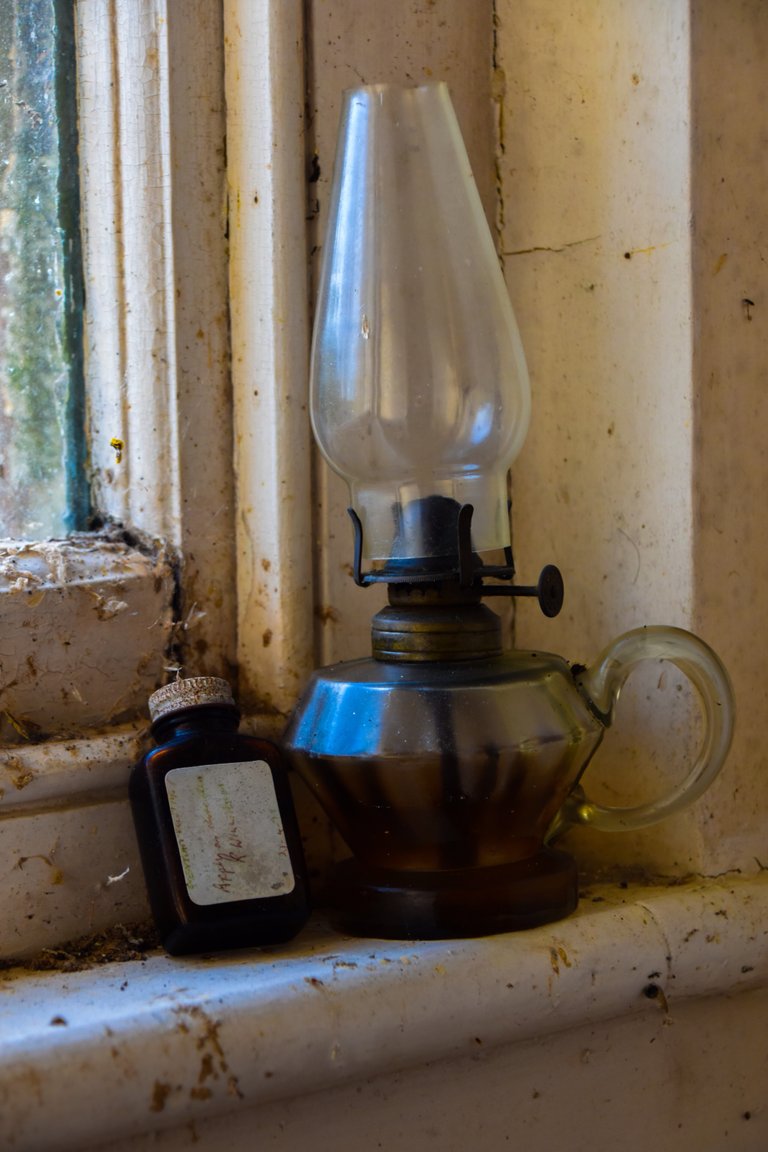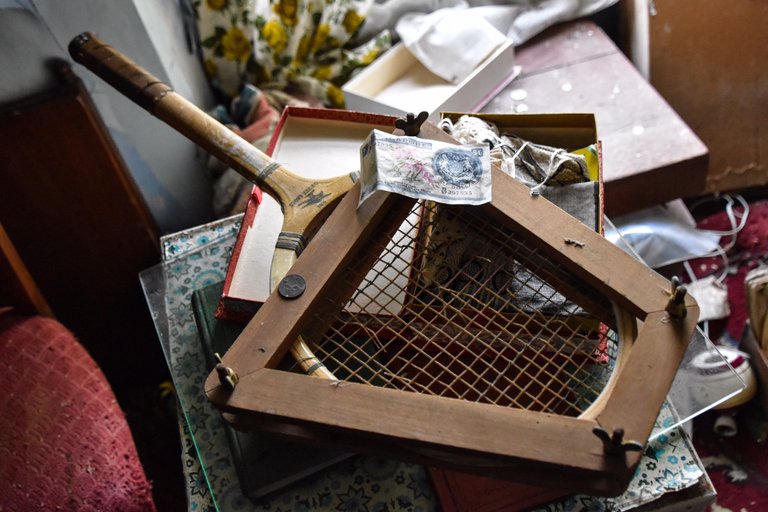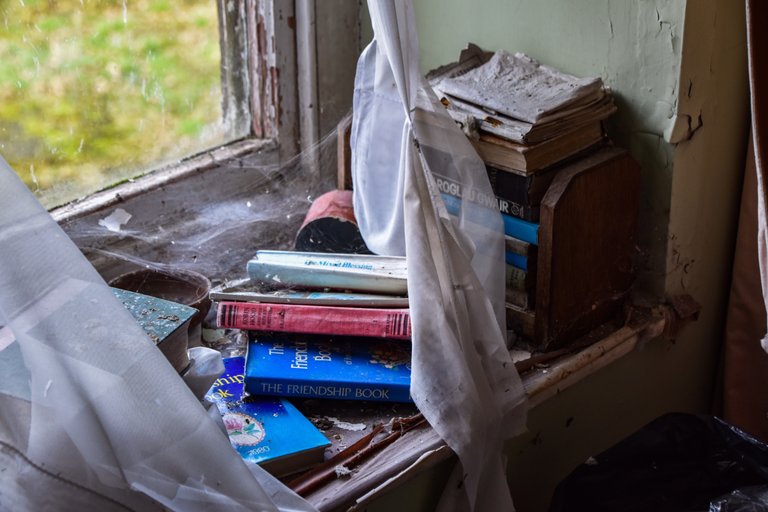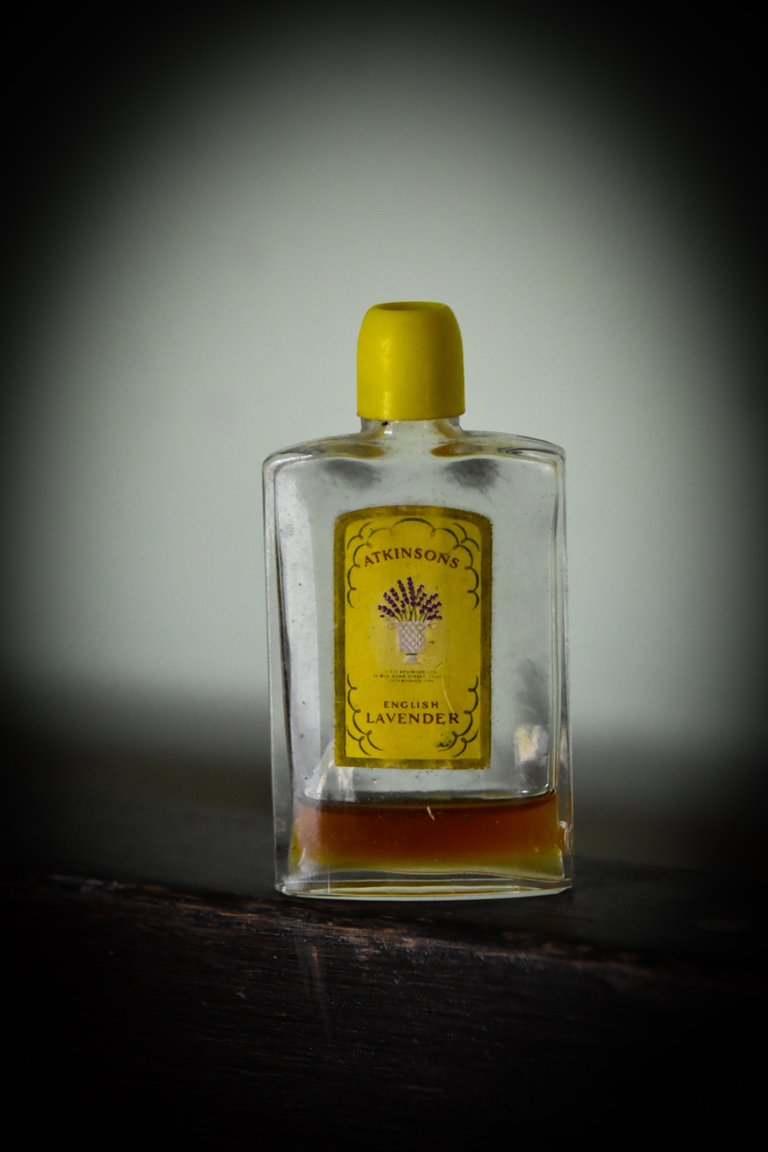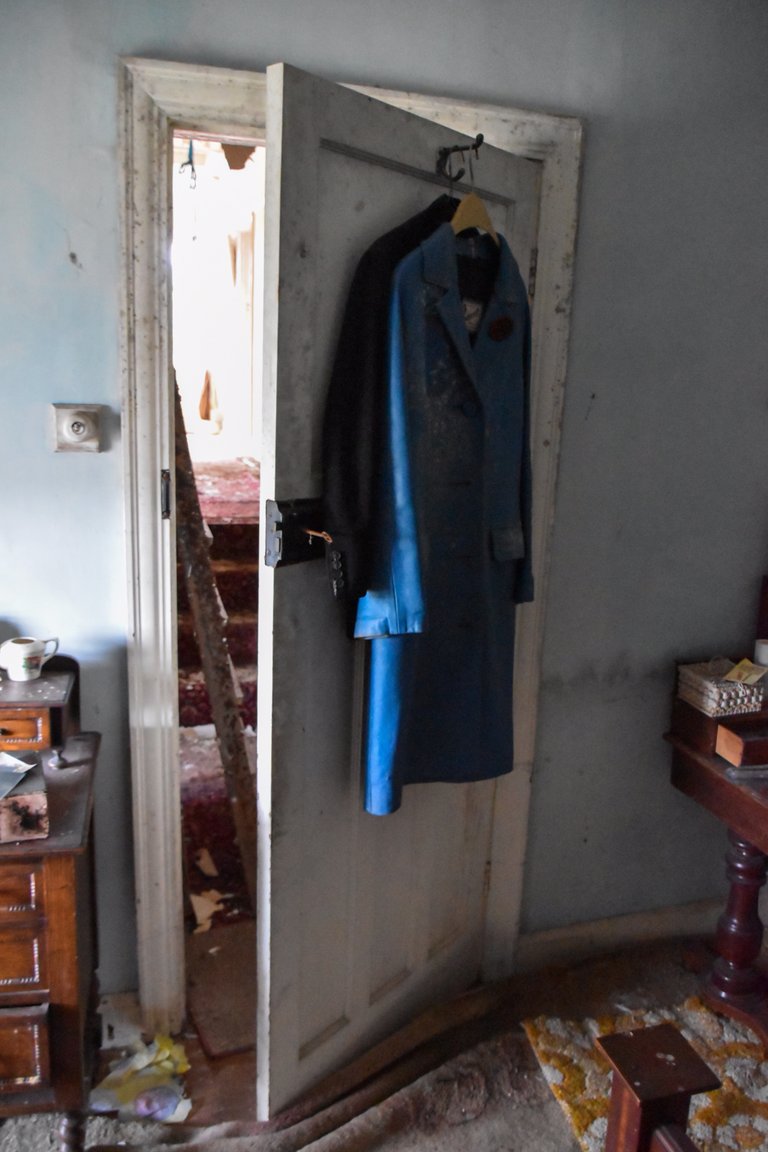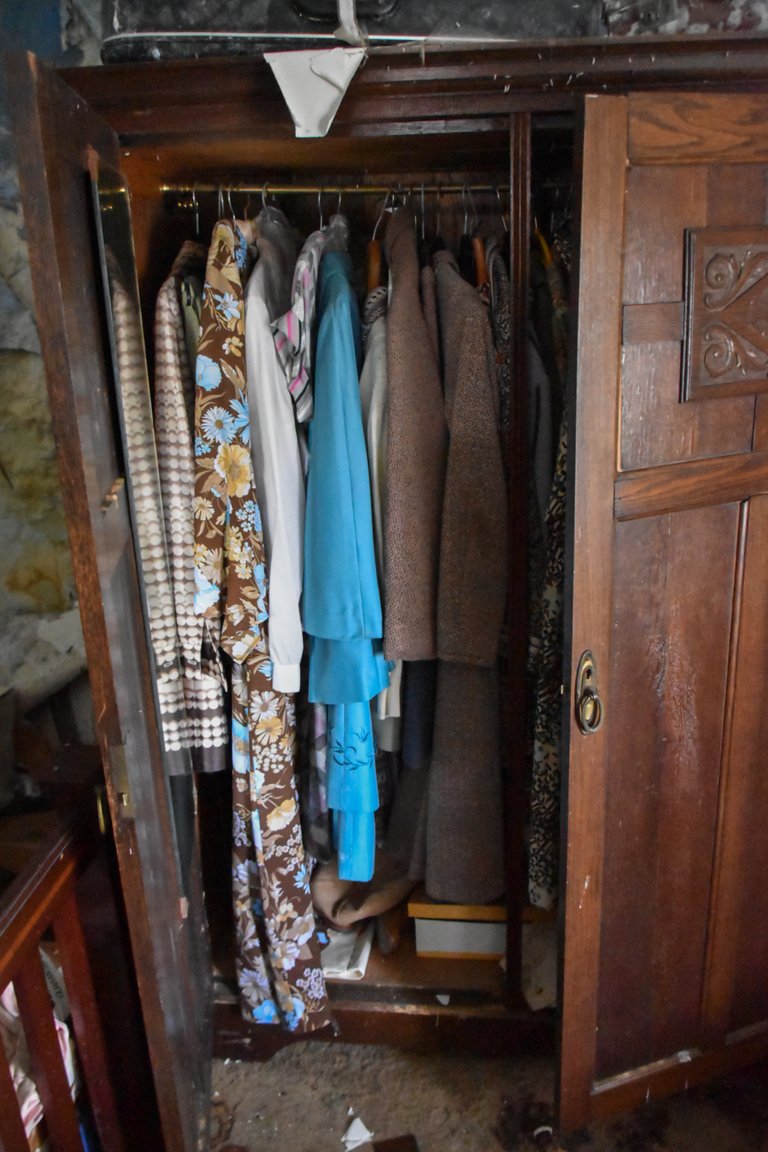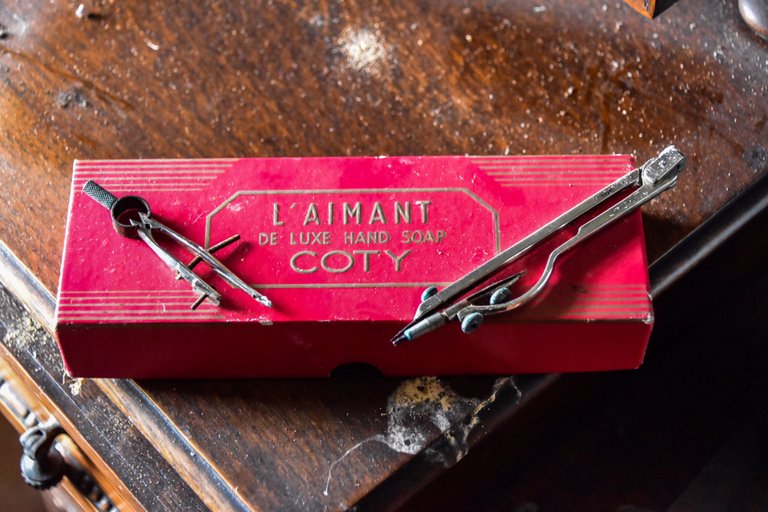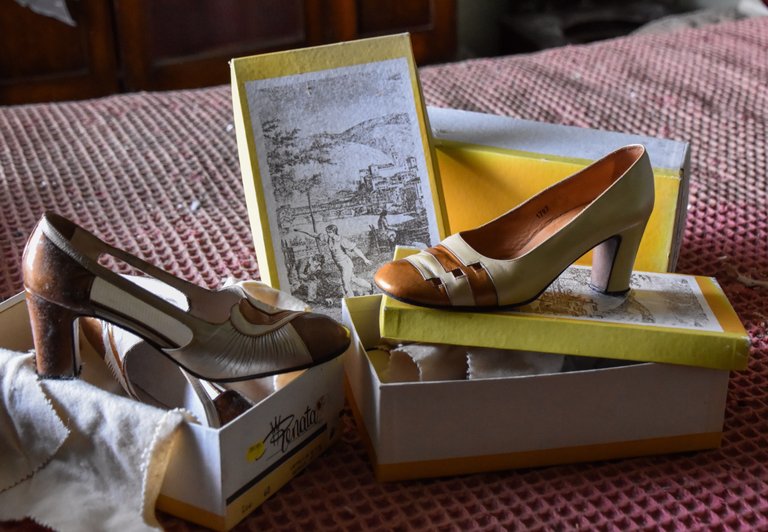 So that was it, a big diolch to the Williams family, I made my way back to my car, and when about 15 mins later I drove past the muddy lane to the farm I saw that two tractors had pulled up at the house, and a handful of farm hands were there, guess I might have been spotted on my way out? Who knows.
The sad part is that although this was a location off the tour bus radar it has been splashed across social media by some goontubers, several visits having been made subsequent to mine, guess what, a lot of the fantastic stuff I snapped has mysteriously "disappeared"