In 1870 the Prussian army bought a parcel of land near to juterbog to construct a military camp This site was called 'Lager 1', but with the building of a second camp the name Altes Lager' (old site) was given
Post Franco-Prussian War some 9000 french prisoners of war were used as forced labor to expand the camp.
By 1934, Jüterbog's military areas comprised the biggest troop-training center in Germany. And the expansion continued.
Inhabitants of neighboring villages had to leave as the total military site was extended to more than 27,000 acres.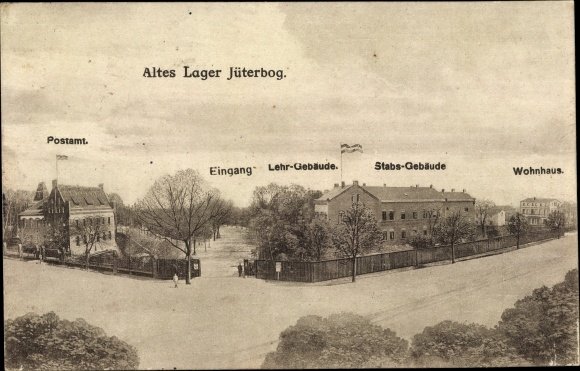 Now there is not much left,buildings have been demolished to make way for bigfuckoff windmills. Still I guess it makes the socks and sandals brigade happy.
A nice quiet stroll through what is left.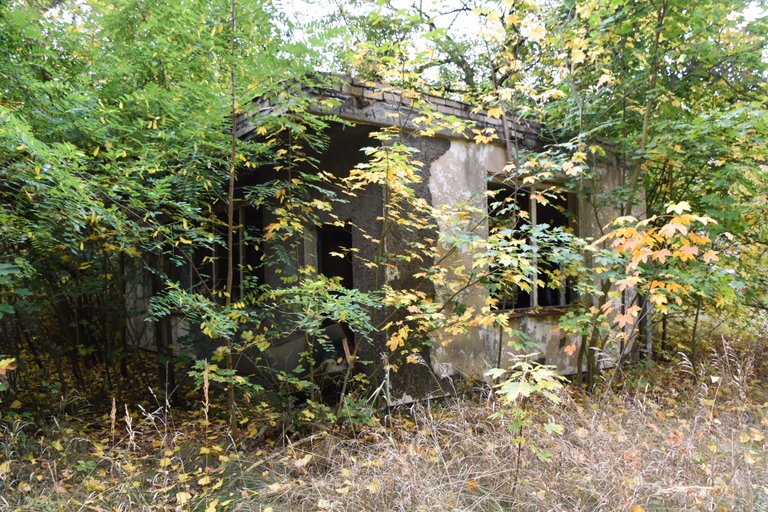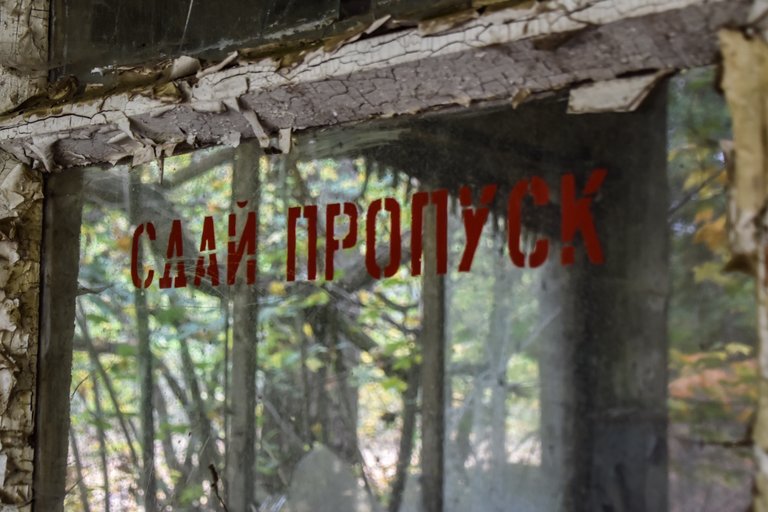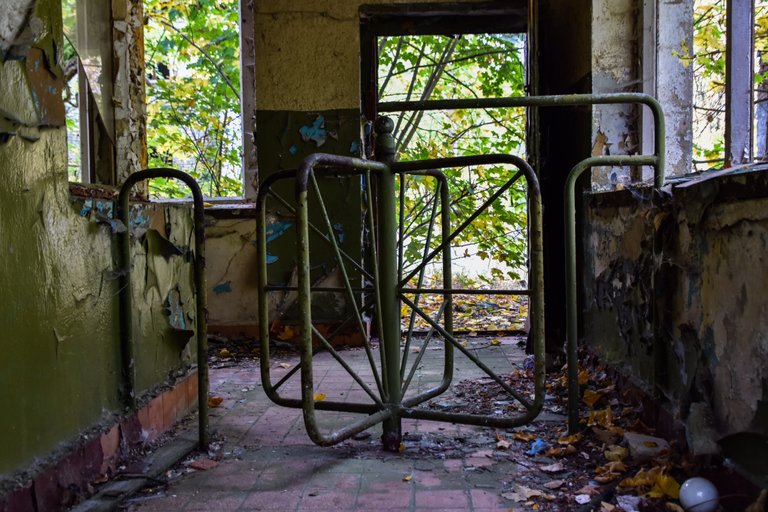 A nice little guard hut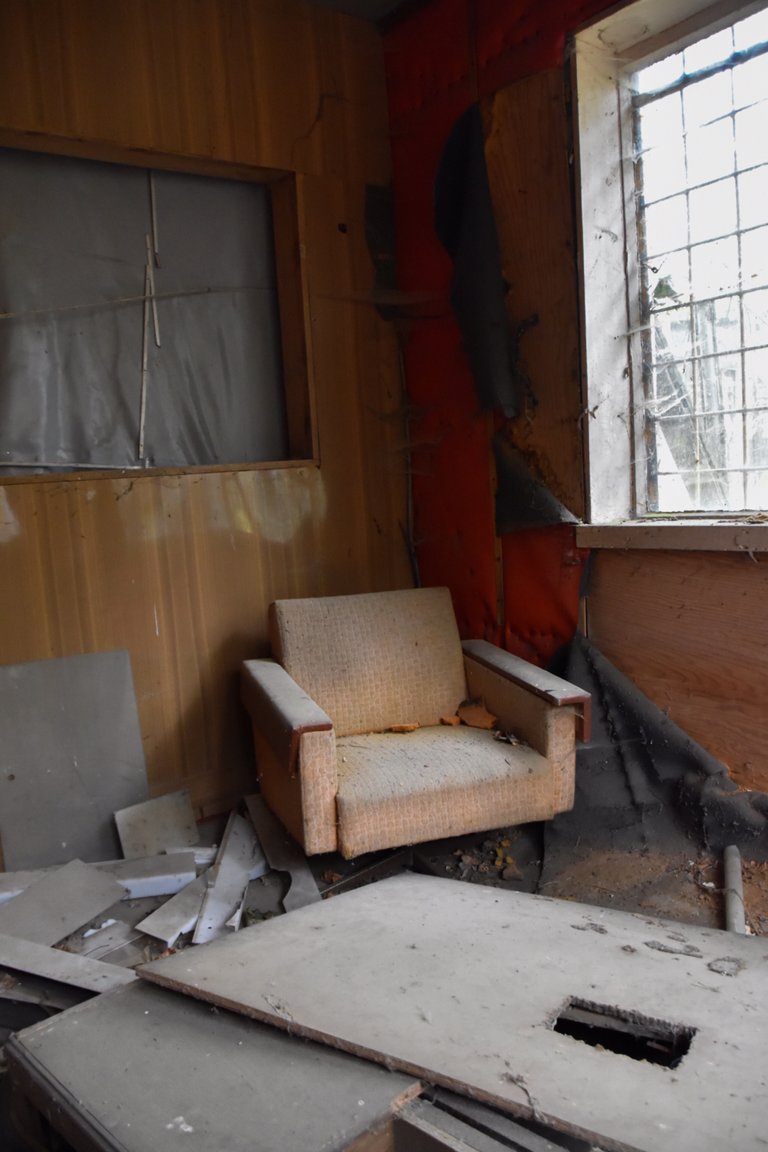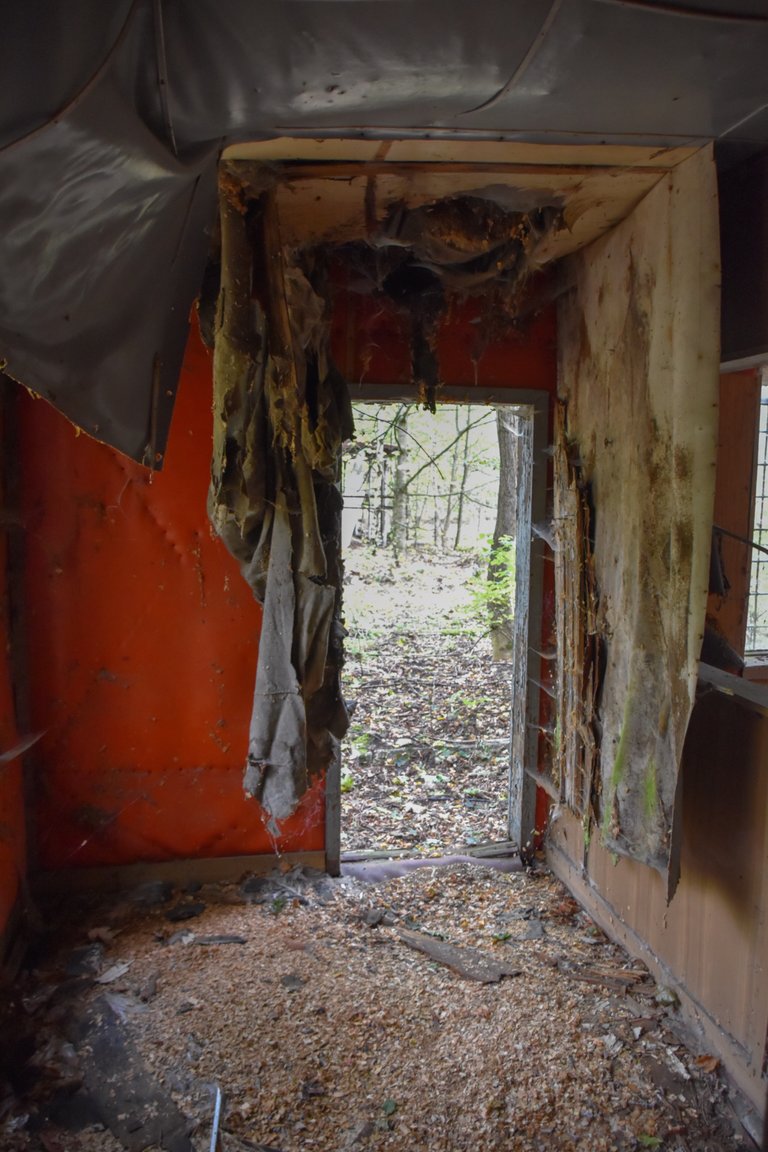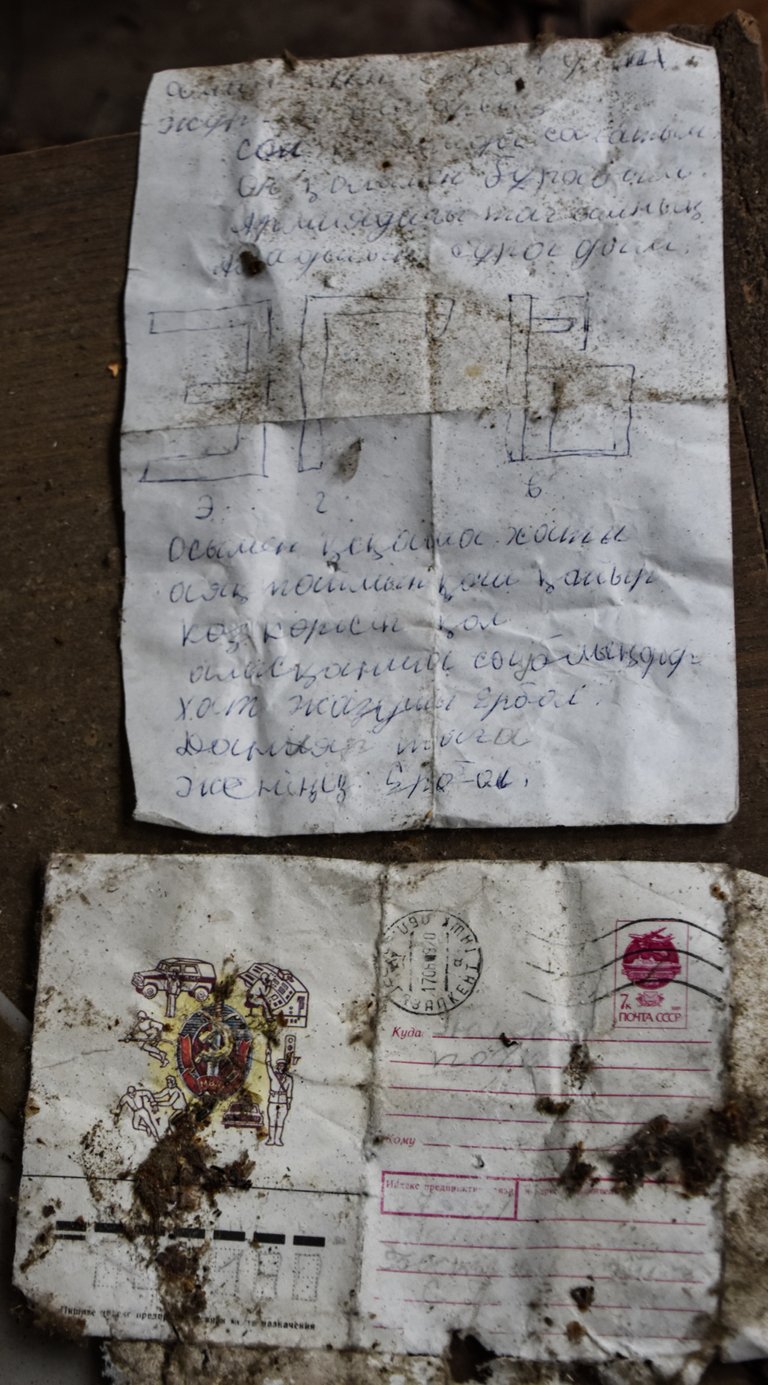 Some lovely bricks and a blight on the landscape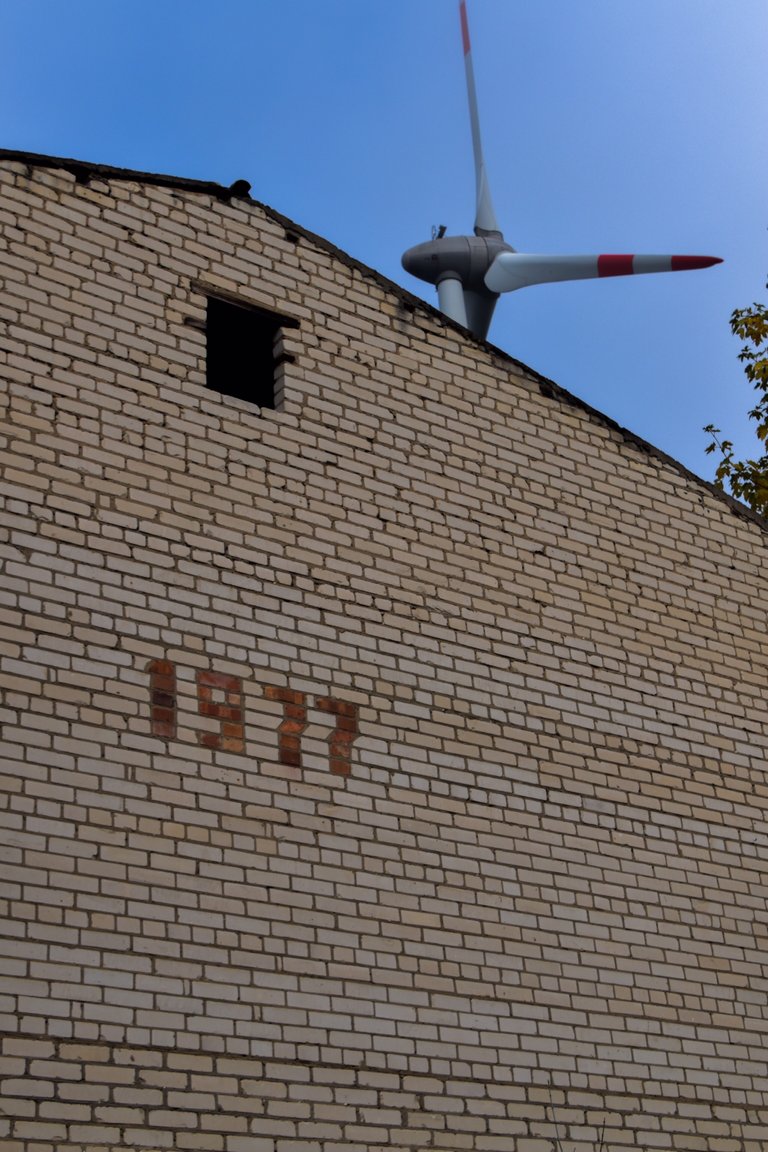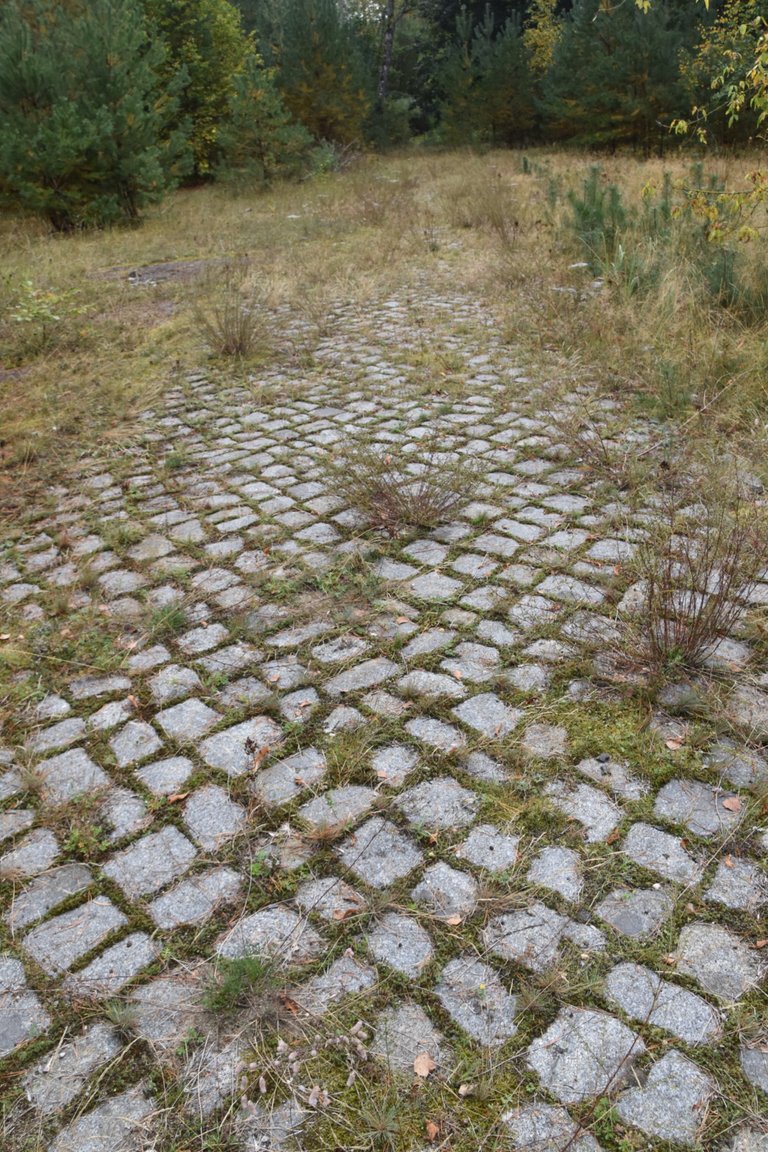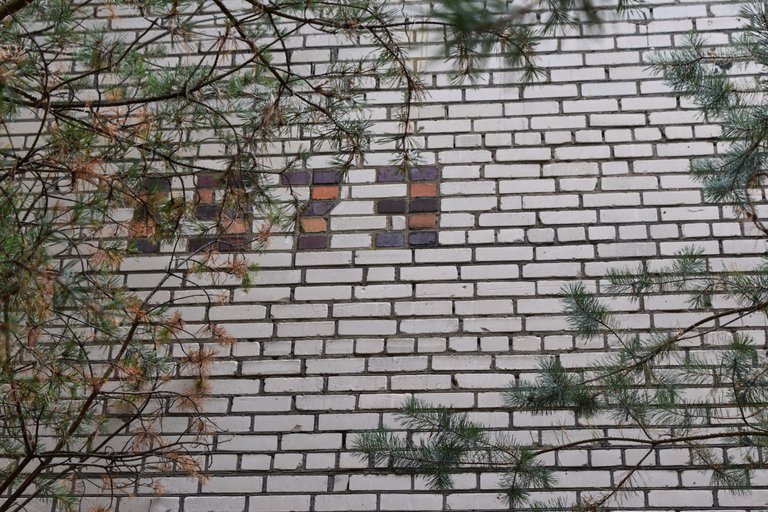 What was left standing had some nice treasure inside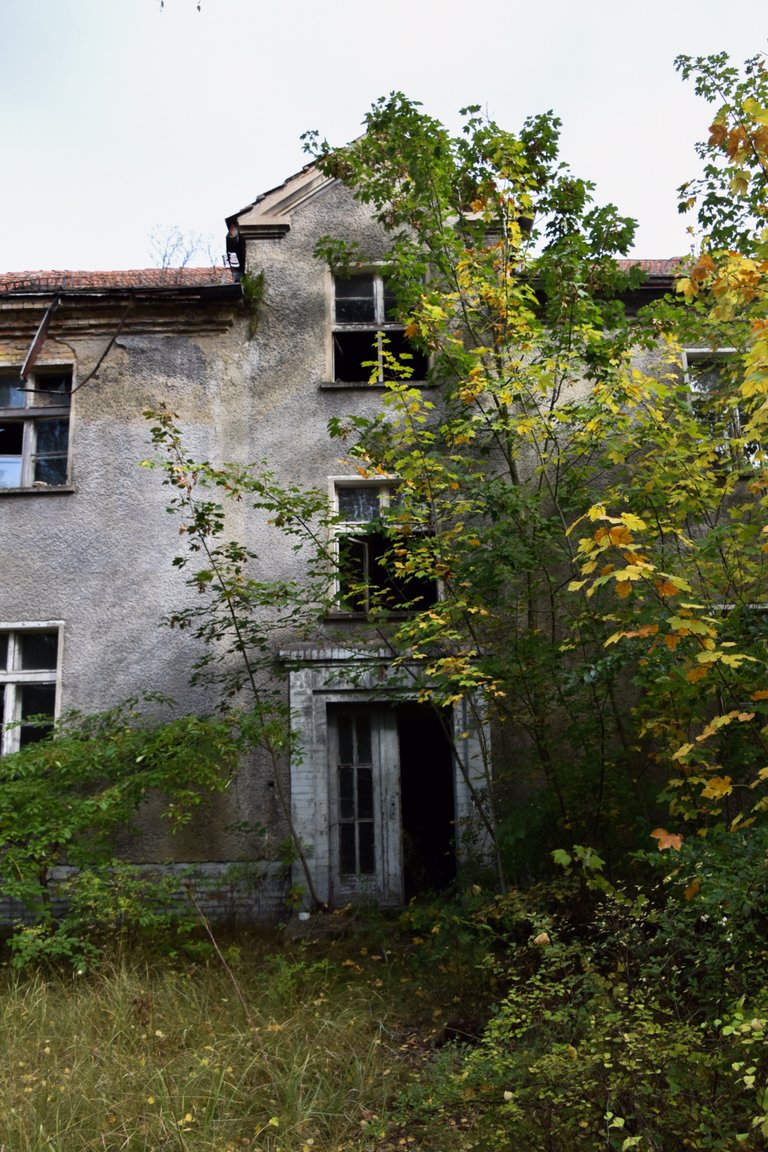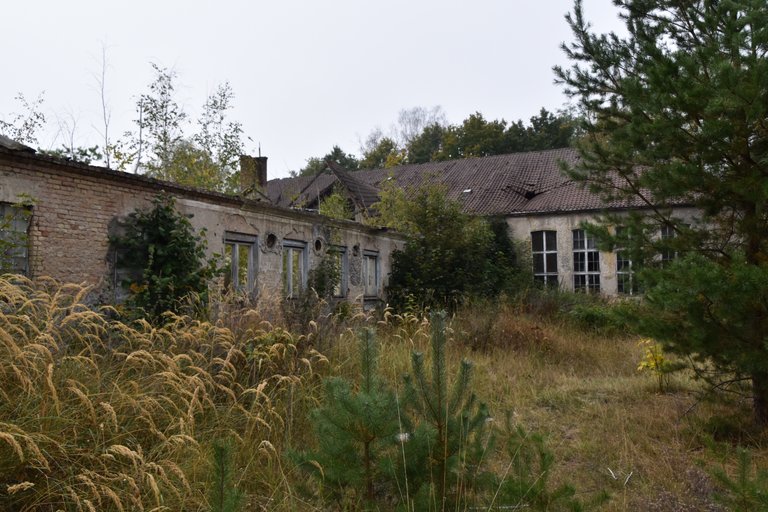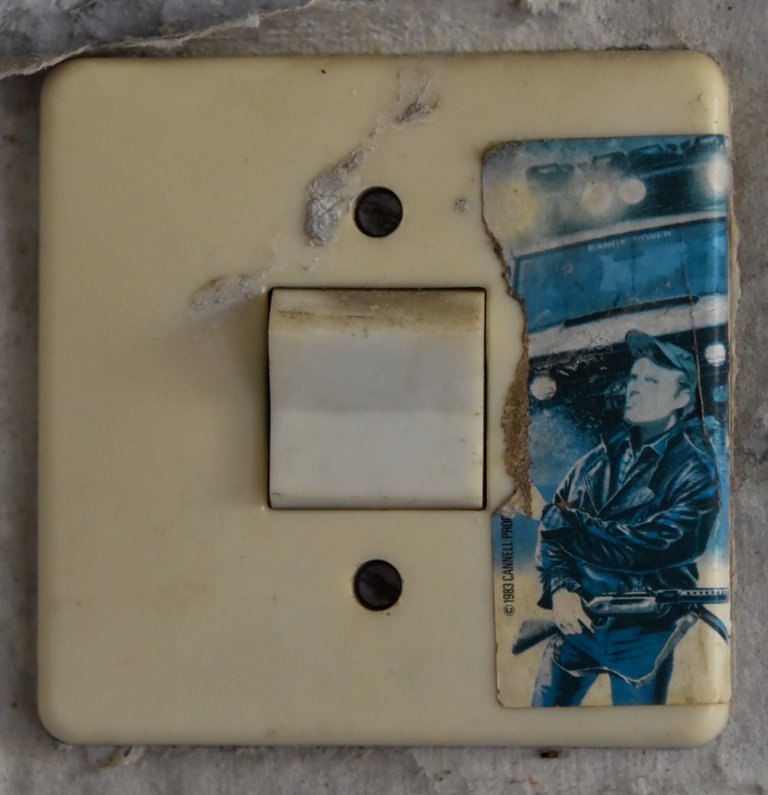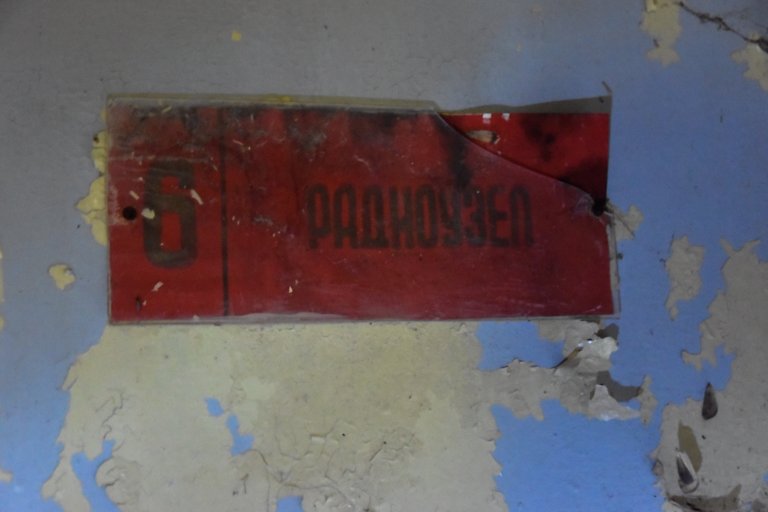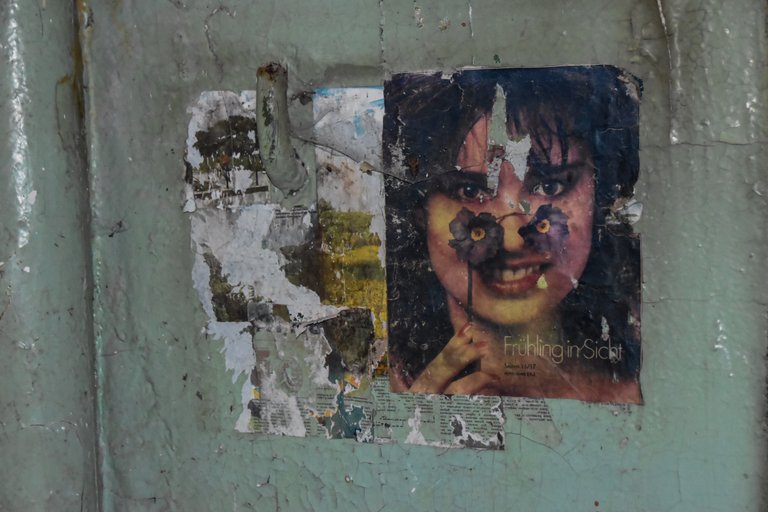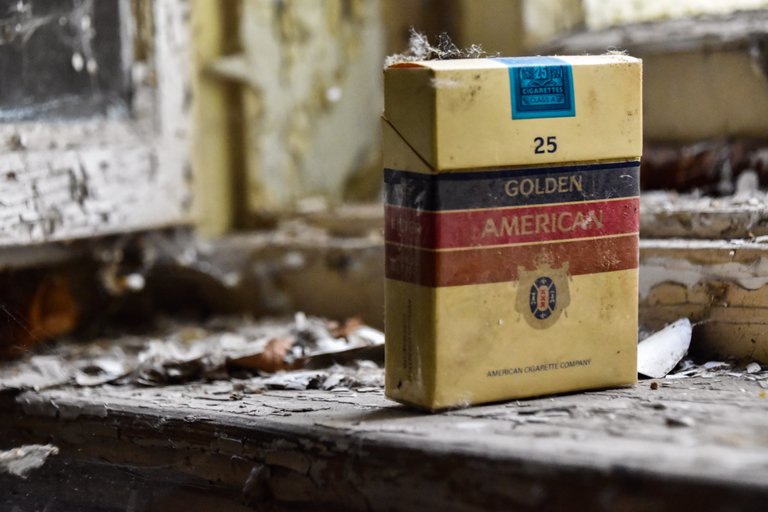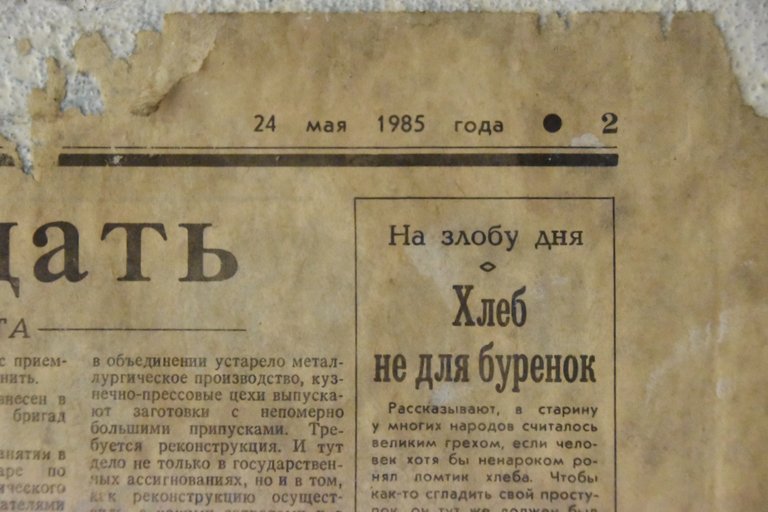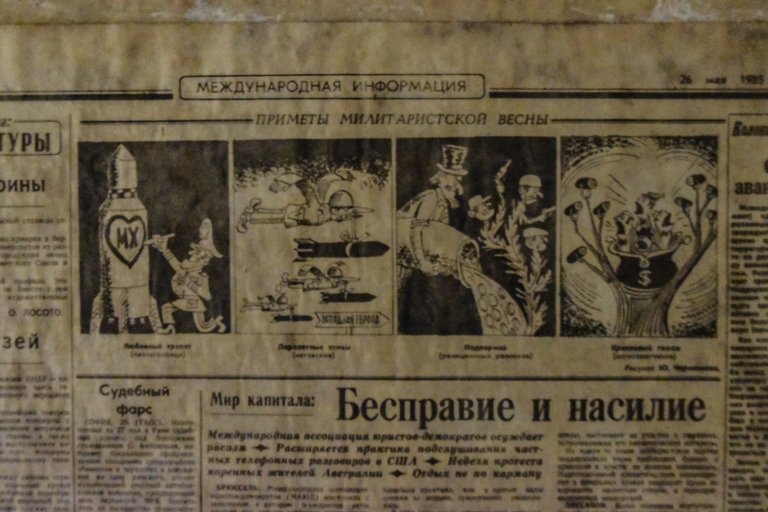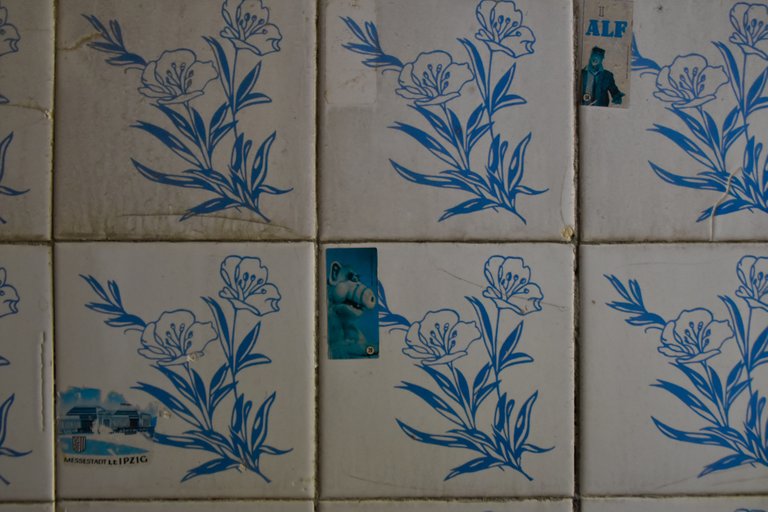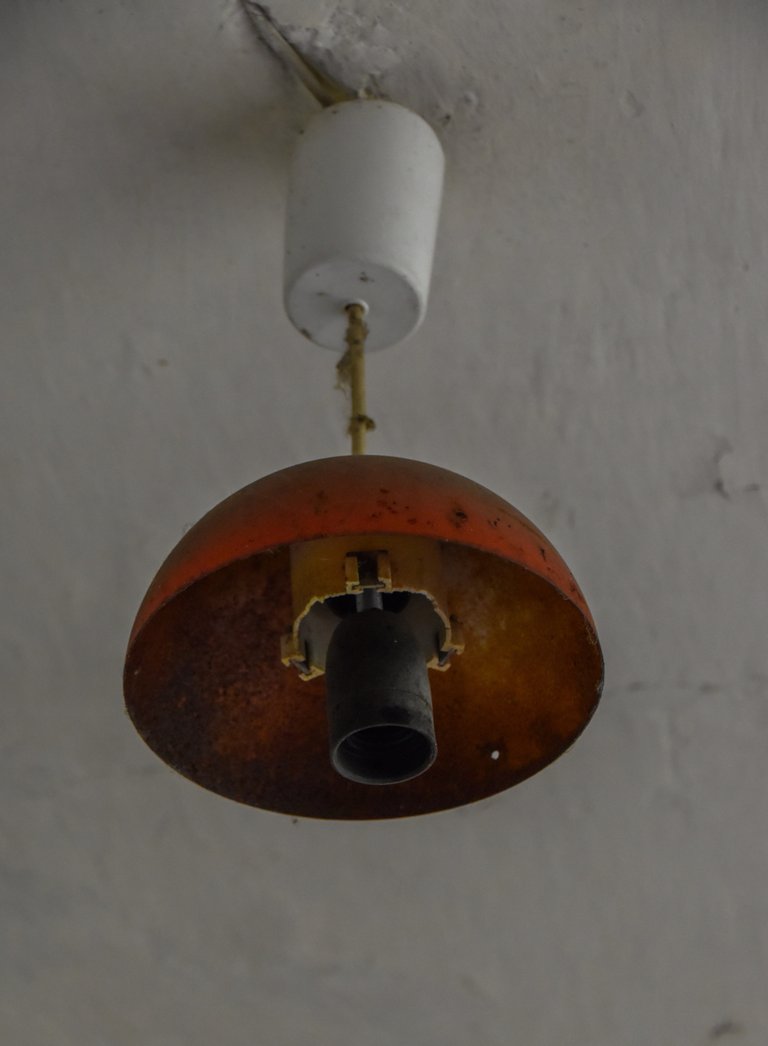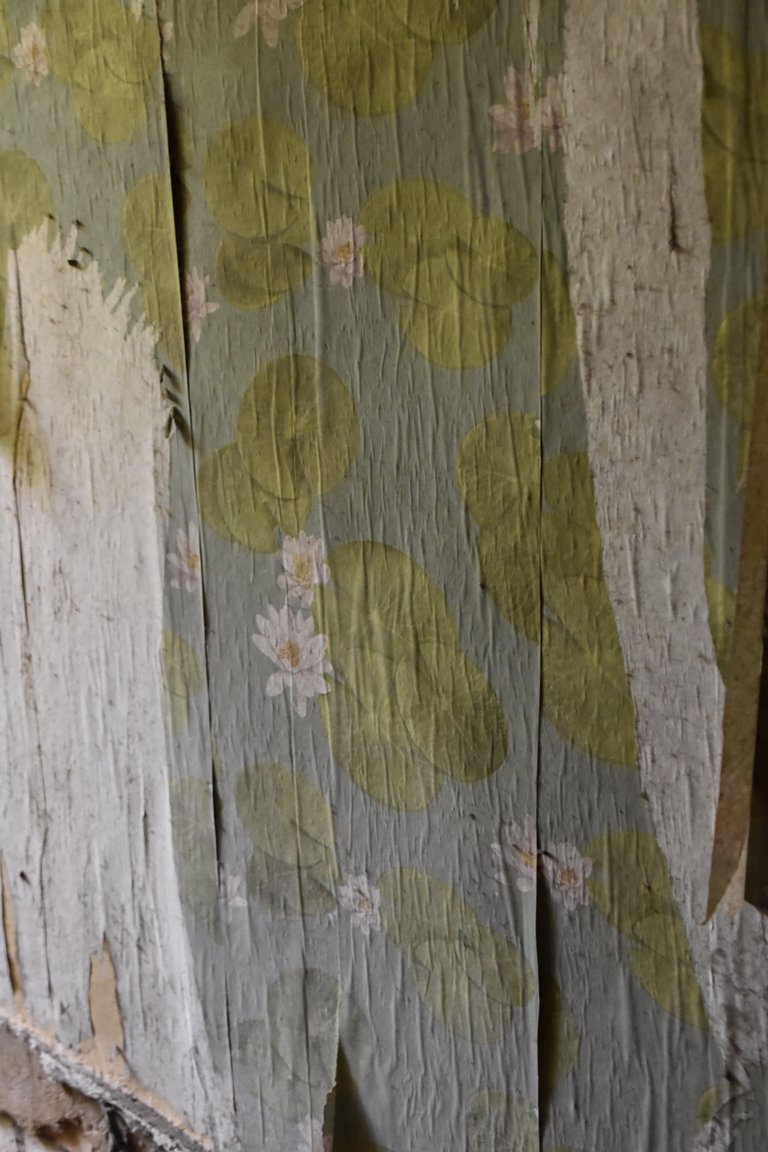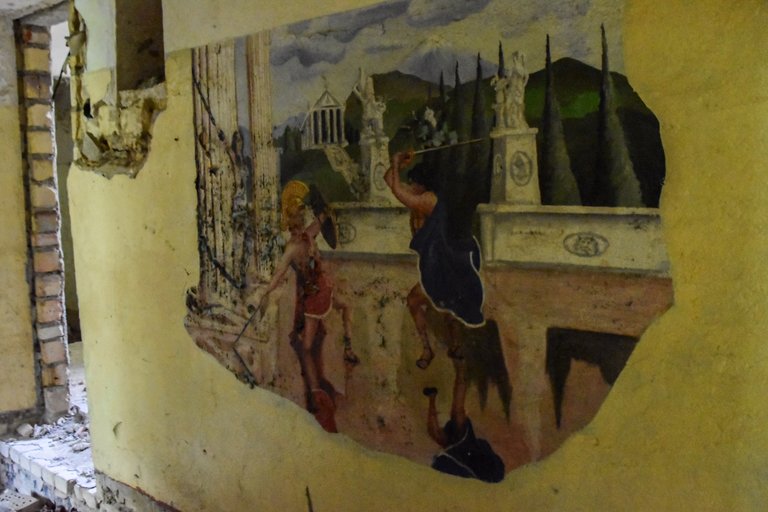 What looks like possibly part of a radar system?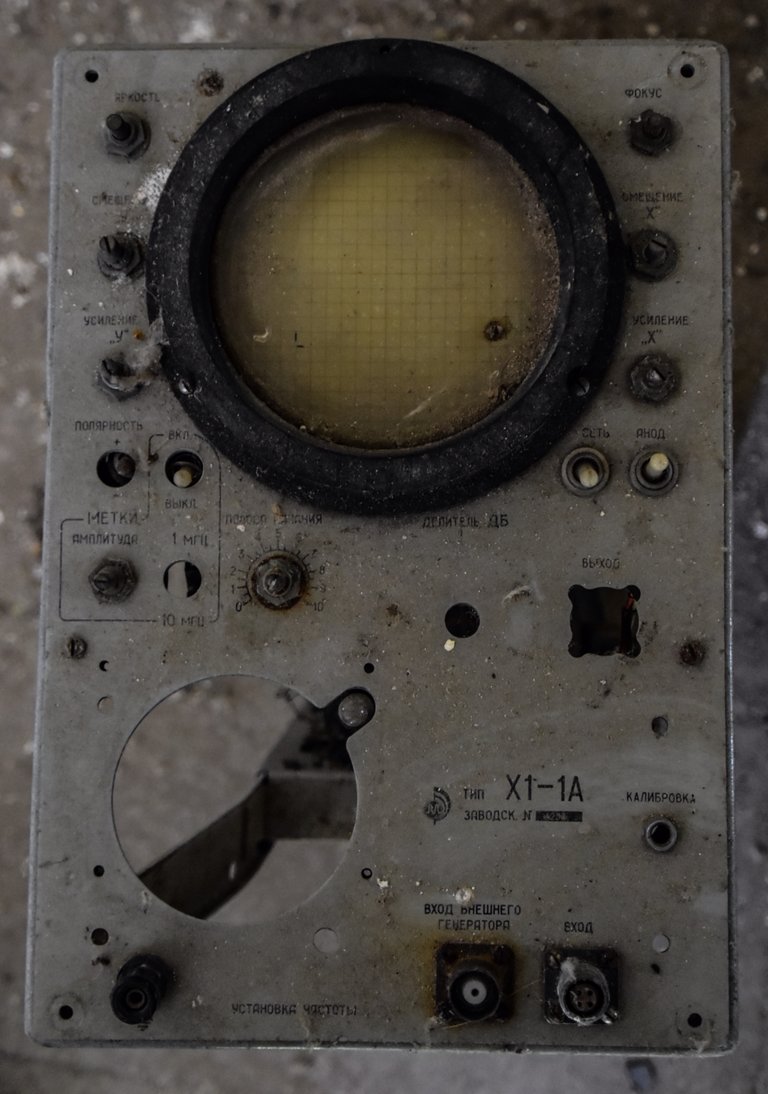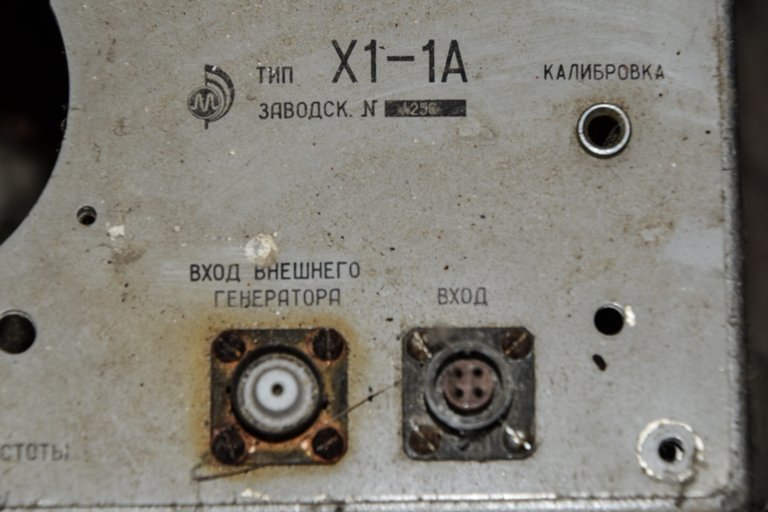 There was part of a recreational area, with ornate flower pots and a fountain,outside what must have been a theatre of sorts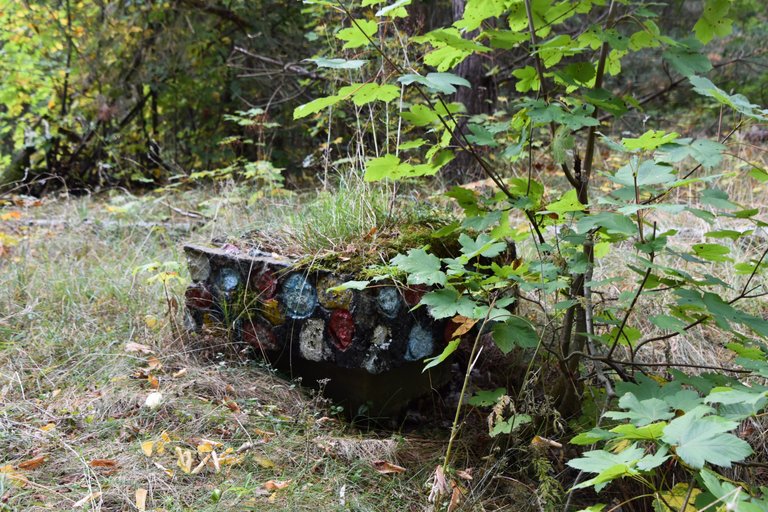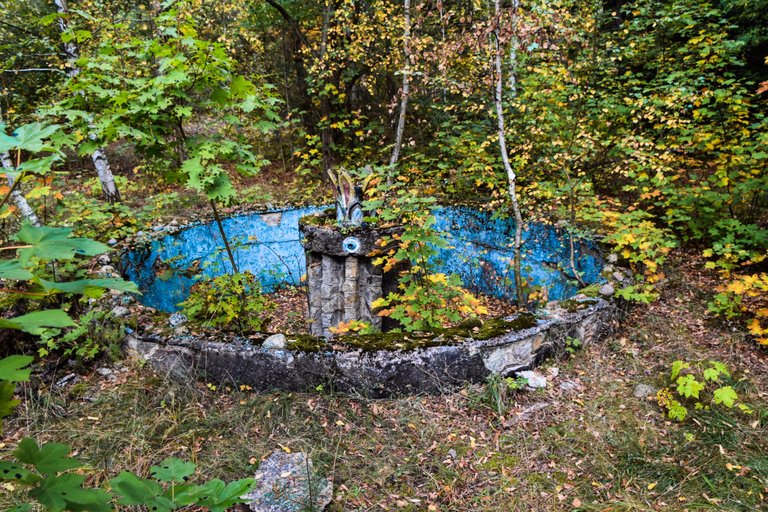 Further along an outdoor pool for all them pesky riskiest to relax around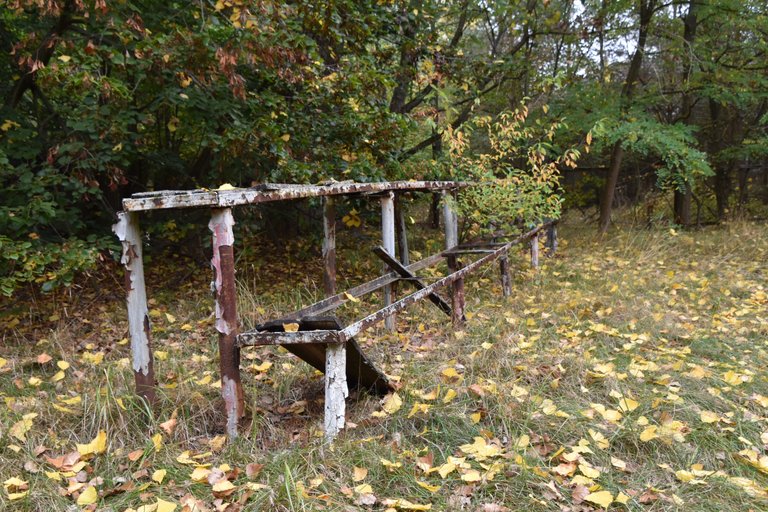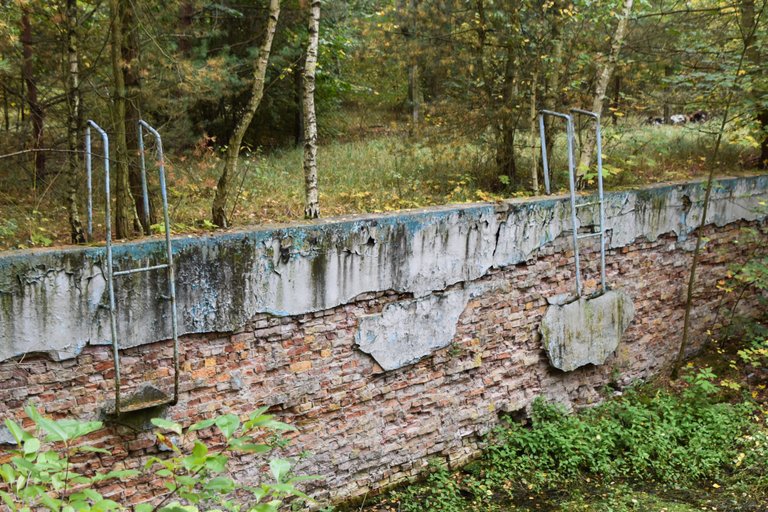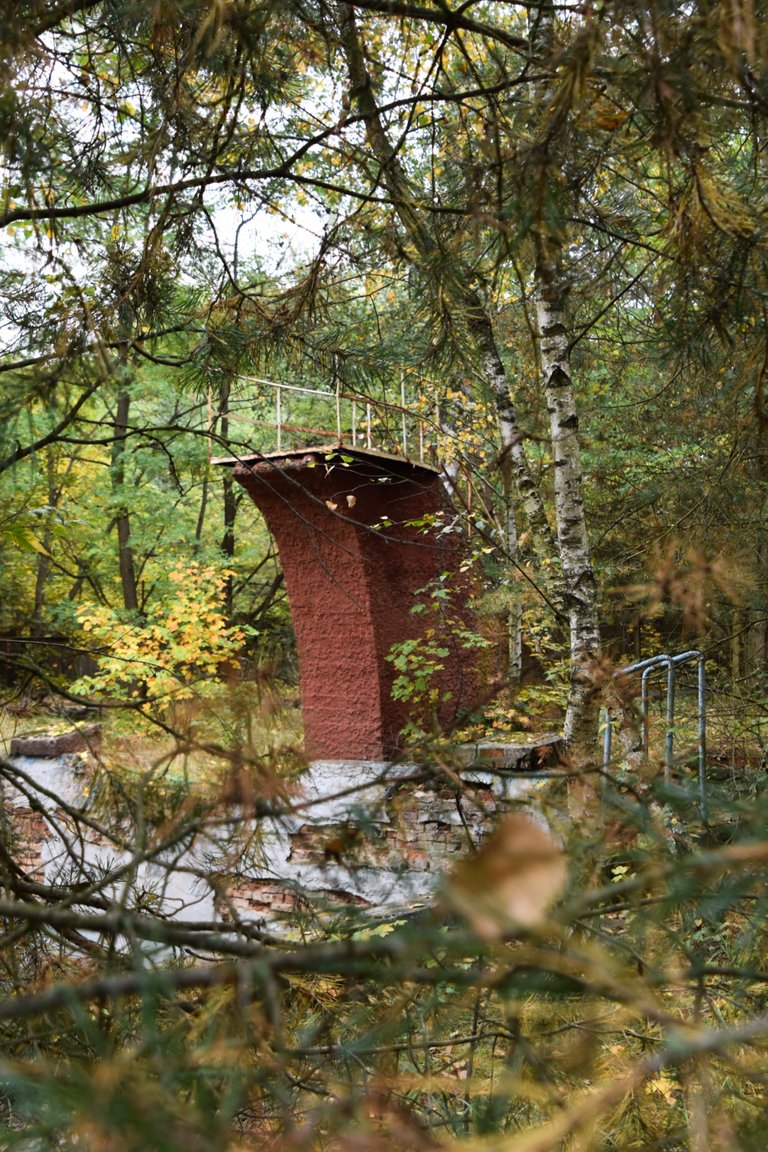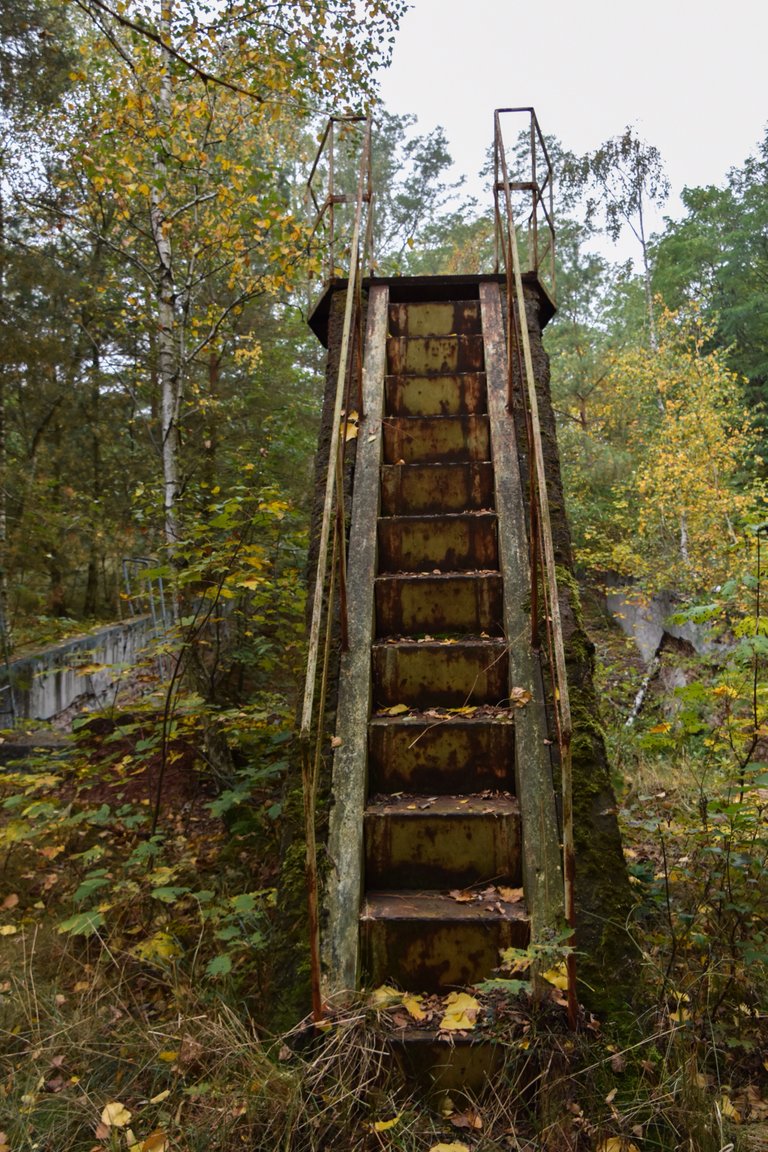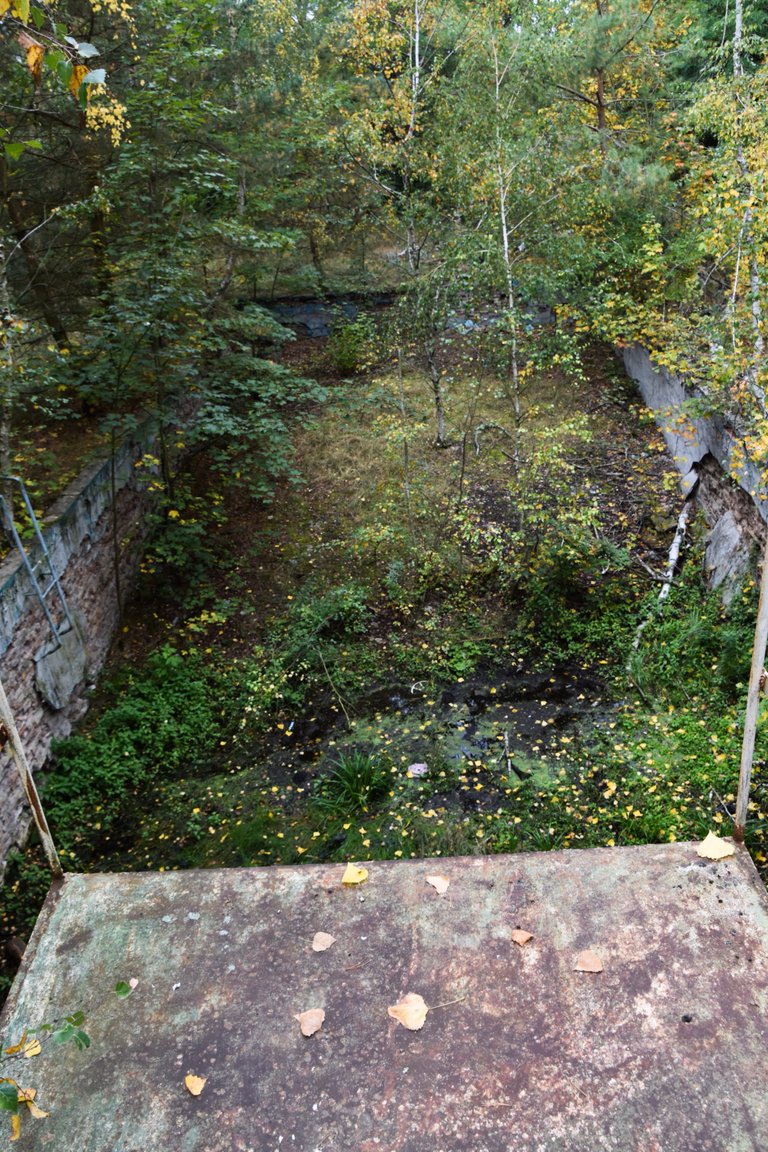 Making my way put a strange little hut, complete with long johns!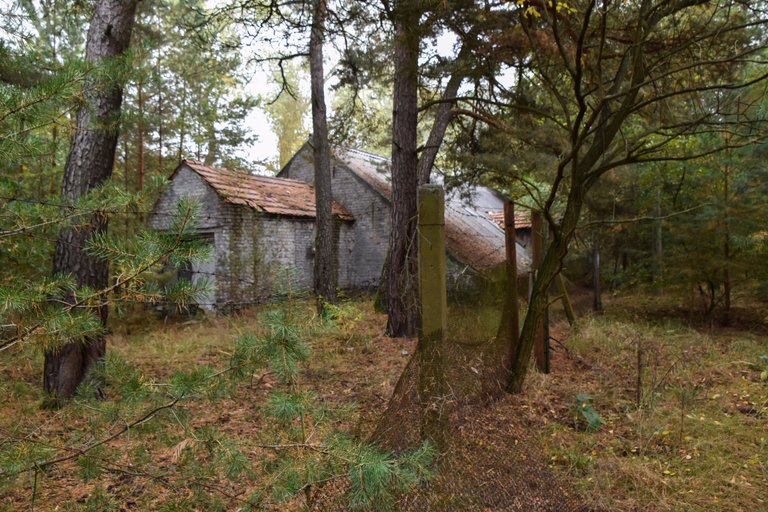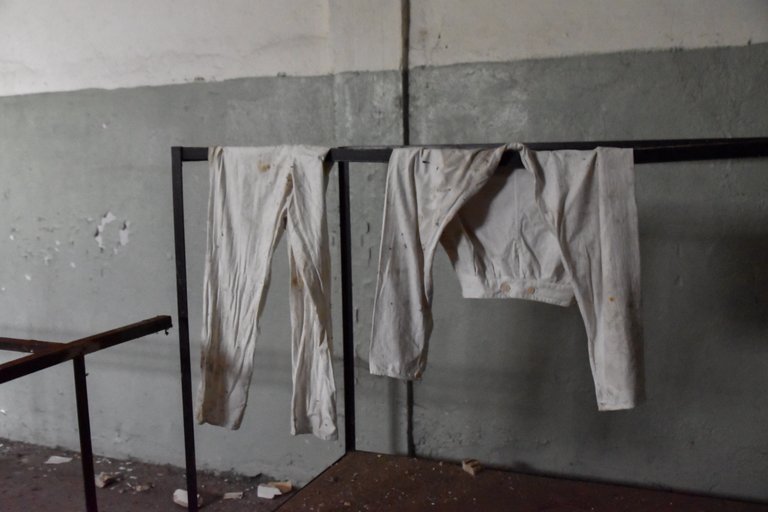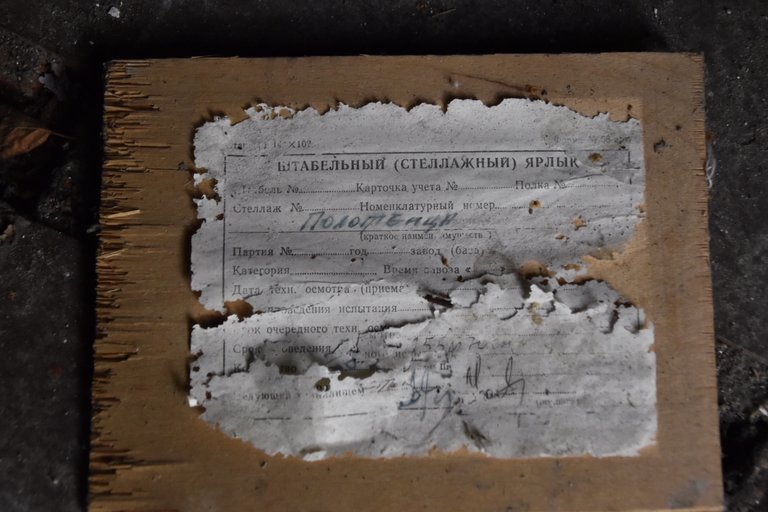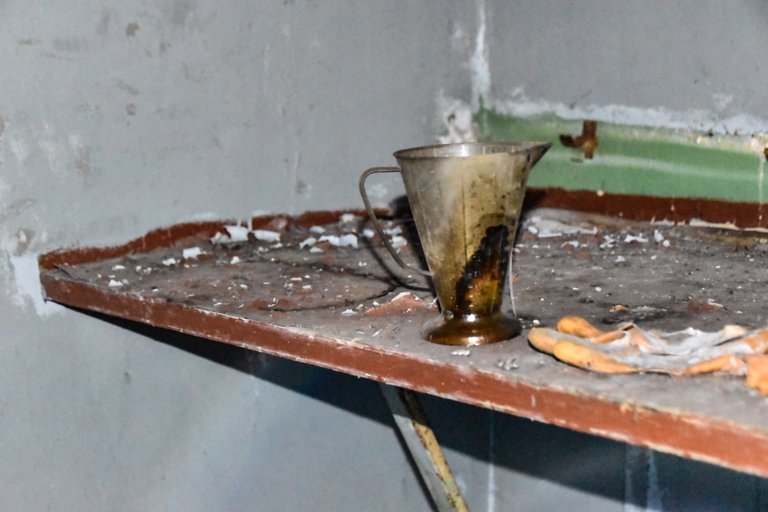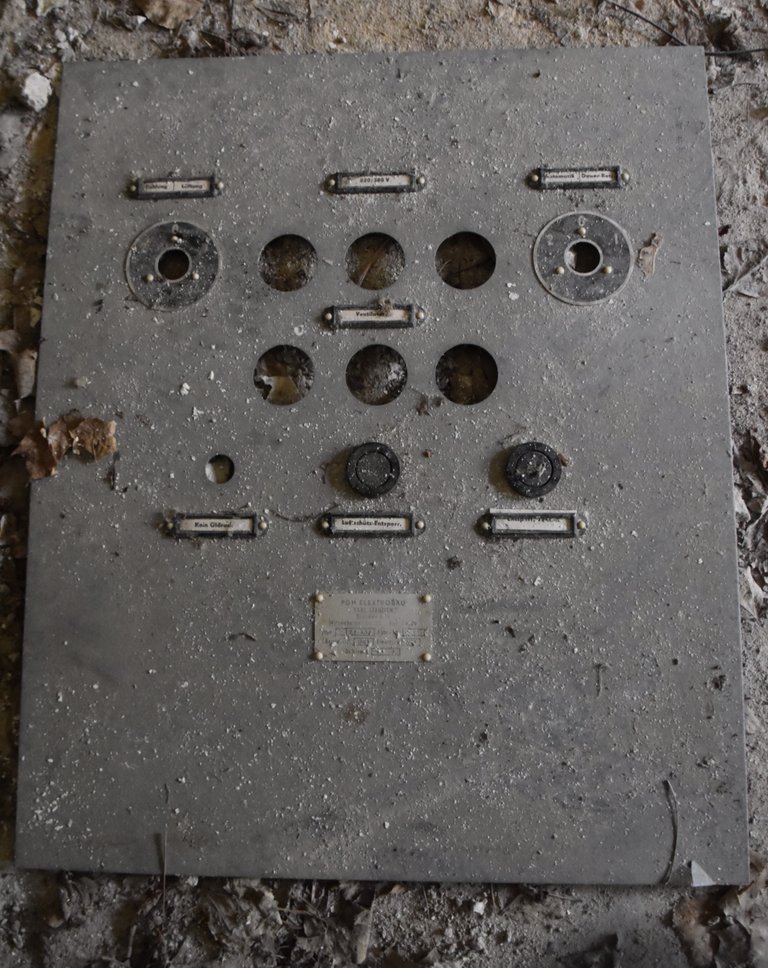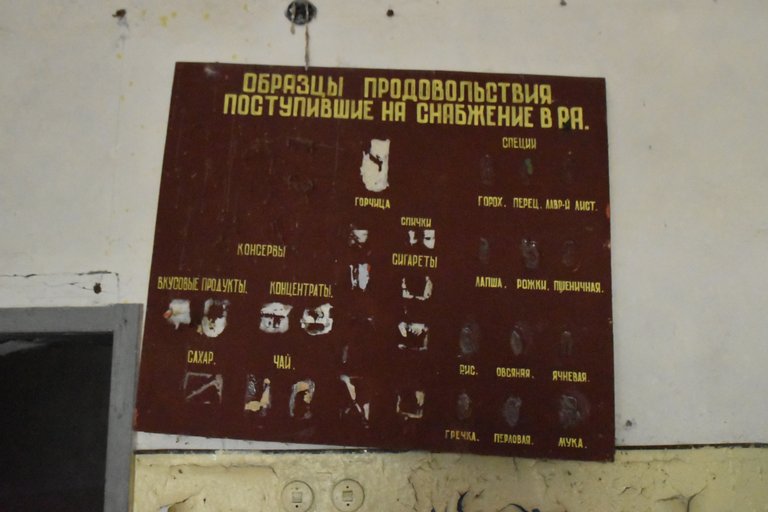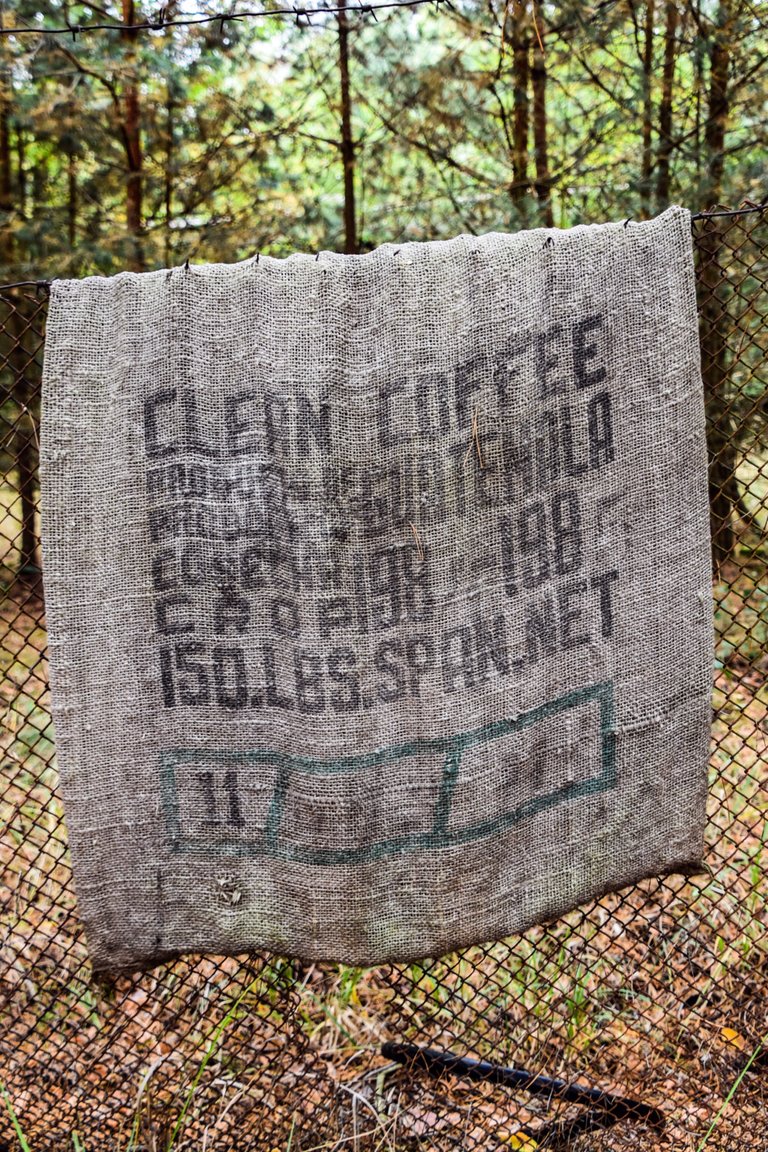 So that's it that's all time to get back to the car and move on thank you Altes Lager