There has been a military airfield in juterbog since the 1914-18 conflict. Set up originally as the "Höhere Fliegertechnische Schule" (Higher Aviation Technical School. During the conflict the base comprised barracks, for the military and hangars for a number of airships.
It was expanded during the 1930's ultimately being used during WW2 by the Luftwaffe. The Soviets took ownership after the end of the war and was actively used until 1994.
Stationed here were squadrons of MiG fighter jets and attack helicopters.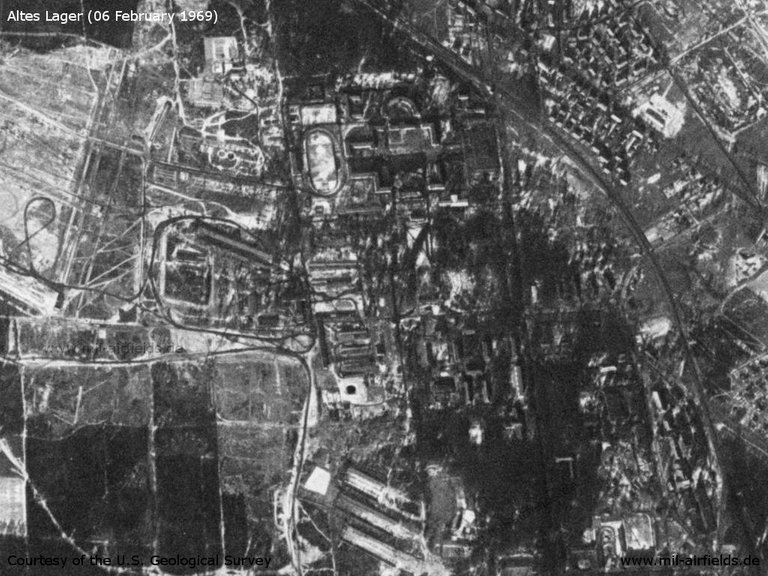 Source: U.S. Geological Survey
Parking up at the main gate it would have been slightly obvious to attempt to get in here as it is smack bang on a busy road and close to the town's railway station.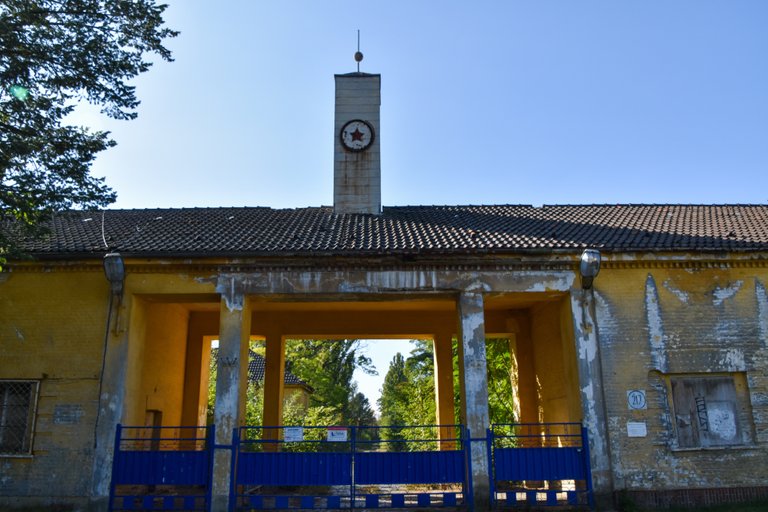 So following the perimeter wall still topped with , now rusted old barbed wire...........
.......... hello! I just love tumbled down brickwork. Time to get my leg over.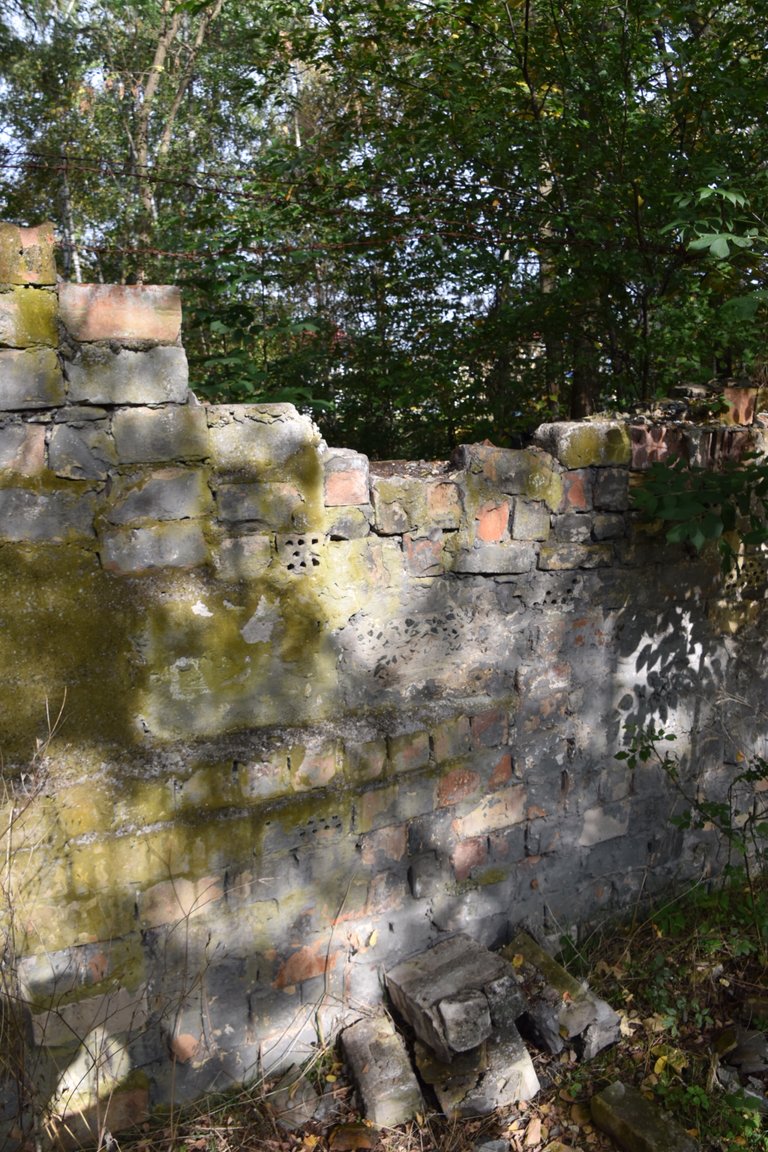 I first managed another climb into what looks to be a former power generation room.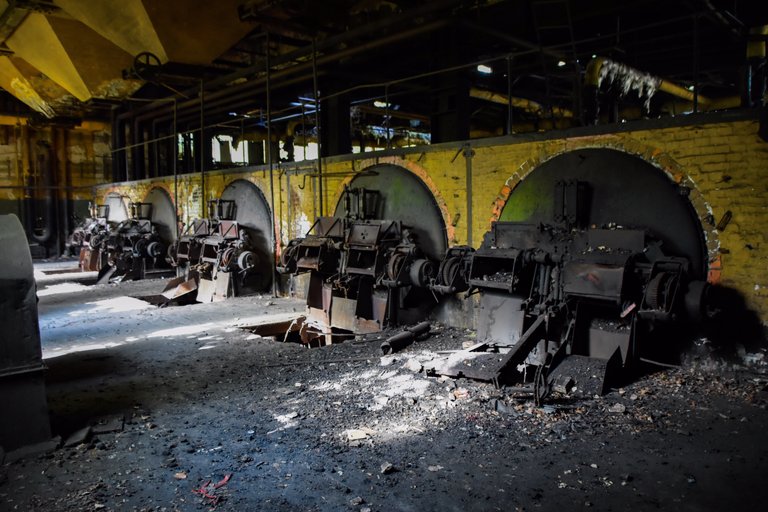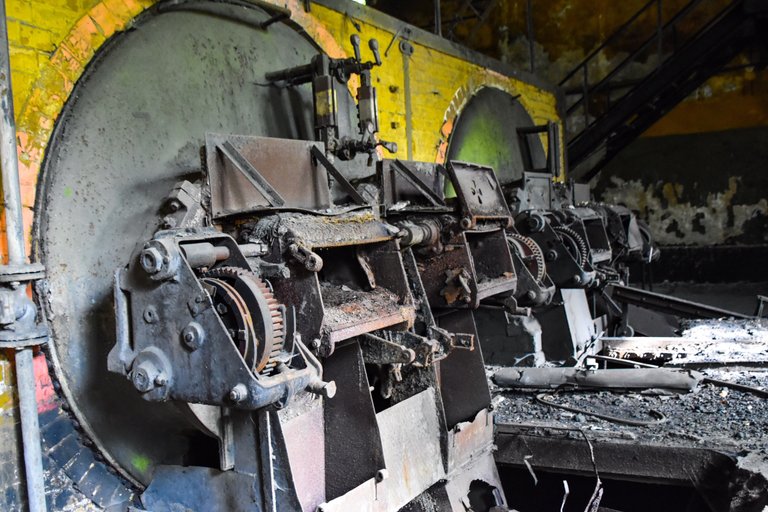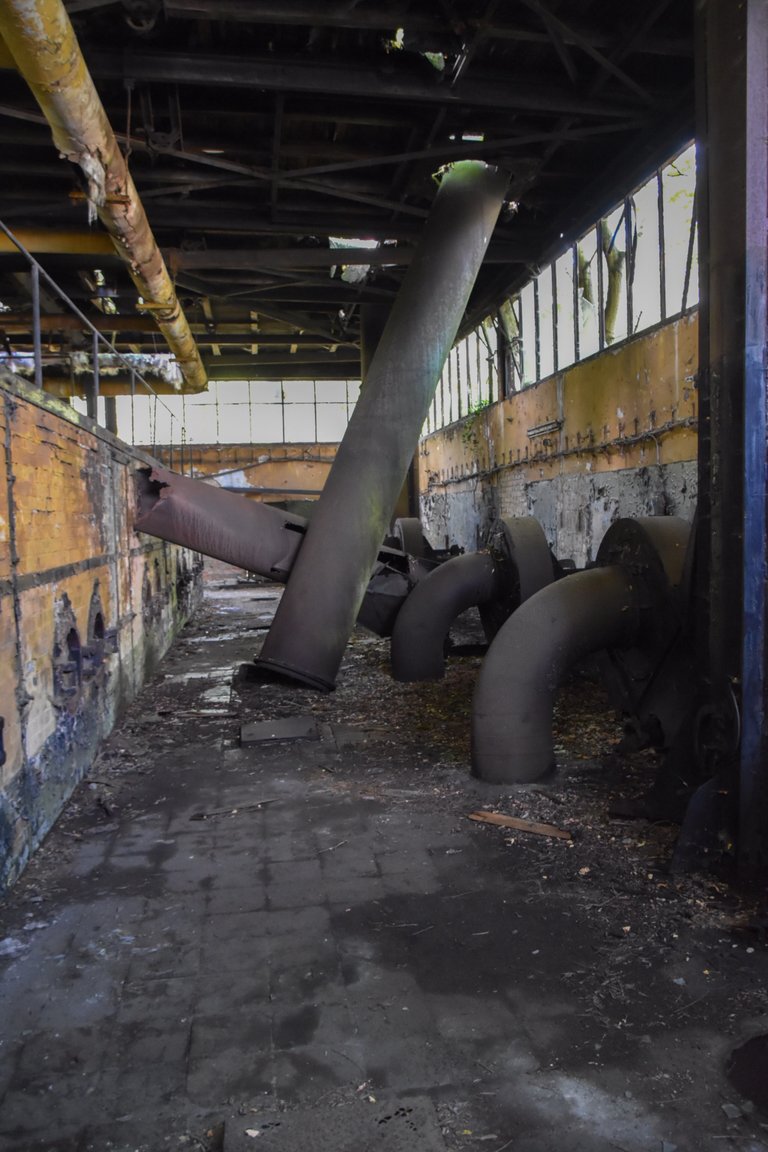 A fitter's bench, with heat resistant gloves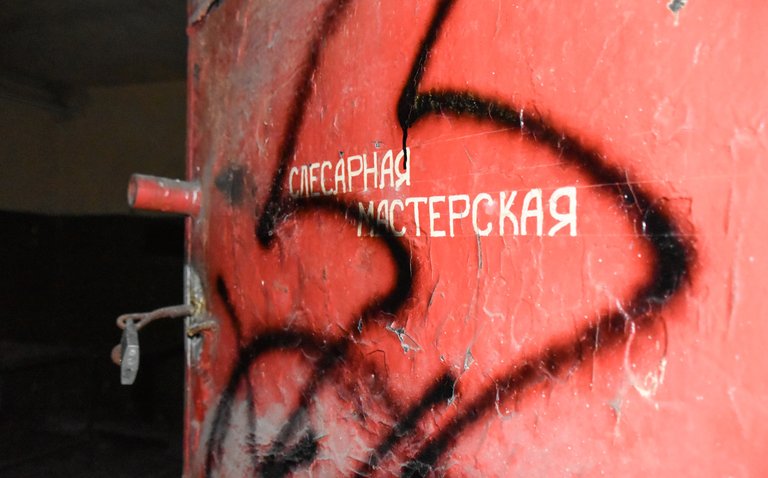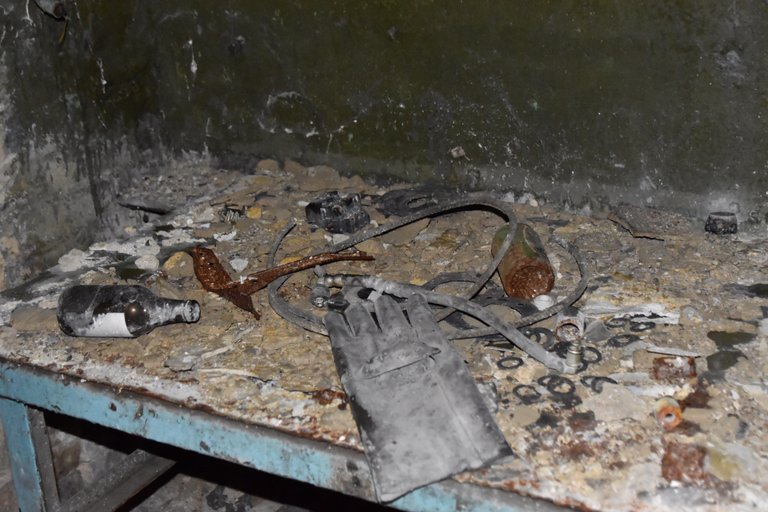 Initially just mooching round storage sheds and workshops, I wonder what these are worth to a collector today?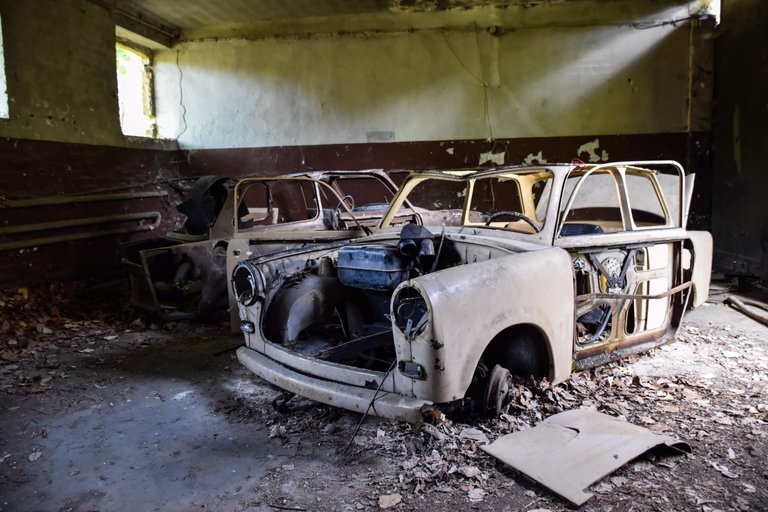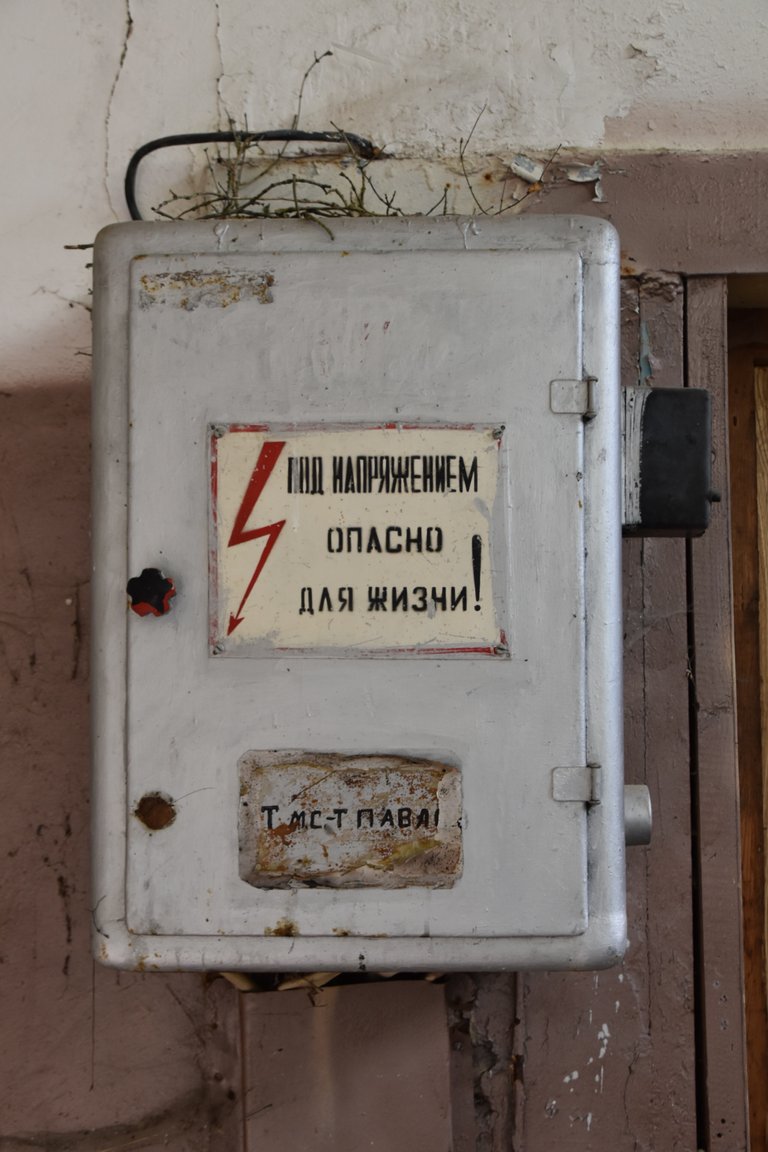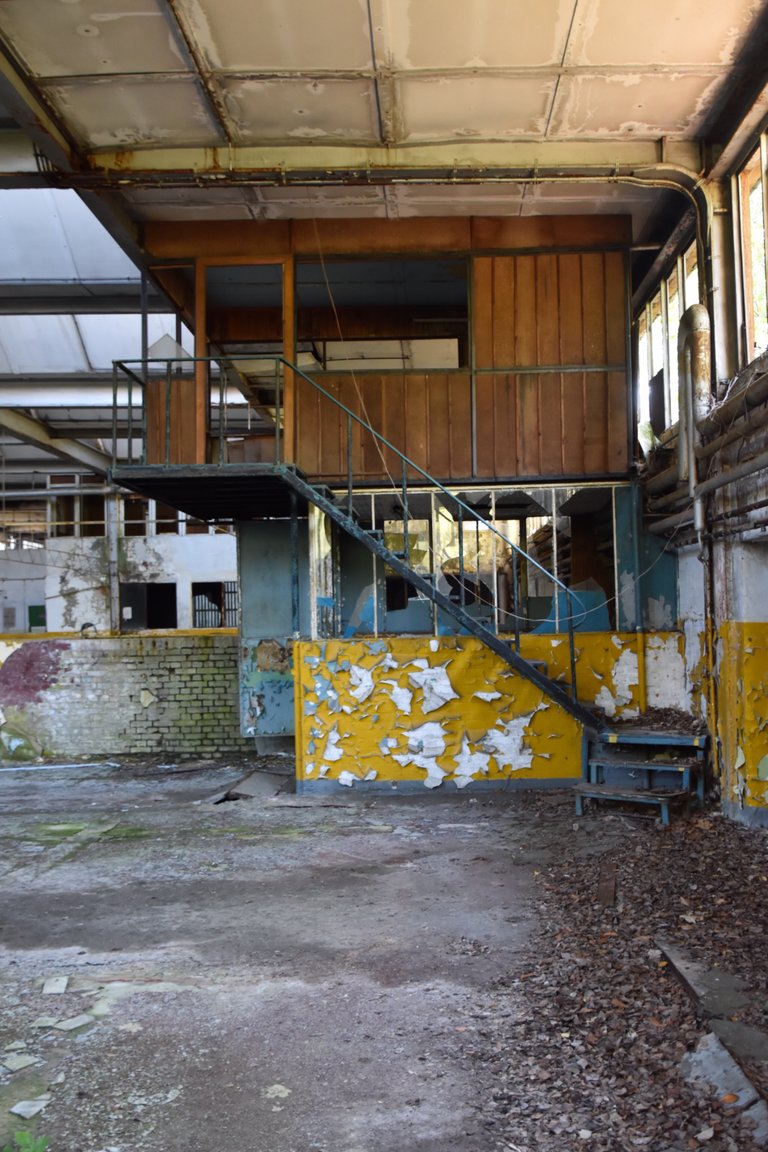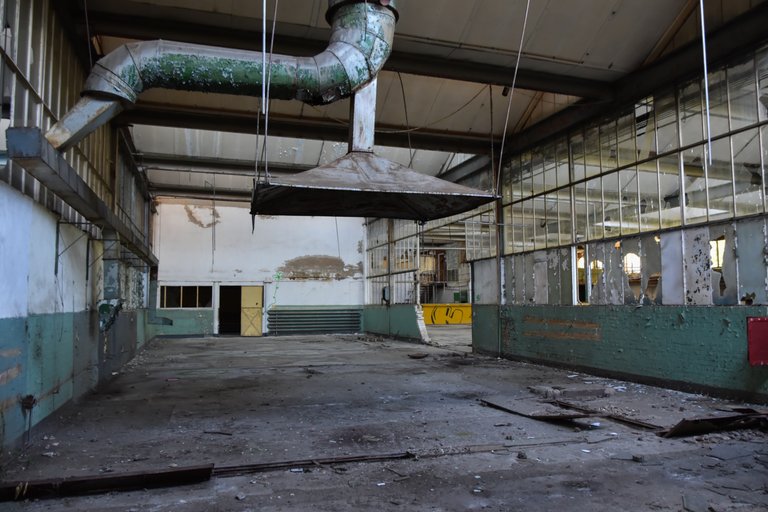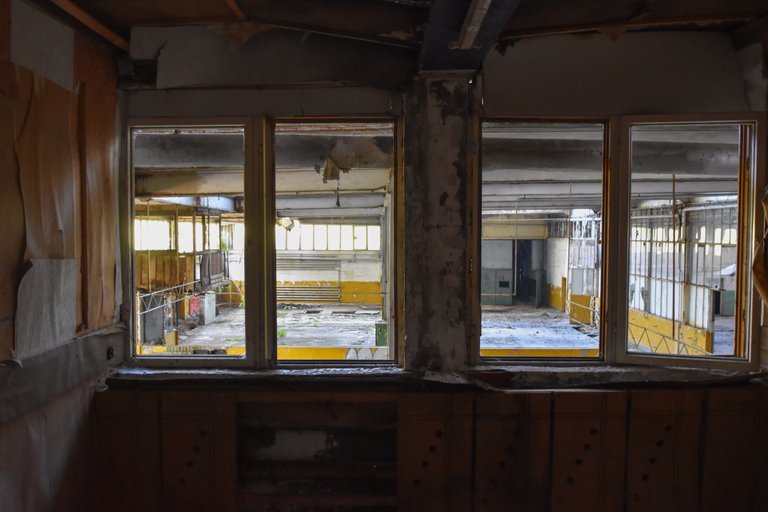 Some nice aged instructions(?)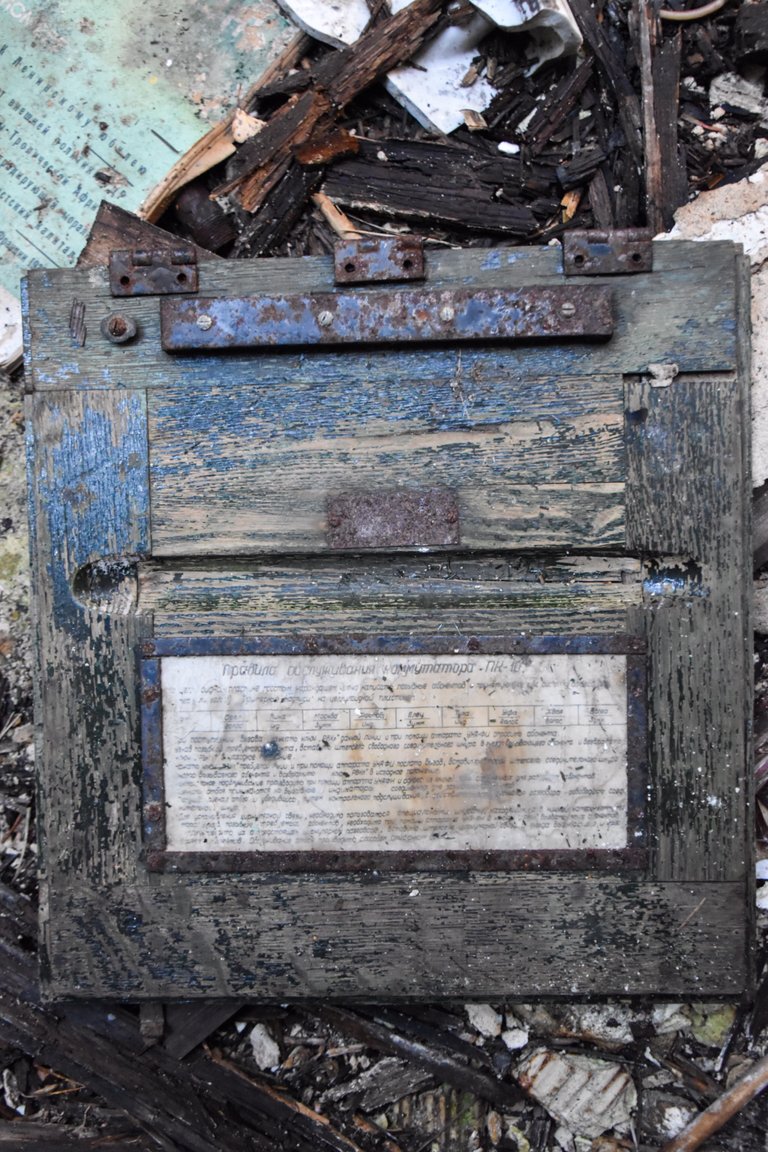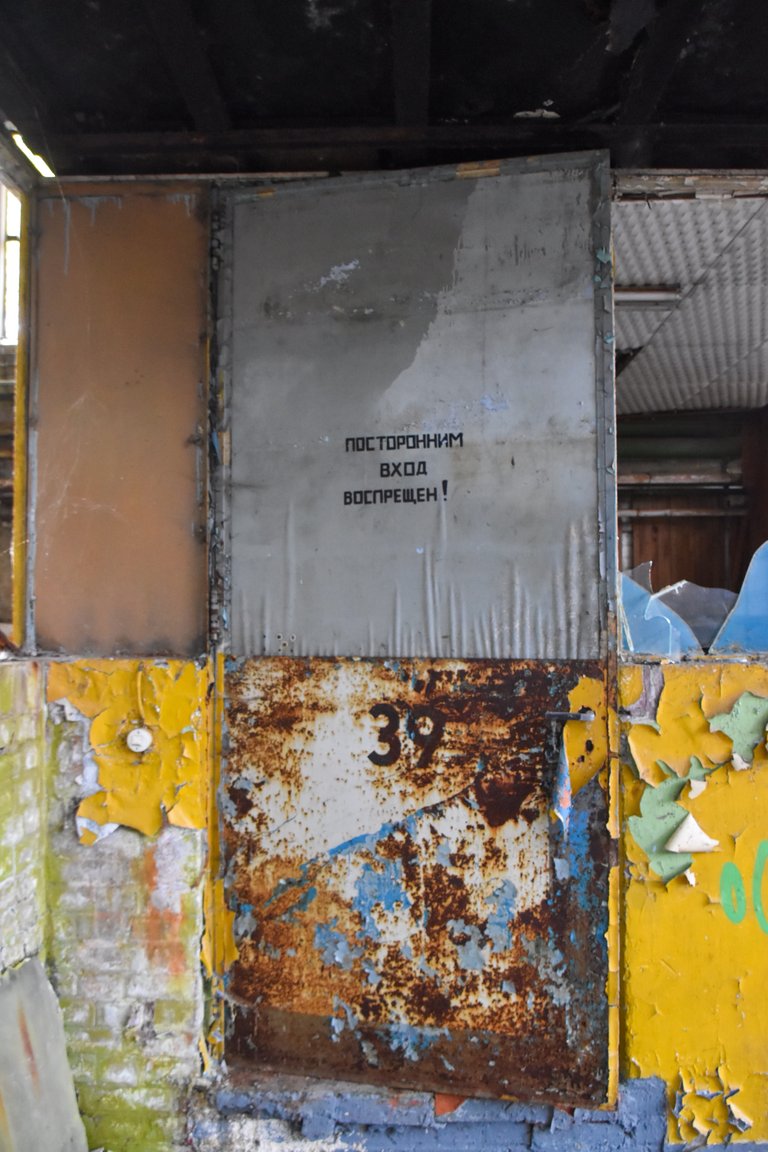 And well, when you don't have anything better: leave your mark in history with greasey fingers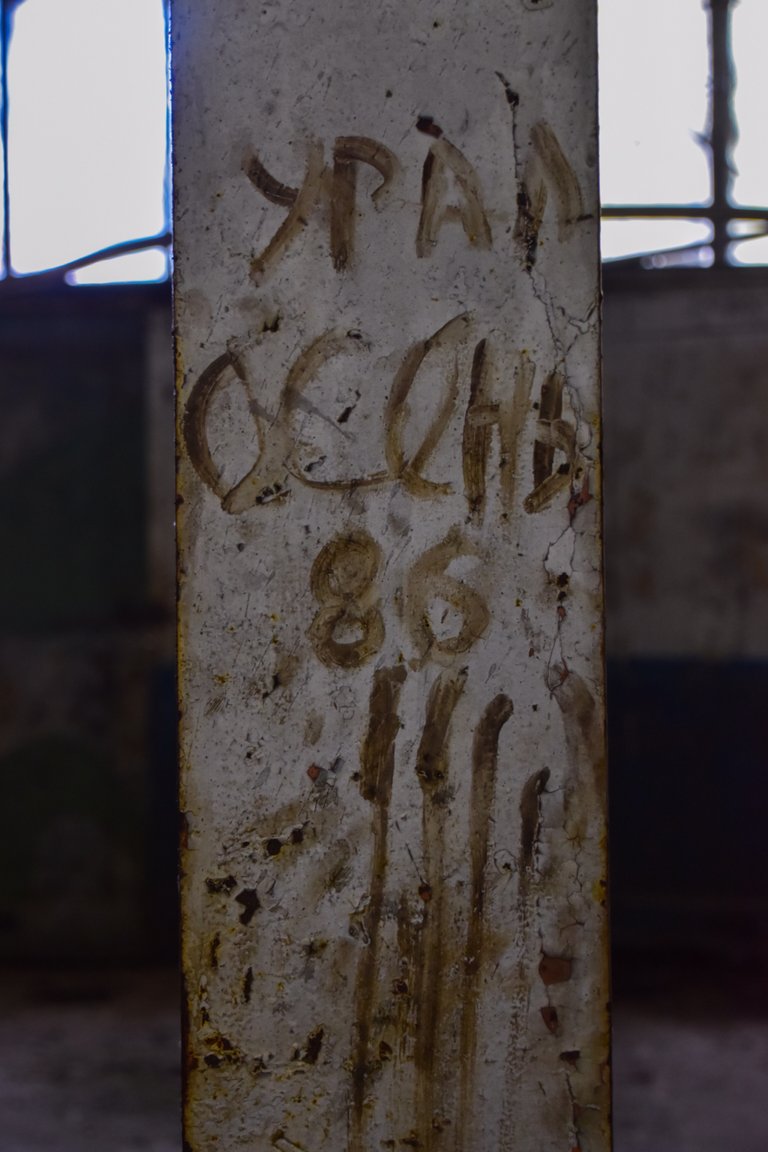 A gentle stroll through through nature some fine buildings to be seen. Most were totally empty with just the architectural aspects to enjoy ( no massive amount of graffiti either)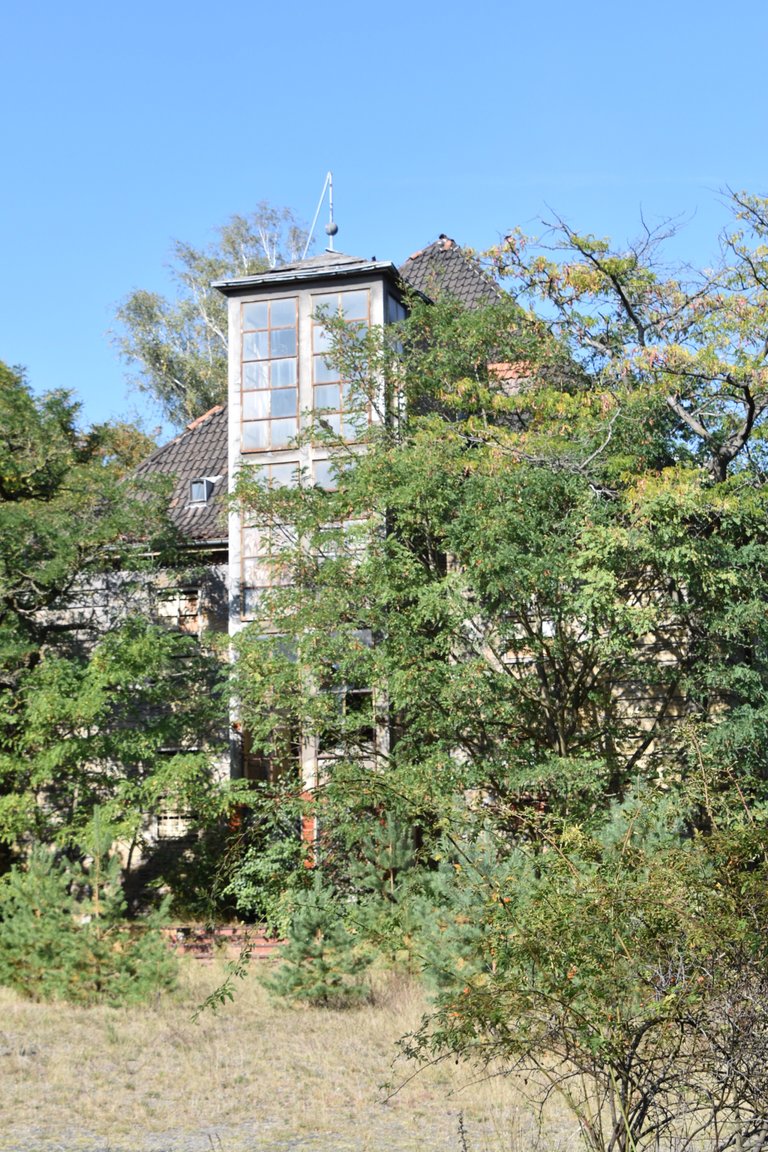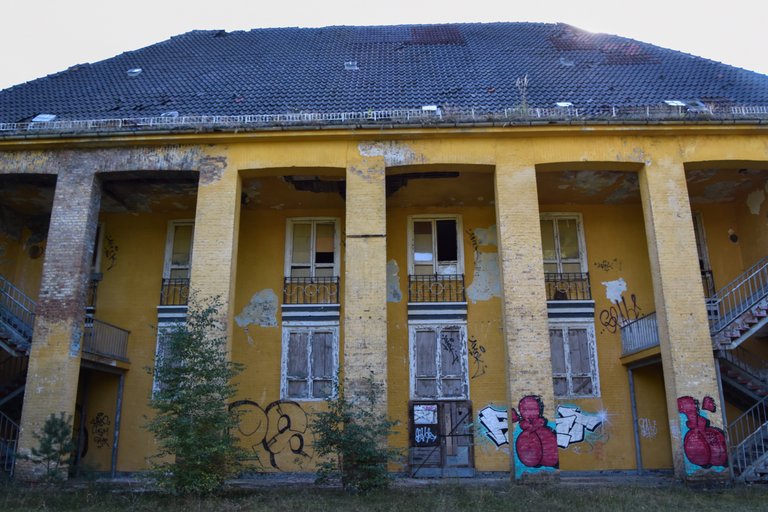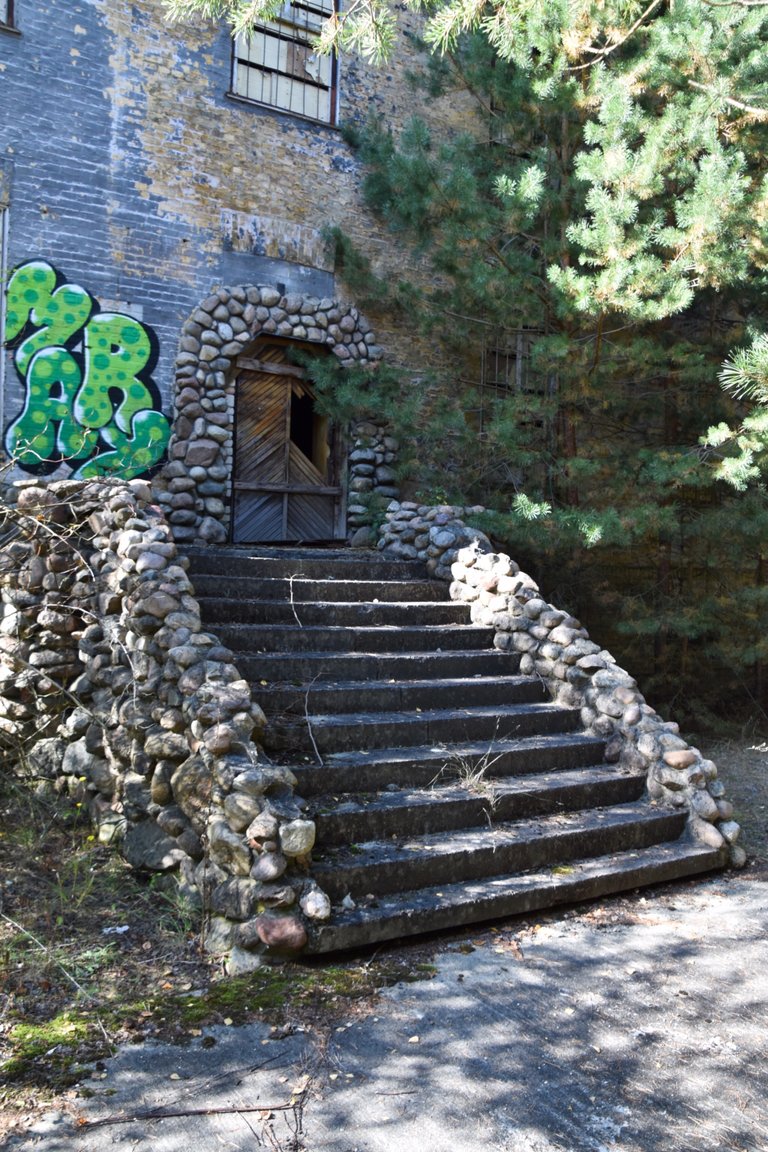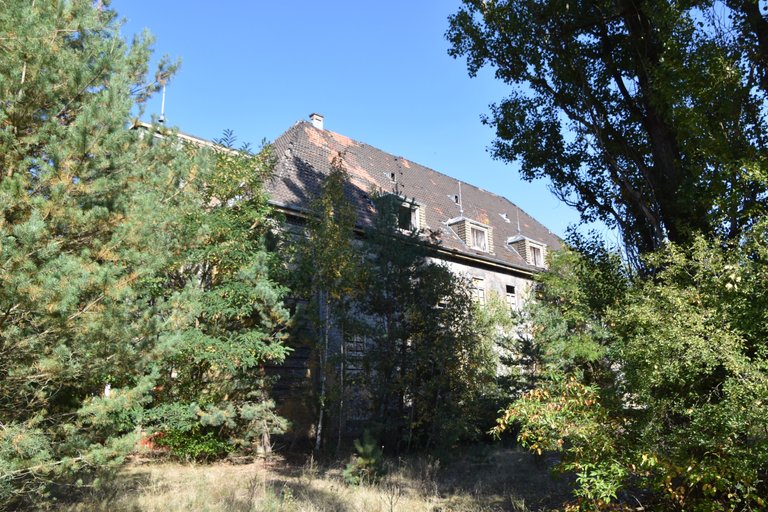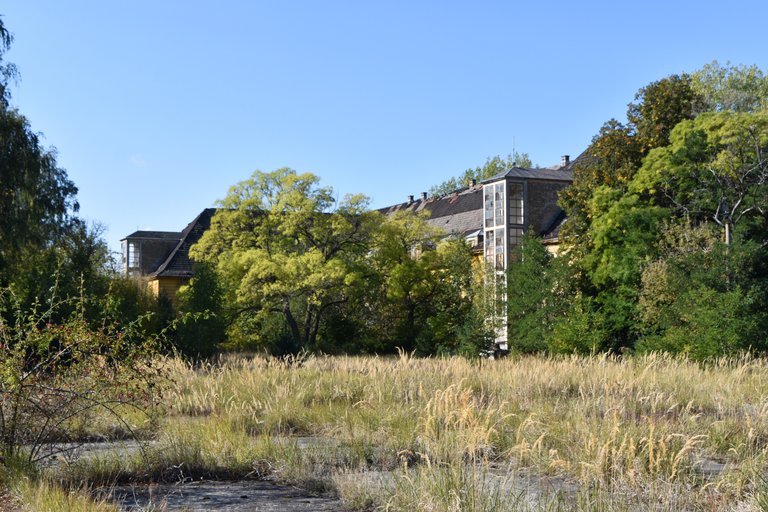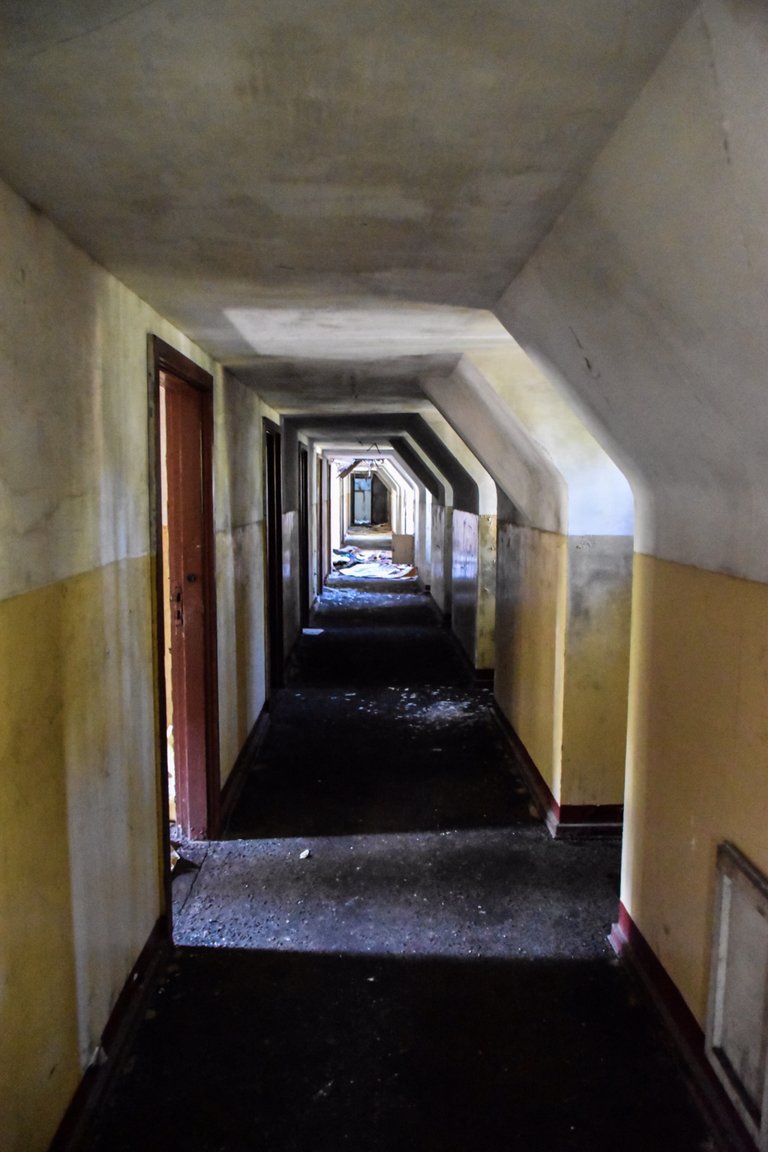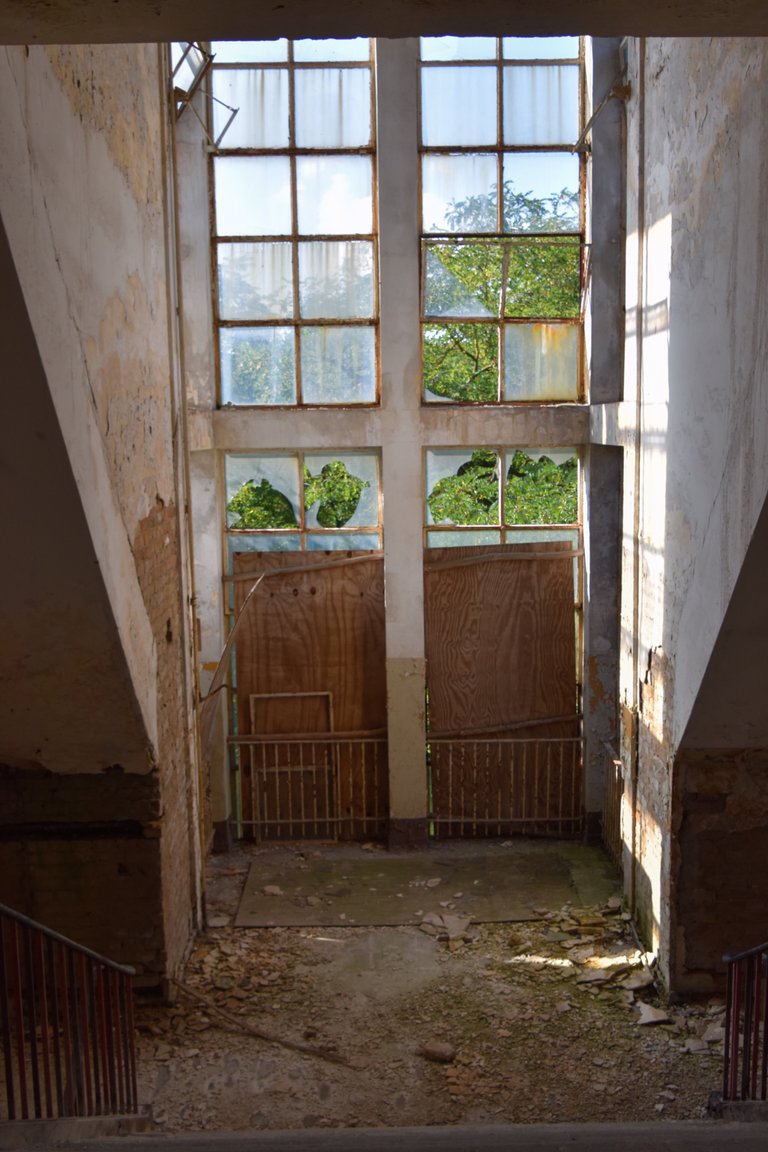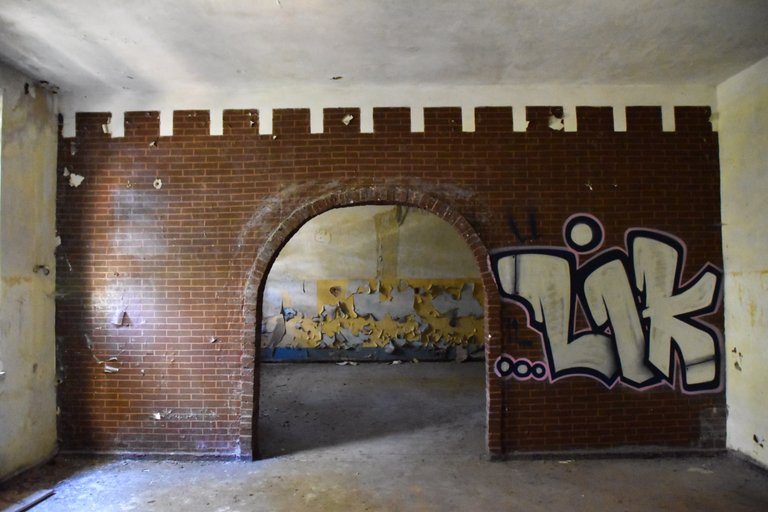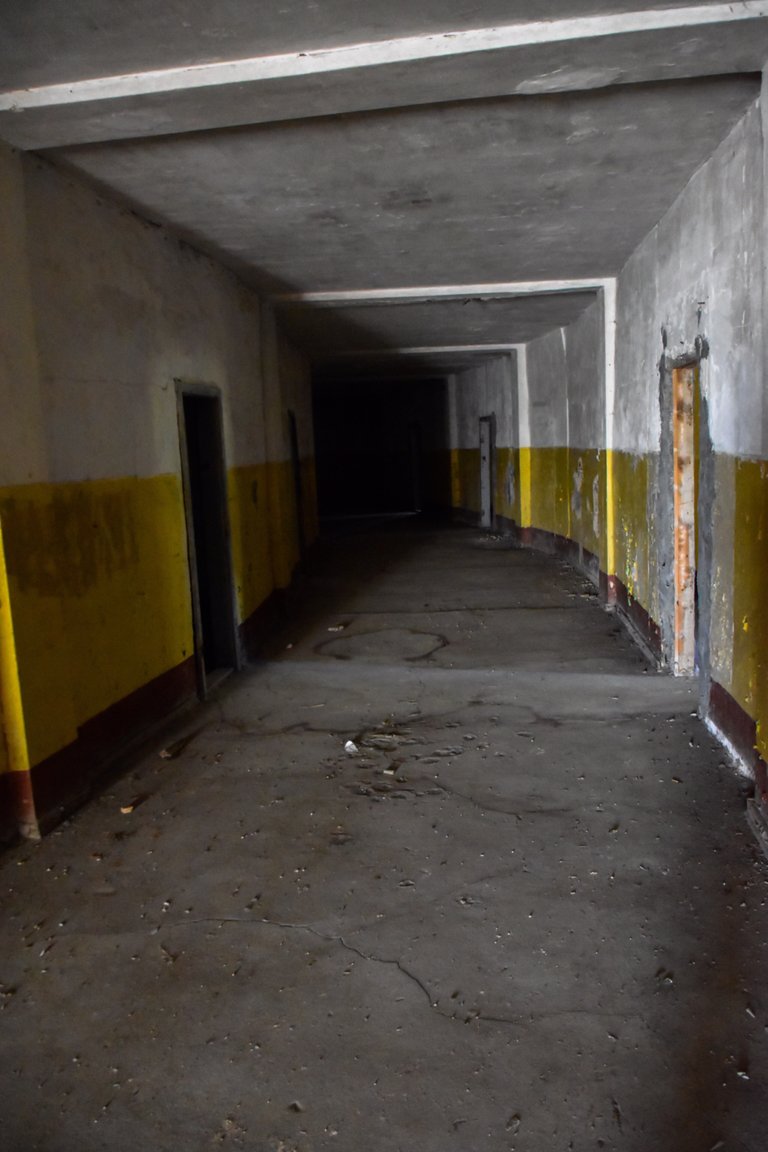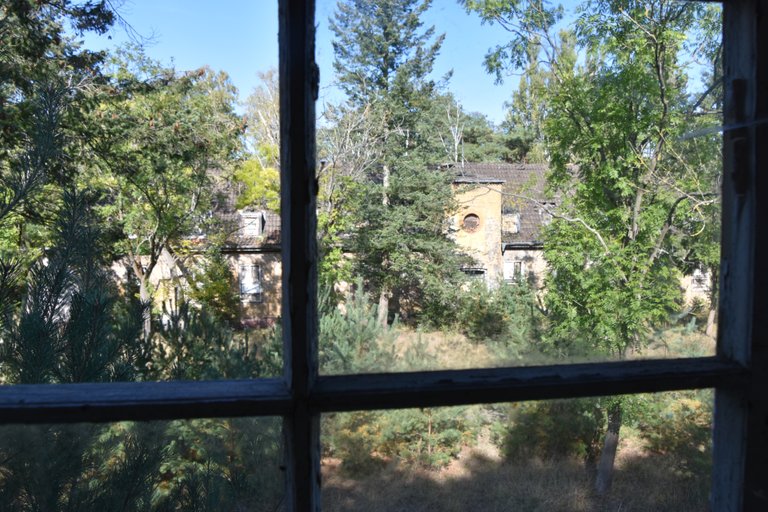 It was great to find some bits and pieces of historical nostalgia dotted about randomly...........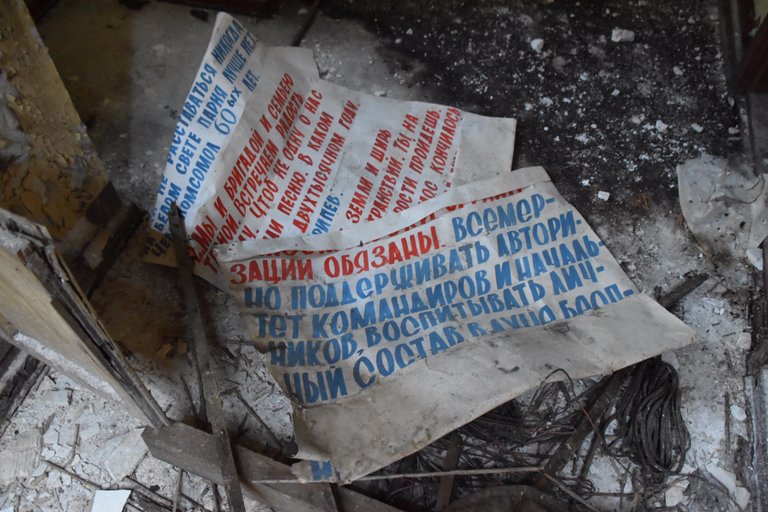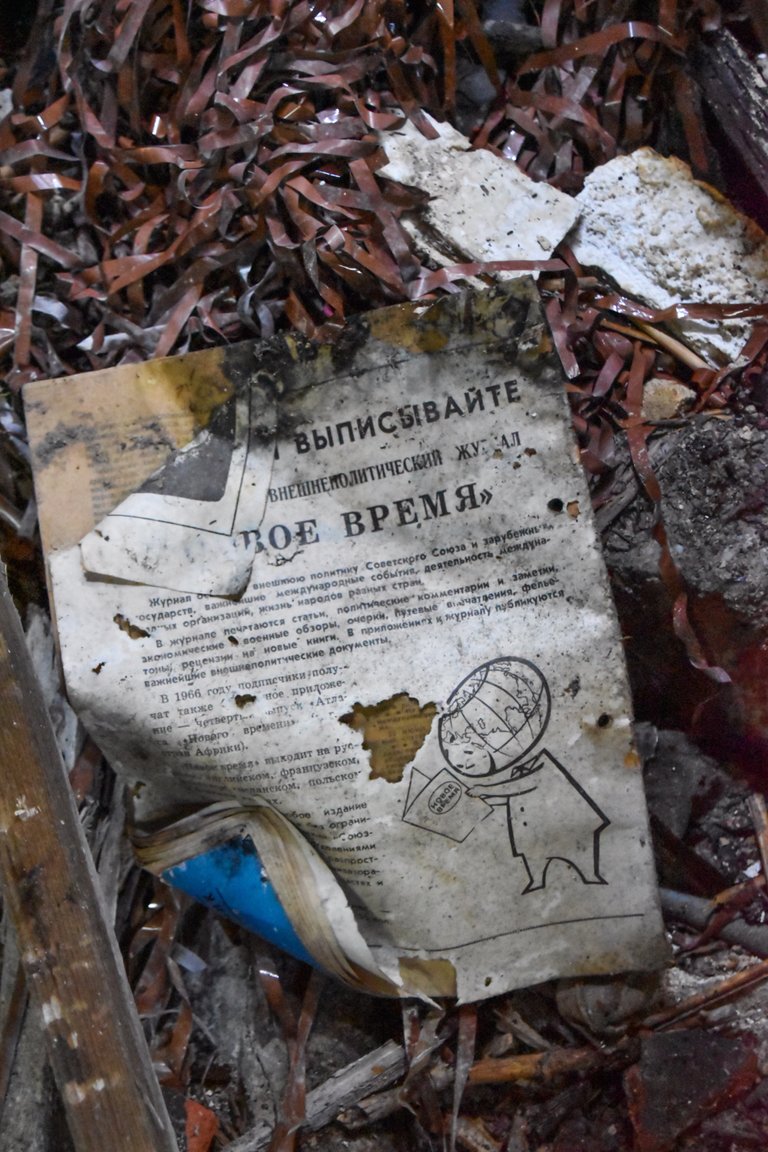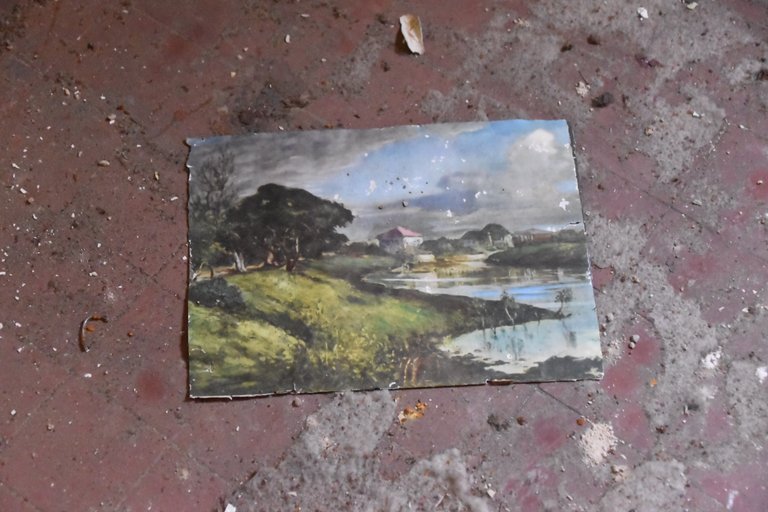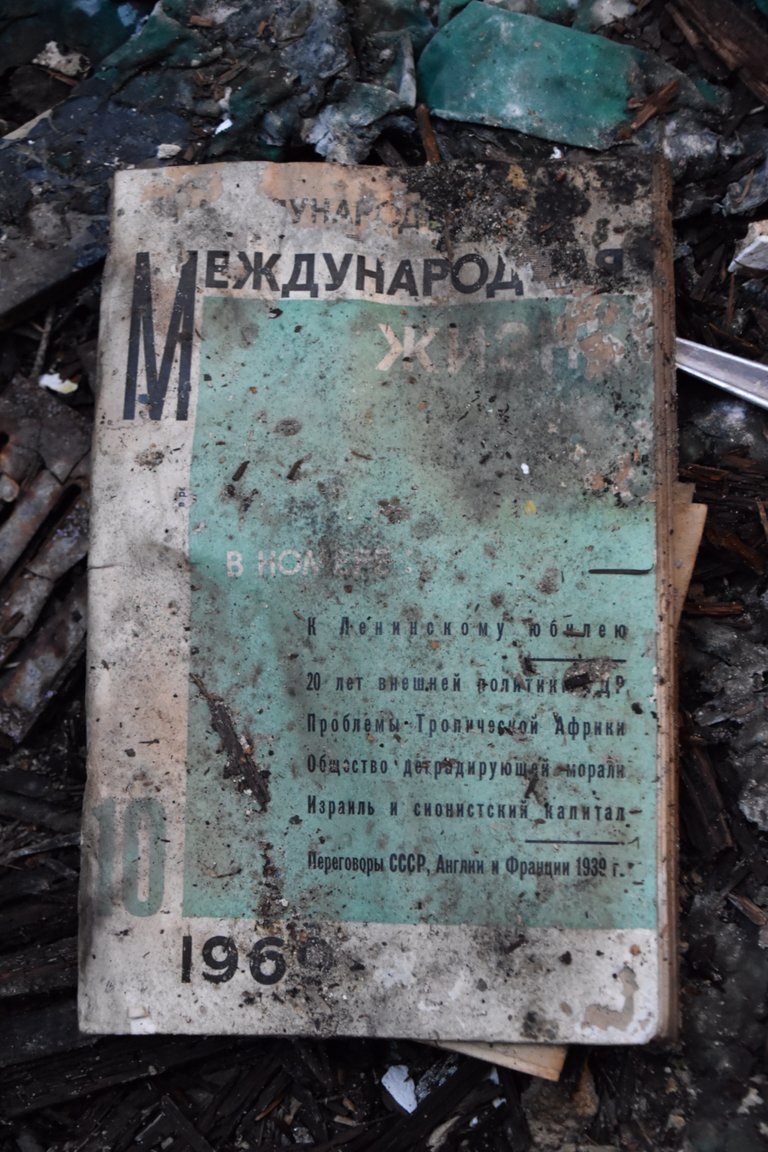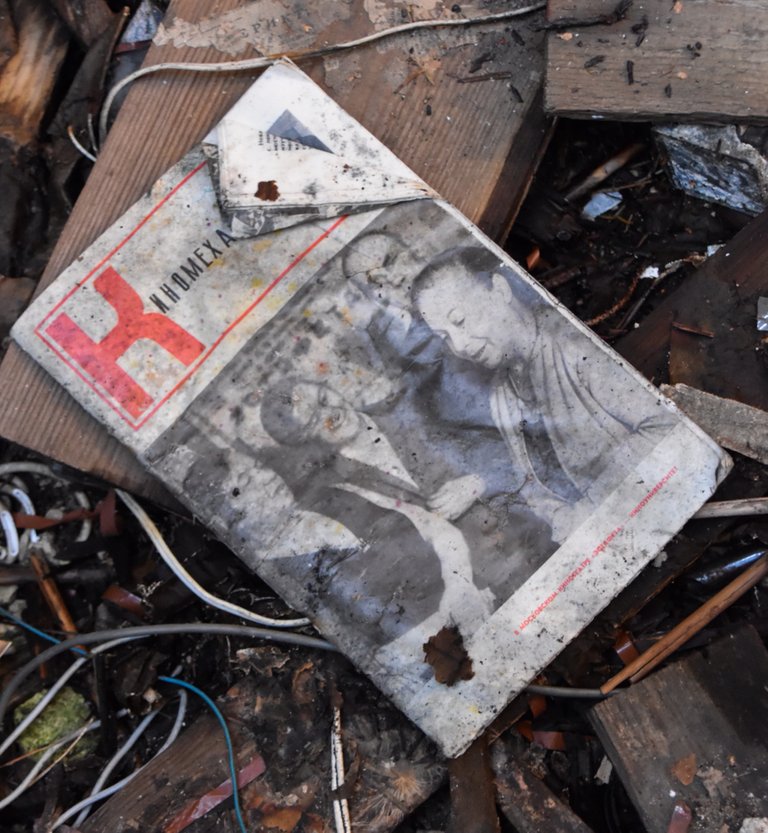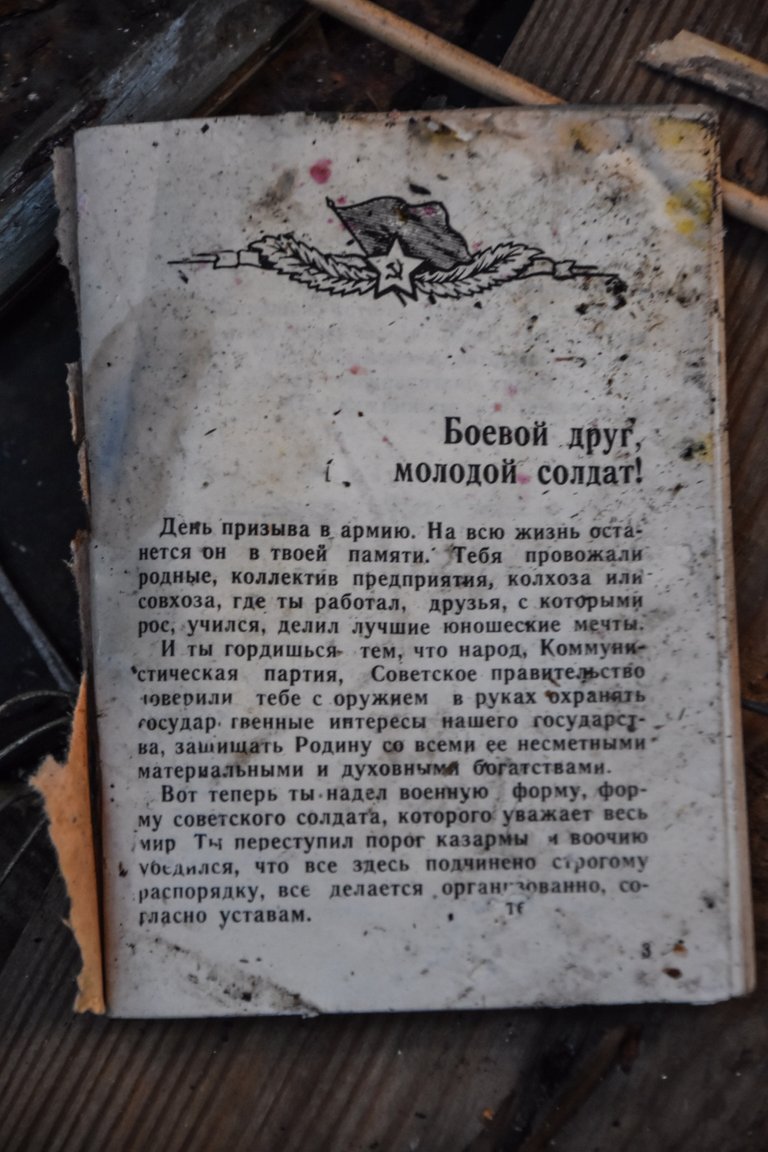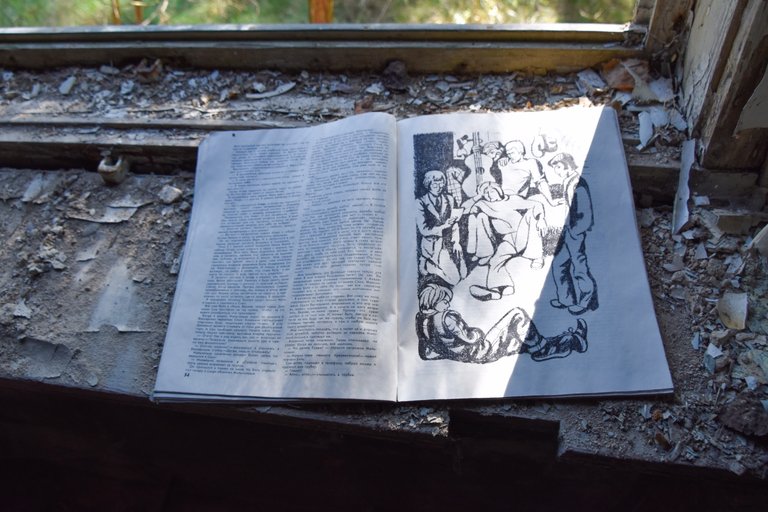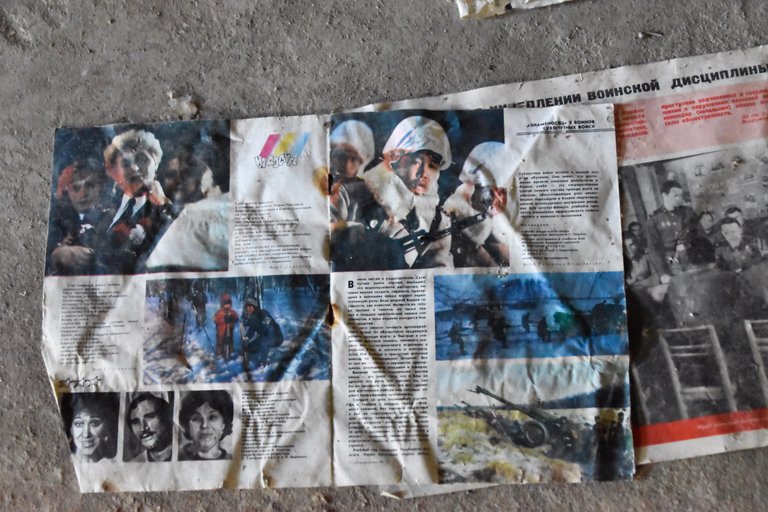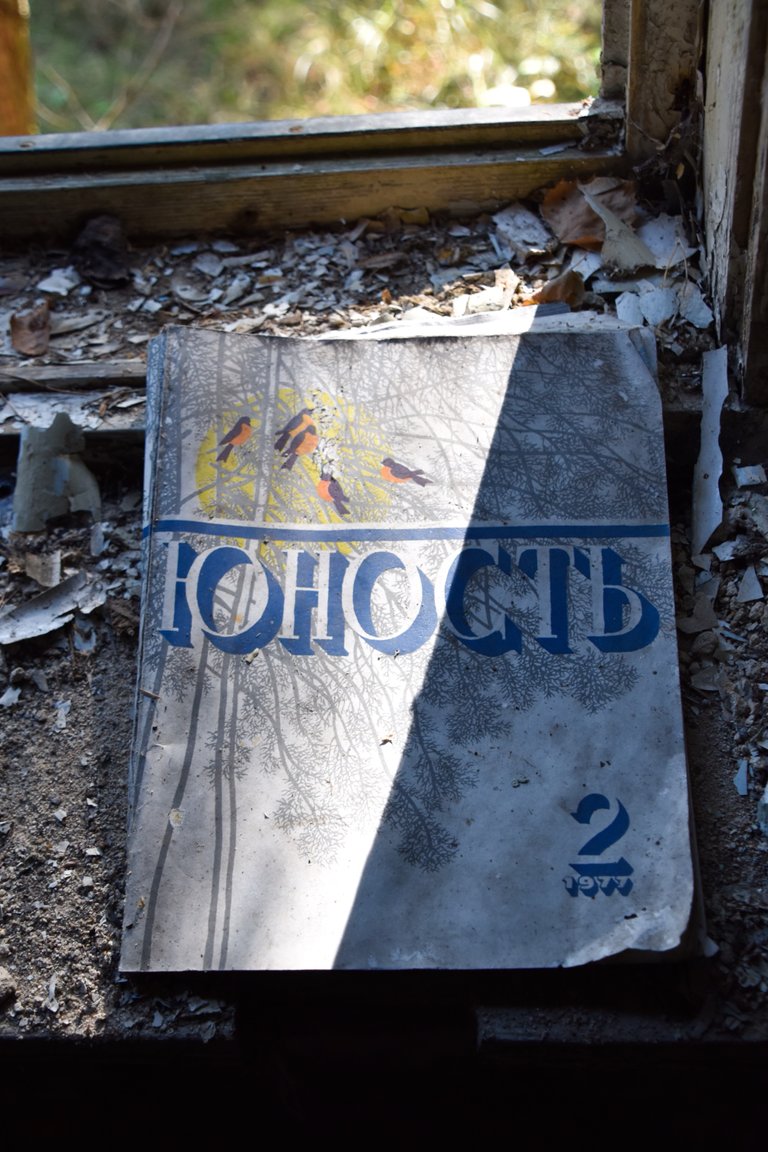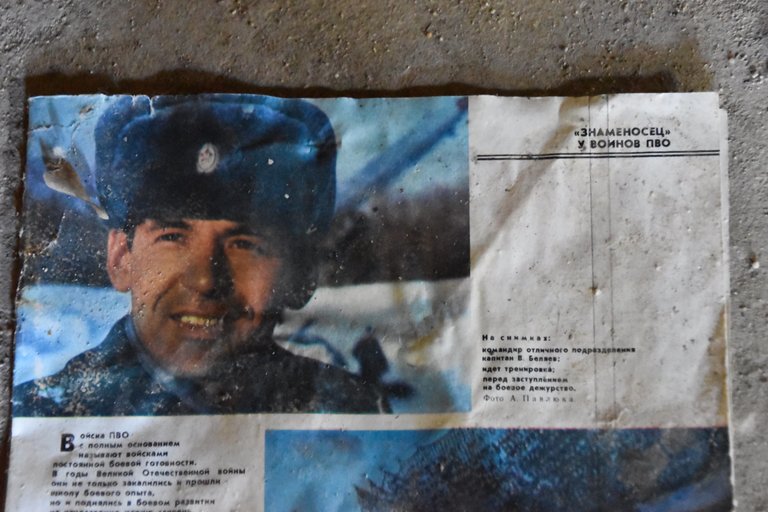 ........ and some sort of foodstuff (?) with the obligatory alcohol bottles. Love the way the flip flops are numbered.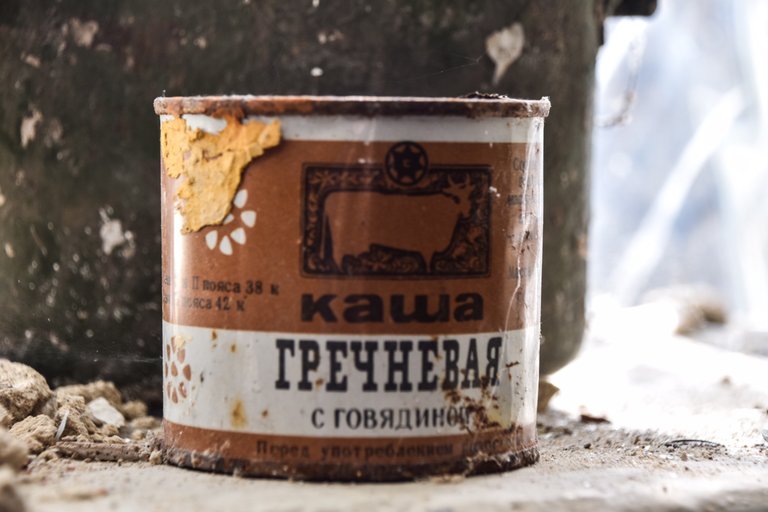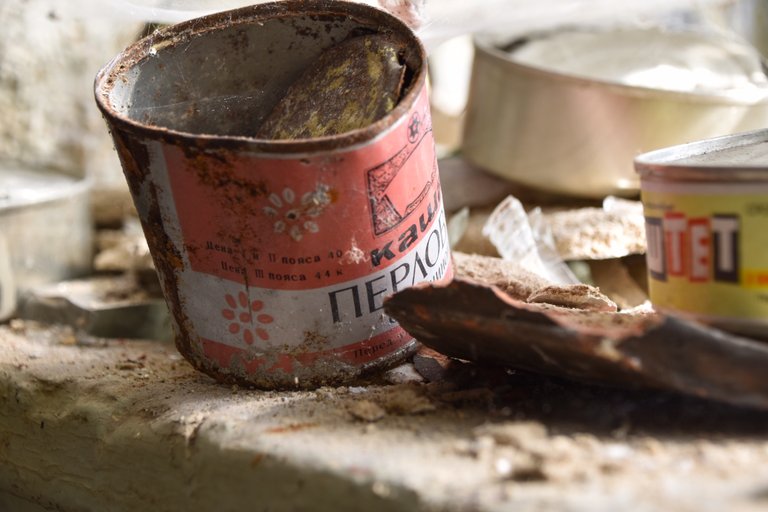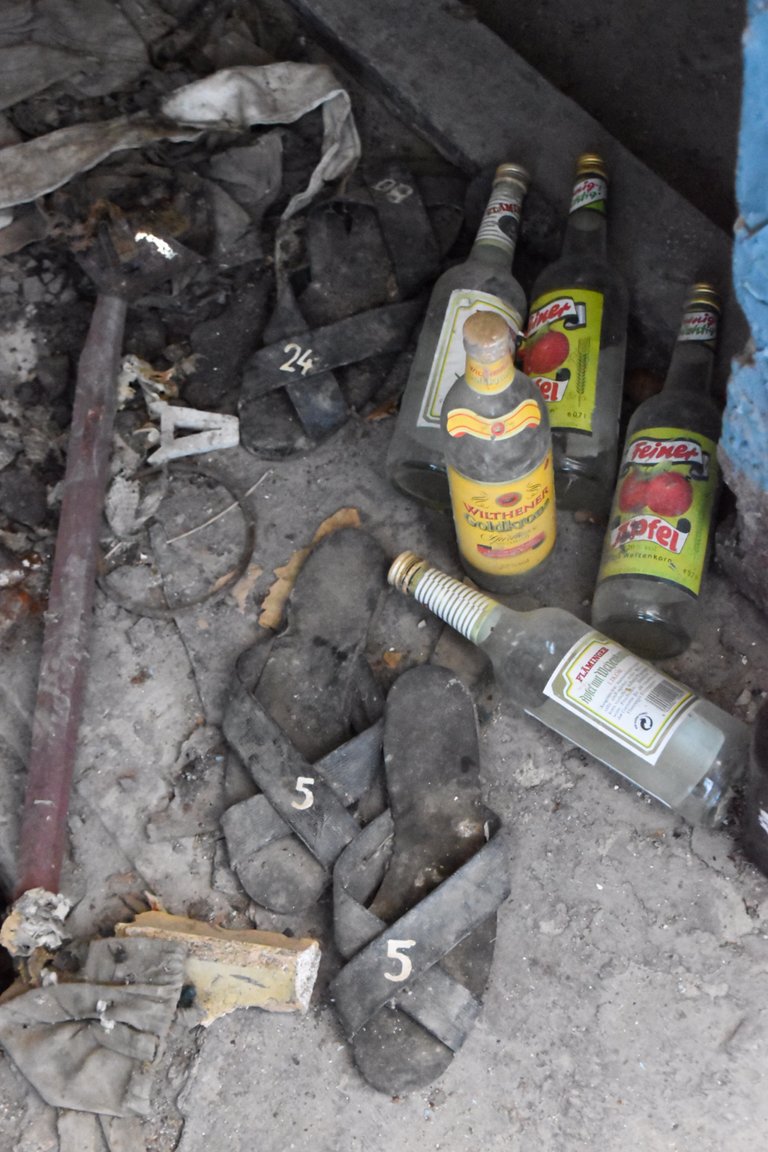 Up in the roof space it was good to see more fingers leaving their mark in history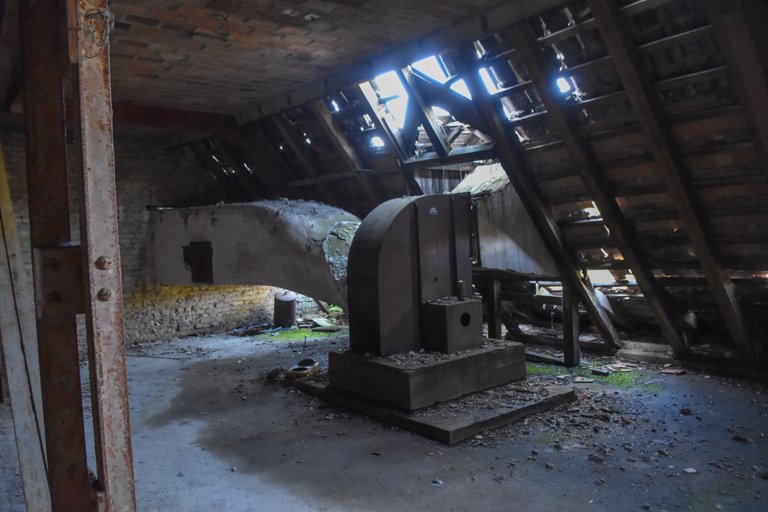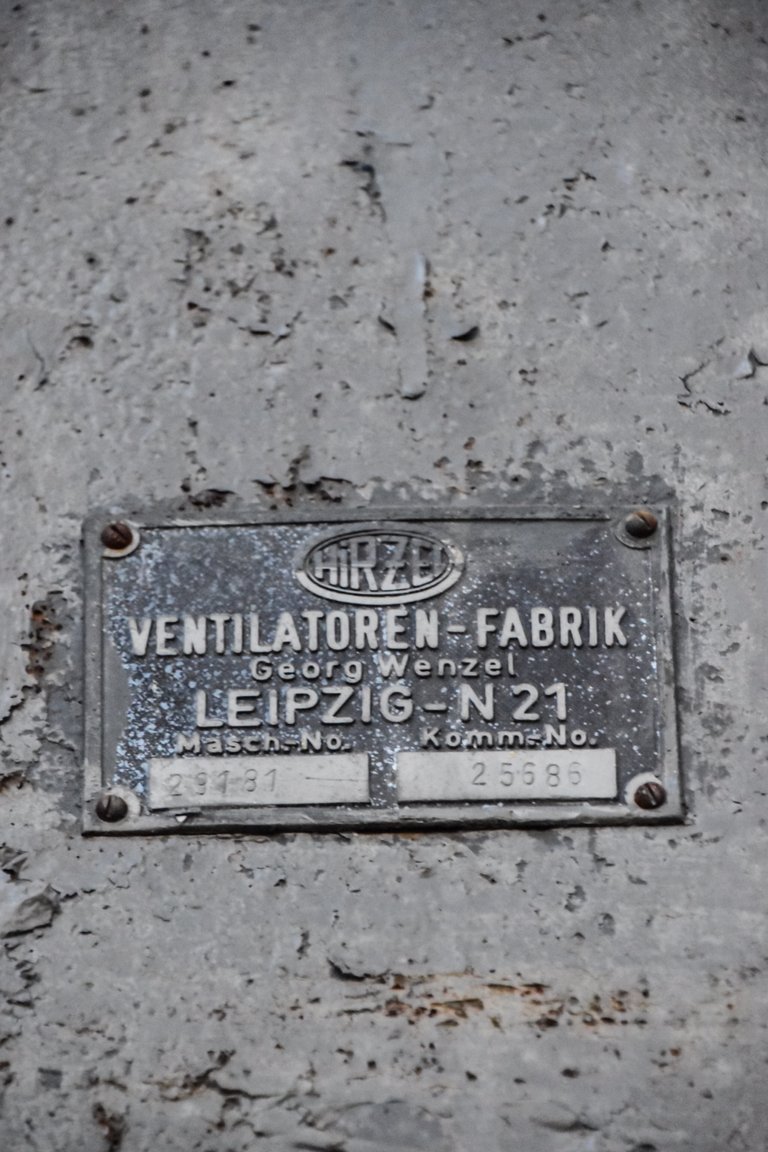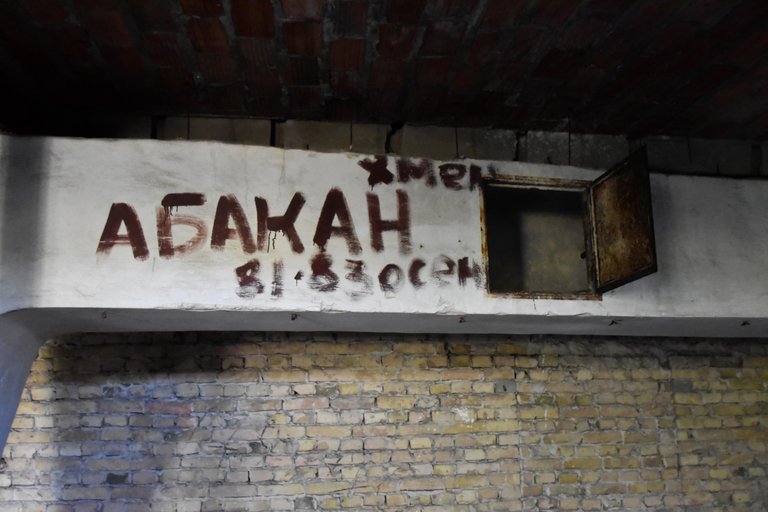 So that was that no long and winding road back just a nice stroll on a warm autumnal afternoon. My time in the former GDR is over, and what a wonderful journey it was, alas it's time to return to the U.K. and granny's old knicker draws.
Counting down the months weeks and days to my next "soviet" road trip.