The roof and seven floors of nothing.
Even my contact knew nothing of this building and history, he thought it was a former montesignore school, but there are no records.
It looks a fairly new building, a periodical from 2017 suggests a recent closure, who knows.
Considering this is out in the sticks it has suffered at the hands of the German youths.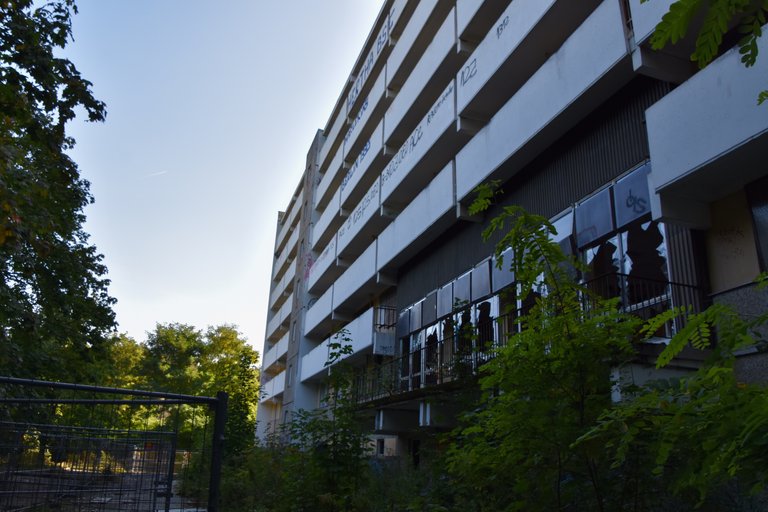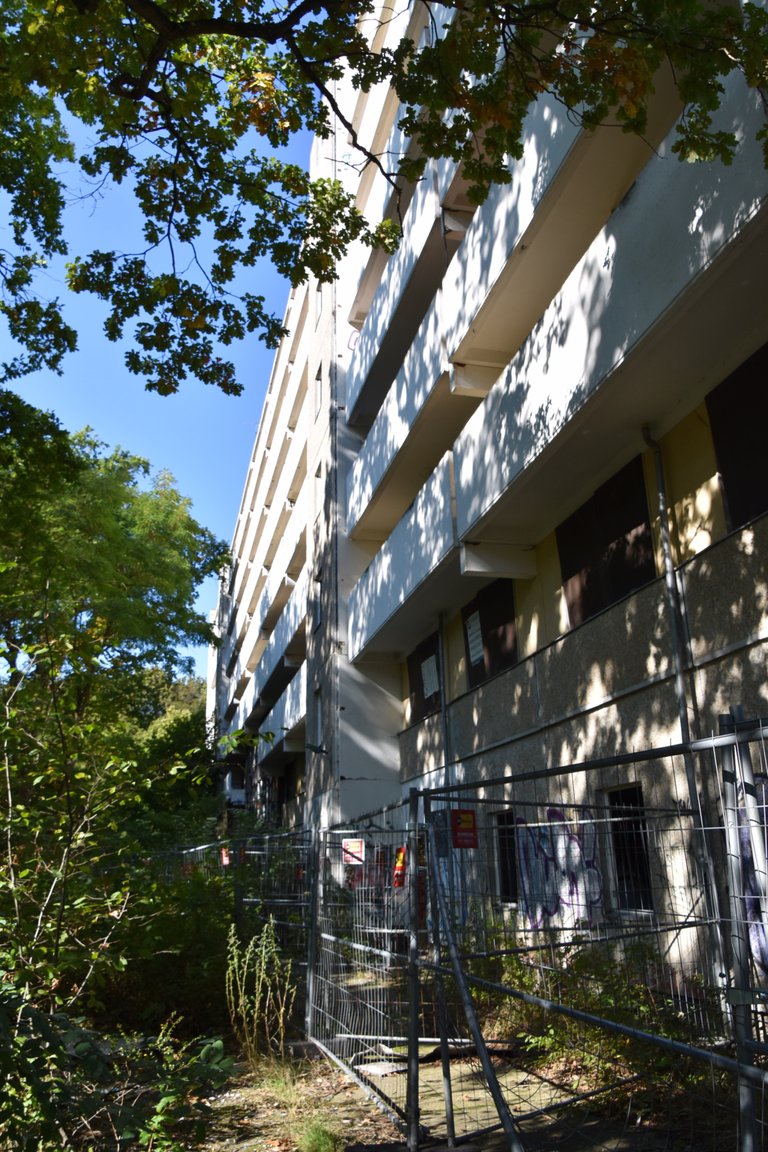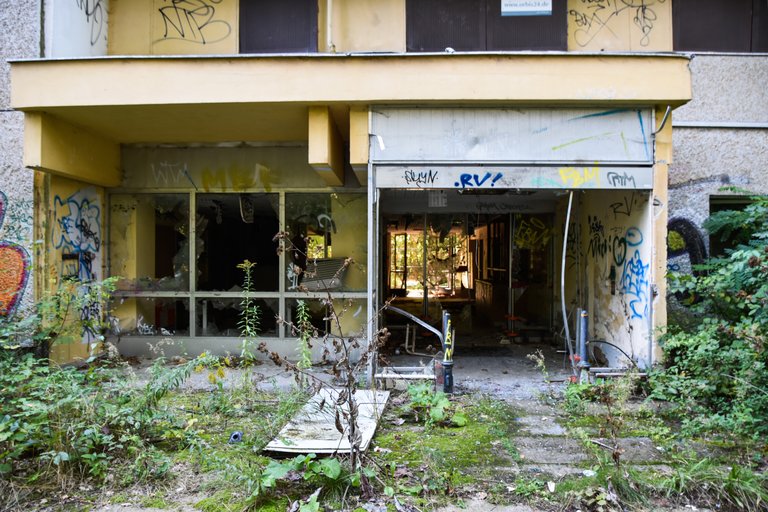 Battered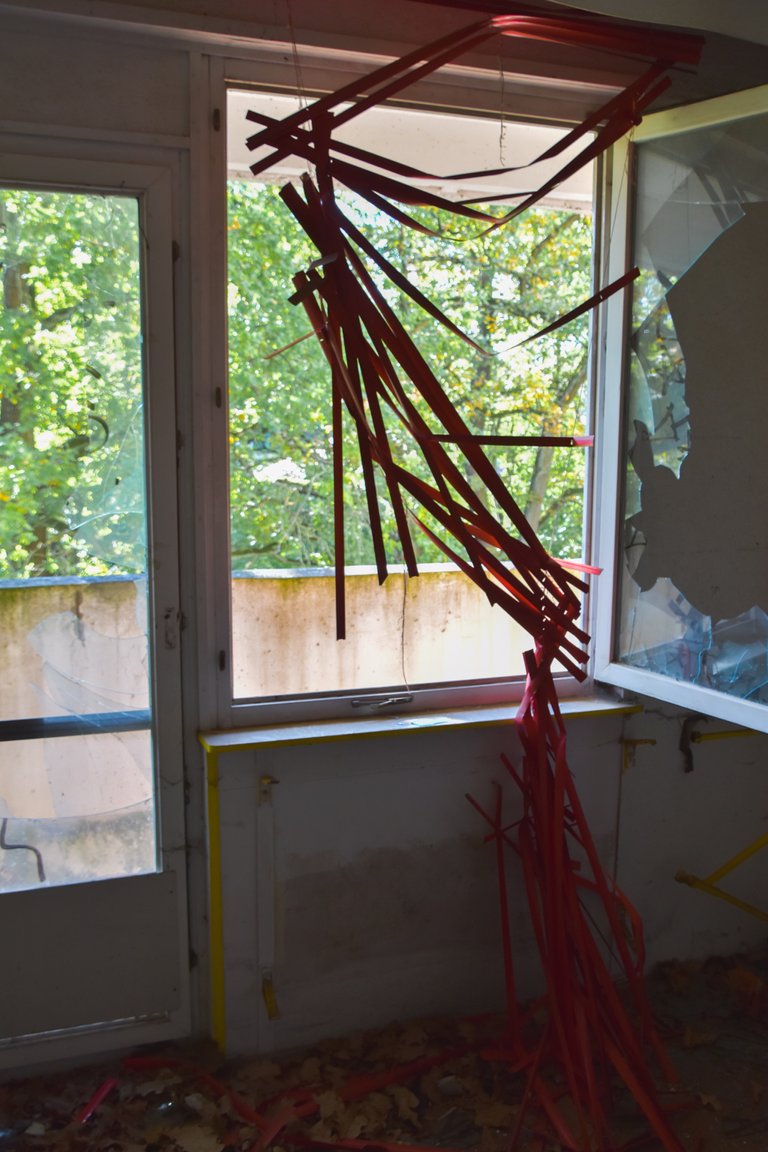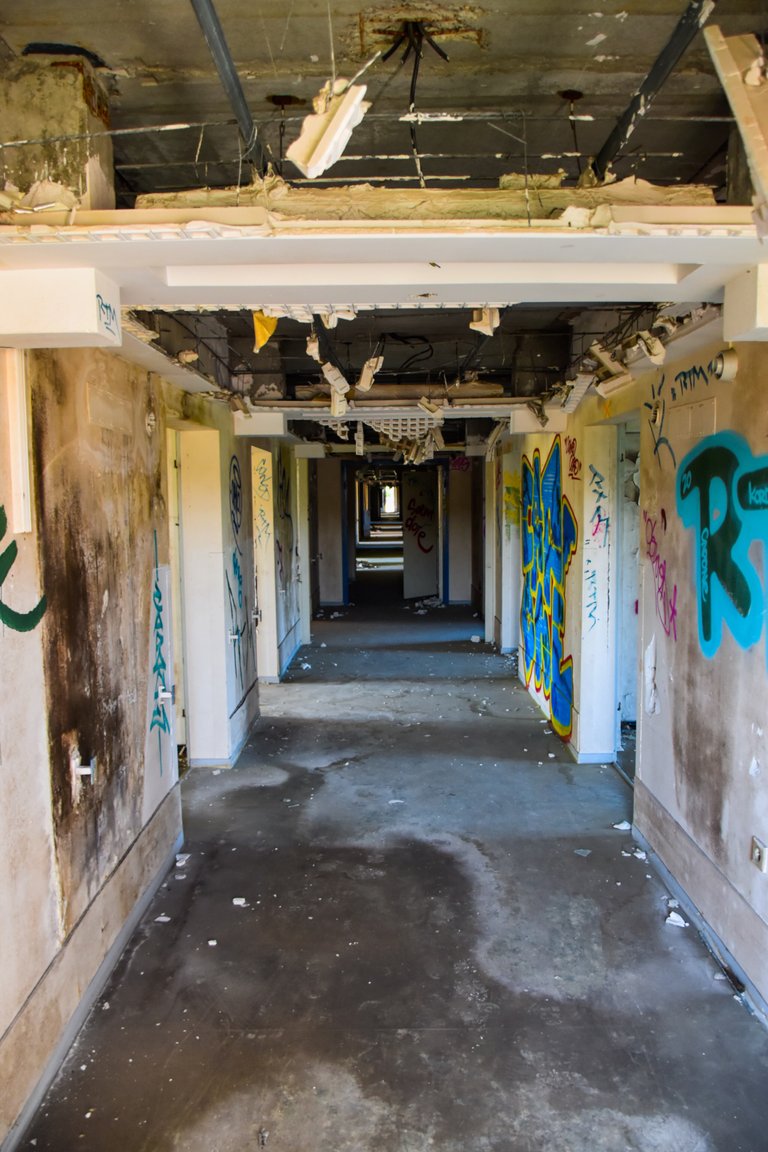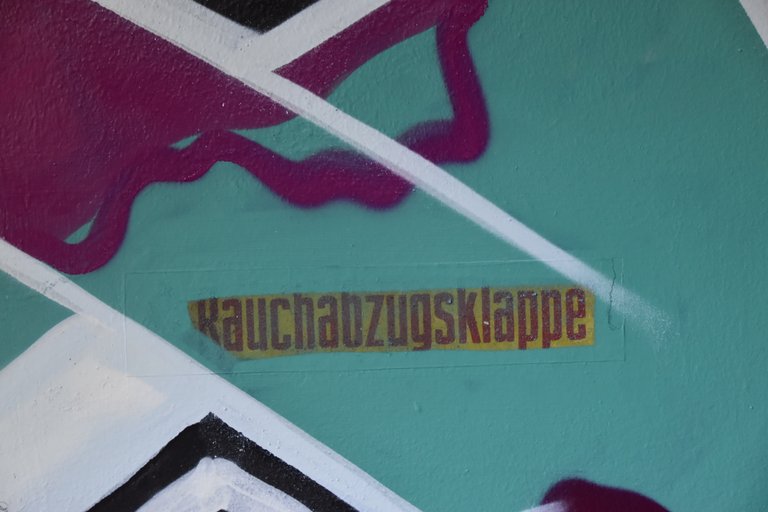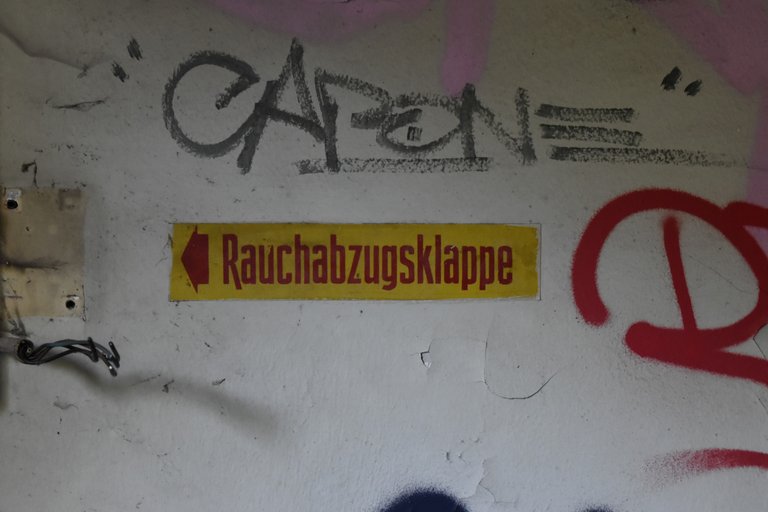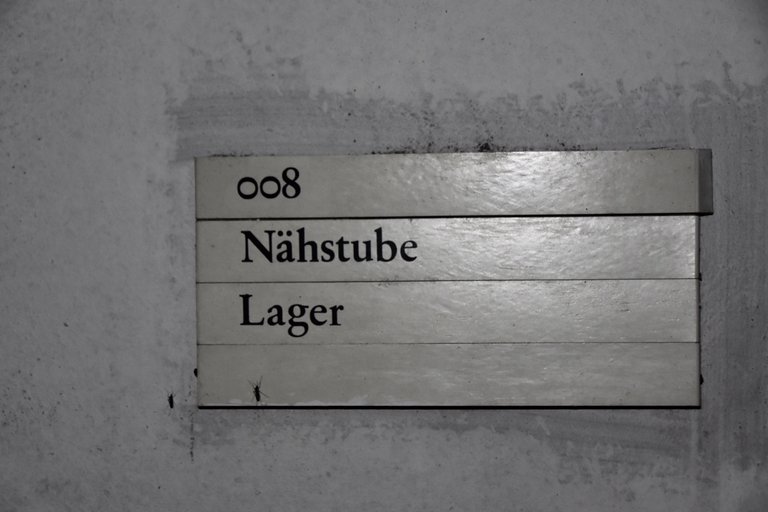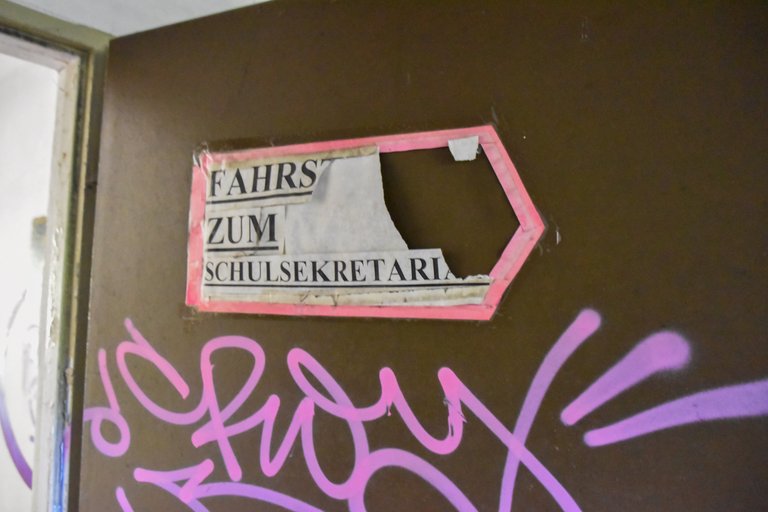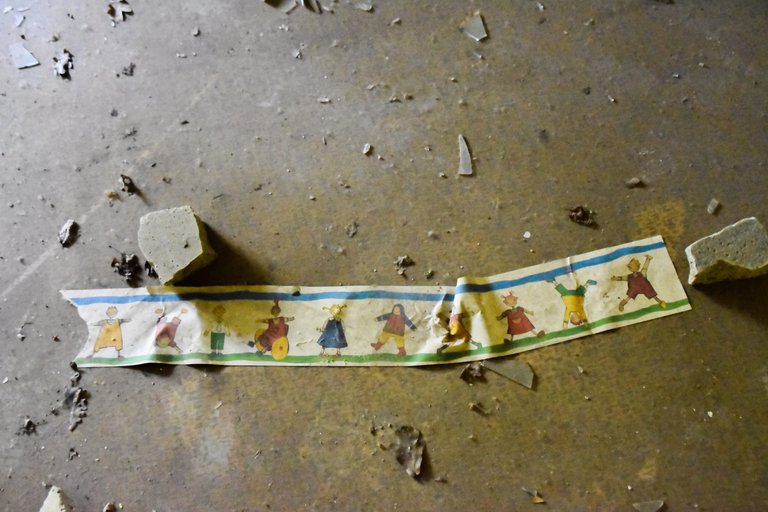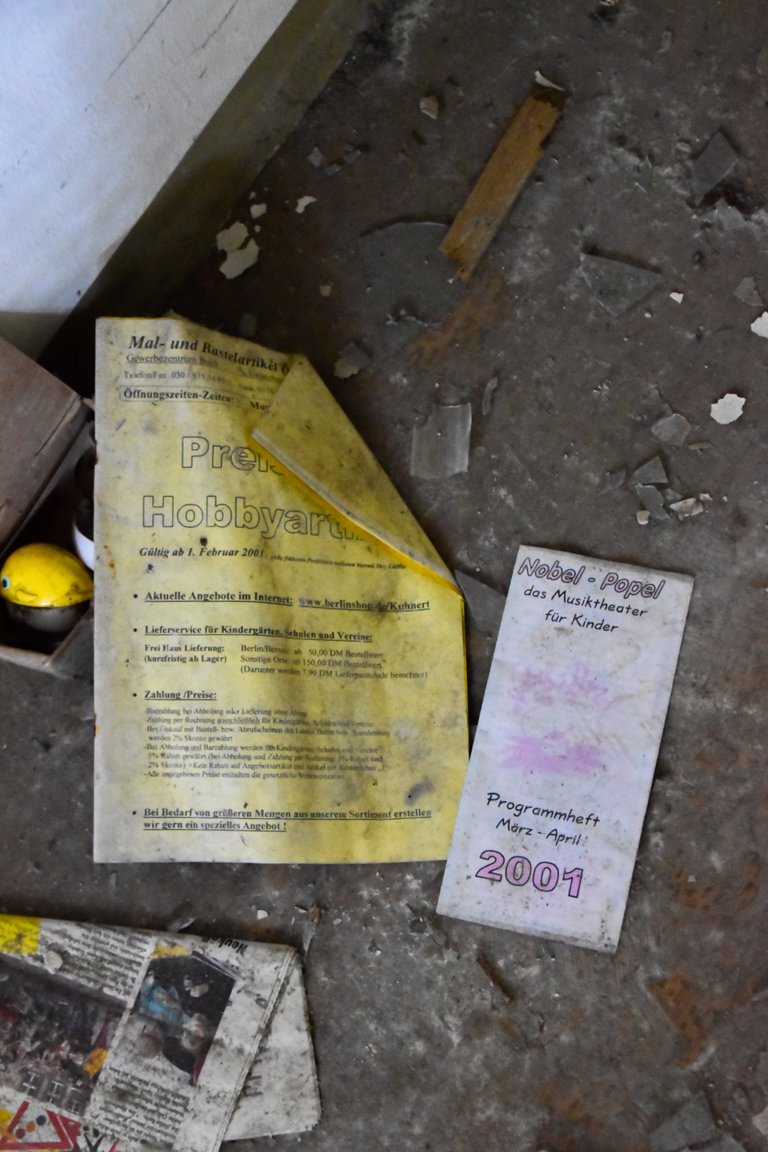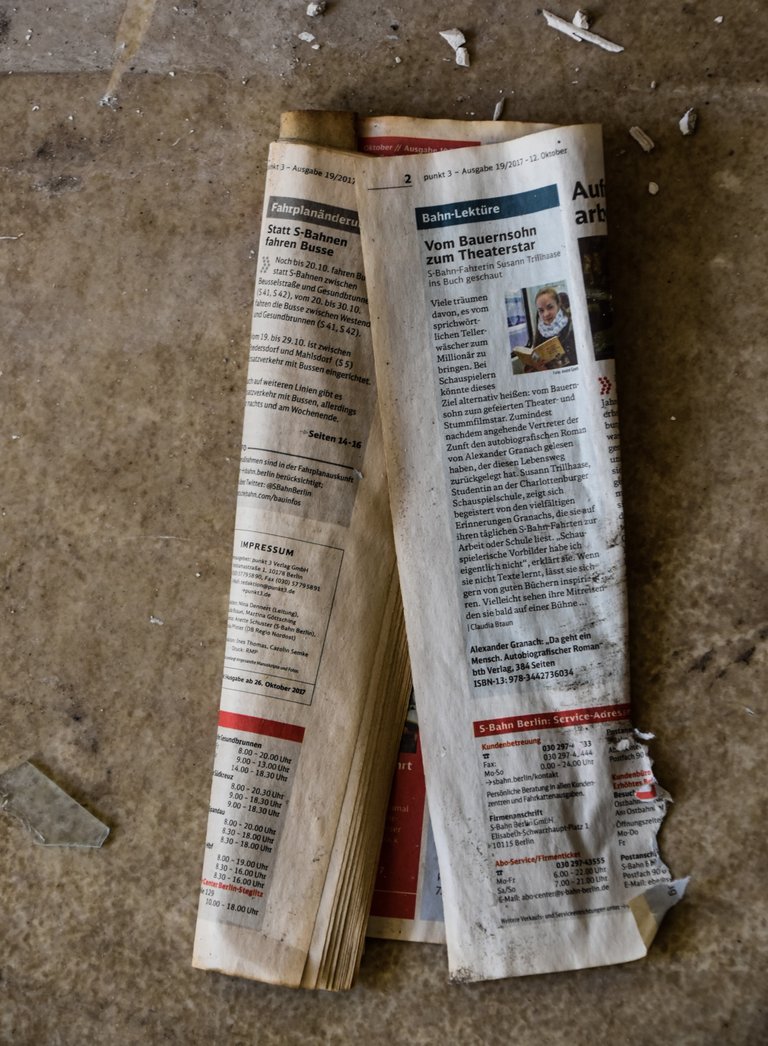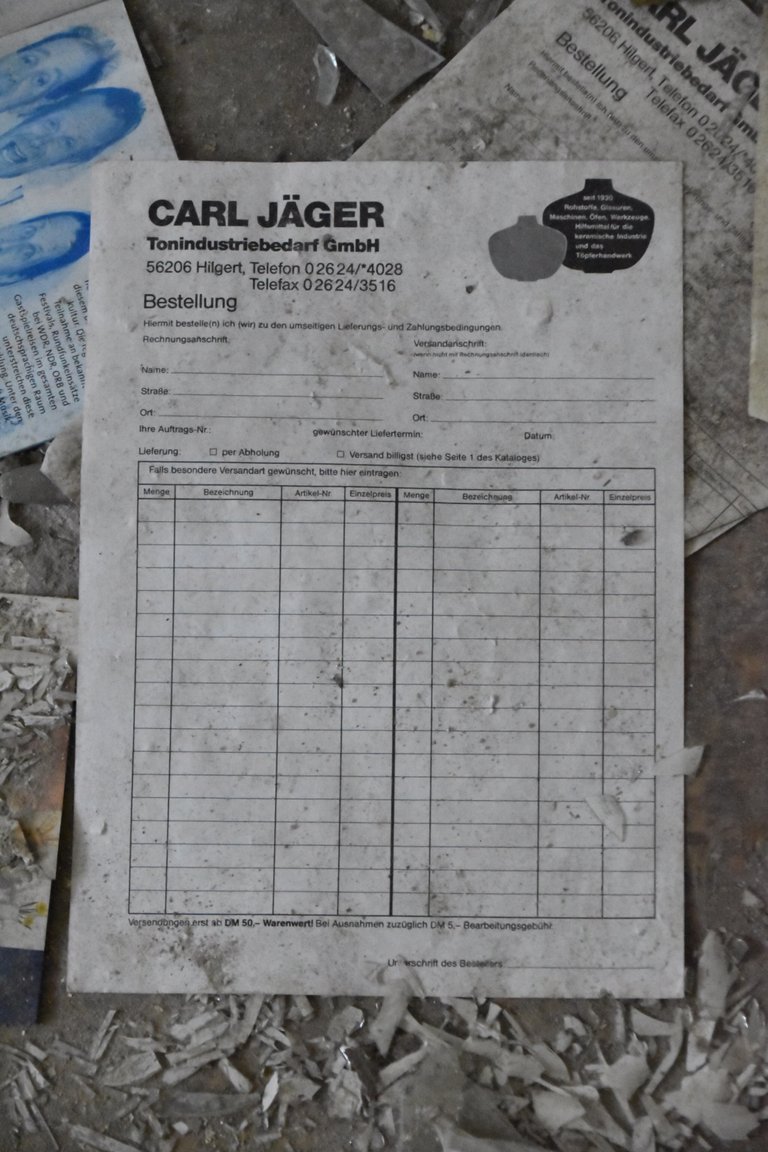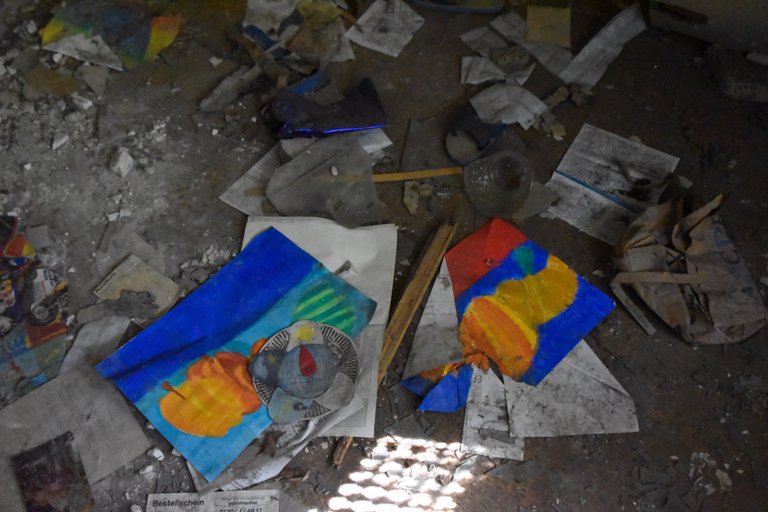 Sexy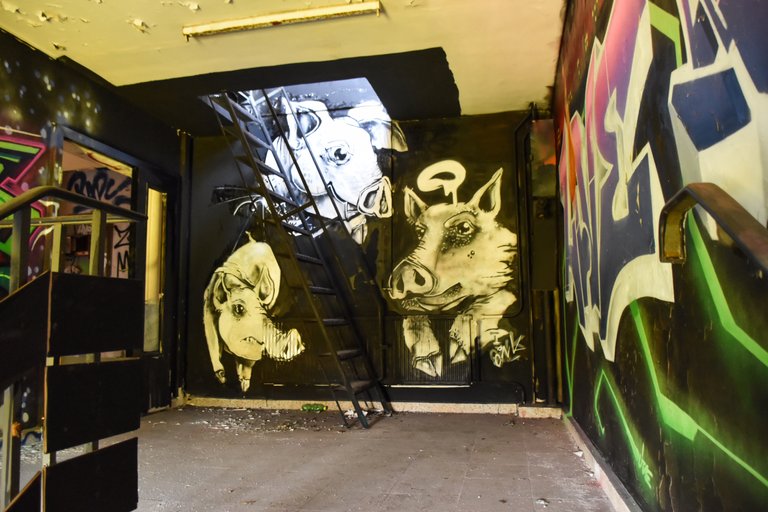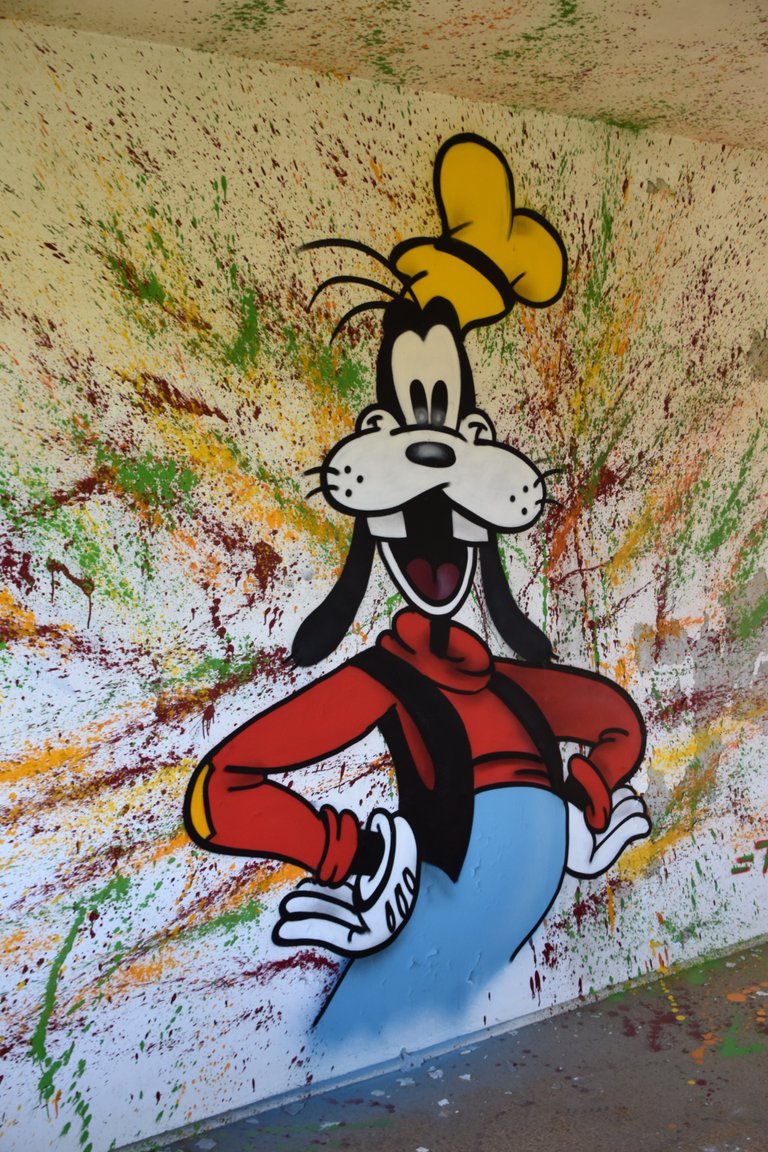 "They became the best soldiers in the world"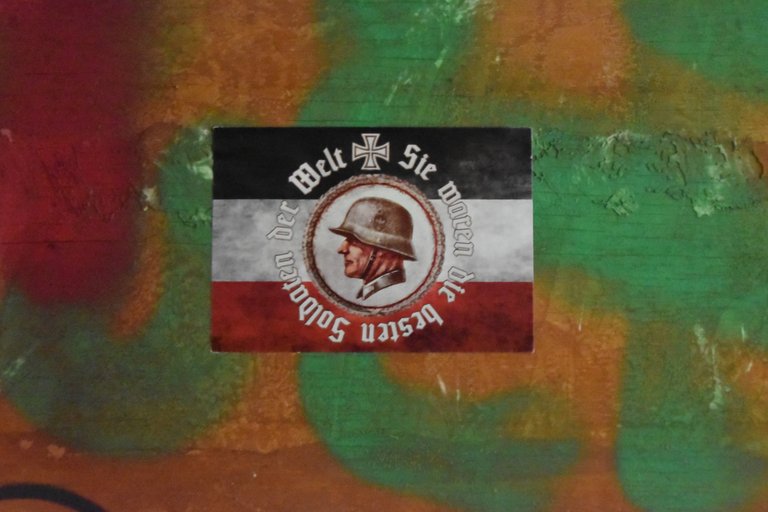 Some old boy on a roof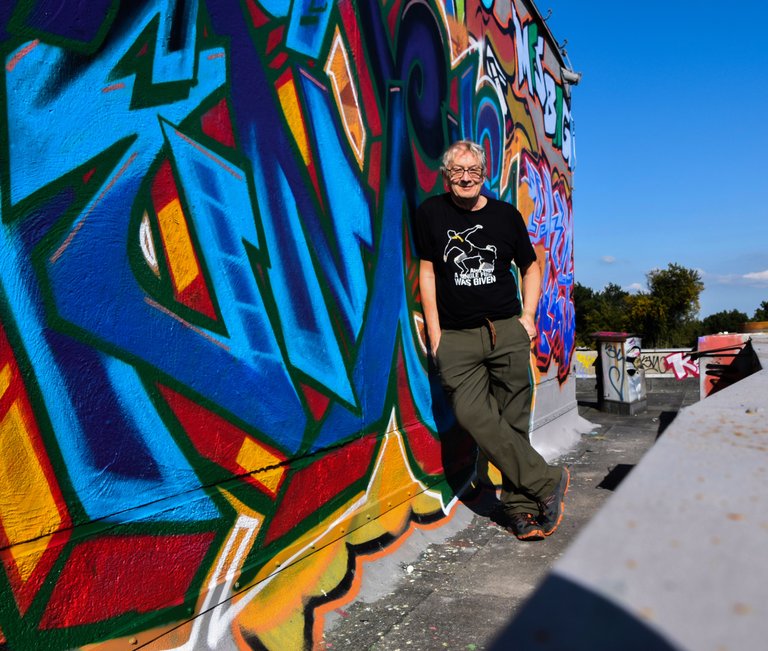 So that's that then. Where do we go from here? Well I guess it's back to Berlin for now. Thank you and good night.