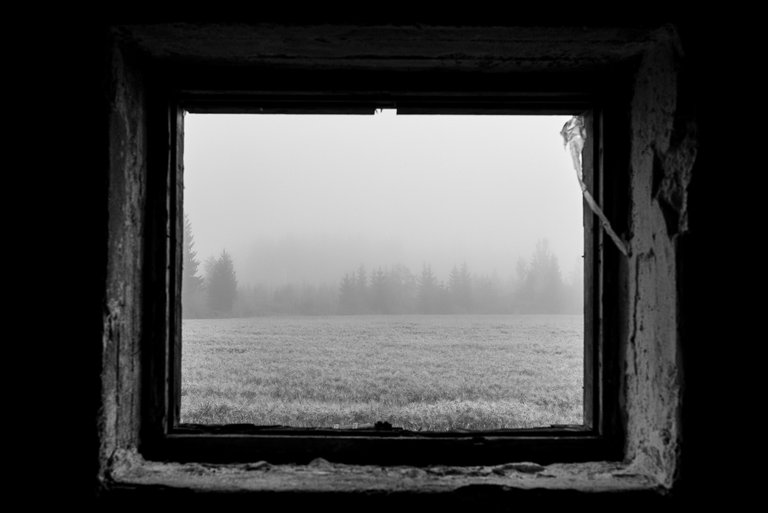 This is my first post into the Urban Exploration community, did I do it right? I always forget I need to put these kinds of posts in there and then @slobberchops yells at me :( There is no shortage of abandoned houses where I am from.
This was a gorgeous foggy morning that only added to the eeriness of the places I went to explore. I hit three different spots within the village to see what I have yet to uncover. This time I didn't go inside any other places than the old barn you see in the first photo. If I'm being honest, it was because I was wearing clothes I did not want to rip (even though I was wearing ripped jeans...) while getting caught in nails and dirtied while squeezing inside from a window.
I think I also need to go in when it's bright outside, so I can have enough light on the inside for shooting without a tripod. I promise I'll go to these places again at some time and find a way to get in.
Shot with the Nikon D750 and Sigma 35mm f/1.4.