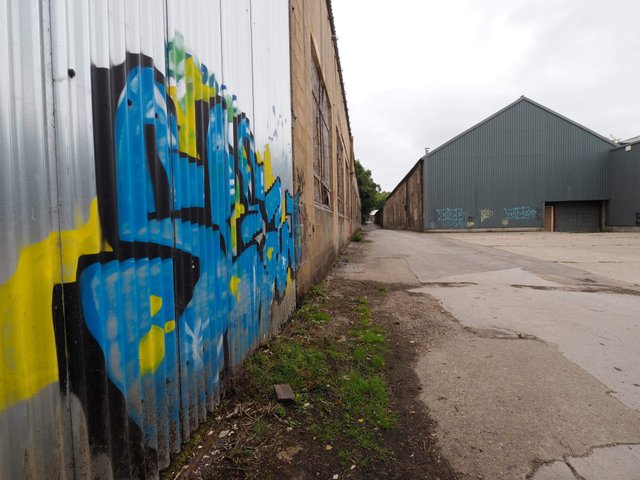 This is quite a common explore and very easy to get to. A footpath through the wood takes you straight to it. Seems quite popular with dog walkers and cyclists.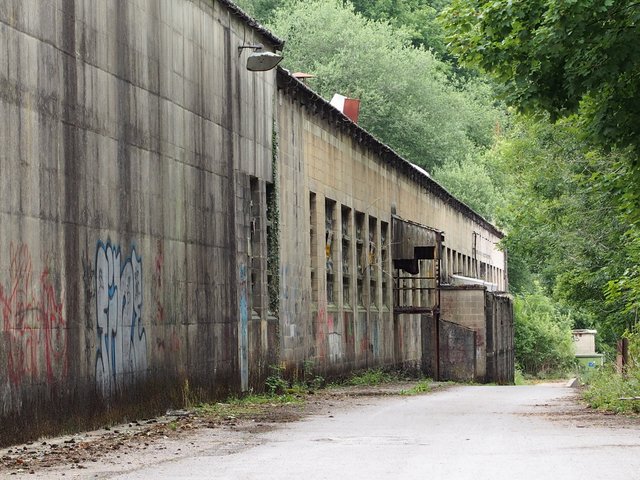 Richard Johnson & Nephew owned the Wireworks and was set up in 1876. I believe in 1990, a company called Bridon took it over and eventually closed in 1996.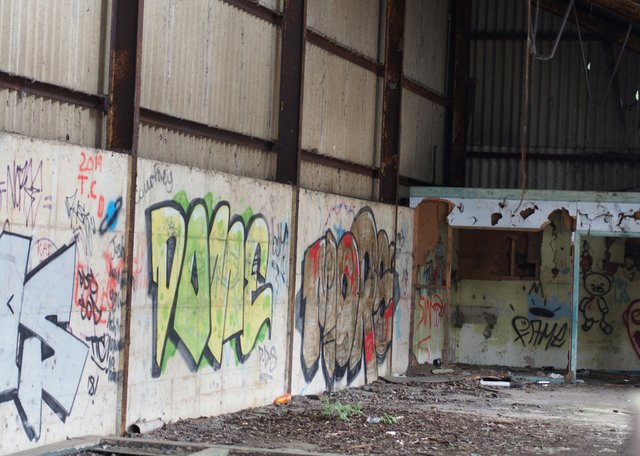 The company made telegraph wires, fencing and suspension cables. Apparently, Johnson's actually put in a tender for the suspension wires for the Brooklyn Bridge, which I thought was a pretty cool fact.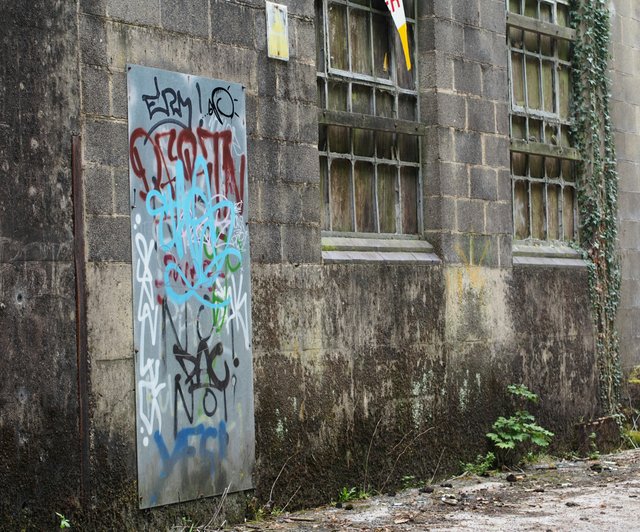 Again, not a lot is left but I did like some of the graffiti.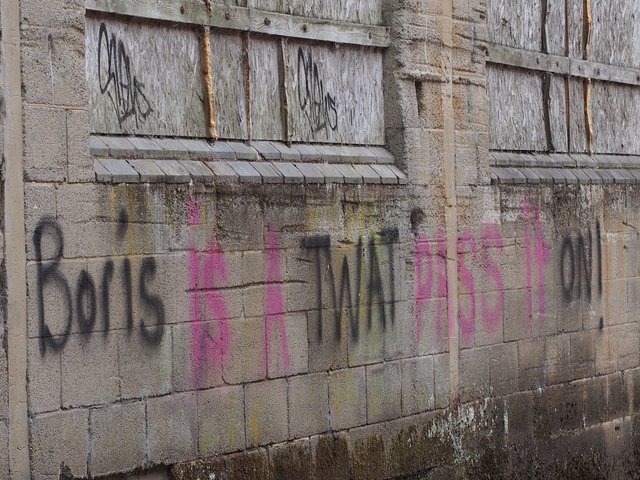 Without getting political, I do totally agree with this statement!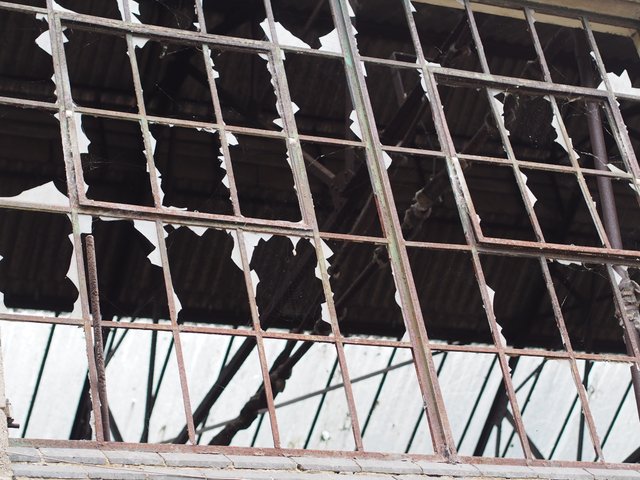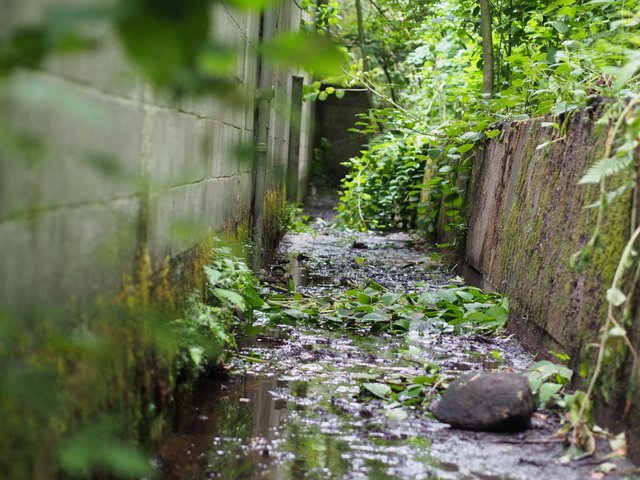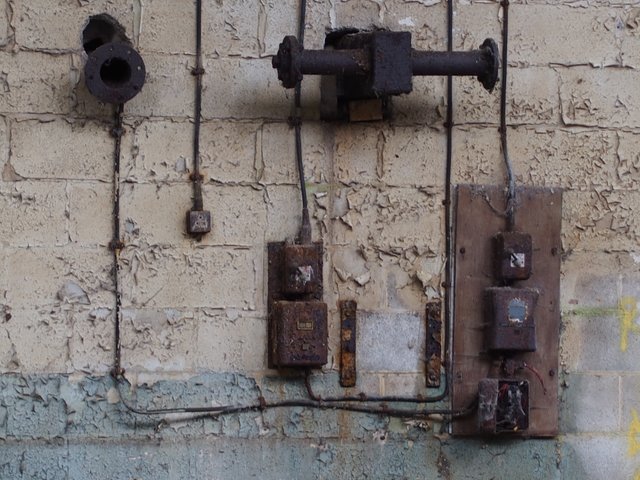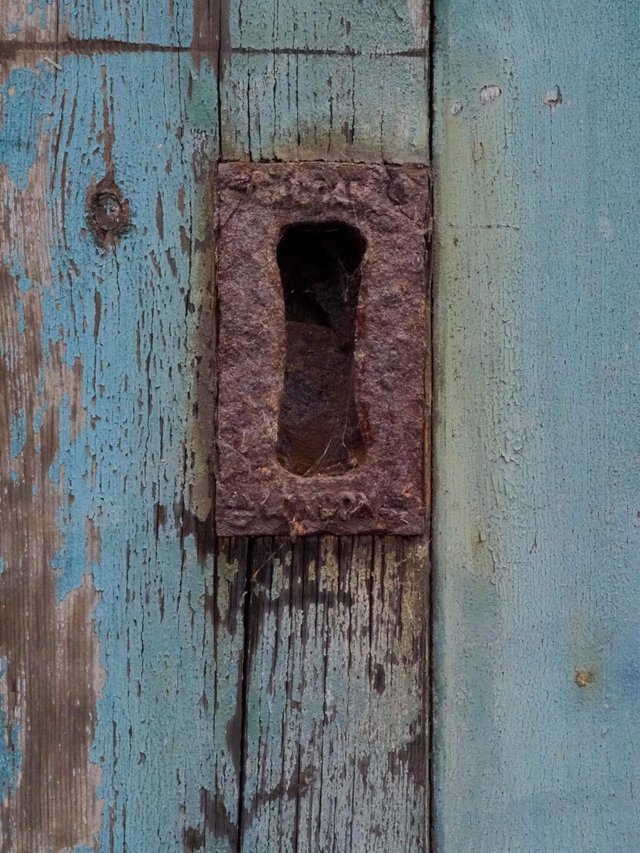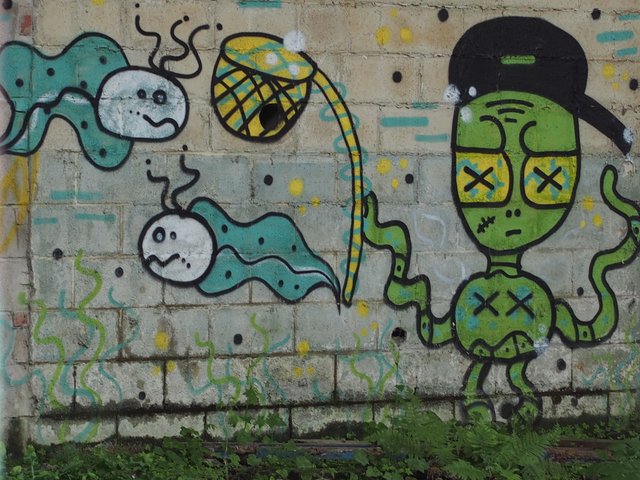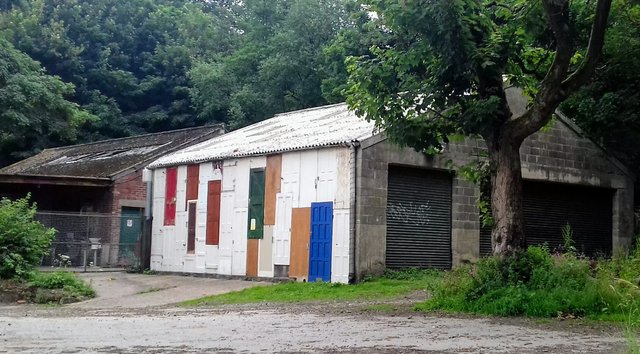 At the end of the lane, I found a quirky outbuilding. It looked as though the sides of the building was made out of old doors.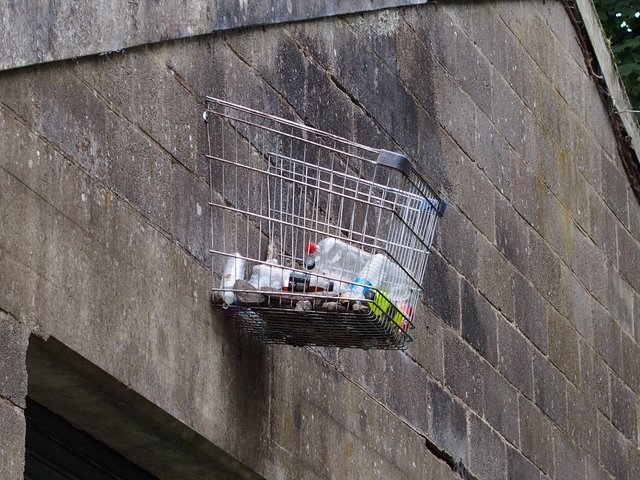 At the side of the building there was part of a shopping trolley! Random.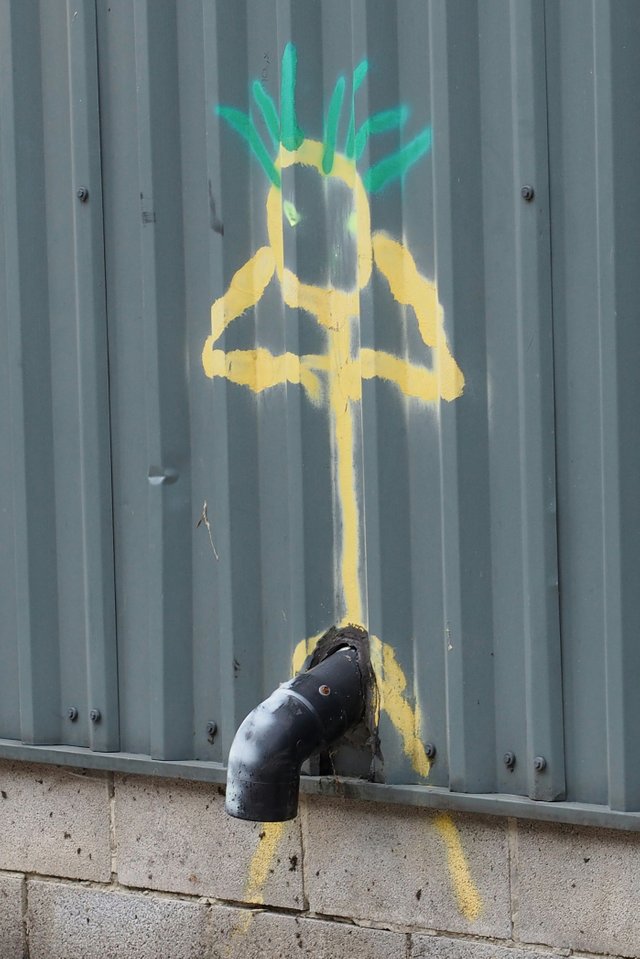 Someone's got a sense of humour. I will leave you with this image!! A nice easy explore.
Photos by @ellenripley - Julie S. All rights reserved.