Anchor Church Caves in Derbyshire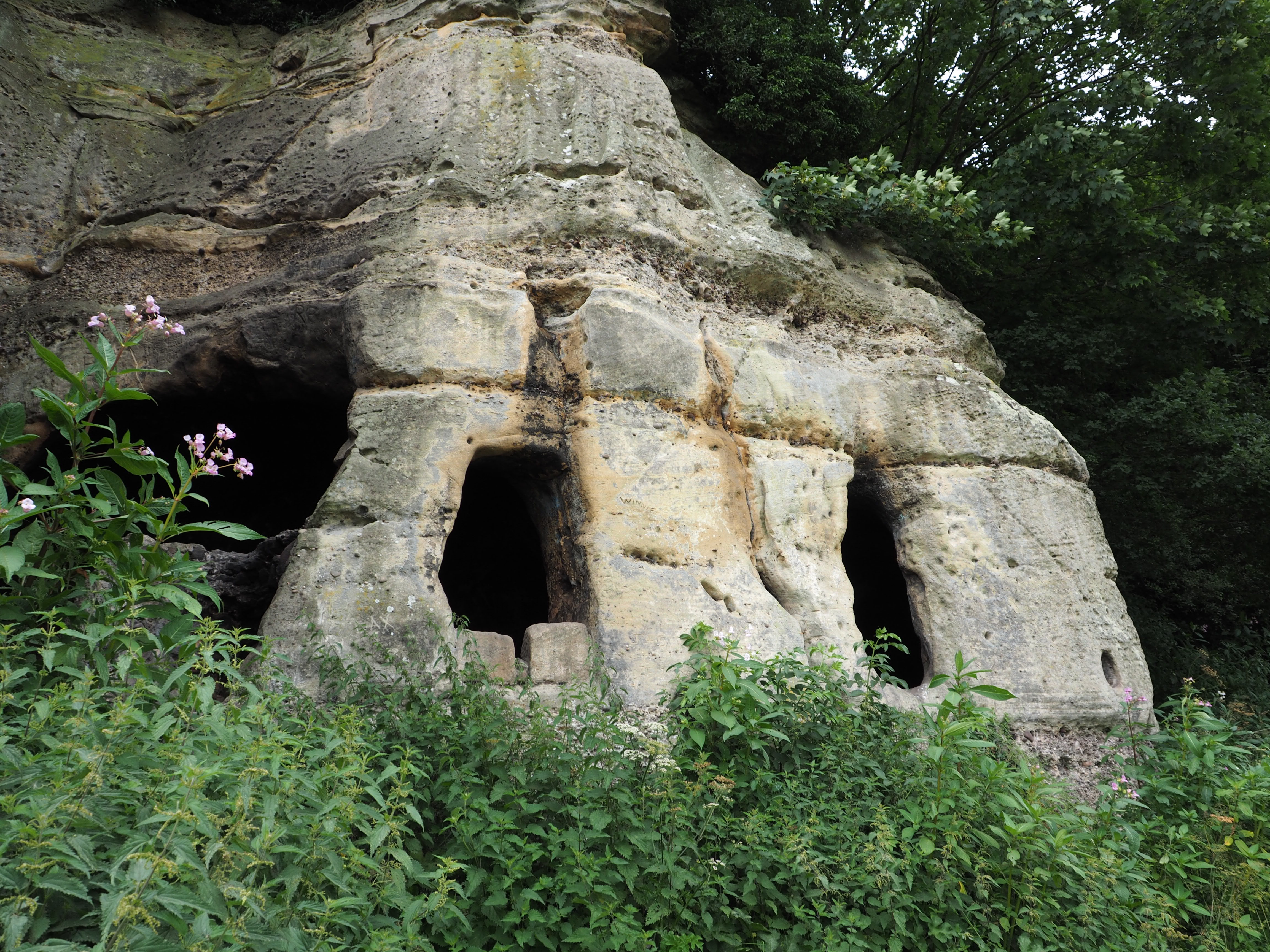 The Anchor Church caves in Derbyshire have been in the news of late. The caves are made out of Keuper sandstone and were always believed to be follies, with no particular purpose. After new evidence, archaeologists think the Anglo-Saxon cave house may have actually belonged to a 9th century King of Northumbria named Eardwulf, whoever that is!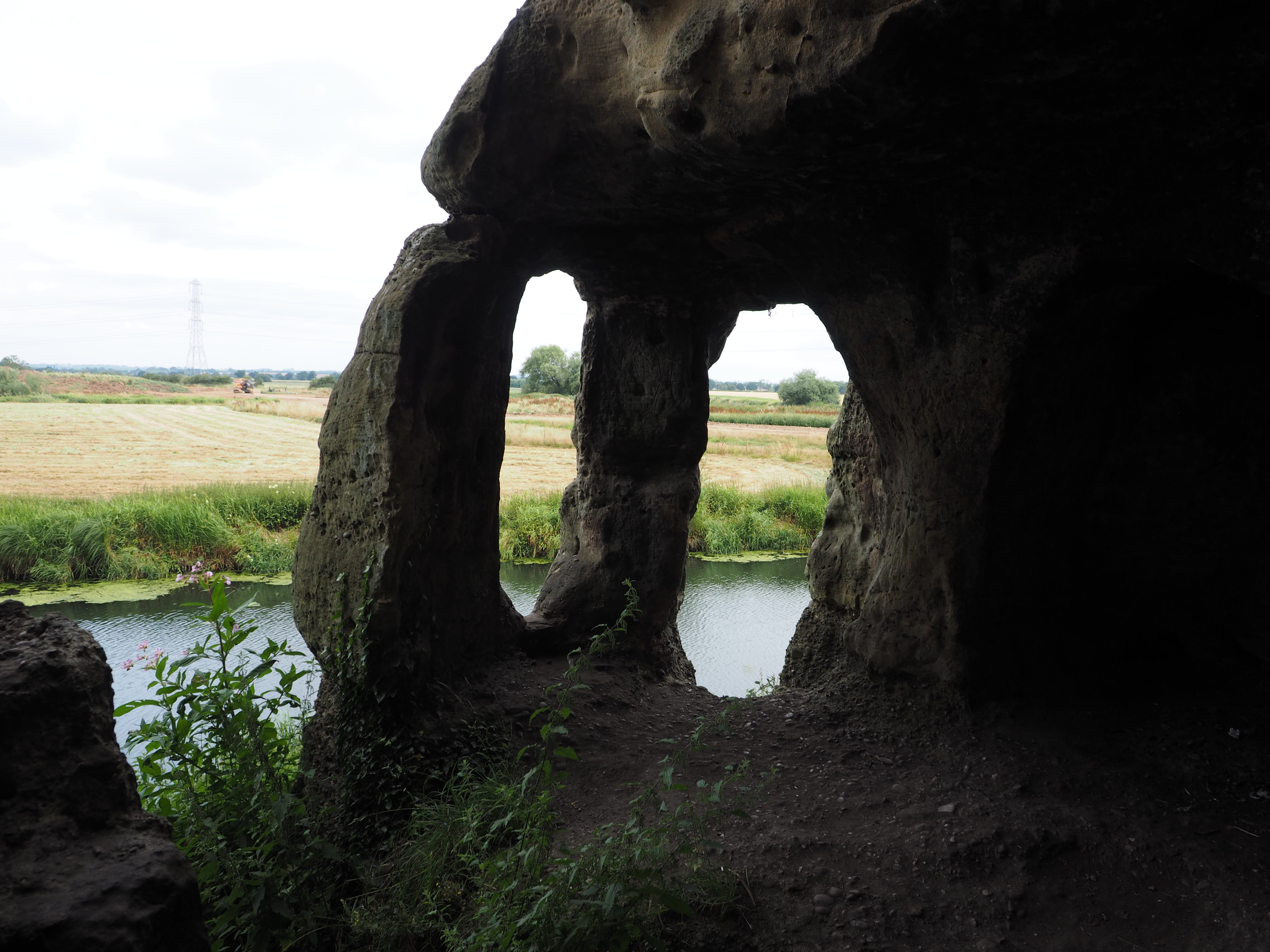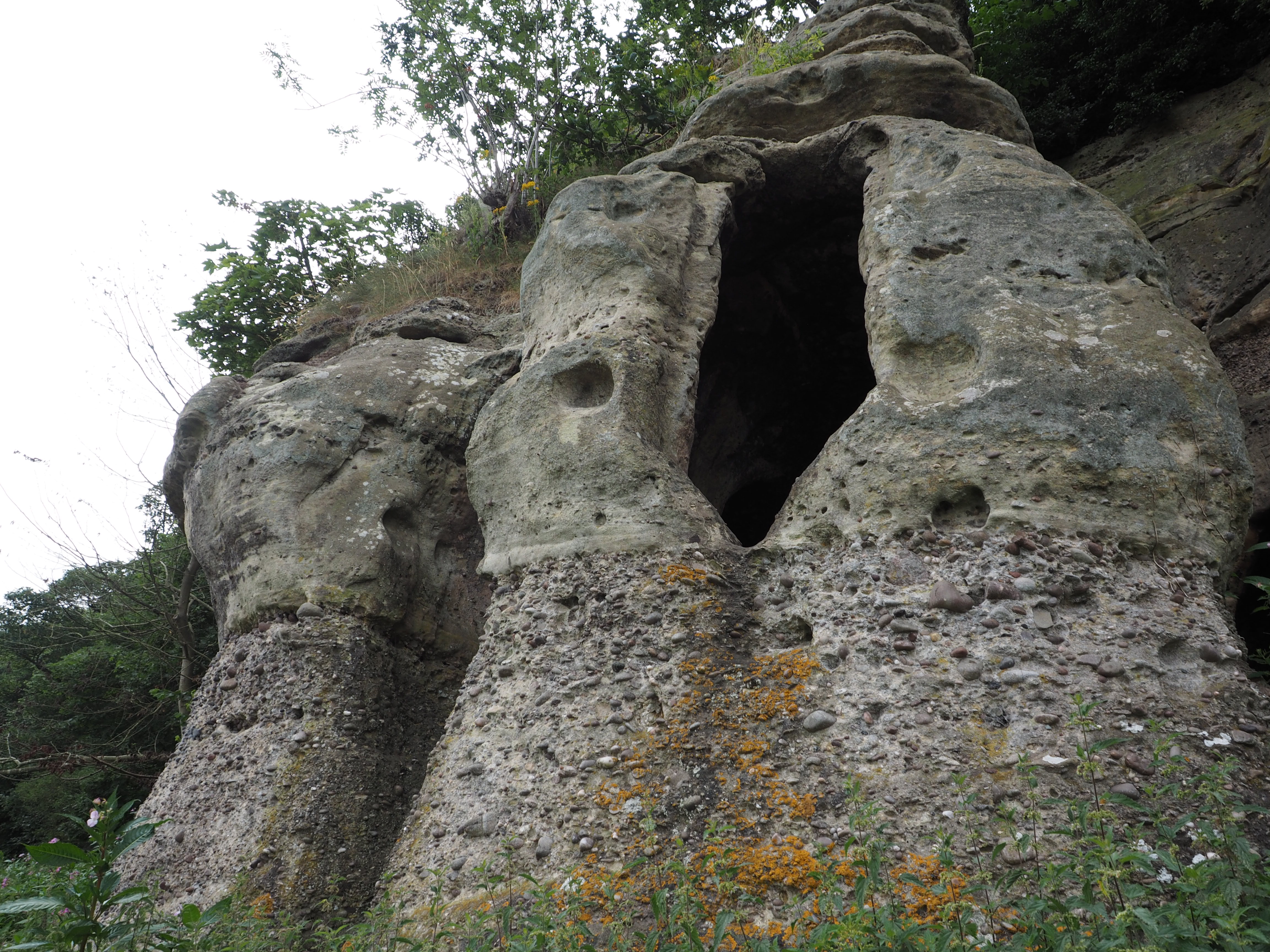 We'd attempted to visit the caves last winter but the footpath was totally flooded. Too deep for my wellies but a canoe would have definitely helped matters! The weather has been a lot better recently so we decided to have another attempt.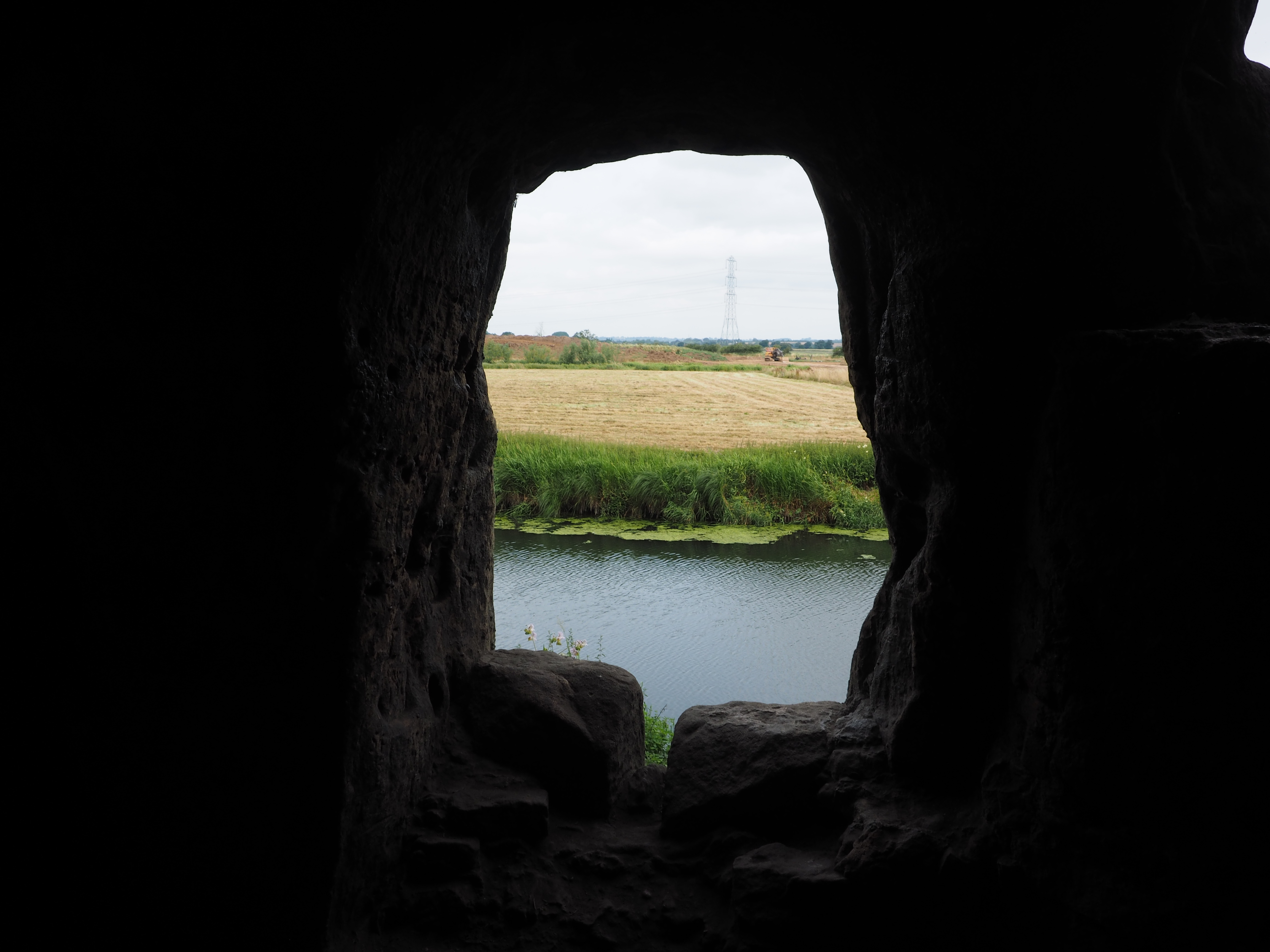 After only a short walk through the field, we arrived at the once flooded footpath. Thankfully, this time the ground was dry as a bone. You wouldn't think that these great looking caves were just around the corner. They just seemed so randomly placed.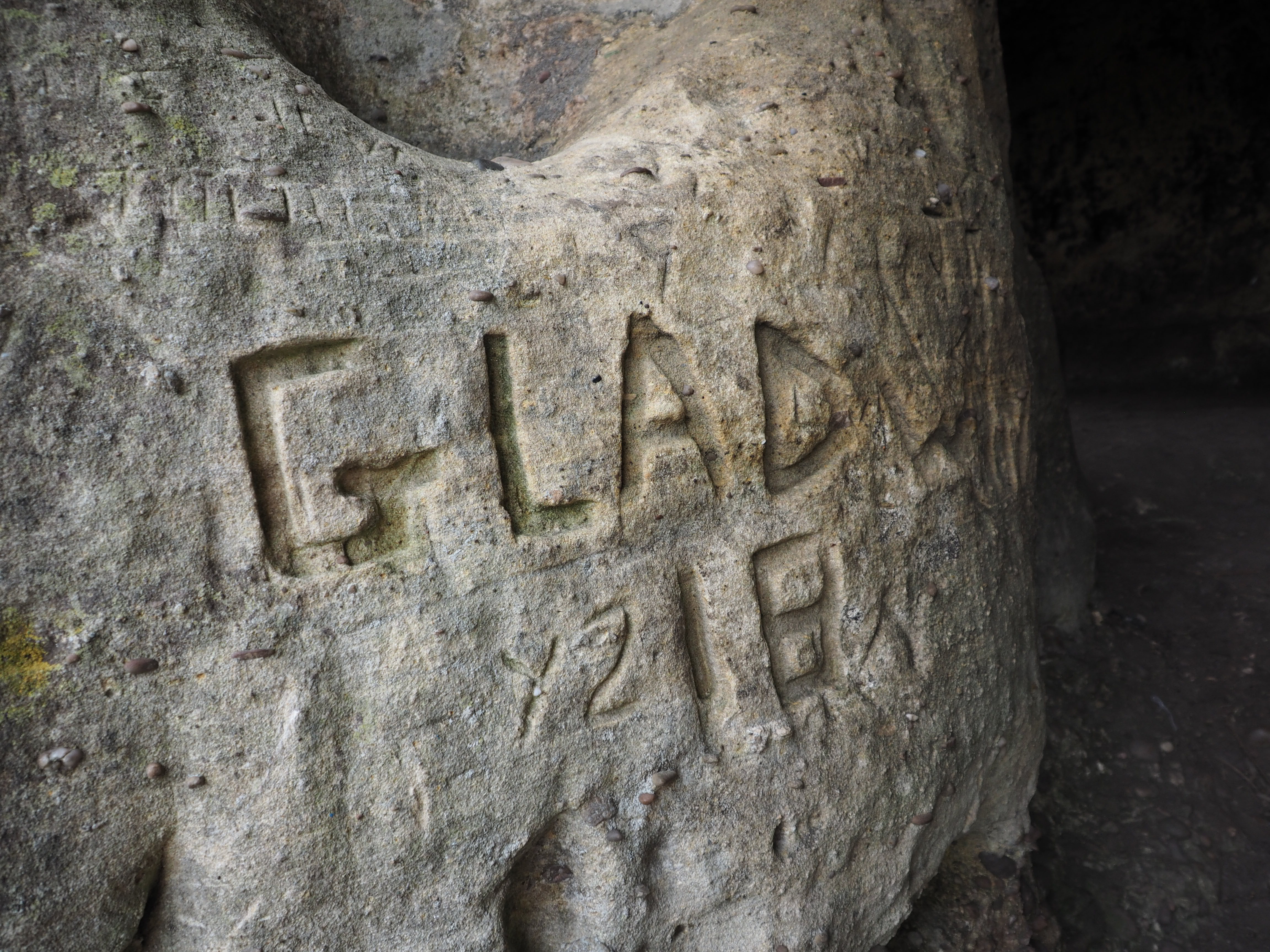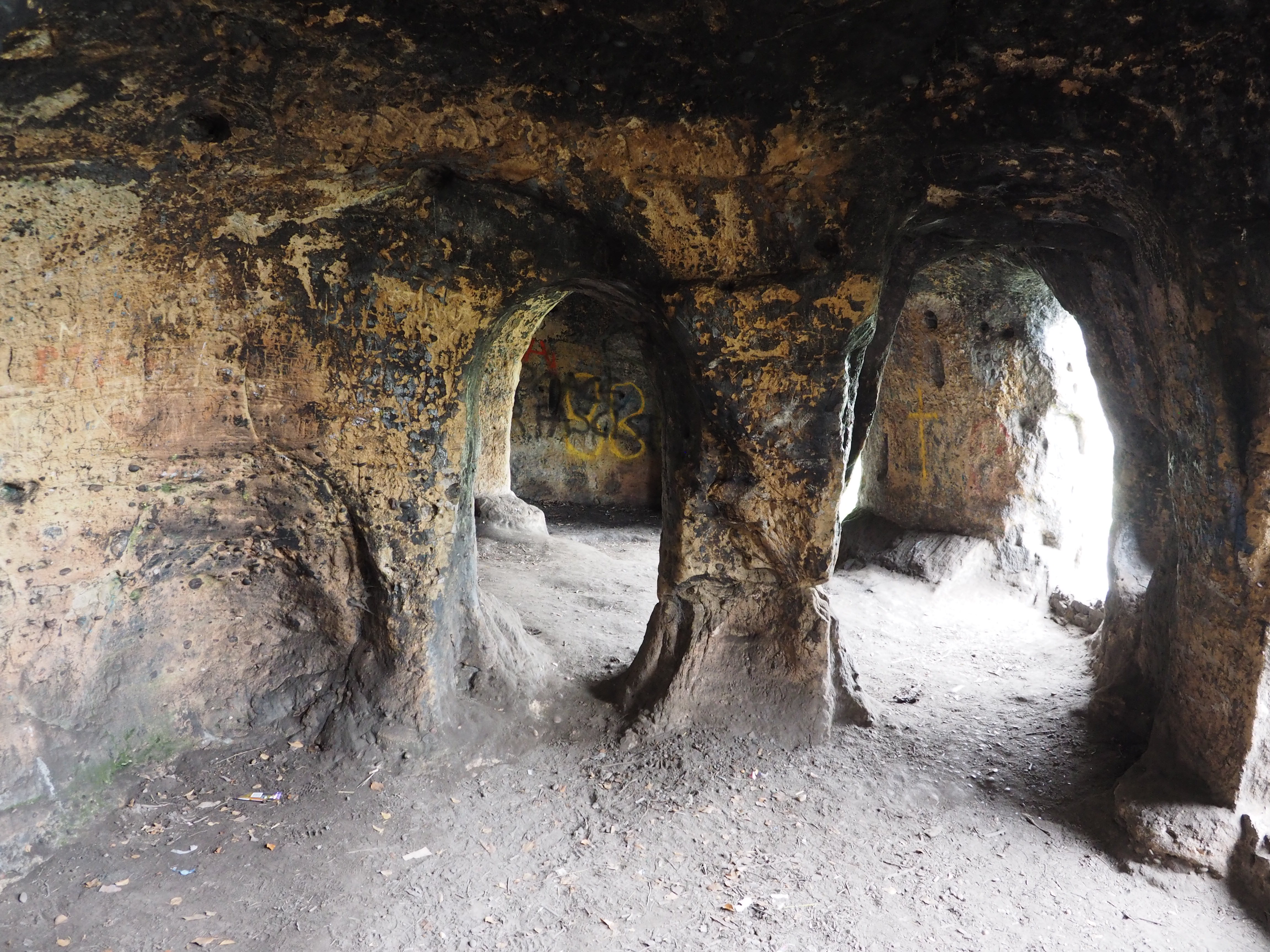 I was amazed that there was hardly any litter in the caves. There was a bit of graffiti but it didn't spoil things. There was a steady stream of people going to see the caves but not thronged. An interesting little explore.
Photos by @ellenripley - Julie S. All rights reserved.
---
---