Salve galera! Passando aqui rapidinho para falar que tem um torneio aberto para a galera que está começando (você pode ser bronze) e que custa apenas 3 DEC para entrar. E sabe o que é o melhor? Que no final do torneio você recebe os 3 DEC de volta!
O grande @davemccoy esta organizando esse treino e no final, além de você pegar de volta o que investiu, também pode ganhar uma carta em NFT! Isso mesmo, além de praticar e se divertir, você ainda pode sair com prêmios!!!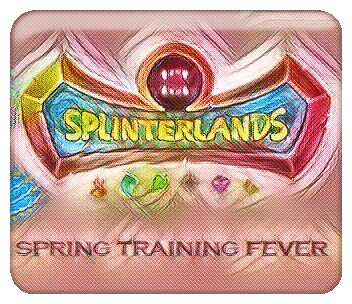 Source of Image
Para participar, basta você acessar essa pagina do Spliterlands, se inscrever e o primeiro passa já está dado! Mas corre que o torneio se inicia hoje as 20h!
Depois disso você cria uma Carteira WAX para poder receber o NFT do evento. Basta você enviar o endereço da carteira para o Dave em mensagem direto no discord que ele envia para você!
Se liga no design de alguma cartas!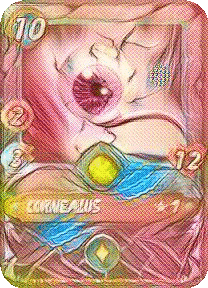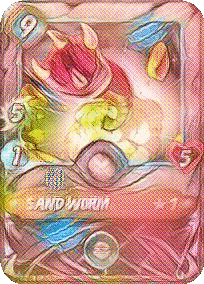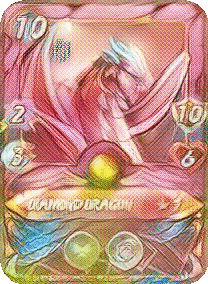 Source of Image
Então não perde tempo e corre lá! E caso você não fale inglês, me chama no discord do SPL que eu te ajudo! Lá eu sou o FireFabio! O mais importante agora é você se inscrever, depois você tem 24h para criar a carteira e inserir seu time!
Vamo que vamo, Brasil vai dominar esse torneio!!!
Ah, e caso você ainda não tenha uma conta, não fique de fora, é só clicar nesse link que em poucos cliques você já está jogando e ganhando!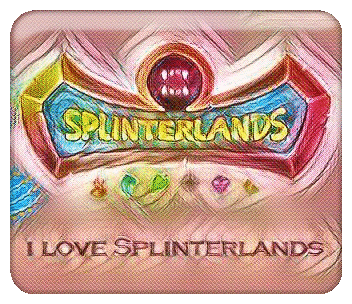 Source of Image