Man, I do miss making proper videos.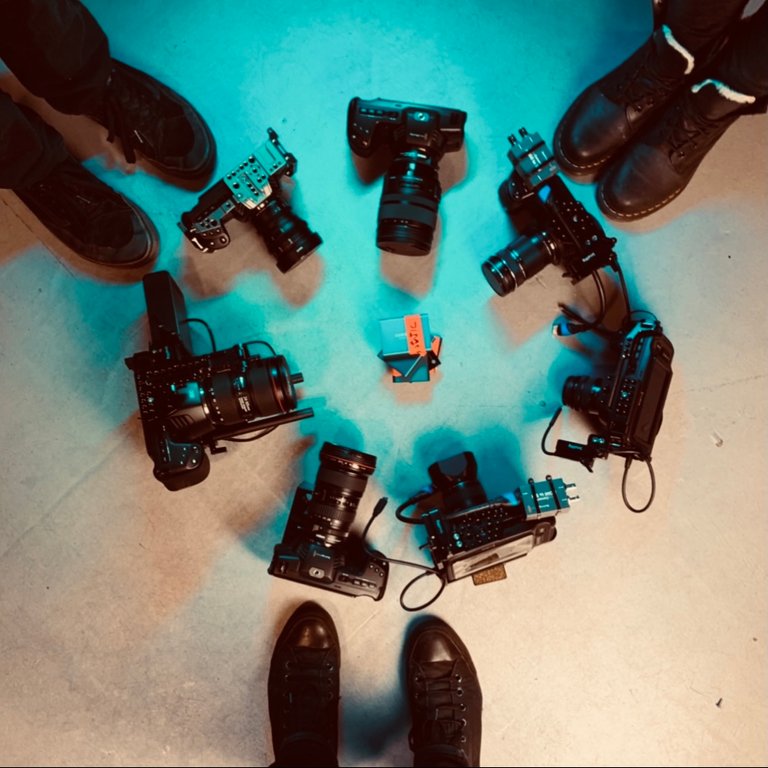 Don't get me wrong, I've made a few pop videos over 2020, a couple I'm really proud of.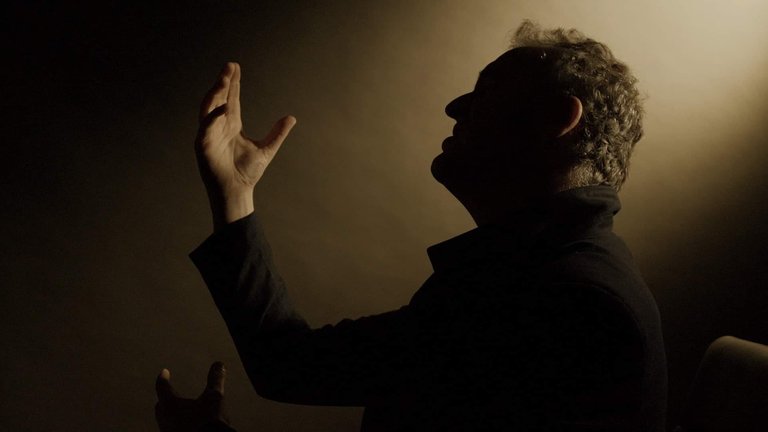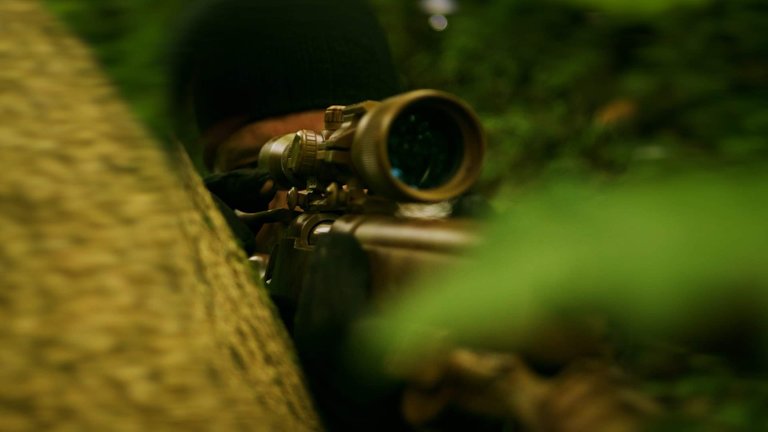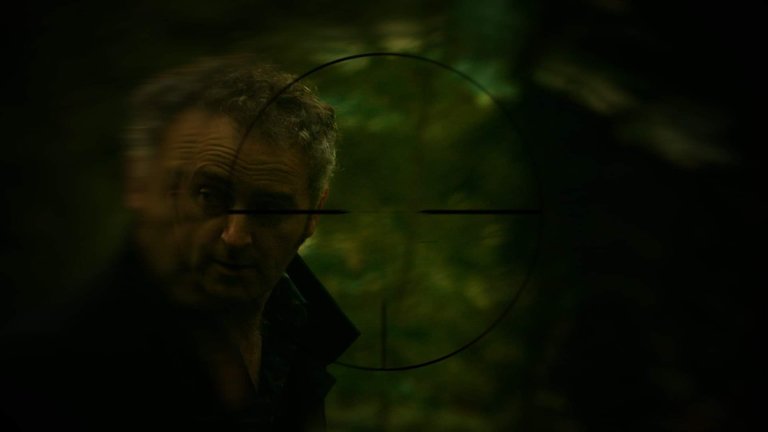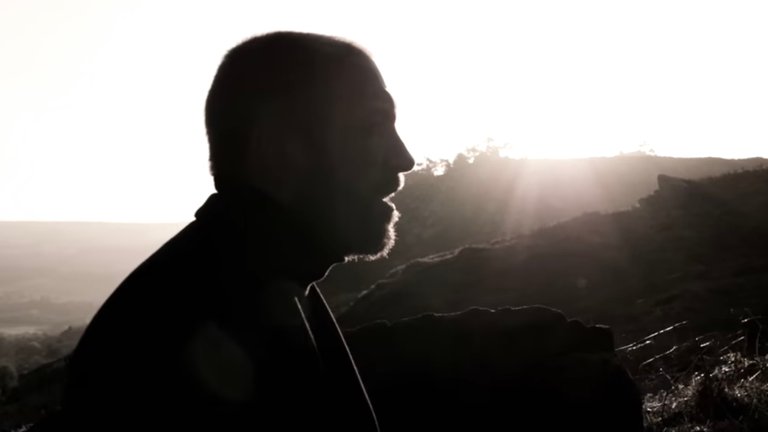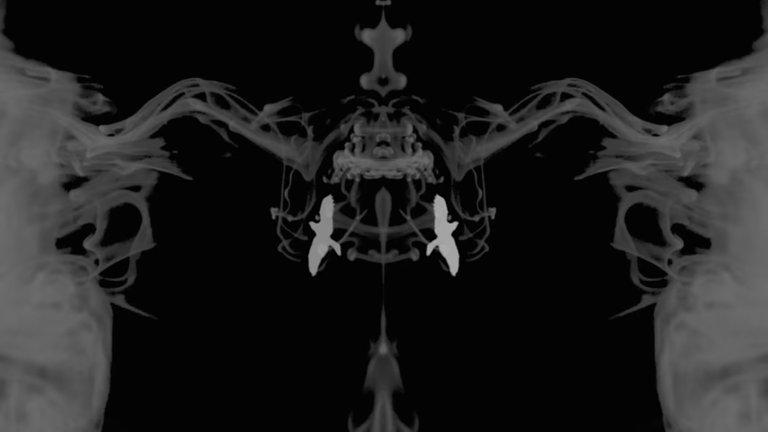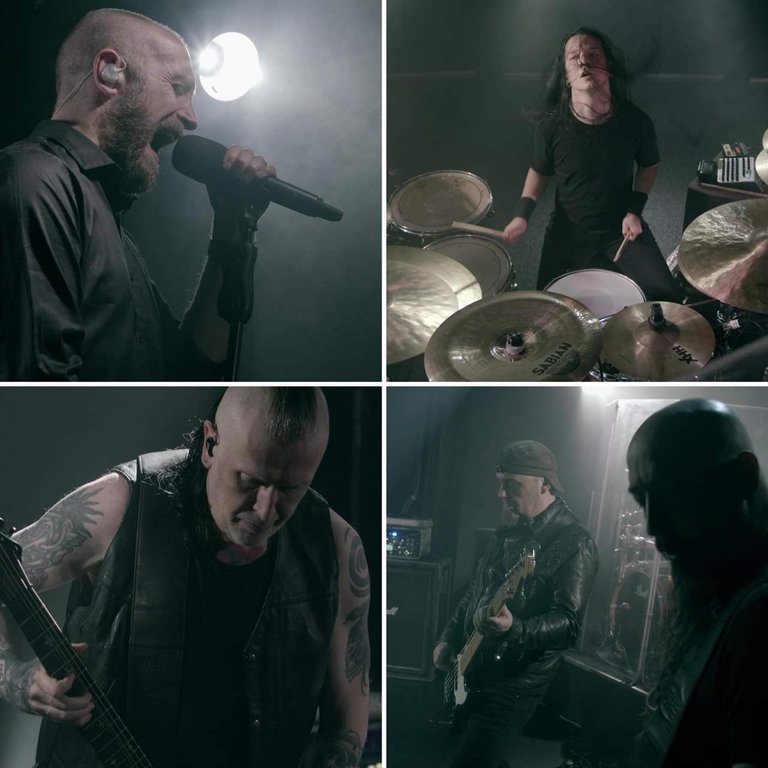 But this new lockdown has swung me off my stride again.
It's harder than ever to stay safe whilst trying to plan a production properly.
I've got loads of people wanting to shoot with me, some I'm more excited about than others.
(There's even a couple of unfinished music videos from 2020)
Also it's hard to find the motivation.
Everything has slumped again.
This winter mood is terrible.
I miss the simpler times of Summer sunshine and getting shit done.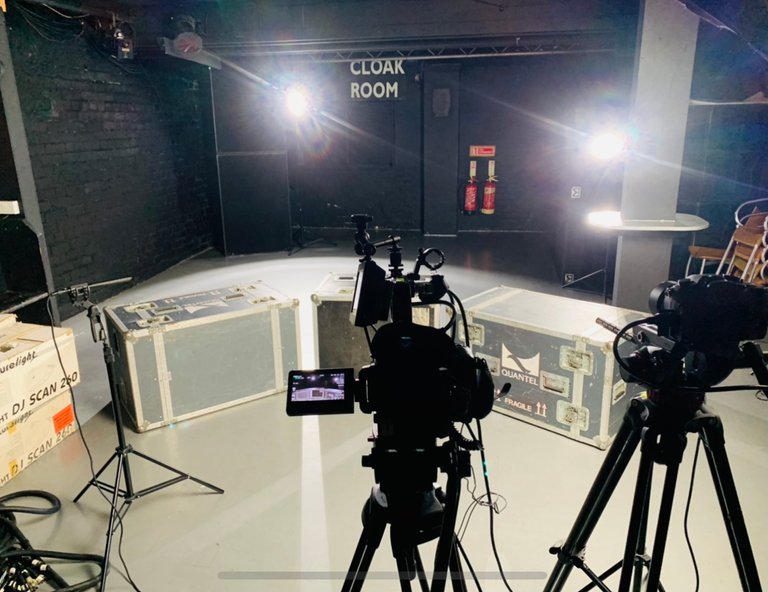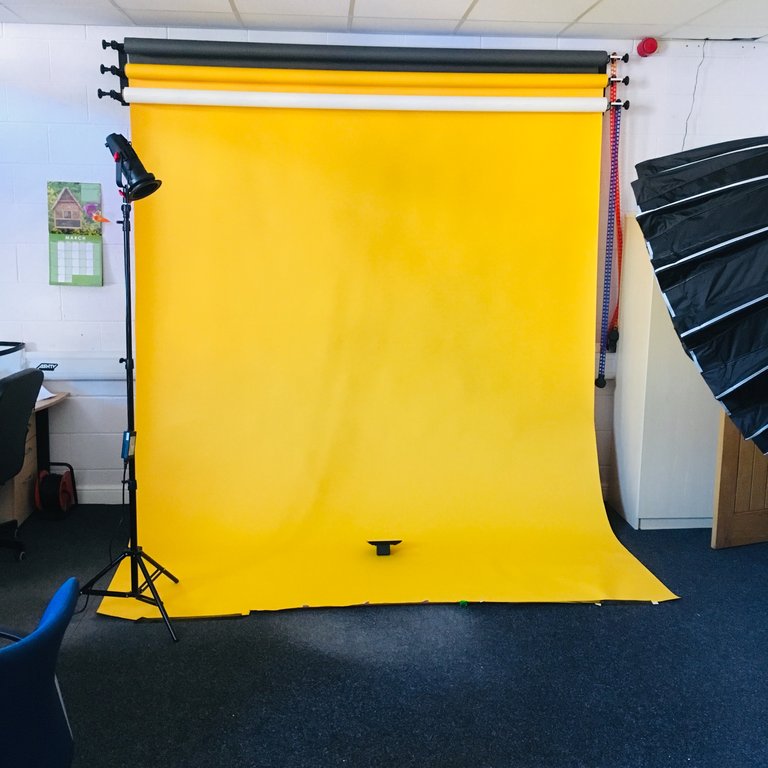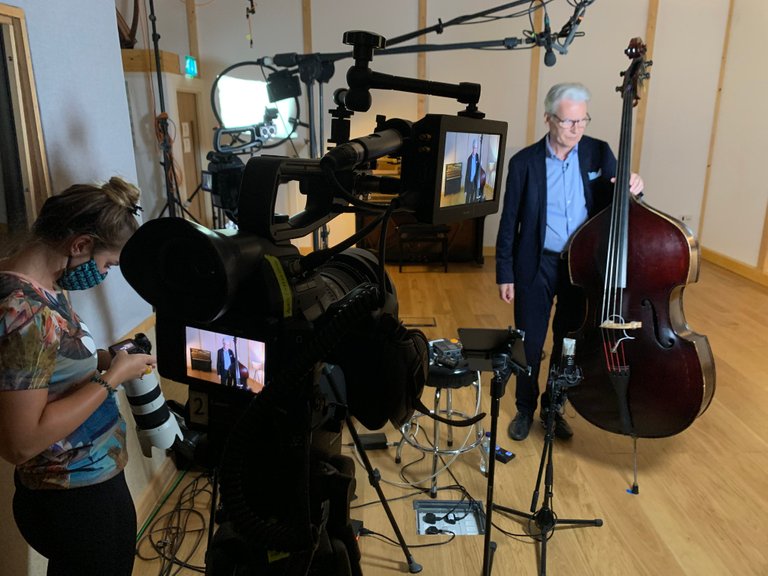 I like looking to the past to remind me about all the interesting things I've been a part of.
Some of the photos above rekindle a spark for motivating me to find my stride again, that makes me want to get back in the driving seat.