💕 Hello Hive Community! 💕
---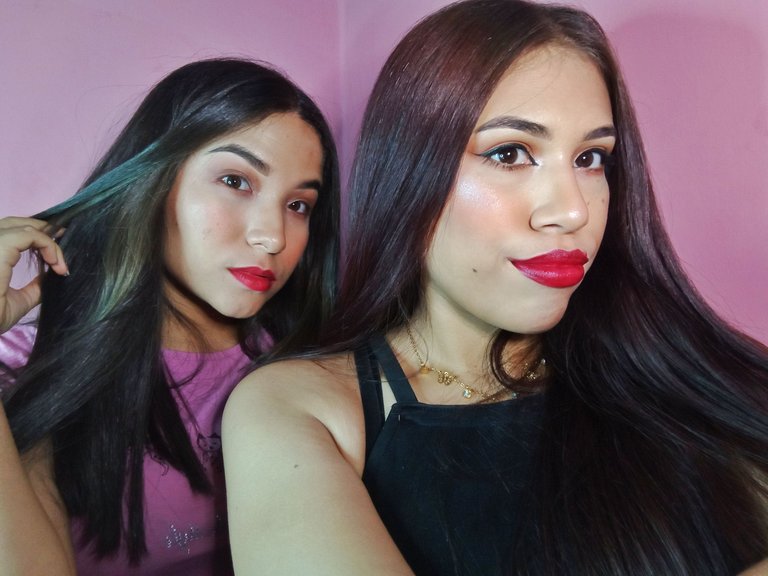 ---
No soy profesional para dar un curso de maquillaje con certificados y todo lo demás, pero tengo una experiencia bastante grande como para enseñar a pocas personas, para que se puedan hacer maquillajes básicos pero bonitos y que sean funcionales para cualquier ocasión. Dar un curso de automaquillaje requiere de mucha paciencia, dedicación y mucho más, es importante saber explicar correctamente para que las personas puedan entender bien. Más que un curso esto que hicimos Camila y yo fue un espacio para maquillarnos mientras yo le compartía todos los conocimientos posibles.
---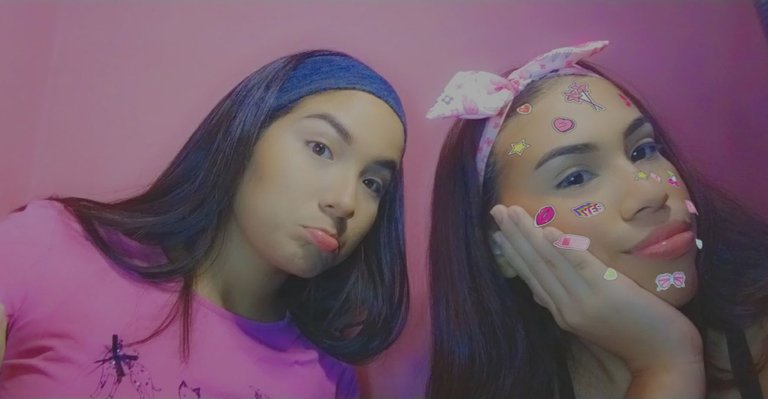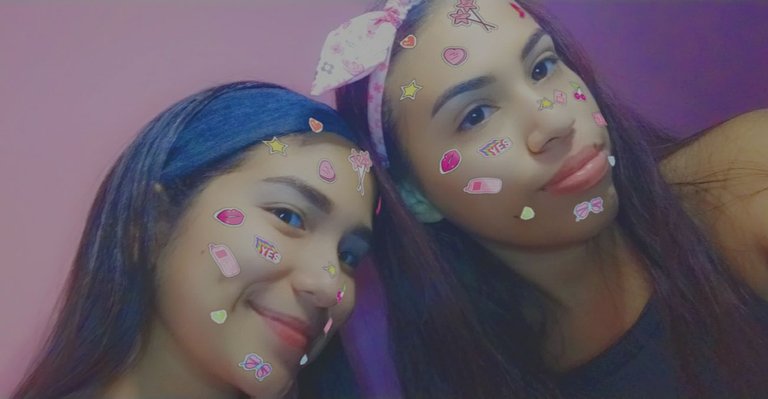 ---
I am not a professional to give a makeup course with certificates and everything else, but I have a big enough experience to teach a few people, so that they can make basic but beautiful and functional makeup for any occasion. Giving a course of automatic makeup requires a lot of patience, dedication and much more, it is important to know how to explain correctly so that people can understand well. More than a course, what Camila and I did was a space for us to make up while I shared with her all the possible knowledge.
---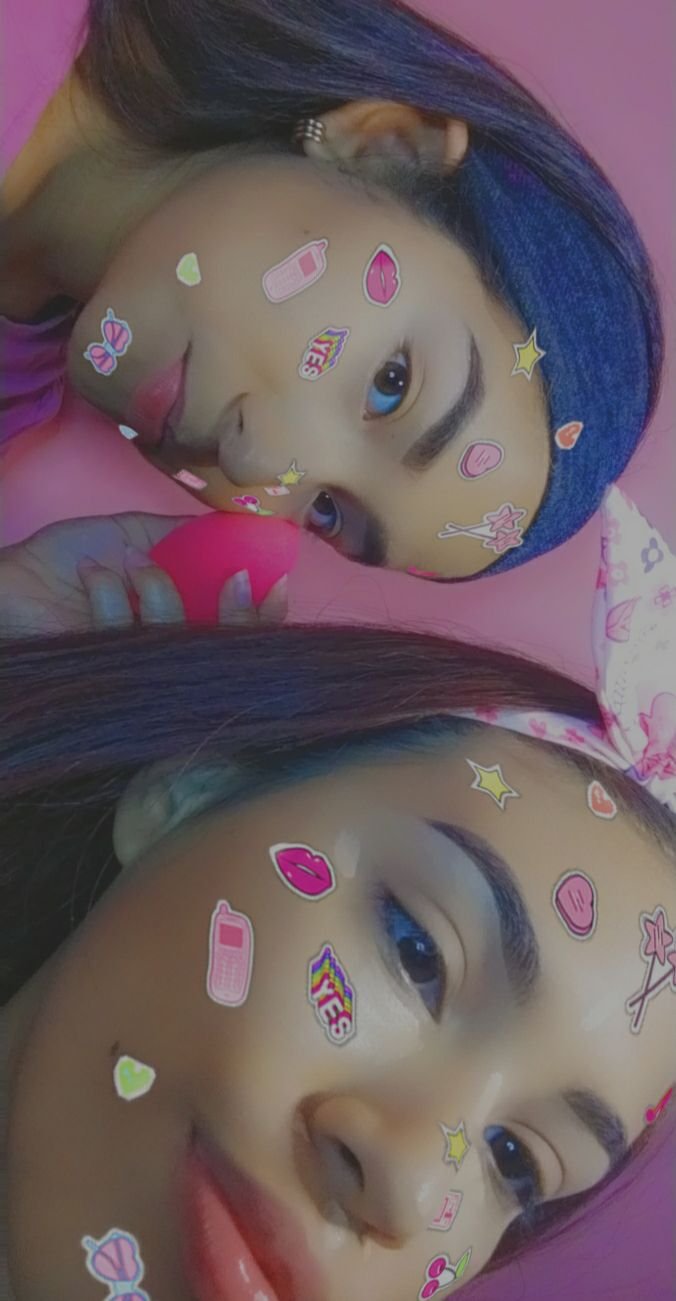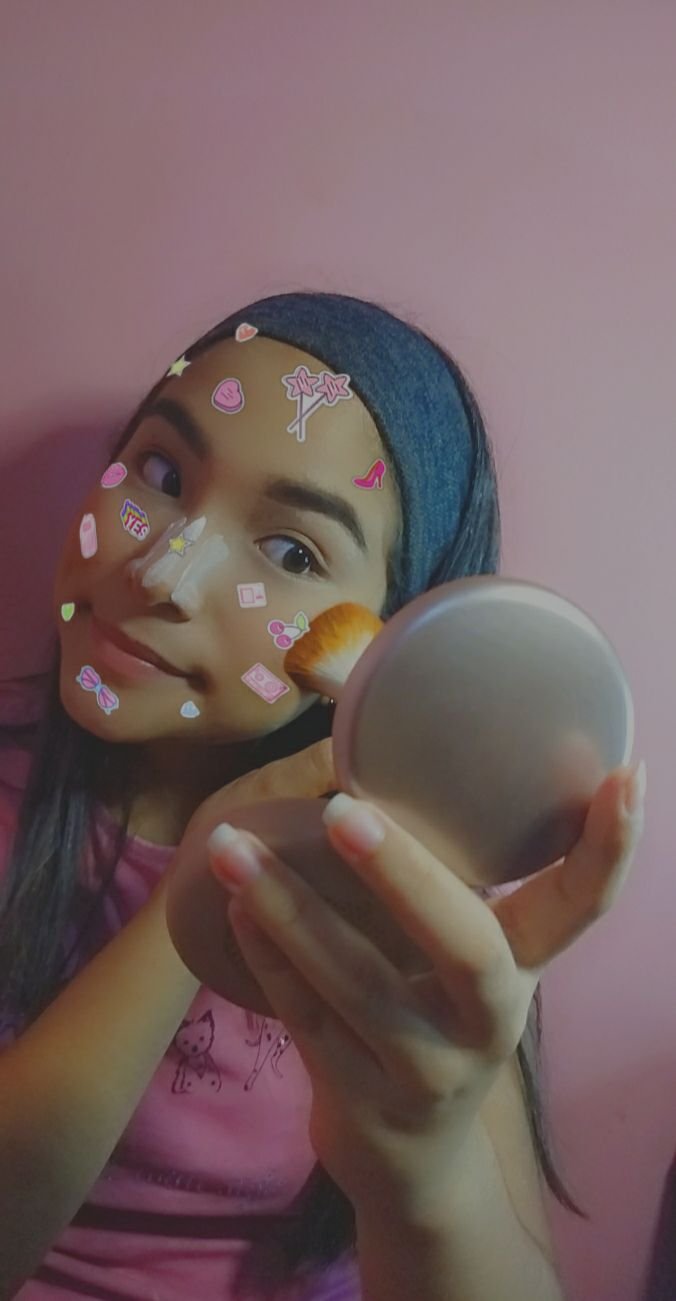 ---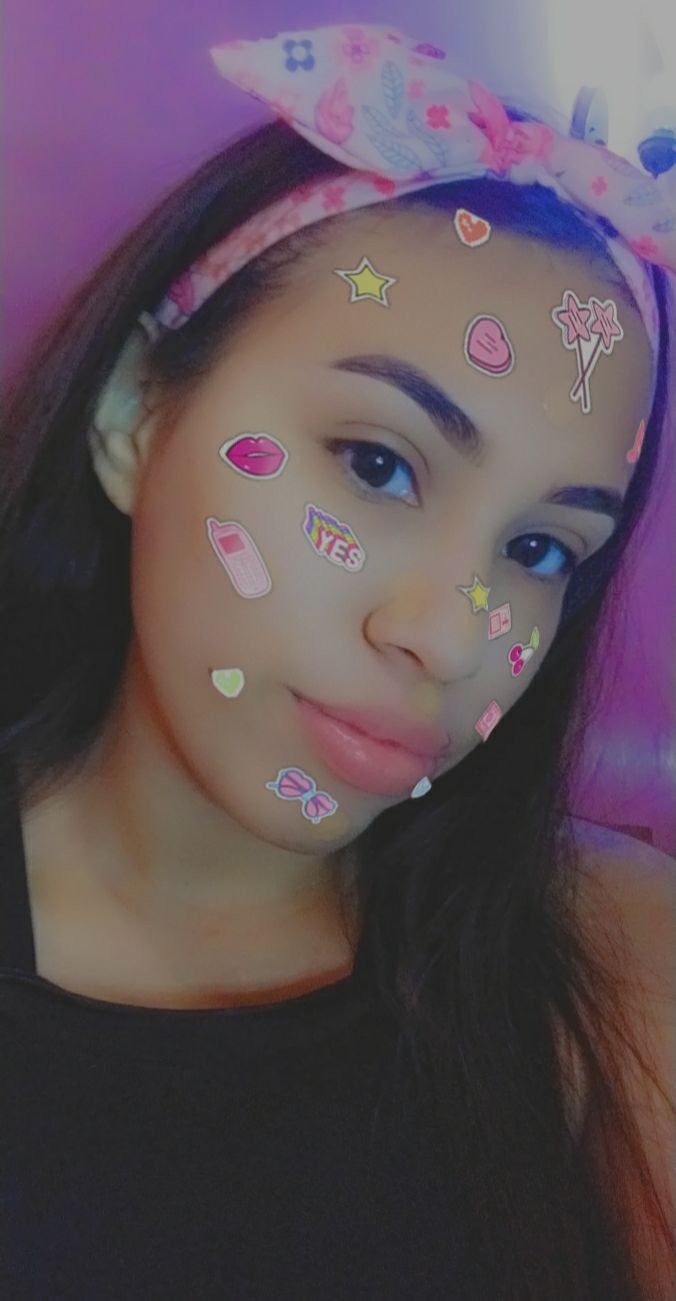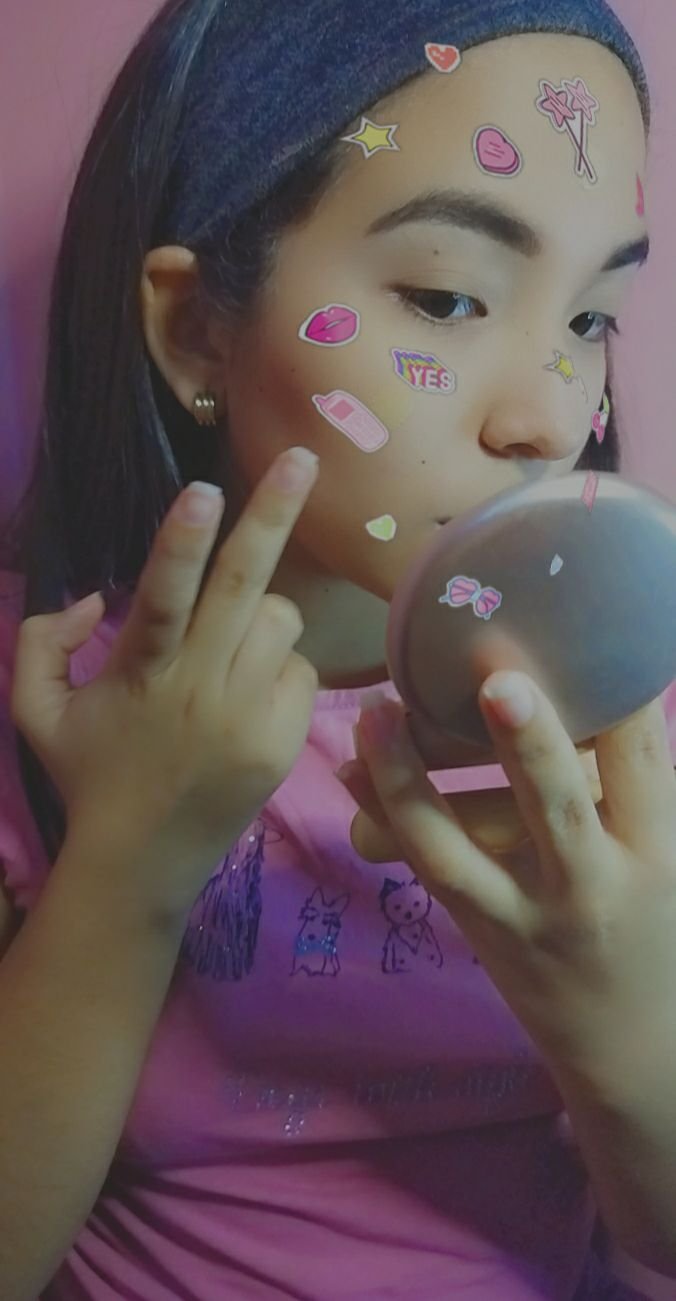 ---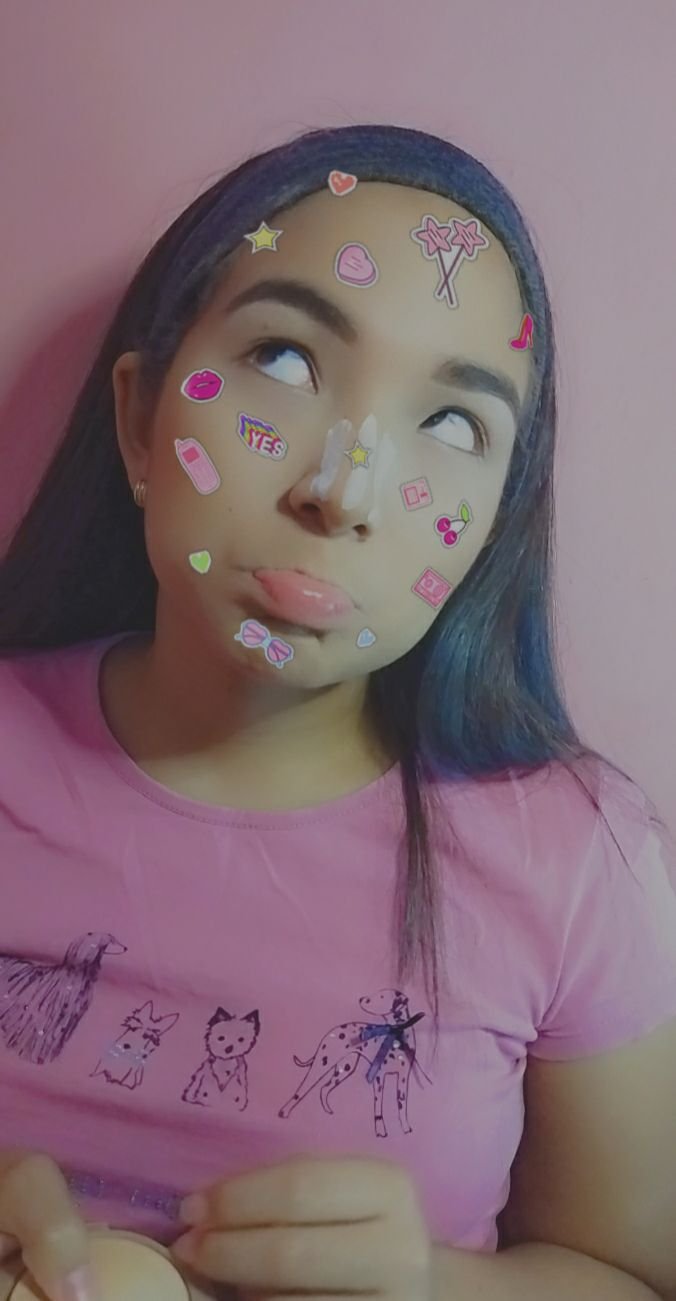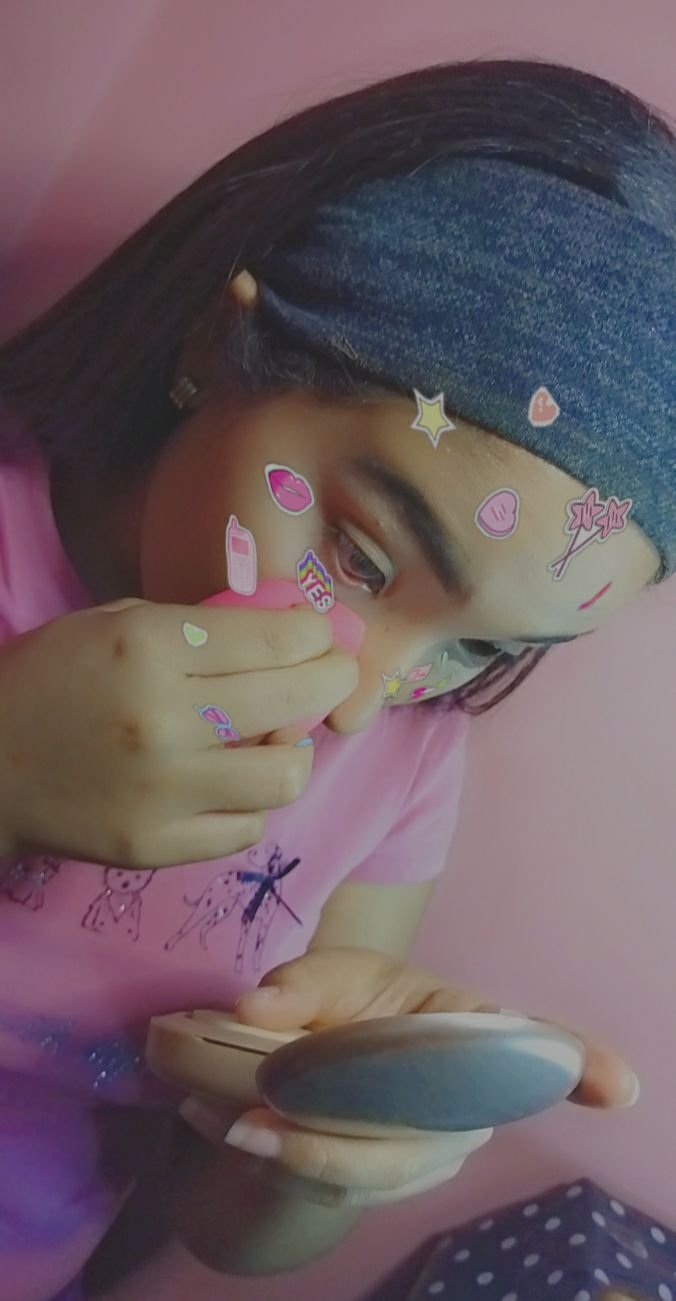 ---
Comenzamos haciendo las cejas, le enseñe dos formas de hacer sus cejas que son bastante pobladas y con la forma casi definida totalmente. Después pasamos a hacer la piel, aplicando base, correctores, polvos, contornos, rubores e iluminadores. Esta parte fue bastante fácil ya que ella tenia conocimiento de muchos videos, simplemente perfeccionamos las técnicas que ya tenia mientras le mostraba también mi manera de hacer las cosas.
We started by doing the eyebrows, I taught her two ways to do her eyebrows which are quite bushy and with the shape almost totally defined. Then we moved on to doing the skin, applying foundation, concealers, powder, contouring, blushes and highlighters. This part was pretty easy since she had knowledge from many videos, we just perfected the techniques she already had while I showed her my way of doing things as well.
---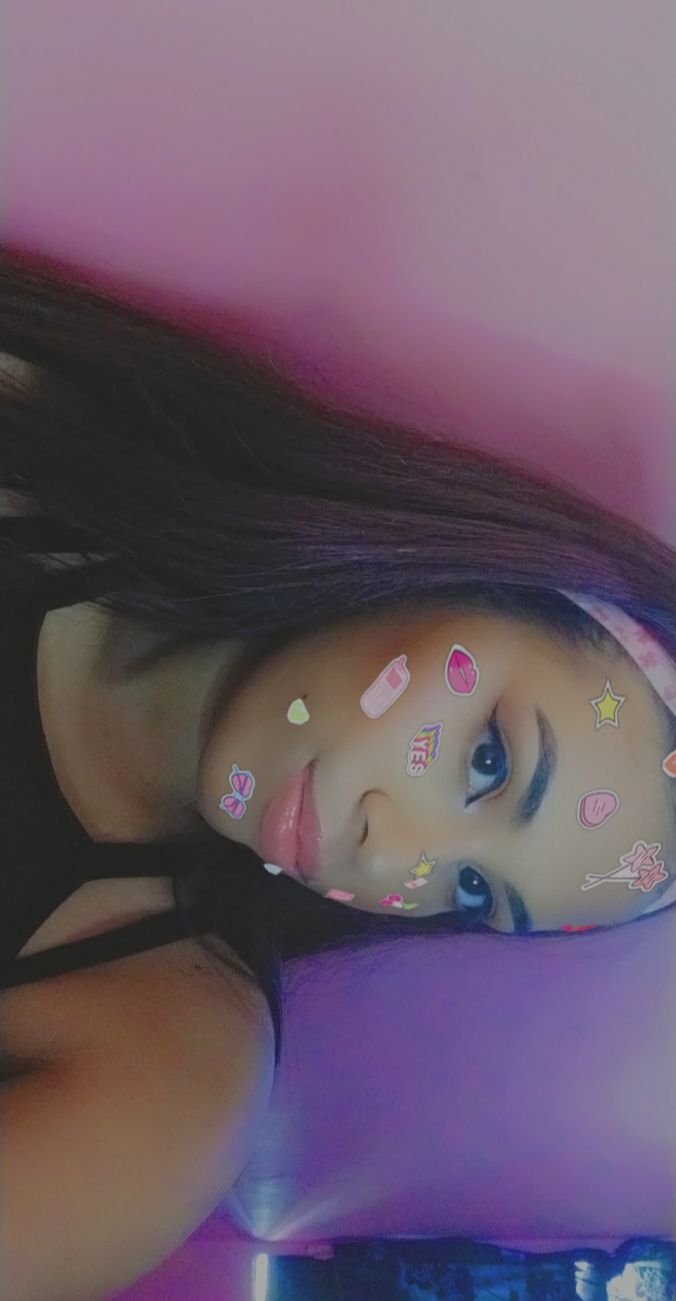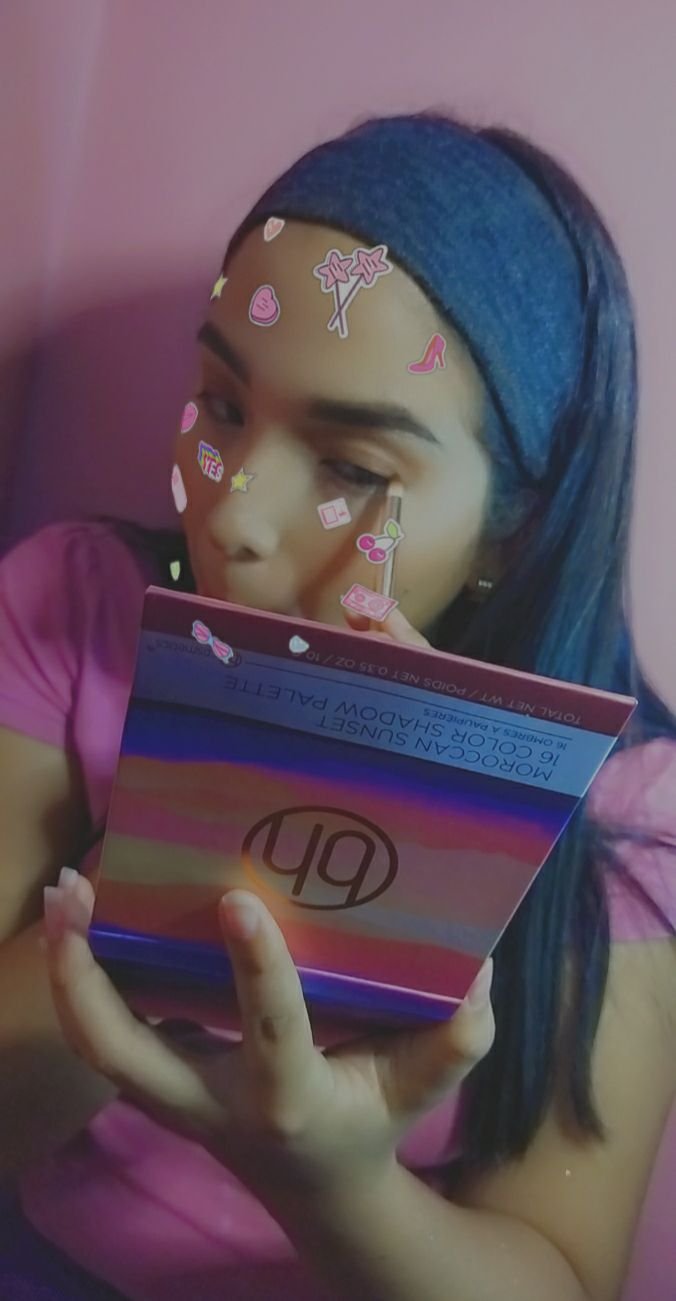 ---
En los ojos fue bastante divertido, pero fue un éxito total. Le enseñe mi denominado "Maquillaje para fotos de Posts" el cual es totalmente matte en tonos neutros, en el cual se pueden agregar mas brillos y combina con muchos colores de labiales para diferentes sesiones de fotos, es bastante útil. Dejamos de lado los delineados y las pestañas, estos quedaran para otra ocasión, mientras tanto nos centramos en lo más básico de los ojos.
On the eyes it was quite fun, but it was a total success. I showed her my so called "Makeup for Post photos" which is totally matte in neutral tones, in which you can add more shimmers and combines with many colors of lipsticks for different photo shoots, it's quite useful. We left out the eyeliner and lashes, these will be for another time, in the meantime we focused on the basics of the eyes.
---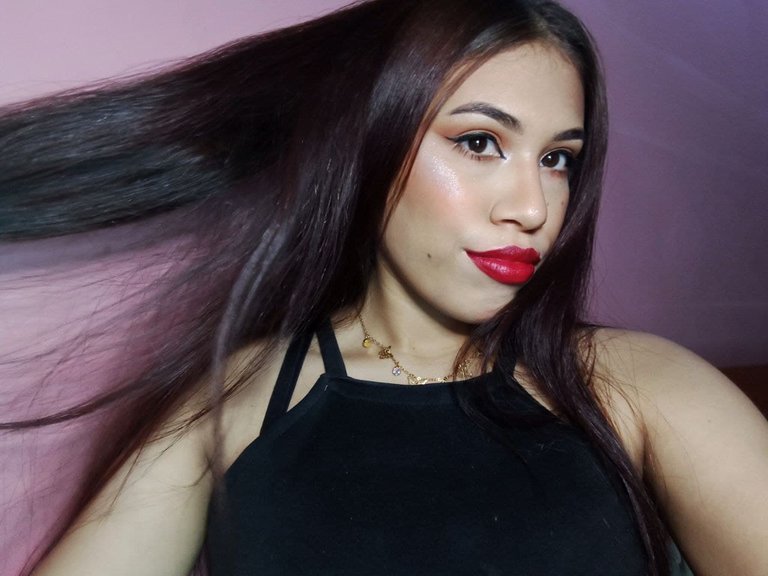 ---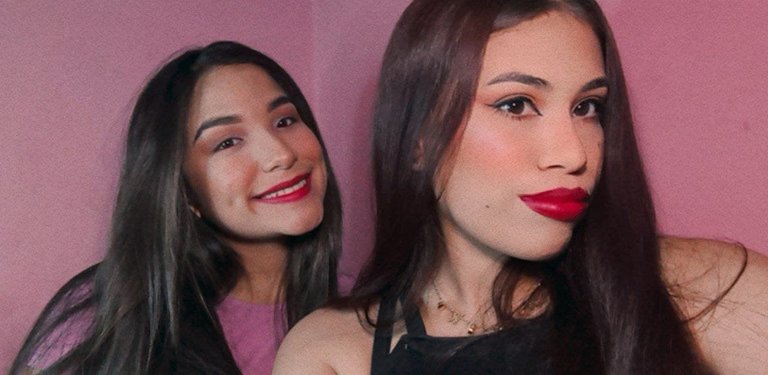 ---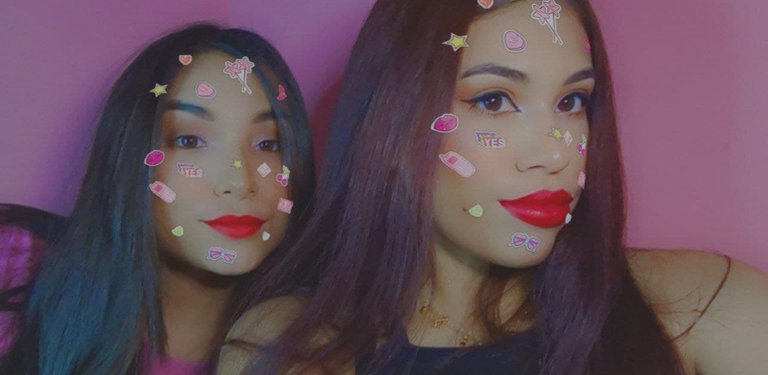 ---
Al final nos tomamos muchas fotos fabulosas además de las que ya nos habíamos tomado en el proceso con mi nuevo filtro favorito de Snapchat, hay muchos más detalles que comentará @cami.rojas en su próximo post, por ahora hay mucho orgullo debido a que Camila hizo un muy buen trabajo en su primer día de Curso. Espero que les haya gustado, nos vemos próximamente!
In the end we took many fabulous photos in addition to the ones we had already taken in the process with my new favorite Snapchat filter, there are many more details that will comment @cami.rojas in her next post, for now there is a lot of pride because Camila did a very good job on her first day of the course. Hope you liked it, see you soon!
Pictures of my property.

Camera: CellPhone Xiaomi Redmi 9.









Si te gusta el maquillaje, el mundo de la belleza o hacer arte en tu piel te invito a la comunidad y al Telegram:




If you like makeup, the world of beauty or making art on your skin I invite you to the community and the Telegram:



---