Good on ya if you get the reference from the title.
         Somewhere, somehow, we ended up with the HF24 that could have been an improvement. Instead, things are now slower than ever. The Hivemind is a giant, inefficient, beast that's not even good for getting the info you need for the chain.
         It's "eclipse" all right. People literally got eclipsed on expectations. Your best bet now is the unseen efforts in the background will fix things in the end. Otherwise, the result is a complete joke.
         Not like it actually matters to those who are here to shitpost anyhow. There will always be enough "life changing" scrapes for you to feed on, if you come from certain places.
         Here we are, at Q4 of 2020 no less, Hive has taken years backwards.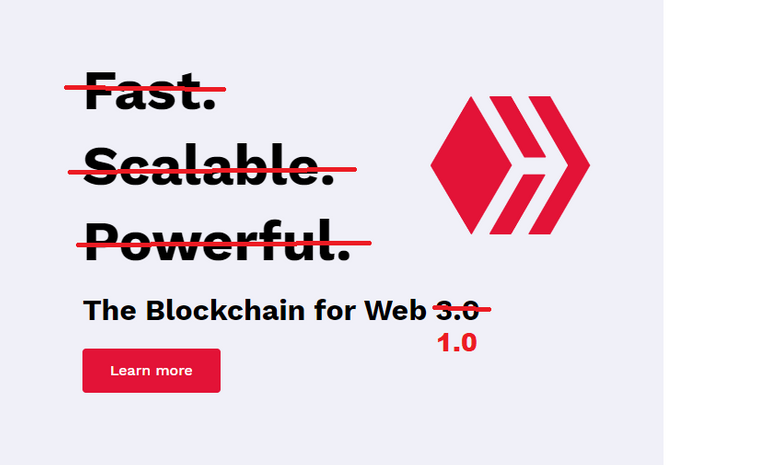 Enjoy.