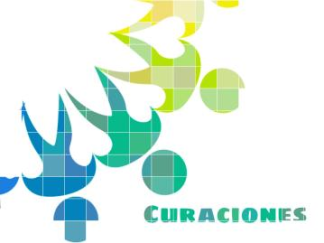 Las curaciones son parte esencial en la evaluación del trabajo y desarrollo de los autores que crean contenido en esta plataforma. @club12 es un proyecto que se origina a partir de la inquietud por fomentar la buena escritura y lectura en la blockchain.
¿QUIENES SOMOS ?
---
Somos el Equipo de Curación de Club12, evaluamos la calidad, presentación, ortografía y redacción, así como la originalidad de contenido, todos factores esenciales para el crecimiento de los autores que hacen trabajo creativo en esta plataforma. Para esto, hacemos uso de las mejores herramientas y criterios a fin de curar las publicaciones que cumplan con los requisitos mencionados.
---

---
---
Publicación destacada...
Autor: @leveuf
---
Una publicación muy didáctica e ilustrativa en lenguaje sencillo, acerca del lanzamiento y fuincionamiento de HIVE. Impecable en su redacción, presentación asi como su completo y original contenido. Excelente post, altamente recomendado para visita y valoración.
---

---
Total de curaciones realizadas: cincuenta y dos.
Visitas recomendadas:
On the road to change. Welcome!
Autor: @antoniarhuiz.
El colibrí de Pipiola (Poema - revisión)
Autor: @salvao.
Un nuevo amanecer - [A new sunrise] HIVE
Autor: @mllg.
A Quick Beginners Guide For Hive
Autor: @adalger.
#RetoTop5 Semana 1 - ¡Algo que compartir! Suspiros
Autor: @mafalda2018.
Agradecemos a todos los que se preocupan por aportar contenido original a esta nueva plataforma, los animamos a seguir realizando trabajos de calidad, invitándolos a utilizar la etiqueta #club12 en sus publicaciones.
---

---
La escritura es el arte de volcar el alma y transmitir emociones a través de las letras. Que hermoso es premiar y reconocer los esfuerzos que cada día tantos autores le imprimen a cada publicación. Hay mucha gente valiosa en la blockchain, jamás dejen de escribir y mostrarnos su inmenso y especial talento.
---
VAMOS POR MAS...
---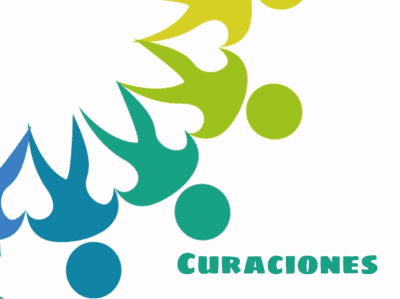 ---
Los saluda el Equipo de Curación Club12:
---