Las curaciones son parte esencial en la evaluación del trabajo y desarrollo de los autores que crean contenido en esta plataforma. @club12 es un proyecto que se origina a partir de la inquietud por fomentar la buena escritura y lectura en Steemit.
¿QUIENES SOMOS ?
---
Somos el Equipo de Curación de Club12, evaluamos la calidad, presentación, ortografía y redacción, así como la originalidad de contenido, todos factores esenciales para el crecimiento de los autores que hacen trabajo creativo en esta plataforma. Para esto, hacemos uso de las mejores herramientas y criterios a fin de curar las publicaciones que cumplan con los requisitos mencionados.
---

---
---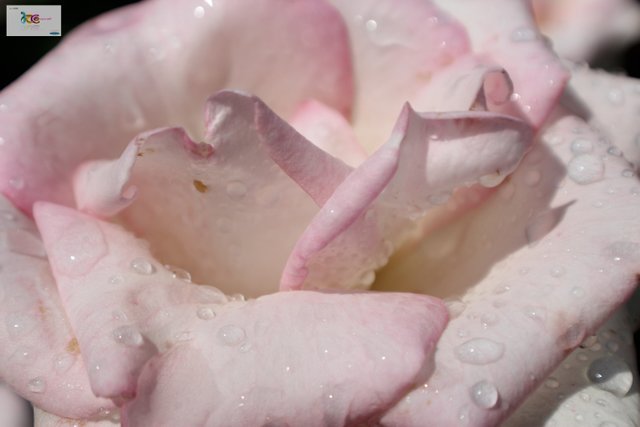 Publicación destacada...
Autor: @r2cornell.
---
Una publicación muy hermosa, donde el autor nos muestra, una vez más, su inmensa pasión por las flores, mostrándonos líneas llenas de amor asi como unas estupendas y muy bien logradas fotografias. Excelente post., altamente recomendado.
---

---
Total de curaciones realizadas: cuarenta y seis.
Visitas recomendadas:
Pasos / Steps (poema / poem) (Esp. / Eng.)
Autor: @josemalavem
#RetoTop10 de RadioSteemit - ¡Algo que compartir! Paz en la tormenta|# RadioSteemit RetoTop10 - Something to share !!!Peace in the storm
Autor: @oneray
Relato original - El último suspiro de Juan -#Reto12votos
Autor: @marian0
My Market Friday with Baitul Mukkarram Market.
Autor: @hafizullah
1 Year of Rada Quest at Steemit! (EN/ES)
Autor: @radaquest.
Agradecemos a todos los que se preocupan por aportar contenido original a esta plataforma, los animamos a seguir realizando trabajos de calidad y los invitamos a utilizar la etiqueta #club12 en sus publicaciones.
---

---
La escritura es el arte de volcar el alma y transmitir emociones a través de las letras. Que hermoso es premiar y reconocer los esfuerzos que cada día tantos autores le imprimen a cada publicación. Hay mucha gente valiosa en Steemit, jamás dejen de escribir y mostrarnos su inmenso talento.
---
VAMOS POR MAS...
---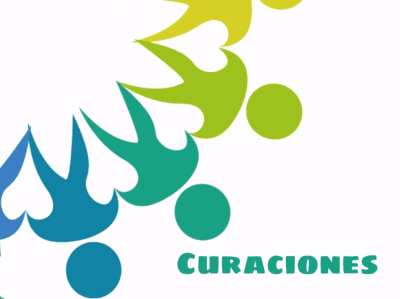 ---
Los saluda el Equipo de Curación Club12:
---