Hello friends! I hope you are doing well. Today I'm dropping by to leave my participation in this wonderful community.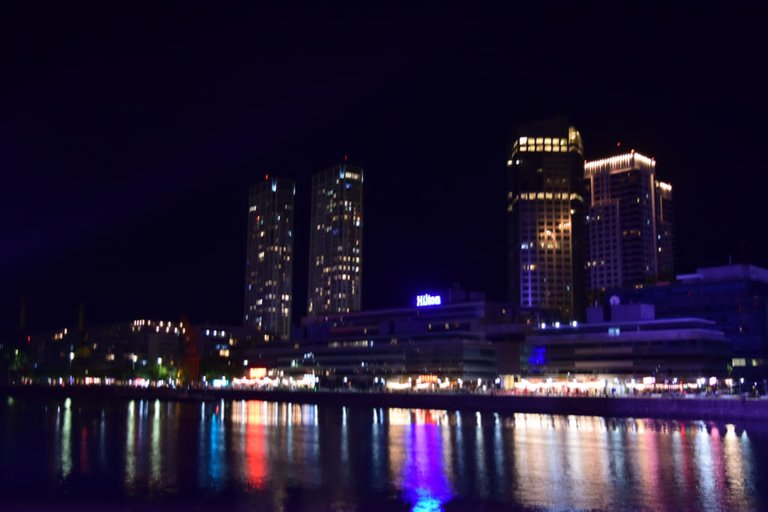 This time I wanted to photograph the city of Buenos Aires, Capital of Argentina at night, exposing the scene of reflections, so you can see how colorful and colorful it looks. No doubt when I want to clear my mind, I just go to this place and I can stay for 3 hours contemplating the wonderful scenery that brings me the lights of the buildings, the moon and make reflections with the water of the lake.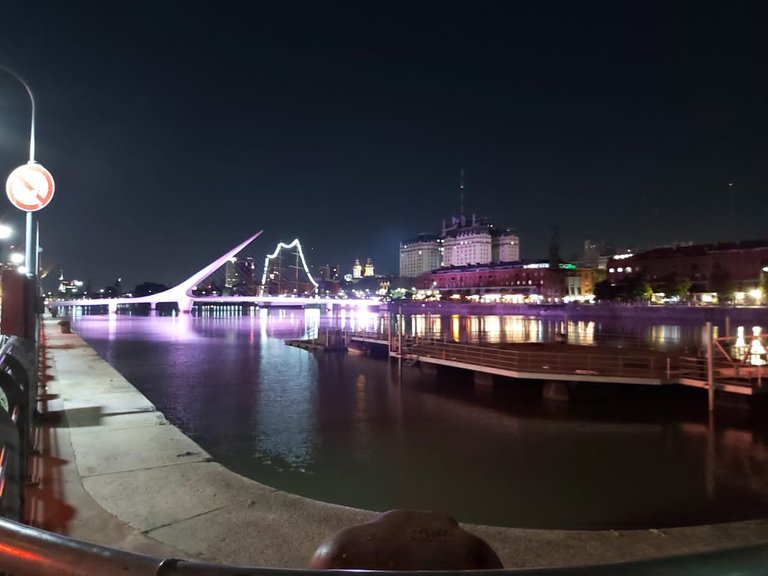 Well, friends! I hope you all enjoy this photographic material. I send you a big hug and I hope you are using this fantastic platform in a positive way, SAUDOS!