Good day to everyone out there !
@Qurator had just initiated a new photo quest and as always I'm most eager to participate. To know more about it, check out the post HERE
This week's theme is Juxtaposition. To be honest, even with Mr Google's help, I still wasn't sure if I got it right. Having said that, I was browsing through my gallery of photos and I found this. not really sure if it fits into the theme, but it's the closest I have to what is really means.
Two things being seen or placed close together with contrasting effect.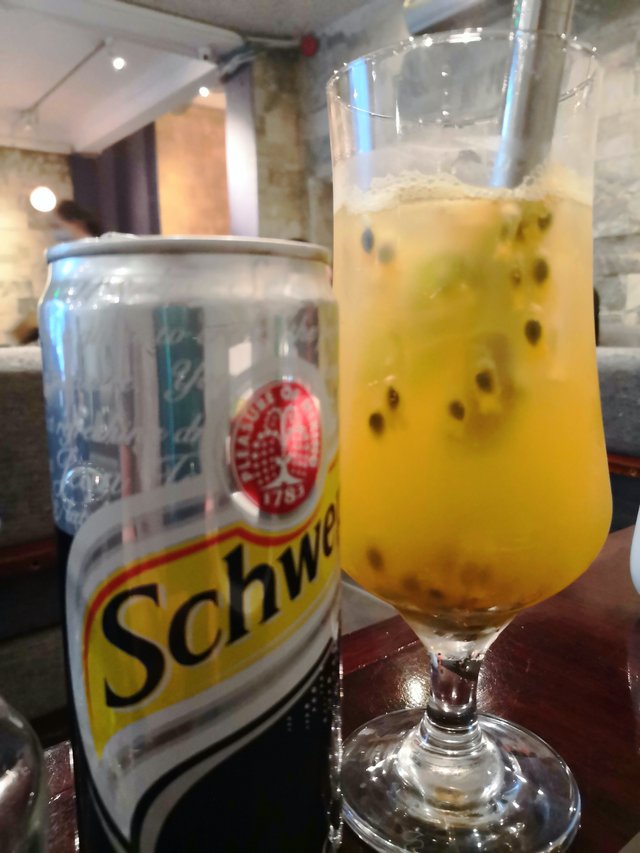 Does it look contrast enough to you ? In some ways, it seemed to be; not sure if it's the color or the blurriness that it brings out. Well, I'm no expert in photography but this is definitely the best I could do.
---
The rules are very simple.
i. Follow the weekly themes.
ii. Only photography-related post.
iii. Must use #qurator tag.
iv. Mention the Photo Quest competition in the post title or somewhere in the post.
v. Post the link as a comment in the original post.
Deadline: 12 hours before the post reaches payout