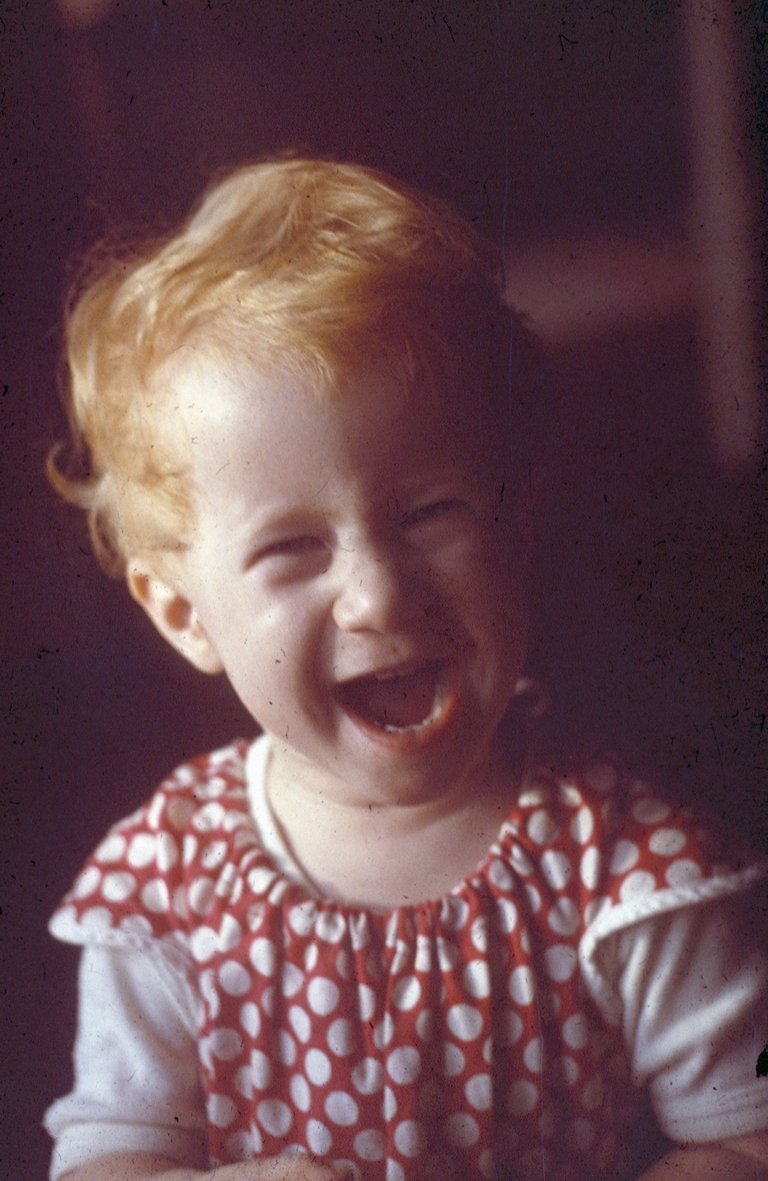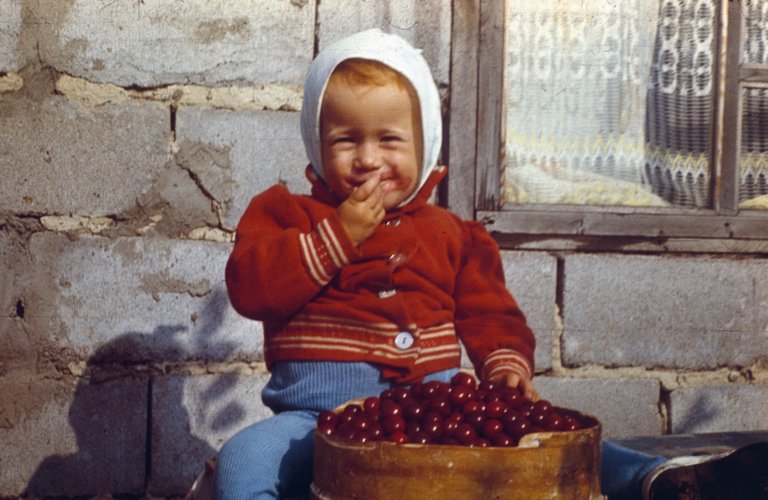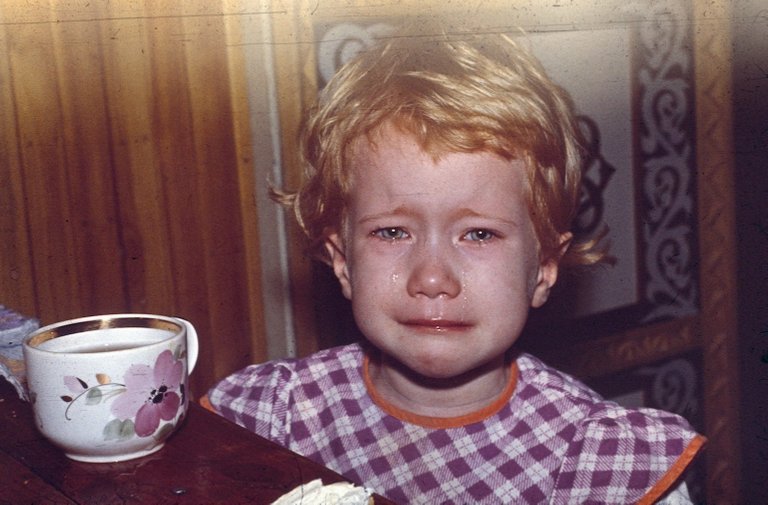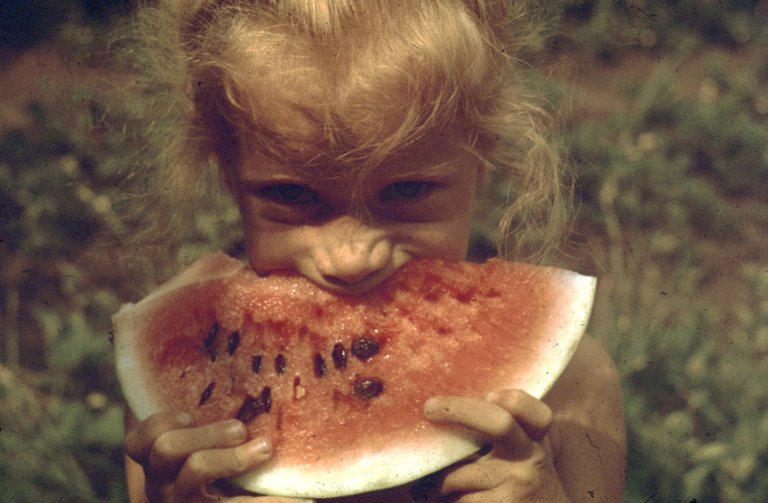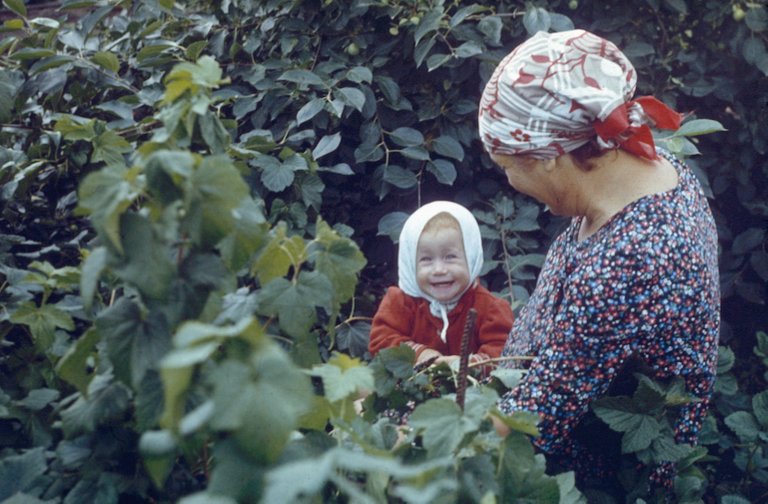 CHILDHOOD AND EMOTIONS
In all the photographs, my daughter is in the period of distant childhood. I picked up photographs where there are more vivid emotions - from laughter, joy to tears, so that the photo fits the given theme of the competition. I think these photos fit the competition - Qurator's Monday Missions | Cuteness Overload.
Many photographs were taken at that time, but they are all more black and white. I did a lot of color photographs only on slides, so some of them were lost. I must say that color photography was not available 35-40 years ago for many reasons.
And one of the main reasons is the price, it was very expensive to do color photography. And the chemicals were hard to come by for color photography. But for black and white photography, everything was and the prices were more affordable for photo lovers.
Qurator's Monday Missions | Cuteness Overload!
(Translated via Google translator from Russian)
ADDITIONAL INFORMATION:
-original photo;
-secondary publication,
-camera Zenit-E.
I apologize in advance for the quality of the photos, but they were made a long time ago with a Zenit-E film camera.