Hello!
This is my entry for the pixelart contest organized by @Kristyglas
For the game idea I had in mind of using the fruits or the things you find in nature as a collectible or to be traded, so here it is my collection.
This was very helpful as I added some new sprites(well they are all new except for the fuel leaf one wich was already done) and gave me some new idea for some interaction, like shaking trees for collecting the pines and blowing the flying seed for making them grow into starflower.
Here some progress scrren from the pine, seed and flower
I found easy to make the mostly simmetrical one to make a side and the copy paste the other and later add the shades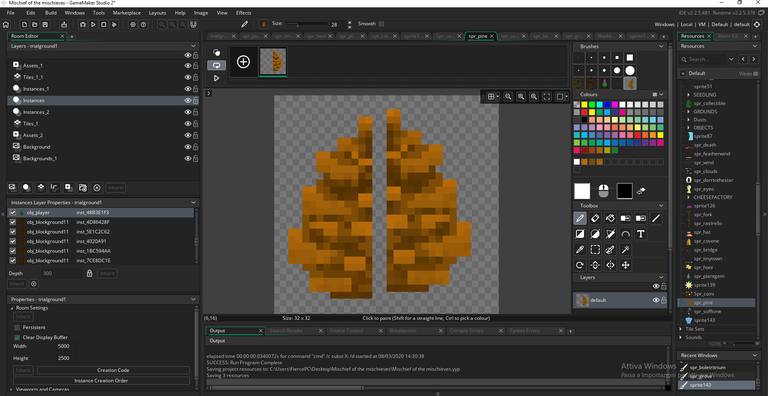 I got a little animation for the seed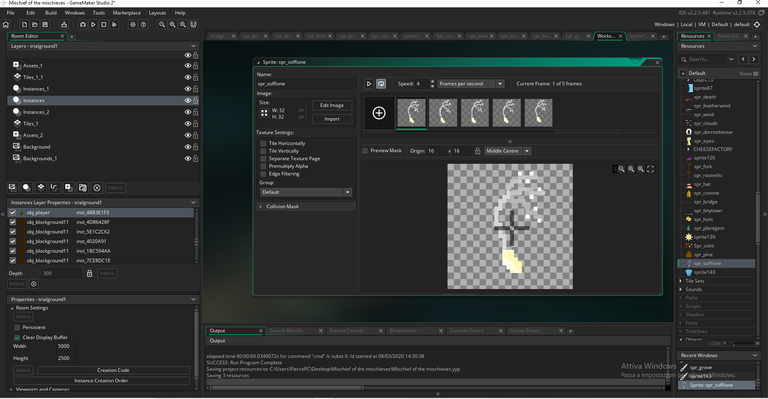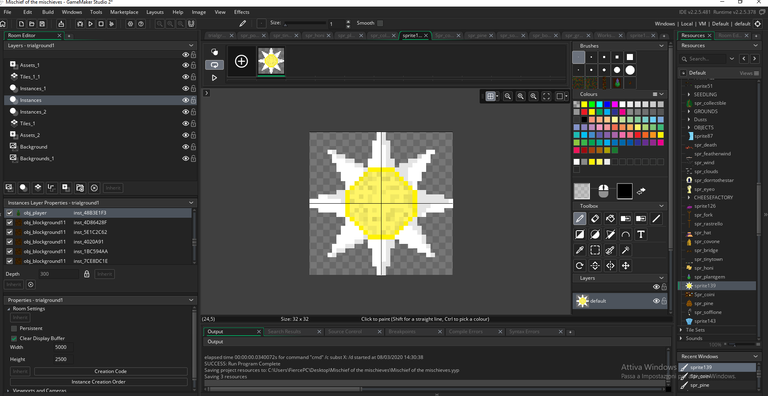 And a little gif of the seed falling from the sky(need to add the reaction movements when the wind blow)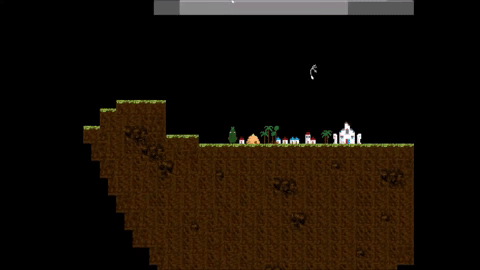 Hope you enjoyed it!
If you want to partecipate take a look at this page and follow the rules :
https://peakd.com/hive-102502/@kristyglas/pixelart-contest-3-theme-a-collection
And I reccomend you the post from @edithbdraw and his cool egg collection with a nice video showing the process!
https://peakd.com/hive-102502/@edithbdraw/pixelart-contest-3-theme-a-collection-my-entry
Have a nice day!