Interpretación de planos eléctricos, mecánicos e hidráulicos//Interpretation of electrical, mechanical and hydraulic drawings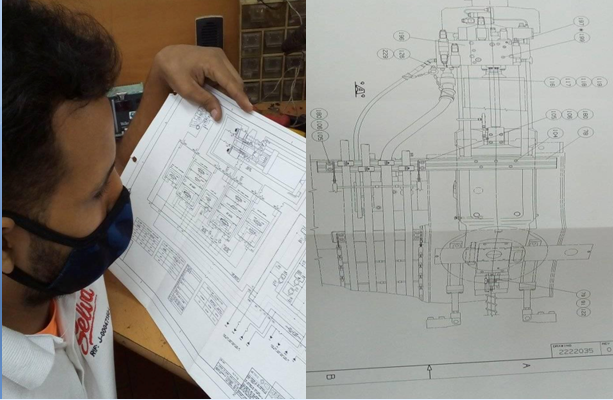 Spanish
Hola buenos días amigos de hive, espero que se encuentren muy bien, en el día de hoy les quería comentar, como es la manera de interpretar planos o esquemas industriales, sin más que agregar comencemos.
English
Hello good morning friends of hive, I hope you are very well, today I wanted to tell you, how is the way to interpret industrial drawings or diagrams, without further ado, let's start.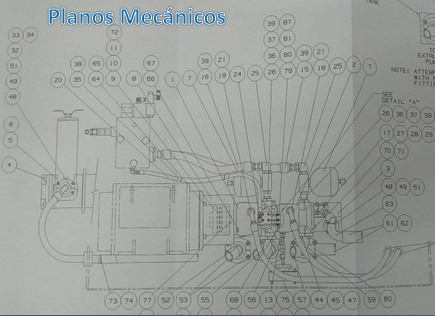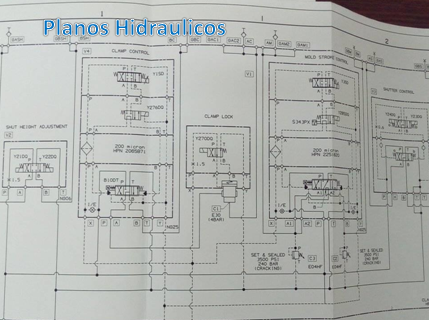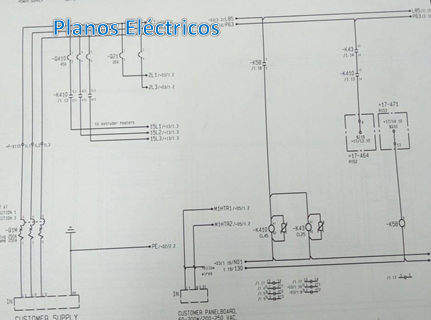 Spanish

La interpretación de planos o esquemas industriales, se utiliza para el análisis y corrección de fallas o averías en una maquina, o equipo de servicios, depende individualmente de cada persona o técnico especializado en una carrera de tipo industrial, esto debido a que la información proporcionada en cada uno de estos manuales es completamente distinta, en simbología y formas del dibujo técnico, la interpretación de planos es fundamental en carreras técnicas, los fabricantes de maquinas, dispondrán de dos tipos de planos, por normas internaciones, planos con estándares americanos o estándares europeos, ambas normas muy similares, pero con diferente simbología y diseño.

English

The interpretation of industrial drawings or schemes, is used for the analysis and correction of faults or breakdowns in a machine, or service equipment, depends individually on each person or technician specialized in a career of industrial type, this because the information provided in each of these manuals is completely different, in symbology and forms of technical drawing, the interpretation of drawings is essential in technical careers, machine manufacturers, will have two types of plans, by international standards, plans with American standards or European standards, both very similar standards, but with different symbology and design.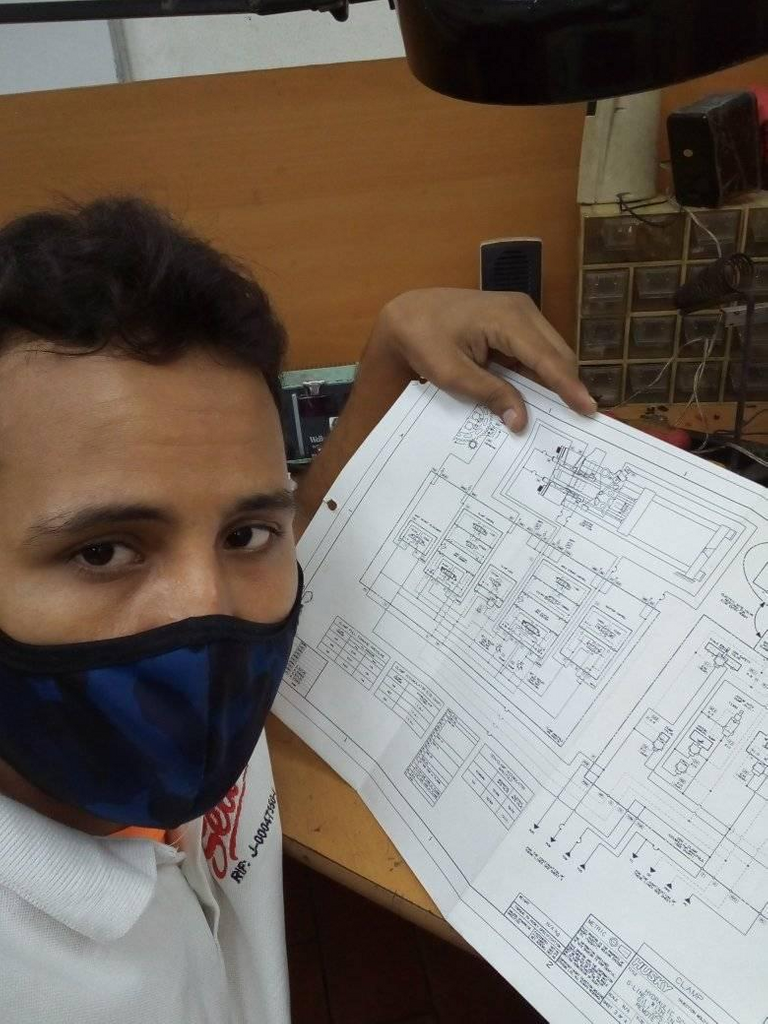 Spanish
como interpretar los esquemas hidráulicos, eléctricos o mecánicos: todos estos tipos de esquemas son similares y se incluyen como una guía para el diagnostico y solución de problemas, todas las maquinas dependiendo de sus servicios incluyen sus planos, en estos esquemas se muestran la distribución de la potencia hidráulica y eléctrica, tales como son, alimentación, motores, dispositivos de maniobras, sensores, válvulas, distribuidores, bombas, entre muchos otros, todo aquello que haga falta para facilitar al técnico especializado a encontrar y resolver una falla, facilitándole un diagnostico rápido y practico.
English
How to interpret the hydraulic, electrical or mechanical diagrams: all these types of diagrams are similar and are included as a guide for diagnosis and troubleshooting, all machines depending on their services include their drawings, these diagrams show the distribution of hydraulic and electrical power, such as power supply, motors, switching devices, sensors, valves, distributors, pumps, among many others, everything that is needed to facilitate the specialized technician to find and resolve a fault, providing a quick and practical diagnosis.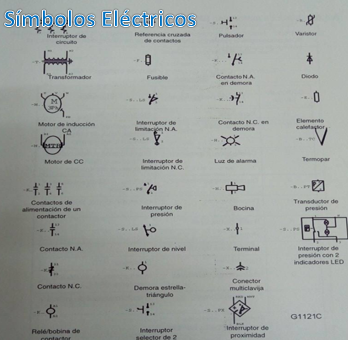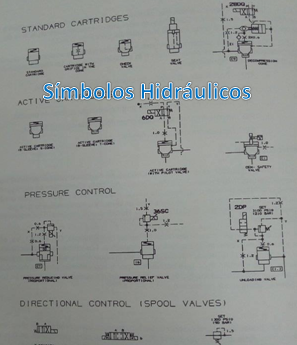 Spanish
Las advertencias más comunes para de estos tipos de planos, en todos los casos sean eléctricos, hidráulicos o mecánicos, son las mismas, y se expresa mas o menos de la siguiente manera, nos dice que esta información proporcionada en los esquemas ha sido preparada para ser utilizada por técnicos calificados y autorizados. No debe realizarse ninguna reparación o modificación a las maquinas a menos que se observen todas las precauciones de seguridad, tal y como se detallan en los esquemas. Básicamente podemos observar que estas advertencias, denotan un posible riesgo a la integridad física de cada persona o a la maquina.
English
The most common warnings for these types of drawings, in all cases whether electrical, hydraulic or mechanical, are the same, and is expressed more or less as follows, tells us that this information provided in the schemes has been prepared for use by qualified and authorized technicians. No repairs or modifications should be made to the machines unless all safety precautions, as detailed in the drawings, are observed. Basically we can observe that these warnings denote a possible risk to the physical integrity of each person or to the machine.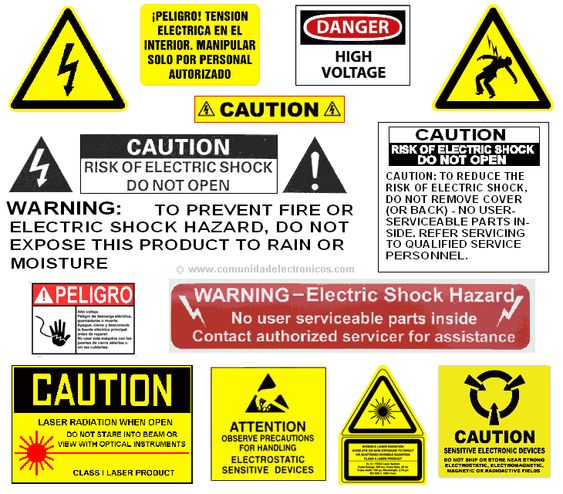 Spanish
La mayoría de los símbolos utilizados para la interpretación de planos corresponden a los estándares internacionales (DIN/ISO) en los planos también nos podemos encontrar datos de los componentes de textos y notas, tales como, nombres, señales y valores para analizar, la instalación y conexión de cada circuitos por separado.
English
Most of the symbols used for the interpretation of drawings correspond to international standards (DIN/ISO) in the drawings we can also find data of the components of texts and notes, such as names, signals and values to analyze, installation and connection of each circuit separately.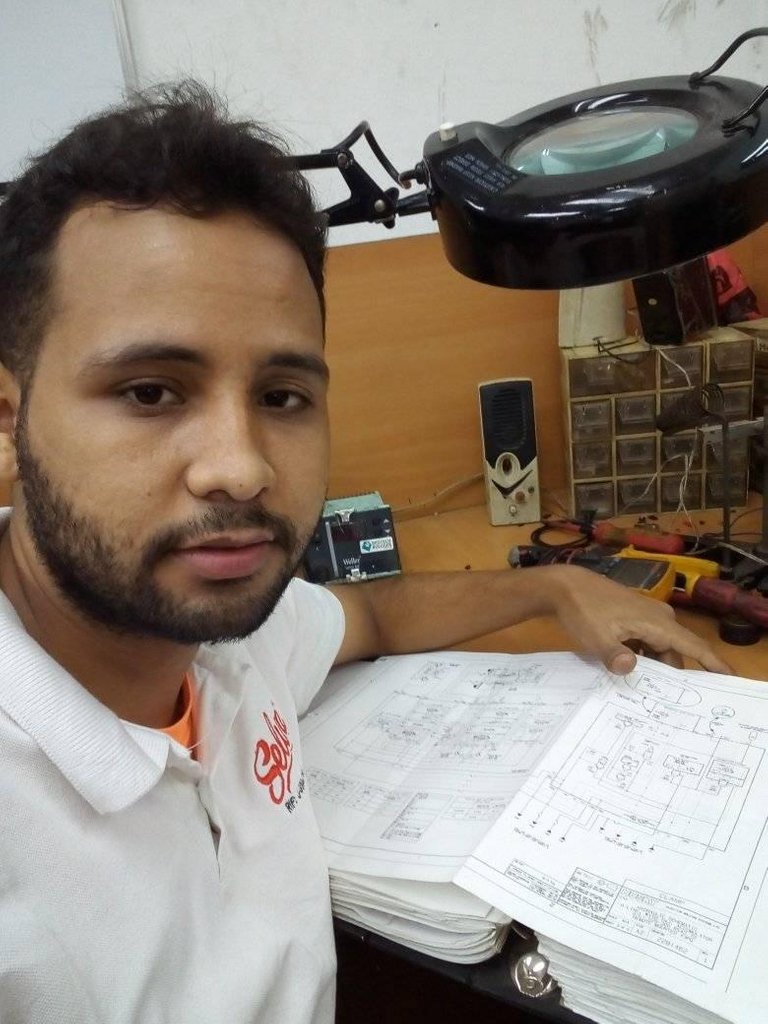 Spanish
La interpretación de cada uno de estos planos es la base primordial de cada técnico en cualquier rama del mantenimiento industrial, ya sea eléctrico, mecánico, hidráulico o de refrigeración, siempre todos tendrán esa gran ayuda, porque es la única herramienta en la cual se puede confiar para la realización de instalaciones, mantenimientos y correcciones de averías.
English
The interpretation of each of these plans is the primary basis of each technician in any branch of industrial maintenance, whether electrical, mechanical, hydraulic or refrigeration, everyone will always have that great help, because it is the only tool on which you can rely for the realization of installations, maintenance and troubleshooting.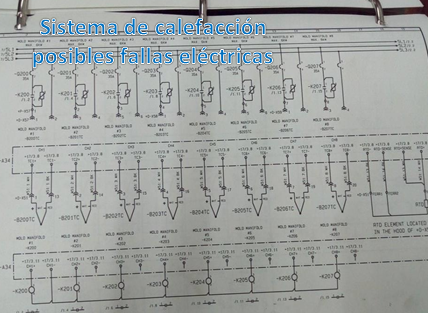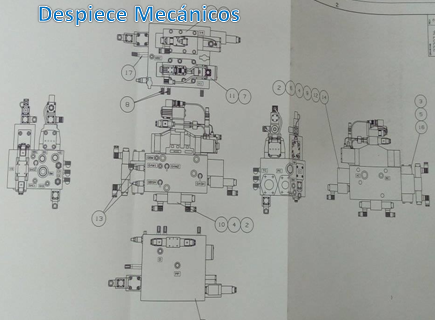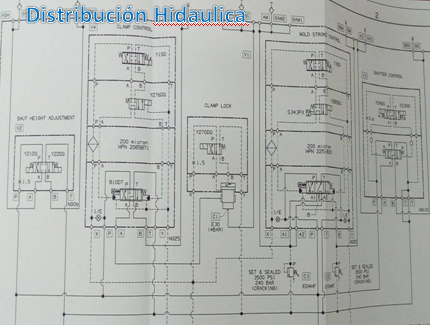 Spanish

Espero que les haya gustado y les pueda servir de ayuda, muchas gracias, hasta la próxima amigos de hive.

English

I hope you liked it and can be of help, thank you very much, until next time hive friends.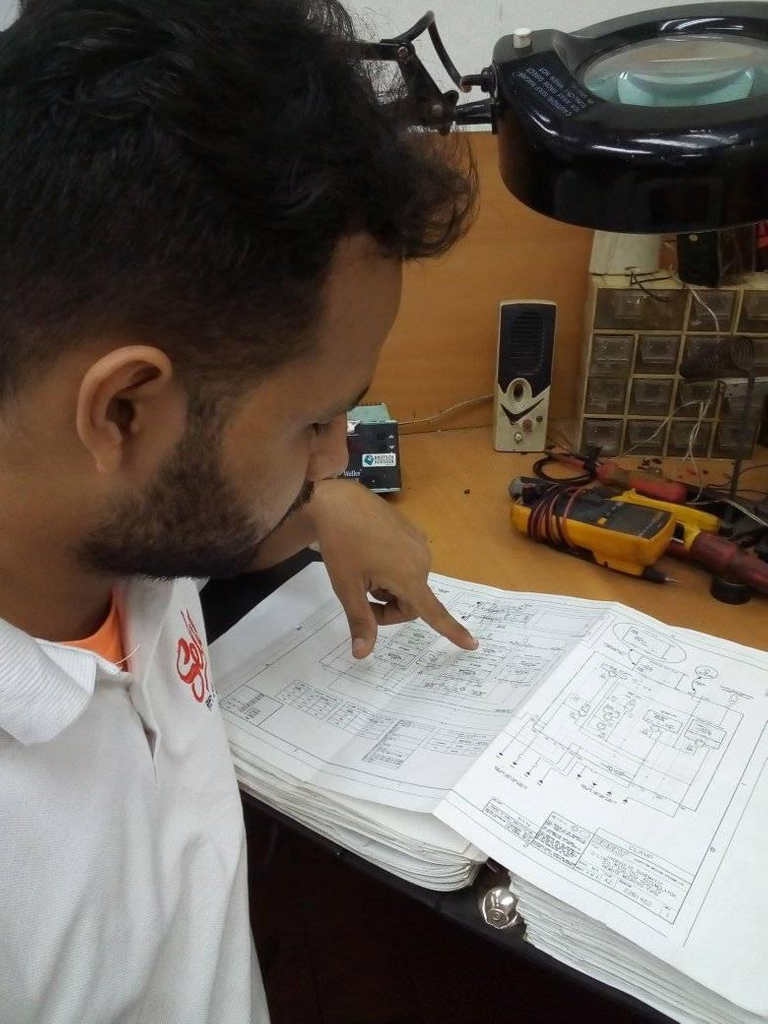 Traductor deepl
Imágenes de mi propiedad
GRACIAS POR VISITAR MI BLOG
---
---