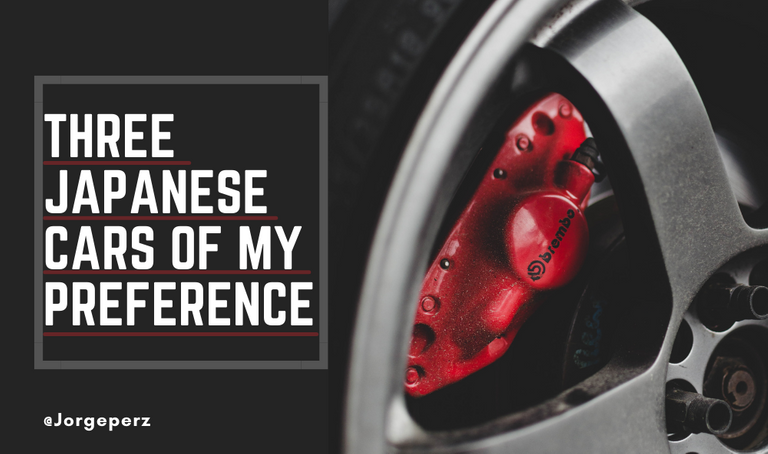 Image created by me in Canva

Español
Un cordial saludo a la comunidad de Hive-Motores, en esta oportunidad quiero compartir información sobre los tres autos japoneses que más me han gustado desde mi infancia. Estos autos los conocí a través de una serie japonesa llamada Initial D, para cuando aparecieron en mi vida no tenía mucho conocimiento sobre ellos y por esta razón comencé a investigar más sobre el tema. Sin más preámbulos, hablaré de los coches japoneses que más me gustan.
English
A cordial greeting to the Hive-Motors community, in this opportunity I want to share information about the three Japanese cars that I have liked the most since my childhood. I got to know these cars through a Japanese series called Initial D, by the time they appeared in my life I did not have much knowledge about them and for this reason began to investigate more about the subject. Without further ado, I will talk about the Japanese cars that I like the most.

Mazda FC3S o más conocido como RX7 de 1990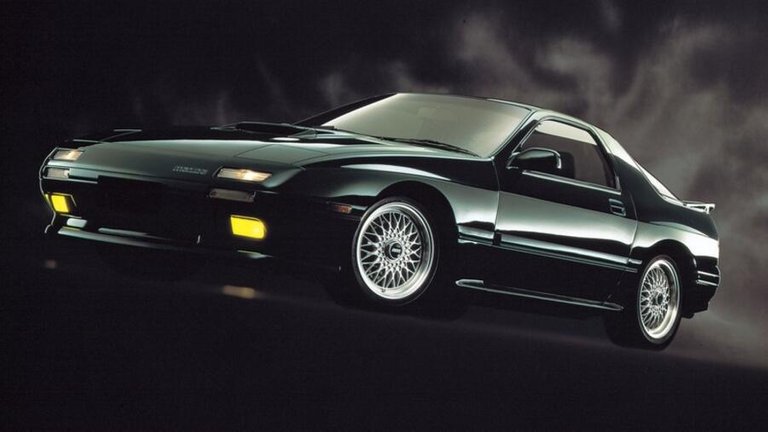 Me ha gustado mucho este coche por su aspecto deportivo ya que su línea es muy atractiva por su altura, su alerón y la forma en que enciende sus faros, tiene un motor wankel o también conocido como rotativo de 1,3 litros y dos turbos y sinceramente me gustaría algún día tener este motor al alcance de mi mano, para poder ver las piezas que lo componen, es decir más allá de la información que ofrece la web me gustaría saber todo sobre él desde mi perspectiva. Otra experiencia que me gustaría tener es estar al volante de este coche para experimentar su potencial porque exige experiencia y pericia al conductor.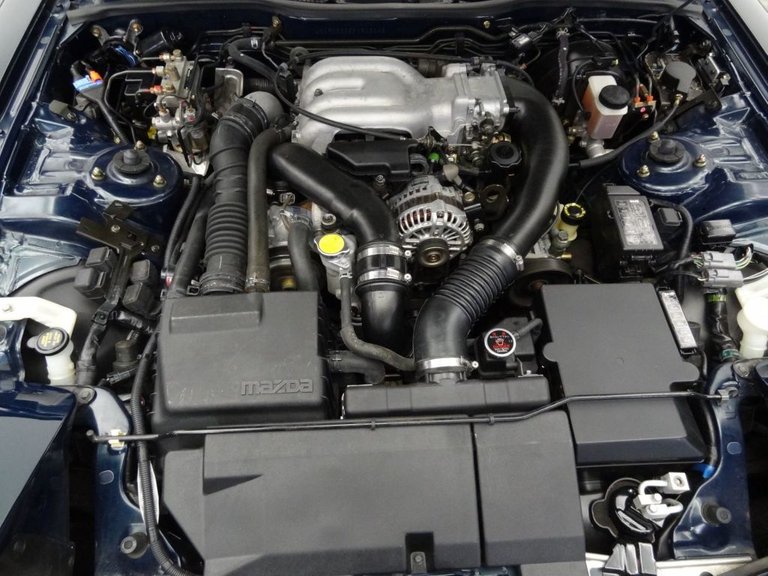 Mazda FC3S or better known as RX7 of 1990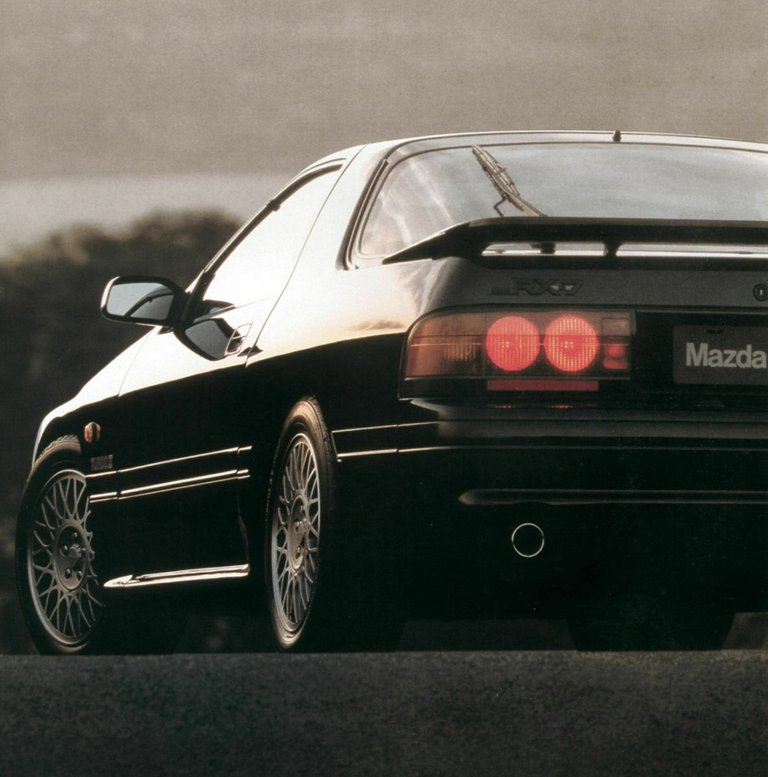 I really liked this car for its sporty look as its line is very attractive for its height, spoiler and the way it lights its headlights, has a wankel engine or also known as rotary 1.3 liters and two turbos and honestly I would like someday to have this engine at my fingertips, so I can see the pieces that compose it, that is beyond the information offered by the Web I would like to know everything about it from my perspective. Another experience I would like to have is to be behind the wheel of this car in order to experience its potential because it demands experience and expertise to the driver.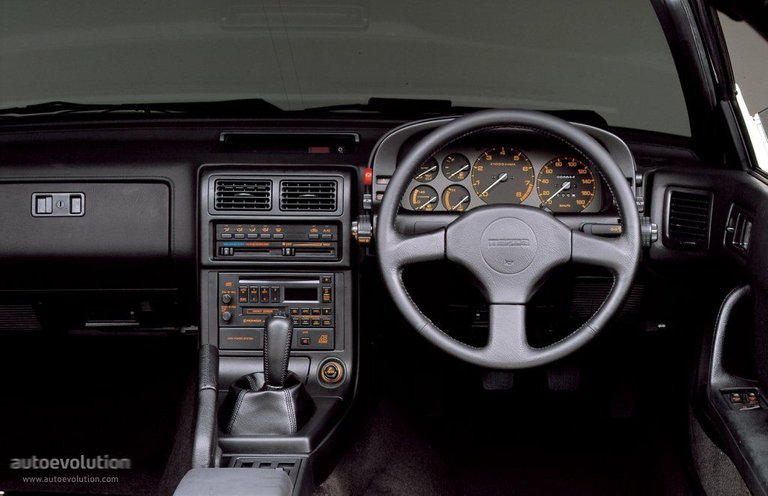 Nissan GT-R32 o conocido como Skyline de 1989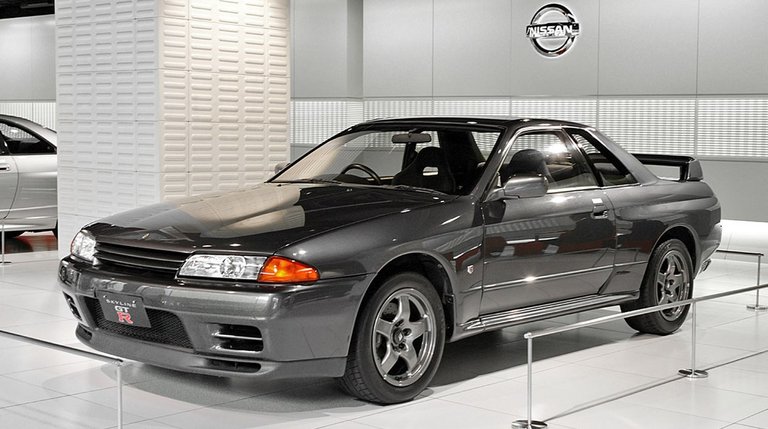 El interés que siento hacia este coche es gracias a su robustez, su sencilla carrocería lo hace muy llamativo y serio al no tener tantos accesorios de plástico. A pesar de ser un coche antiguo para el año me parece que su aspecto es muy futurista. Otra característica que me gusta es su sistema de tracción ya que fue diseñado para ser utilizado en un circuito de carreras o en la calle como uso cotidiano, tiene un sistema de frenado por Abs y su motor es de seis cilindros en línea.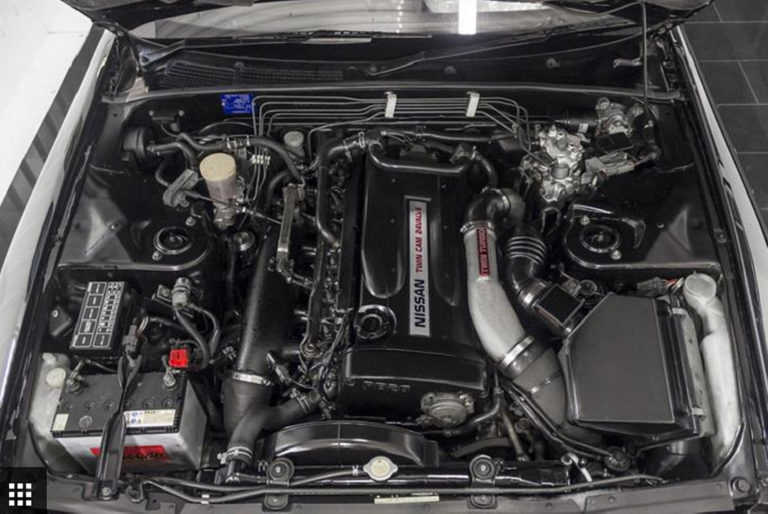 Nissan GT-R32 or known as Skyline of 1989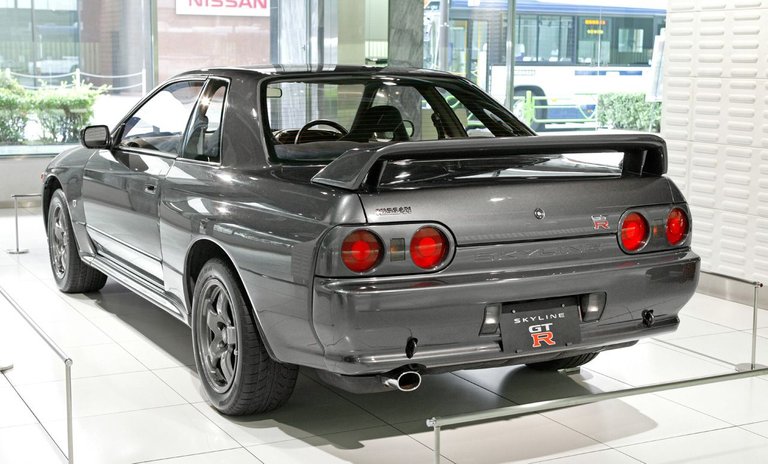 The interest I feel towards this car is thanks to its robustness, its simple bodywork makes it very striking and serious because it does not have so many plastic accessories. In spite of being an old car for the year I find its appearance very futuristic. Another feature that I like is its traction system as it was designed to be used in a racing circuit or on the street as everyday use, has a braking system by Abs and its engine is six-cylinder in line.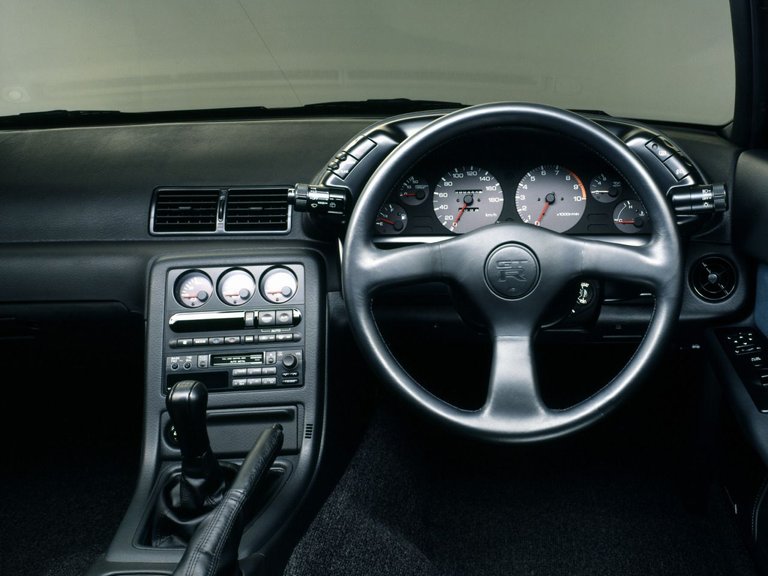 Mitsubishi Lancer EVO IV de 1997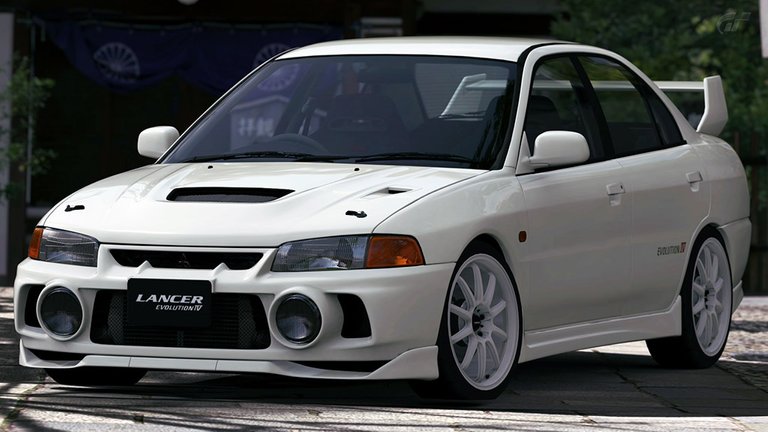 En primer lugar, siento un gran gusto hacia la marca Mitsubishi por sus coches y su insignia. De la línea Evo mi favorito es el Evo IV, por su diseño exterior que lo hace ver muy deportivo y elegante. Este auto puede confundirse con un Lancer común y por eso me gusta porque puede esconder su verdadero potencial, otro aspecto es que tiene un motor de cuatro cilindros, pero muy potente y su tracción en rally. En mi país solo conocemos la generación VII en adelante lo más parecido que podemos encontrar al EVO IV sería un Lancer de 1990 que no cumple con las mismas prestaciones, pero si en el aspecto de la carrocería.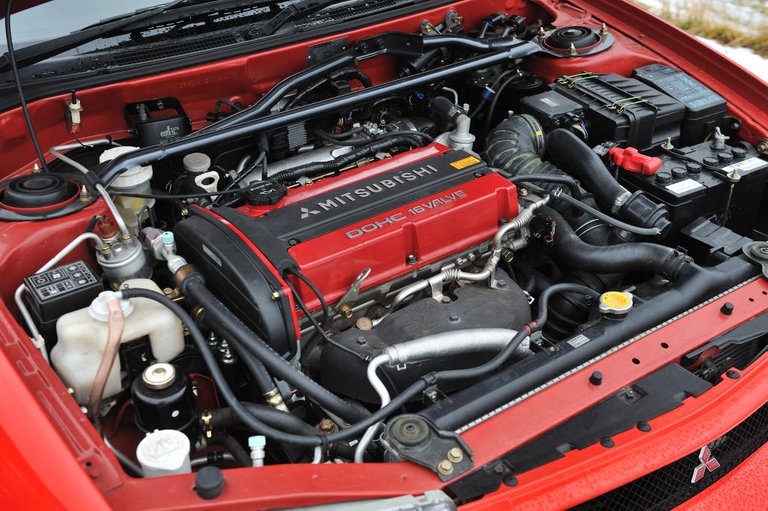 Mitsubishi Lancer EVO IV of 1997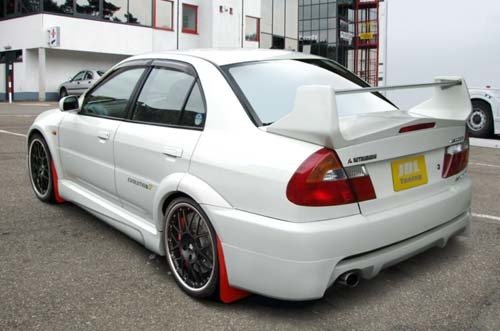 First of all, I feel a great fondness towards the Mitsubishi brand for their cars and their badge. From the Evo line my favorite is the Evo IV, because of its exterior design that makes it look very sporty and elegant. This car can be confused with a common Lancer and that's why I like it because it can hide its true potential, another aspect is that it has a four-cylinder engine, but very powerful and its traction in rally. In my country we only know the generation VII onwards the closest thing we can find to the EVO IV would be a 1990 Lancer that does not meet the same performance, but if in the aspect of the bodywork.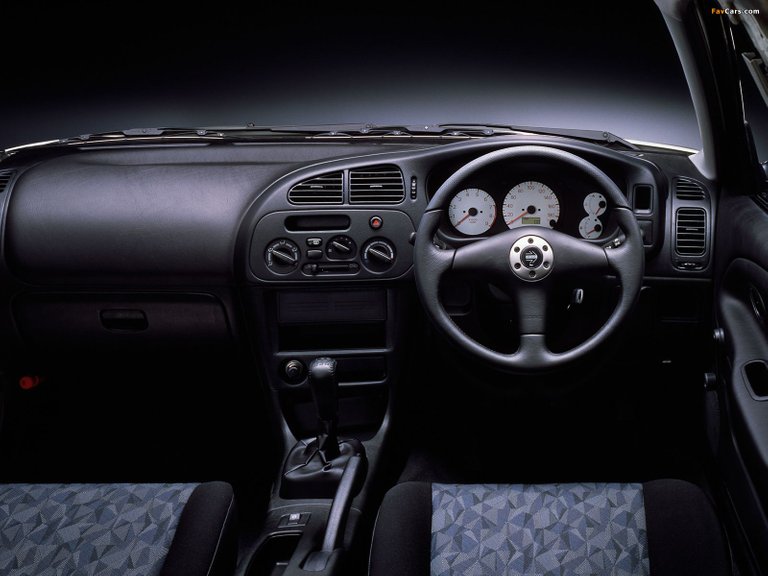 Estos son mis coches japoneses favoritos, espero que también te haya gustado alguno, si es así no dudes en dejarme un comentario.
These are my favorite Japanese cars, I hope you also liked some of them, if so do not hesitate to leave me a comment.

Texto traducido en DeepL.
Separador de texto creado por mi en Canva.
---
Text translated at DeepL.
Text separator created by me in Canva.


Banner created by me in Canva and contains an image of my property.