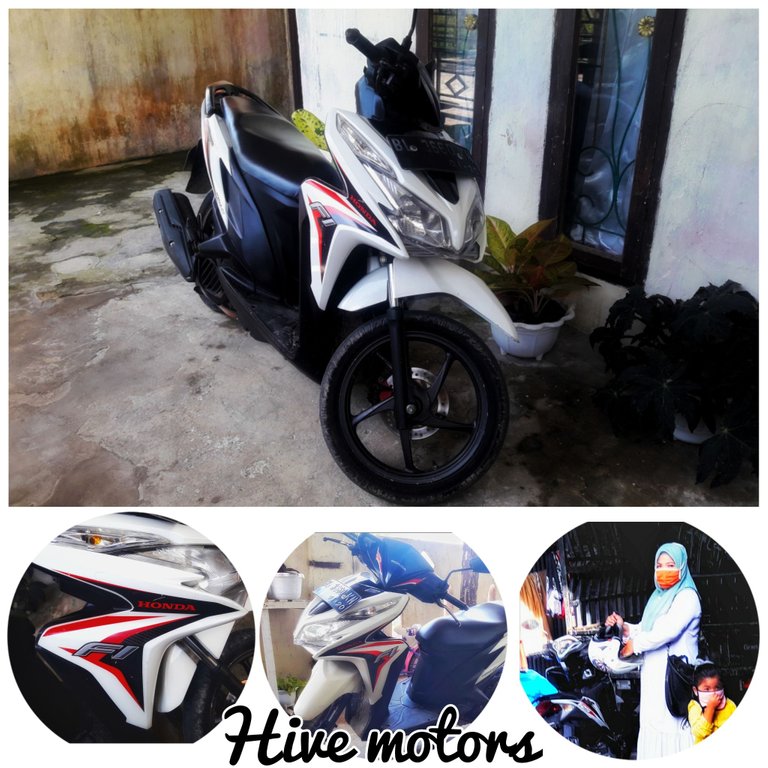 Hi hive motors..
Maybe this is my first time in this community, I hope everyone here can accept me and can interact with all of you.
And also special greetings to @hive-motors @josuemonterola, @gregcoin and @elizabeths14,thanks to your hard work this community was formed, hopefully in the future this community will become one of the leading communities.
for my post this time I will discuss or tell a little about my experience about motorbikes.
We all know that motorbikes are one of the supports for our daily activities, working, shopping or taking children to school, and in using motorbikes, motorbikes are more efficient in time and also more economical in costs.
In 2015 ago I bought a unit of the latest motorcycle output at that time, namely a Honda Vario 125 motorcycle, as shown in the picture, I use this motorcycle for my means of transportation at work, because the distance between the office and where I live is quite far.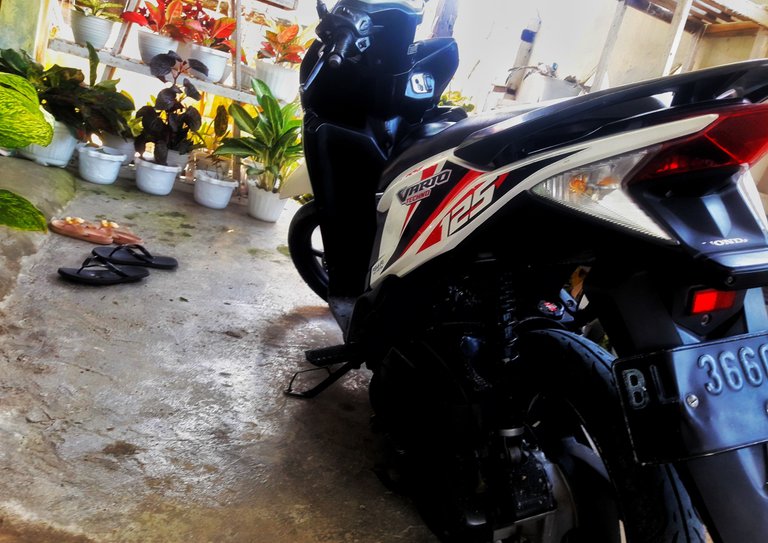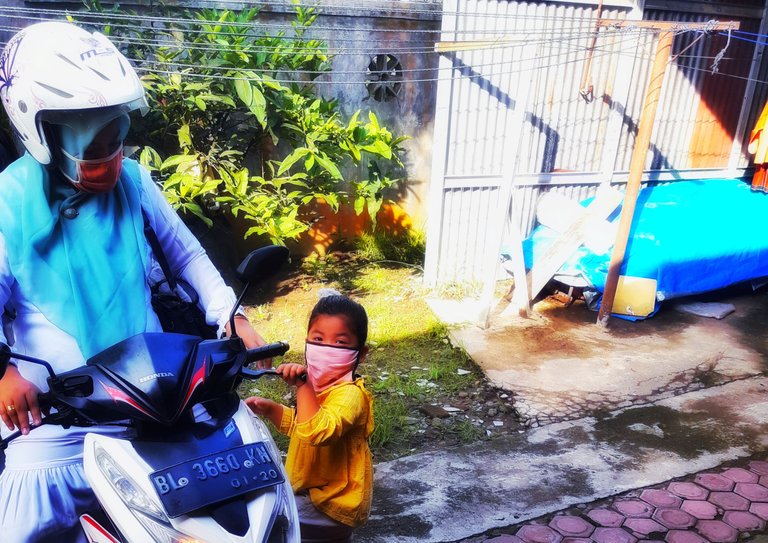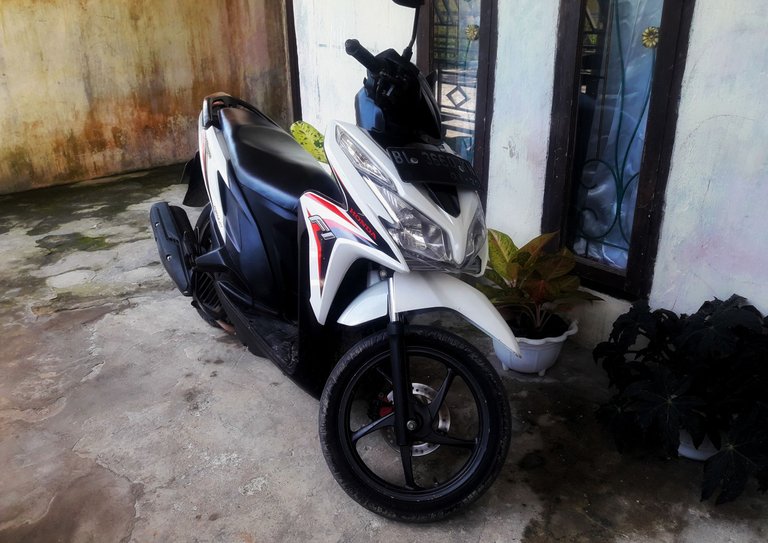 One of the most fuel efficient motorcycles in its class.
Before using the Honda manufacturer's automatic motorcycle, I used to use an automatic motorcycle from the Yamaha manufacturer, but in terms of fuel, it turned out that the engine from the Yamaha manufacturer was very wasteful.
The mileage where I work is about 35km, and that's what I routinely do every work day, I usually use an automatic from Yamaha, for round trips I spend 4 or 5 liters of gasoline every day, but when I use this type of motorbike, Honda vario matic, I only use this type of motor. spend 2 liters of gasoline to commute, this is what proves that the vario 125 is indeed economical in fuel consumption.
Five years of use without ever entering a workshop.
For damage or problems in terms of machines, I have never had any complaints, on my current automatic motorbike, I go to the repair shop for routine oil changes and tire changes, that's all.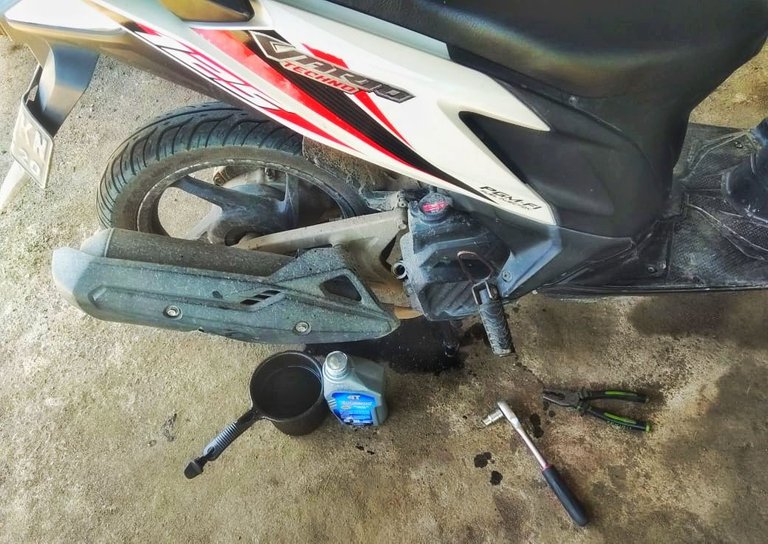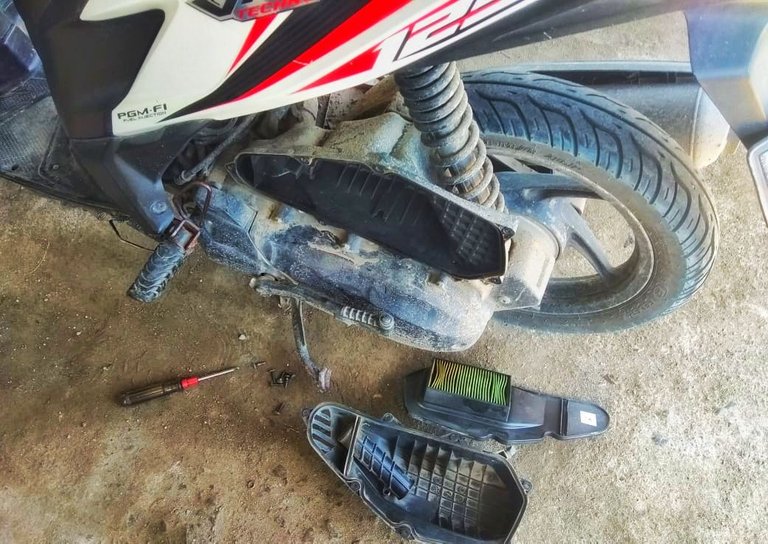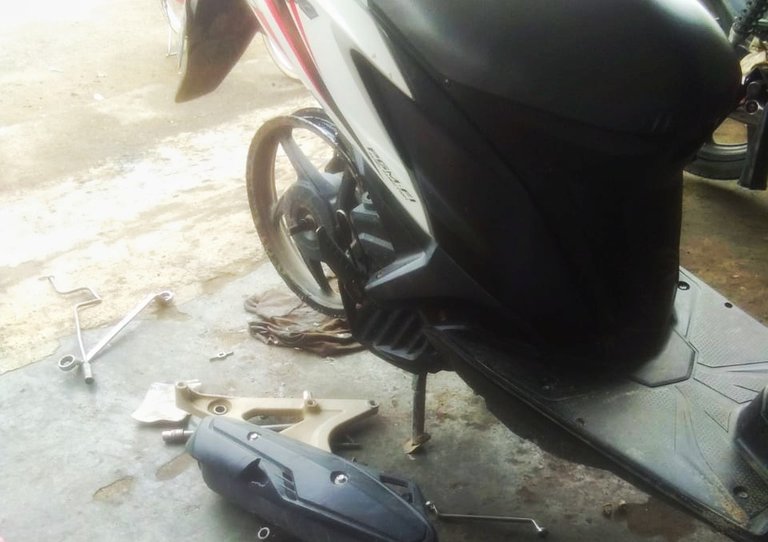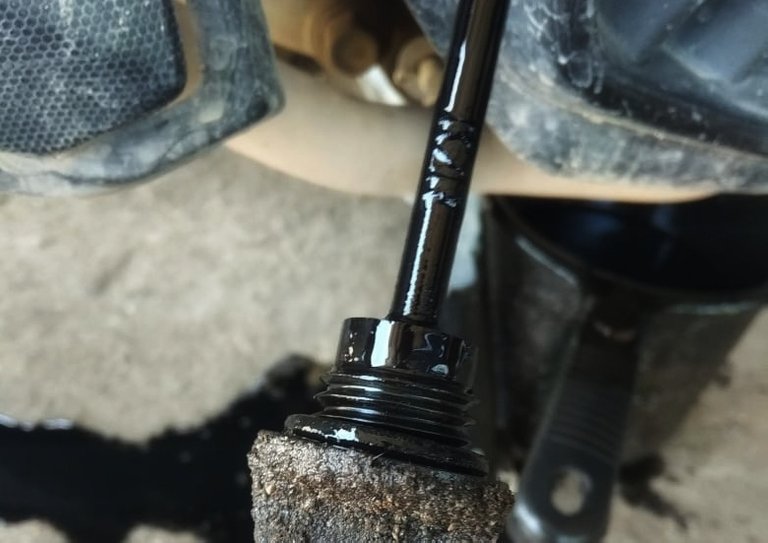 Take care of your motorcycle engine so that it is durable and long-lasting, the way you do is try to change your motor oil once a month or depending on usage, do service regularly, so you will definitely get comfort in driving.