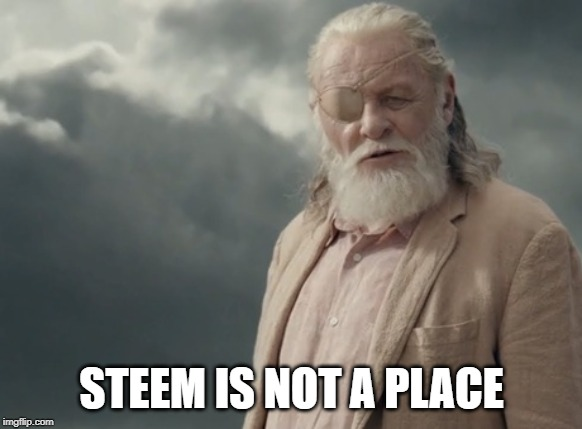 So the rumors of Justin Sun buying Steemit are true. In fact, it has already happened. At this point we are still not sure what this means for the future of Steem.
That doesn't mean we can't have a little fun.
I will give 100 Steem to the best memes about our current situation.
First Place 70 Steem
Second Place 42 Steem
Third Place 28 Steem
If any of you phat whales want to chip in, let me know and I will credit you and add it to the prize pool.
Additional prize pool:
Rules
Meme must be original
Judging will take place in 48 hours.
Winners will chosen by me based on how much I laugh.
Each user is allowed two entries