Is this a meme? I didn't know any other community where I could dump put this post in so let's call this a meme.
I found this guy from my bathroom / toilet door frame. The "I don't want to complain but..." guy. What a charming fella.
Ignore the dust. I try to avoid the dust. By not touching it. Ever. With anything.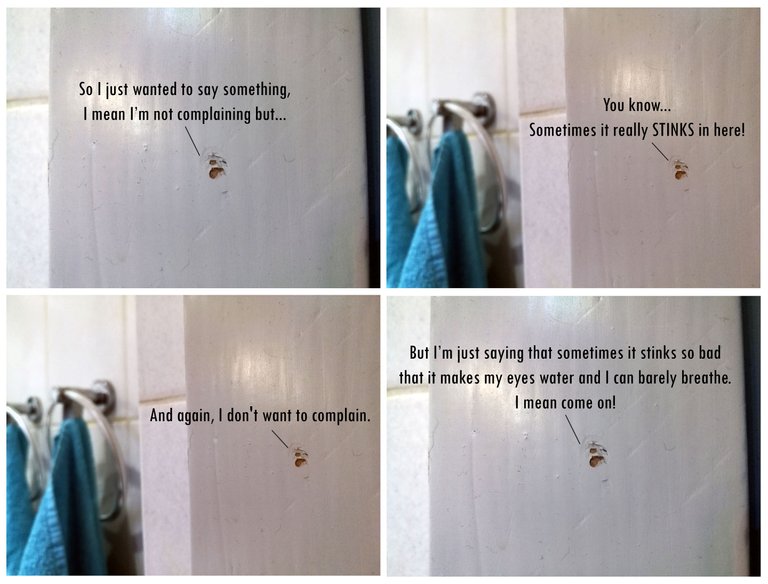 And yes I know I'm using wrong the rings that are used to hang the hand towels to but that's just because I HATE the rings. The towels wear out so unevenly and I constantly find the towels laying on the floor. Not because of me but because I'm not the only one living here. And whether it's the cats or not (not) that cause the towels to fall down, hanging the towels this way is a foolproof (and catproof) way to ensure that either one of the towels do not accidentally end up on the floor after someone dries their hands on one of the towels and evidently take several steps away from the towel before letting go of it.
Anyway, this was awesome, to get that thing out of my system. Here's the original photos if you know better what the little "not complaining but..." guy says.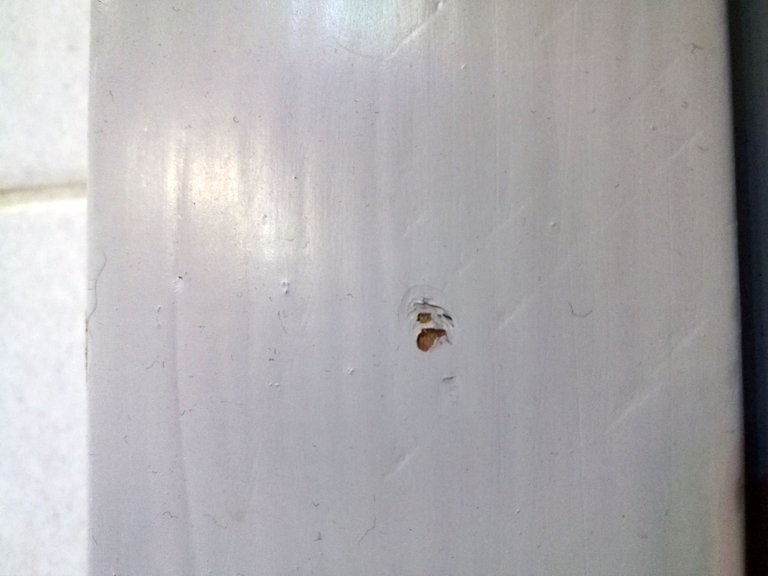 All the photos: CC0.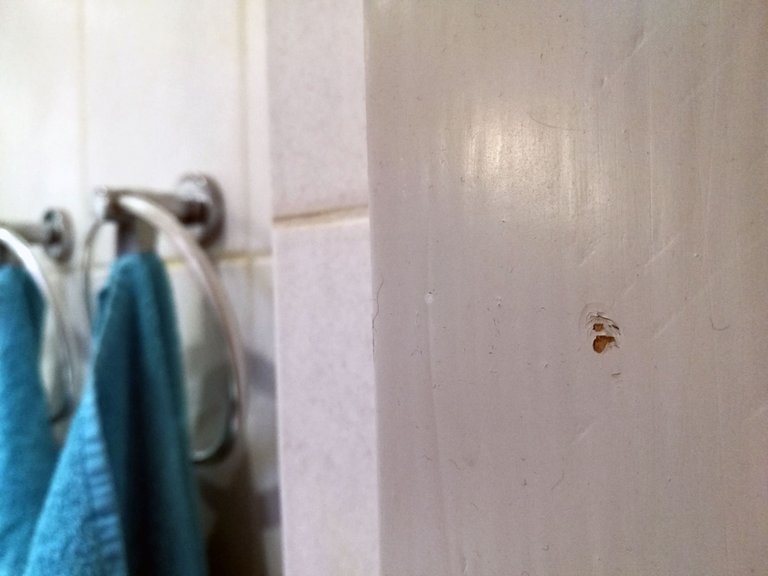 This guy has been one of my best friends during the covid-19 restrictions. I met the little fella on my first planned vacation to Bathroomland, which, in my opinion was a bit of a disappointment as there was no actual bathtub in there, just a shower and a toilet and as you can probably guess, toilet is not a bathtub. Anyway, we had few laughs and one thing led to another and now we're soul mates. Although I'm afraid of telling him that I've had holidays in other places too, in the Kitchencounty for instance, as he is a bit of a complainer... not a lot but... just a tad, and I just can't handle listening to yet another complain so... And please, please, please do not tell him of the time when I was on a picknick in the Living-roomplains. I'm not sure if our friendship can handle that.