There are a lot of football leagues in the world today but my favourite is the English Premier League. Many reasons make me follow the English Premier League and one of which is the fact that my favourite football club is Liverpool FC. I've been an avid lover of Liverpool FC for a long time now.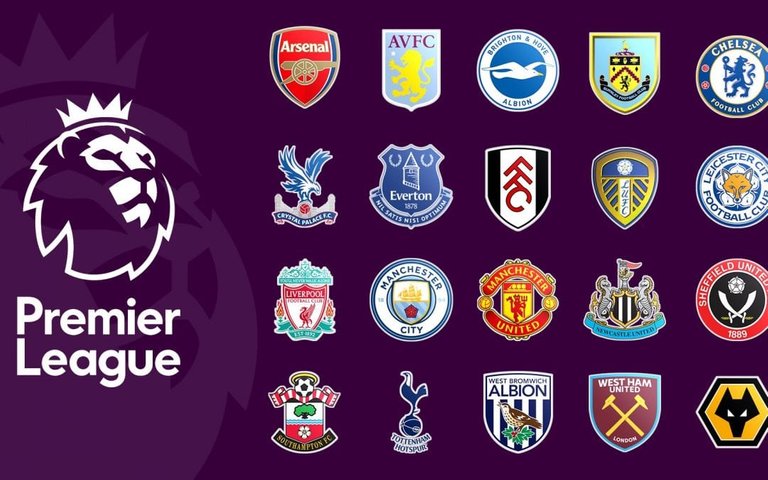 source
---
So,for two weeks now, there was a break in the premier league because of the international competitions like African Cup of Nations, Euros 2021 and others. Before the break, Leicester City was on top of the table with Liverpool FC closely following in the second position.
Liverpool will be facing Leicester City as the league begins and it will really be a tough game. There appears to be a lot of injury concerns in the Liverpool squad. Aside from that, Liverpool talisman, Mohammed Salah is reported to have tested positive to Corona Virus meaning he will be missing the game.
In the same vein, the defensive lineup of Liverpool is becoming worrisome as many first choice defenders have been ruled out because of injuries. It's a matter of great concerns for the club and I hope everyone recovers soon and return to action to make the team very strong again.
Sporting injuries is very bad for a team but it cannot be avoided. It is one of those things but it becomes really problematic when key players are being affected. The morale of the team will definitely drop. For a team like Liverpool FC, if the team stays the way it is till the end of the season, they might not appear to be much of a threat to their opponents.
It is important to always play cautiously to a standard charteredvoid being injured during the game. I can't wait to begin watching the Premier League again; missed it a lot. My weekends will be a lot fun-filled. About the TROPHY, I still have faith that Liverpool will clinch the trophy.
What do you think?