Sportstalk Curation Showcase #27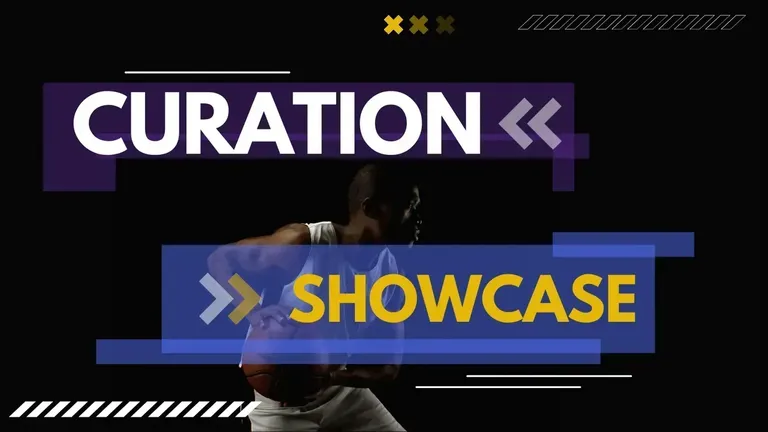 Hello and welcome to another edition of the Sportstalk Curation showcase where we highlight our uses to the rest of Hive. The hope is these users will gain some extra followers helping to grow the sports tribe long term. All of the following posts are live meaning they fall within the 7 day window of curation.

My Handball Career 2022/2023 #6
First up this week is @cryptosimplify who is sharing his Handball season with us updating regularly week by week. This is great as it gives everyone the experience of what it is like and the problems the team encounters. @cryptosimplify is always honest and upfront and doesn't hold back highlighting the short comings of his team. This is great getting an insiders perspective and takes me back to my team sporting days. They are playing in a highly competitive league and looking by the results the games are very tight. If any of you have watched hand ball you know this is a very fast sport which @cryptosimplify is in goal on the receiving end of these shots.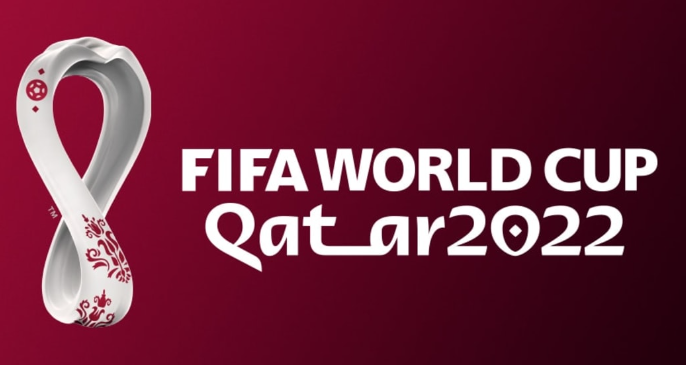 Nobody is actually going to boycott Qatar World Cup
@sports.guy55 raises a very important topic on the workers/human rights that have taken place prior to the World Cup being hosted. There have been thousands of deaths that have transpired during the building of these stadiums yet everyone turns a blind eye. This is very true that many raise their concerns about what took place but how many actually care enough to boycott the event. Millions of people who objected to what has taken place will still tune in and support the even behind closed doors. All this highlights is nobody really cares and is only doing lip service to the topic to look good. @sports.guy55 always has decent topics and interesting posts on various issues that are current.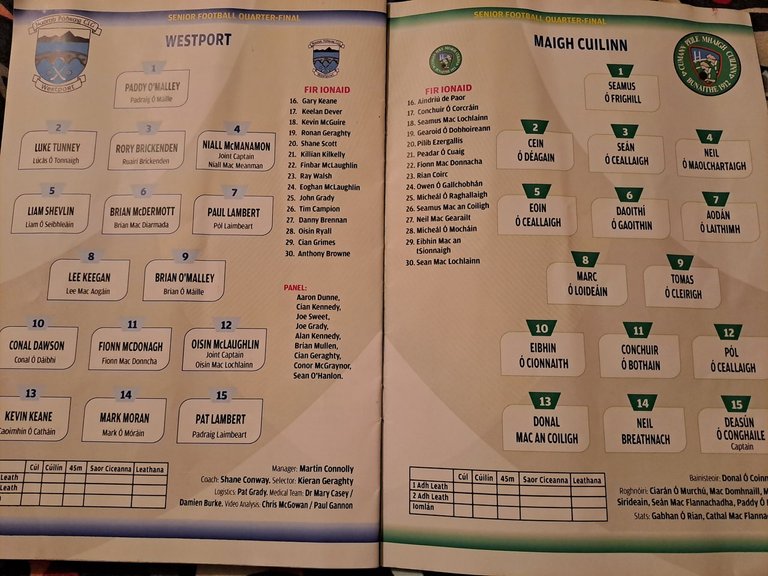 Moycullen march on to the Connacht Semi Final
@ablaze out and about supporting his local team along with his two boys which will no doubt make them supporters for the rest of their lives. This is what dads do and in many ways miss the local club sporting scene. This is how sporting interest is passed on through the family from generation to generation and I messed up with my kids due to not having my club scene due to having moved too many times. I wish we had more posts of people attending real sporting events as this is where the true sport lies at grass root level. This is the future of all sports right here and it is great to see this taking place with @ablaze and his family.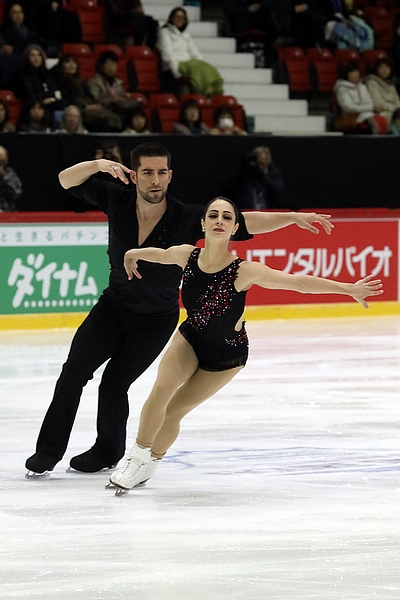 This is great to see another sport being highlighted like ice skating and not the normal football posts coming through the feed. @kraken99 loves sport and is not limited in the topics he writes about. This week he highlights an ice skater from Canada who is a 39 year old female who has finally broken through to the big time. Injuries have held her back and hope she remains injury free for what could be the swansong of her career representing her country at the Winter Olympics. I think this post highlights that age is just a number as longa s you have a desire to achieve your dreams.
Thanks again to the contributors who make the curation such a pleasant task on the Sporting tribe. I do try and diversify the topics highlighted as we need to reach out to everyone and not just football followers. If you love sport then every sport should be covered as this is how we will grow our numbers. Until next time stay busy and I will be looking forward to reading your posts that come through the sporting feed.
Posted using SportsTalkSocial
---
---