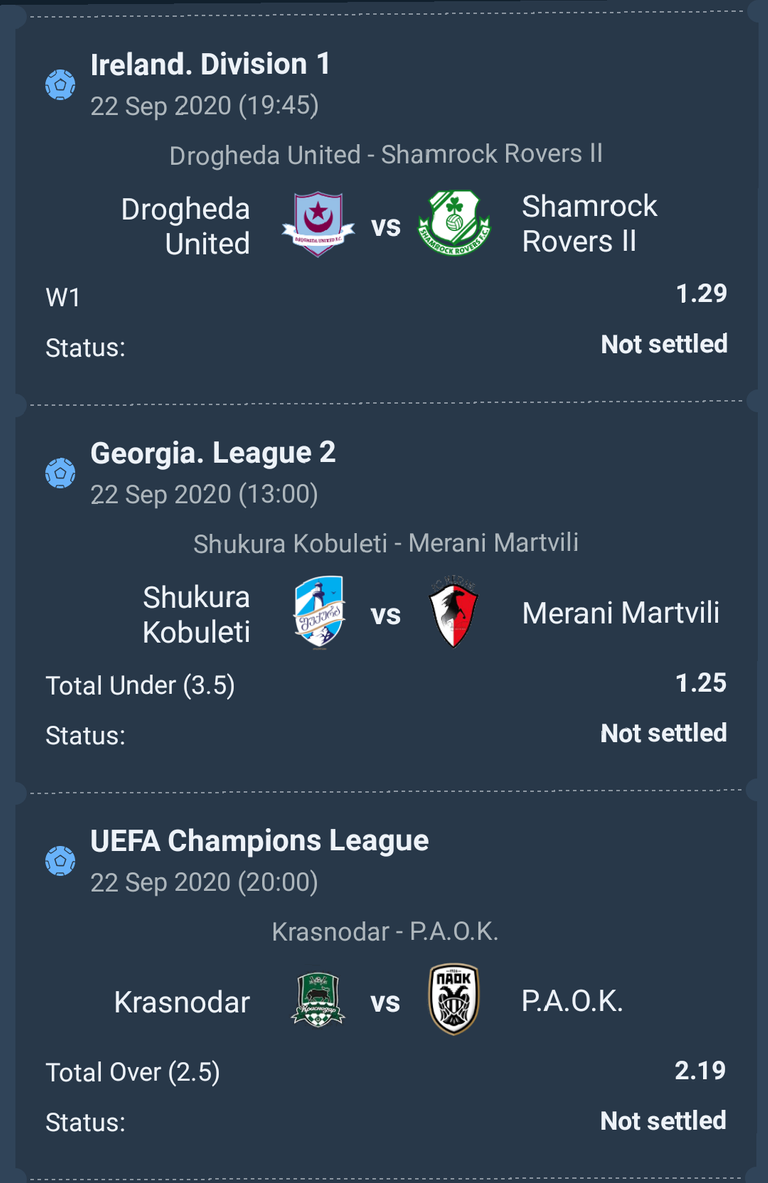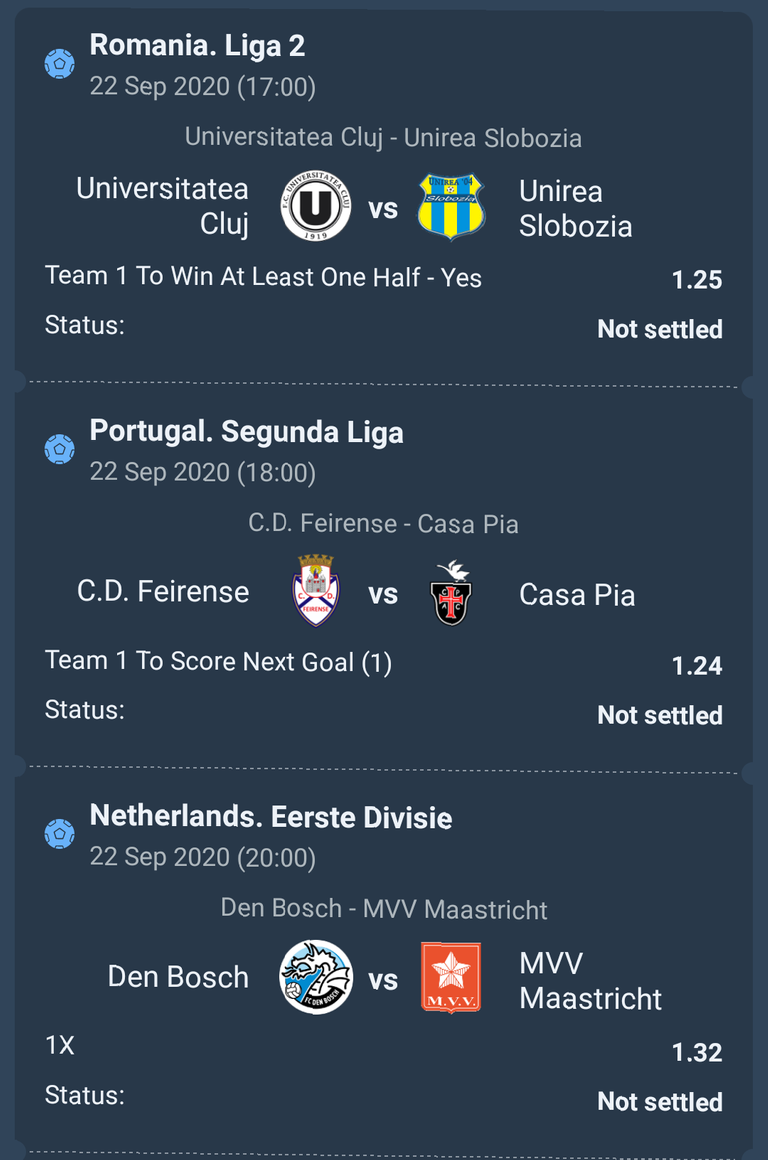 Since the resumption of various leagues I haven't have time in for casting or analysing any sports event but today I rooks out some little time too bring this too the sports community here o. Sports talk social, it's been long since I created any content or even take out time too go through other people's blog but hopefully I will have time today and contribute as much as I can.
So I have been using 1xbet of lately as the book marker has alot of options for sports analysts to choose from and I can't wait for the day the sportstalks social community will create a sink for sports betting as a means too burn more token or distribute tokens, hopefully be a miracle it will happen soon. But until then enjoy this one while I arrange another for my eyes only.

Booking : kick off of the days predictions with this amazing picks from one of our punter @topworlds to kick start our return into blogging sharing and caring., we see green all the way.
For amazing Bonuses
You can click on any of the banners to join these amazing bookies that allows you to bet in crypto currency and get 💯 % 1st time deposit bonus and also enjoy other bonuses from affiliate marketing programs.

Disclaimer :Analysis base on authors forcast and predictions using available statistics analysis and outright team performance. DYOR before using our Tips.
Bet Responsibly.

Are you passionate about sports betting as passive investment you can join us on
Whatsapp for free sports Prediction




Sportsconnect


Sign up 1xbet Here