I may say it's a good news for Sportstalksocial users or SPORTS holders since the price of SPORTS was starting going up since few days ago, and now it looks to be stable above 0,00010 Hive.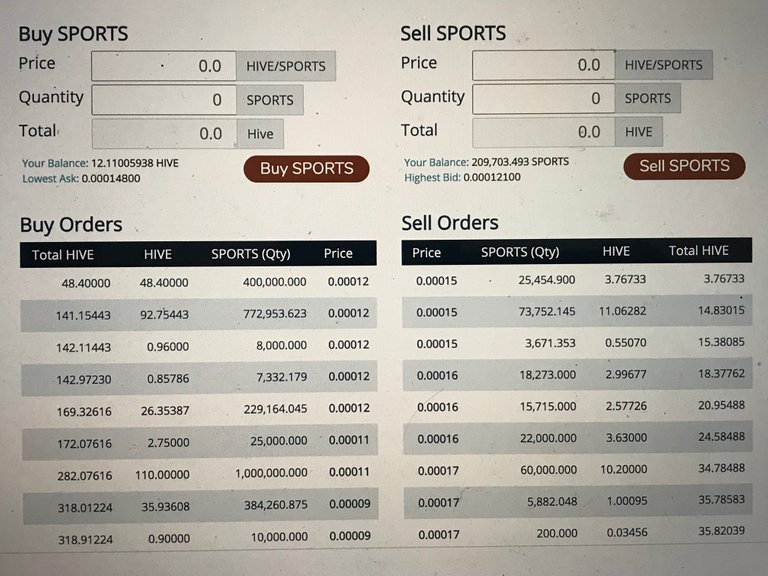 Most of Sportstalksocial users were used to be so hopeless when SPORTS price dropped to 0,00002 Hive. It was almost no value at all. But now we could see a hope for good price and will up gradually to be higher and higher. SPORTS has a huge potential in the future.
As one of the big holders of SPORT, I just expect the price could be stable above 0,00010 Hive and moving upward little by little. I am now staking about 35 millions of SPORTS. I started collecting SPORTS from the beginning of this platform was born.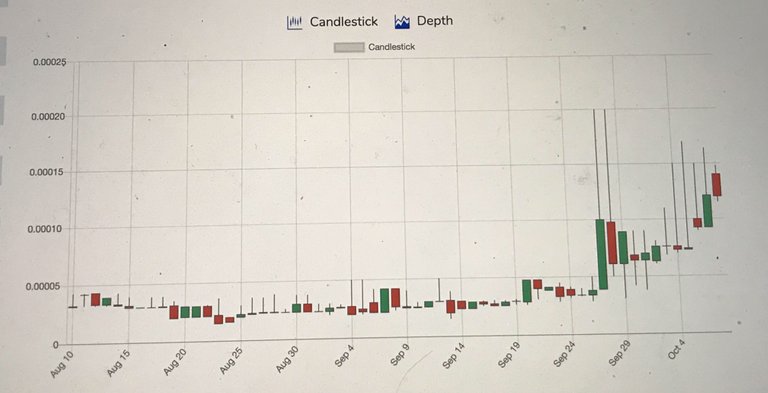 I am optimistic that Sportstalksocial with SPORTS token will attract more and more users to discuss about any sports in this excellent platform. I also thanks to @cryptoandcoffee who has done his big effort to take Sportstalksocial Community into OCD Incubation.
And let's post any content about #sportingmemories as he mentioned on this post. If your contents are eligible, then you may got support from OCD curation team.
In these days I've seen many new investors started buying millions of SPORTS token. Most of them are staked in their accounts, and the rest are for trading action. It's all up to your decision, however I suggest you to power up more SPORTS.
Let's SPORTS on!