France and Portugal to Play in The Next Round

I was watching the live streaming match of Portugal vs France. It was really an entertaining game, when both team showed attacking style of football. It was really nice to see Cristiano Ronaldo and Karim Benzema played face to face for their countries. And they scored two goals to draw the match 2-2. That score placed both them in 16 round of EURO 2020. We know that Group F is the toughest group where Germany, France, Portugal and Hungary were fighting each other.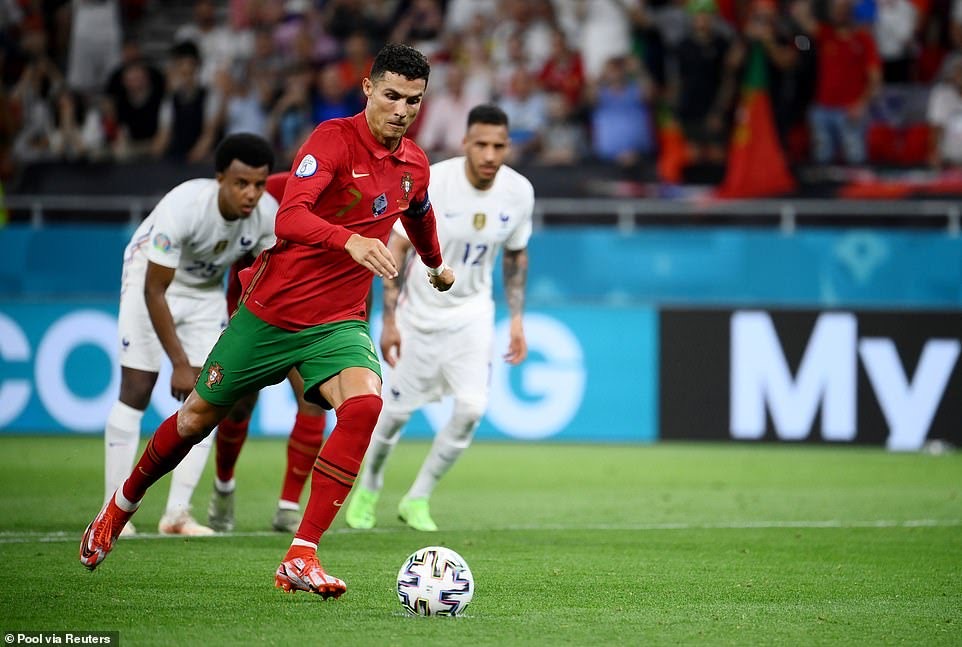 Source
We have already known that France, Portugal and Germany would play in the next round. They are all great teams in Europe. Portugal was the champion of Euro 2016, France was the world cup winner 2018 and Germany was also the winner of World Cup in 2014. I like all the team, but I hope Portugal may play in the final of Euro 2020. However, I am not sure Portugal would lift the Euro Trophy again. Germany, Italy, France, England, Belgium, Spain are other big teams and possible to win Euro 2020.


Source
Cristiano Ronaldo and Karim Benzema
They are absolutely stars in the field, both them scored two goals. I really love to see how Ronaldo and Benzema scored their goals. They are really world class players. Their contributions to their countries is absolutely deserved. And we will see their actions in the next matches.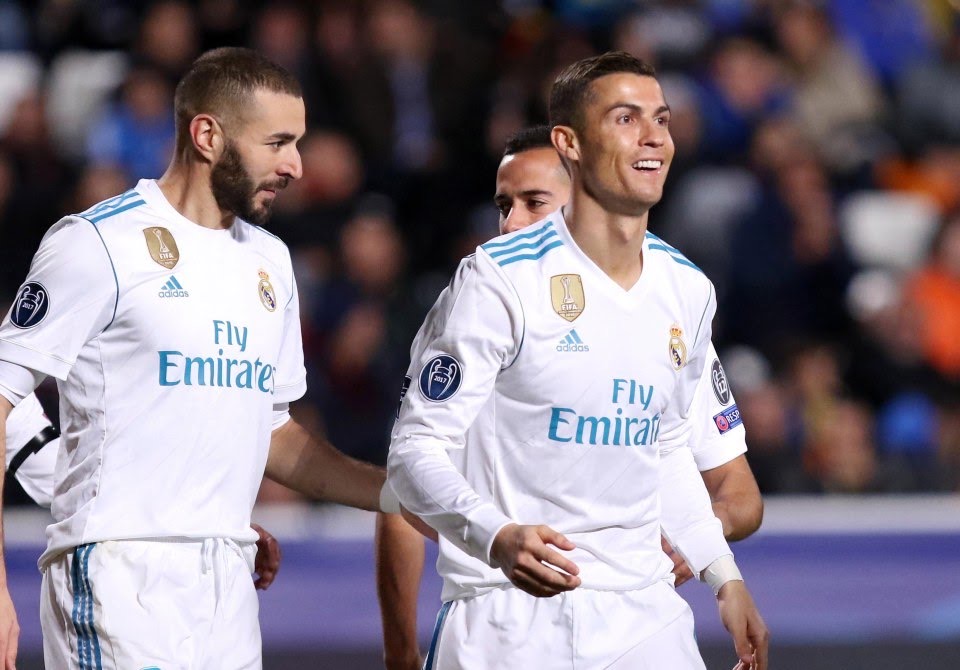 Source
Portugal will face Belgium on the next stage. Cristiano Ronaldo and his teammate should work very hard as Belgium is a strong team. They have Romelu Lukaku, Kevin de Bruyne, Hazard, and others. Kevin de Bruyne is the best player in Manchester City, but Portugal also have Man City players like Ruben Dias and Fernando Silva. If Portugal could beat Belgium, then they will be possible to Semifinal, or even playing at final.
Portugal won't be safe when the the fighting happen a few days later. I hope Portugal can beat Belgium even though it won't be easy task. After all, both teams are great teams in Europe. I'm a supporter of France, though I've been to Paris. I was not really content to see Portugal players not hold the ball.
When playing against Belgium, the players should be working so hard to conquer Lukaku's side. We know that Belgium is an emerging team in Europe with such quality of players.
So, what do you think about the game? You know, we took our car on our way to drive to my office. I knew he will be late coming in the classroom, but I am not that his friends were taking care of him.
France vs Switzerlands
In the round of 16, France will face Switzerlands, which is a relatively small team. I think France players would be easy to win the game. We have to wait until Tuesday. I am pretty sure, France will beat Swiss and going to the next round of eight.
We could see on the record that France is unbeaten in last seven games againts Swiss. It would be really a positive effect for France's players mentality. However, they should not underestimate the opponent. This is football, and the ball is round.
---
---