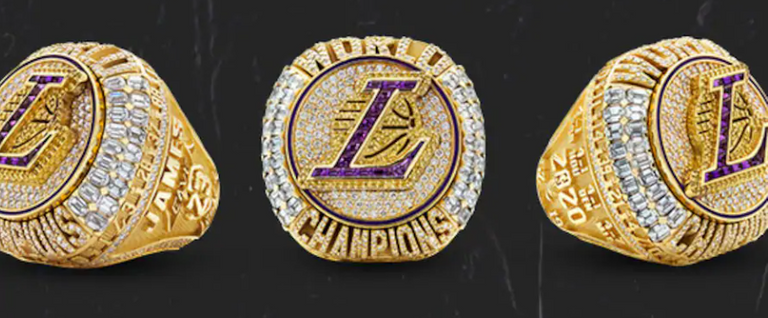 source
Last night was the opening of 2020-2021 season for the NBA. I guess no more bubble where each team will play in their homecourt. Last night we had the chance to watch four teams played. The new Brooklynn Nets vs Warriors-less Thompson and both Los Angeles teams.
The results are even for all teams. The expectations are clear for all team.
So happy to see KD is back and score clutch basket all around. With these two guys at the realm, Kyrie and KD will be a one two punch in the East.
We all know how competitive it has become on the East.
Boston, Milwaukee, Miami, New York, Brooklynn to say the least.
It will be a real battle all around cause each of the team I mention want to prove something. If I go over the West, I hope the list is not even longer.
Lakers, Clippers, Denver, Maverick, Suns, etc...
Even though this season is shorter, it will be a big trial for the teams like Lakers and Heat that spent the most on the bubble.
I want to see how Giannis attack this season with the arrival of Nets.
It should be fun to have games all around.
Last night lakers repeated what they did a year ago by losing to Clippers.
PG did play good all around by keeping Lakers under wrap.
Both LA teams made changes to their rooster in order to stay fresh.
Hoping to see if AD can take over the team as Lebron wants to be his sidekick.
Should I say Lakers was rusty against Clippers?
At one point they could win the game if they clamped down on defense.
Way too early to tell cause Clippers did play great. Having Lebron and AD should be a motivation to see a more oily Lakers next time against Clippers.
Cannot wait to see great games and highlights every night.