The first big stage race of Remco Evenepoel
For the cycling fans that haven't heard of Remco Evenepoel yet, please come back from your bunker to the real world.
Because on Saturday, Remco will start his very first big stage race in the Giro d'Italia. It will be very interesting to follow this one.
Officially he is no favourite, because he hasn't raced an official race since his crash in August of last year in the Tour of Lombardia.
But we all know better, when Remco starts somewhere, he wants to win. Especially with two time trials, on the first and last day of the Giro.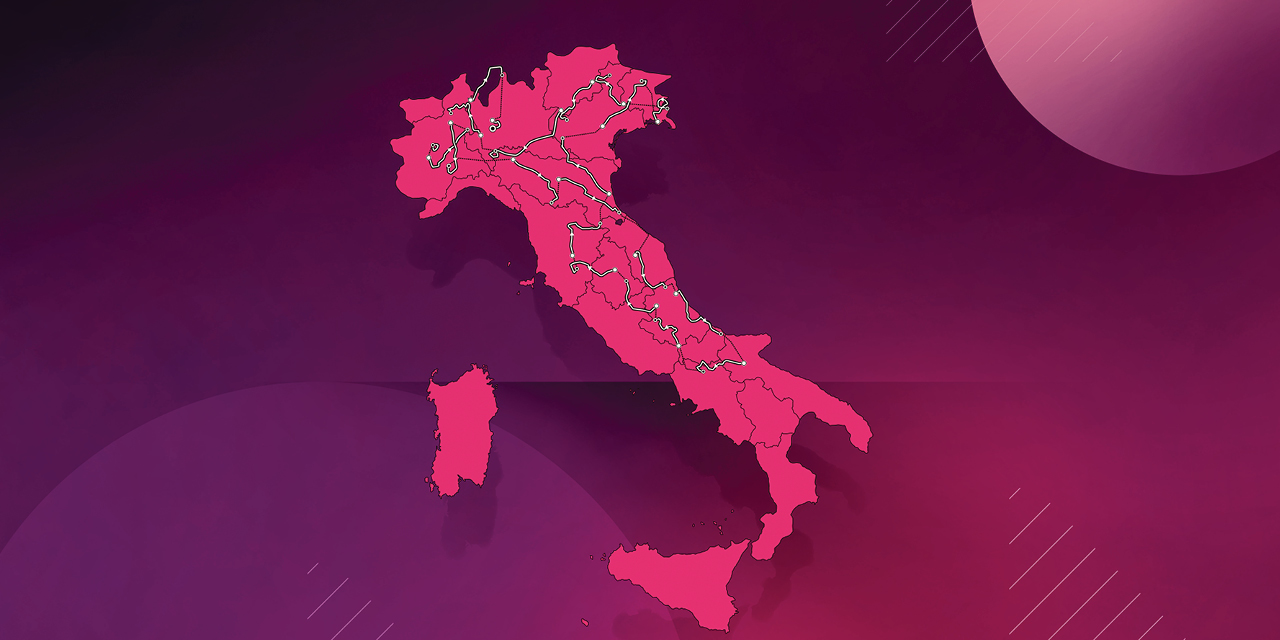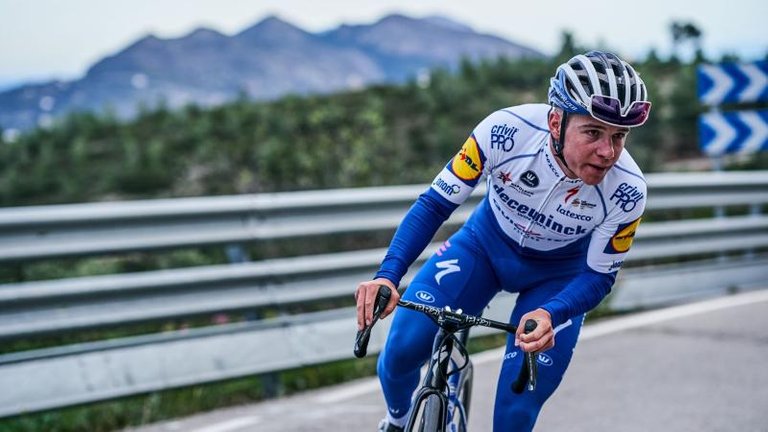 Remco Evenepoel, the Belgian cycling prodigy
It will be a very tough race, with loads of climbing, especially the finish on Monte Zoncolan will be spectacular and a possible decider in who will win this race, but with Remco you never know! Very curious for this one! Go Remco!
Sincerely,
Pele23