I really don't know what to call it but I was seriously convinced yesterday that United was going to have a big win and I wasn't that surprised seeing the scoreline at the end of the match.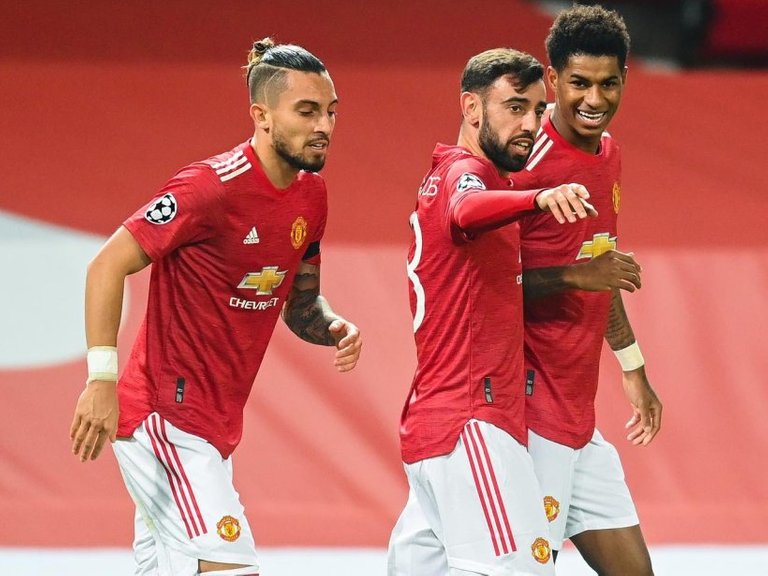 Image Source.
Aside the fact that United had lost to many home matches this season, the starting lineup yesterday was just full of attacking strengths and charisma. Immediately I saw the lineup, I knew the Turkish team was in for a very big soup.
It couldn't have been any better with Bruno yesterday, he was almost everywhere with the winning spirit last night and he was able to make just enough solid attacking moves and took up the first two goals in the match at a very early stage of the game.
Thanks for Reading!