To some extent, as a football fanatic, I quite believed it would be too difficult for Liverpool to win last night with two facts standing to prevail. Liverpool already lost too many of their starters to injuries and they've won the first leg with too many goals.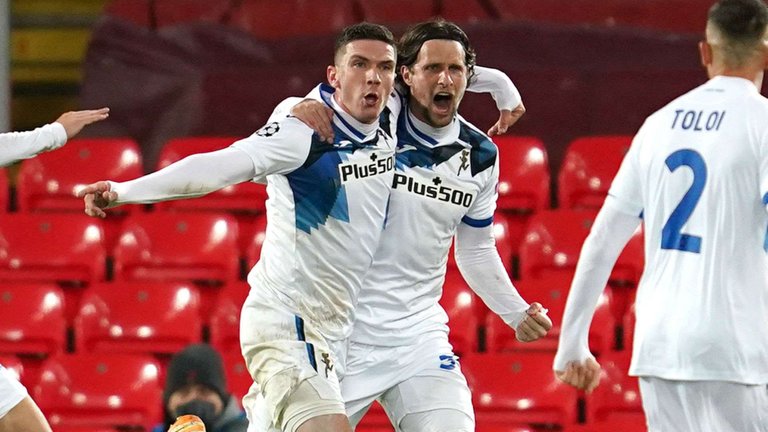 Image Source.
To some extent, we could say Atalanta isn't really an average team anymore considering their performances last season even in the champions league, so having them knocked Liverpool down yesterday was a hell of a surprise for me, I would rather call it a payback time. Now I really do pity Liverpool because it seemed like they were quite luckily to get any with a win against Leicester City during the weekend, and I really can't say for how long that luck would be active.
Even though they really don't not have much big fixtures in the premier league for the next one month, they'll be taking Wolves and Tottenham before the year runs out, and those matches could end up being the tricky ones for Liverpool in the next few weeks.
Thanks for Reading!